If you're of my generation or older, you'll know all about Calvin Klein fragrances. The brand has some of the most prominent fragrances which almost every guy wore back in the 90's, and still get love today.
But with a vast range of fragrances both cheap and expensive, how does CK stand up today?
Spoiler alert: They're still great!
Here's the best Calvin Klein fragrances for men.
CK One Fragrance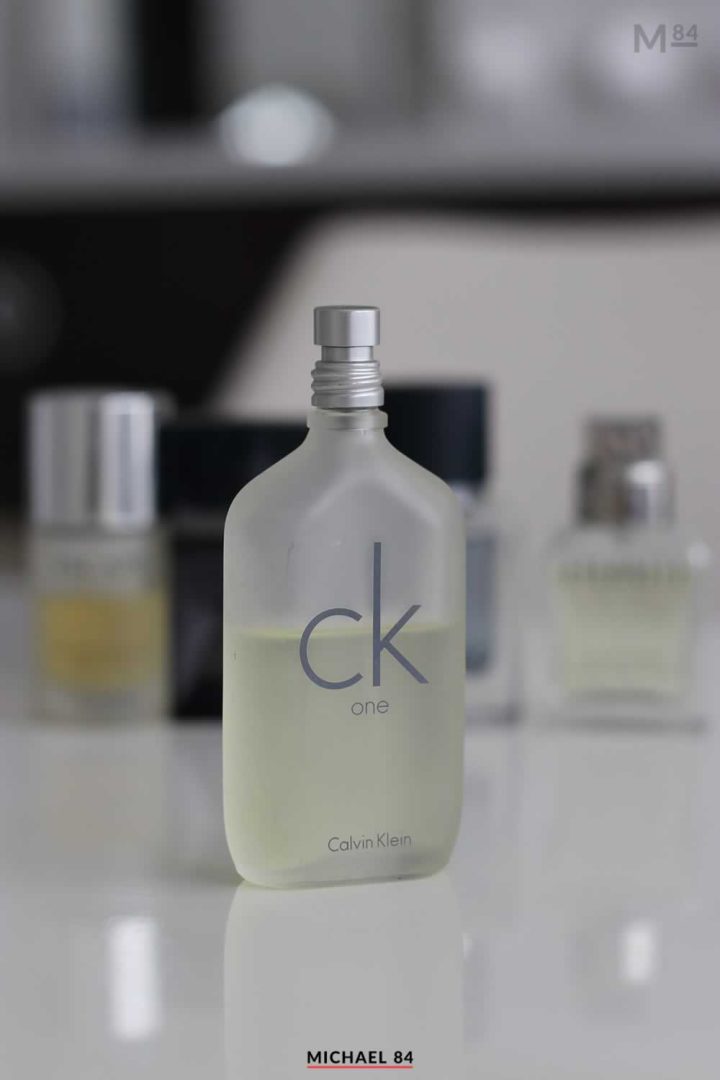 The OG and daddy of them all, it is CK One by Calvin Klein. What can I say about this scent? It's still amazing and still possibly the best from the brand even today.
It could just be nostalgia kicking in, but I still use CK One today. It's a light citrus type of scent, completely inoffensive and just smells good. There's no fuss, it's not a powerhouse, it's just a really nice smell.
Calvin Klein Escape For Men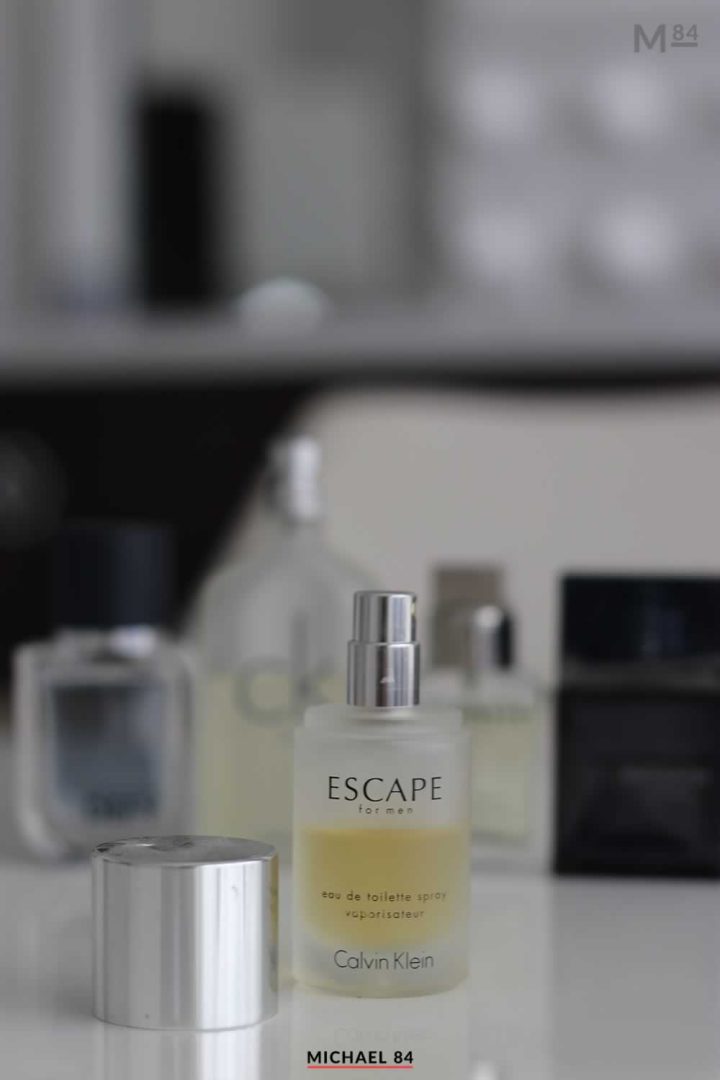 Another CK scent from the 90's is Calvin Klein Escape For Men, and possibly my second favourite from the brand. Once again you get the light and citrus notes, this time more orangey, but it's combined with light woods to make it smell great.
Again, this isn't a super powerful fragrance, it just smells good. I'd wear it on a daytime, but it could be used on a night, with CK One on the day.
I have an original Escape for men bottle with the frosted glass.
Calvin Klein Eternity For Him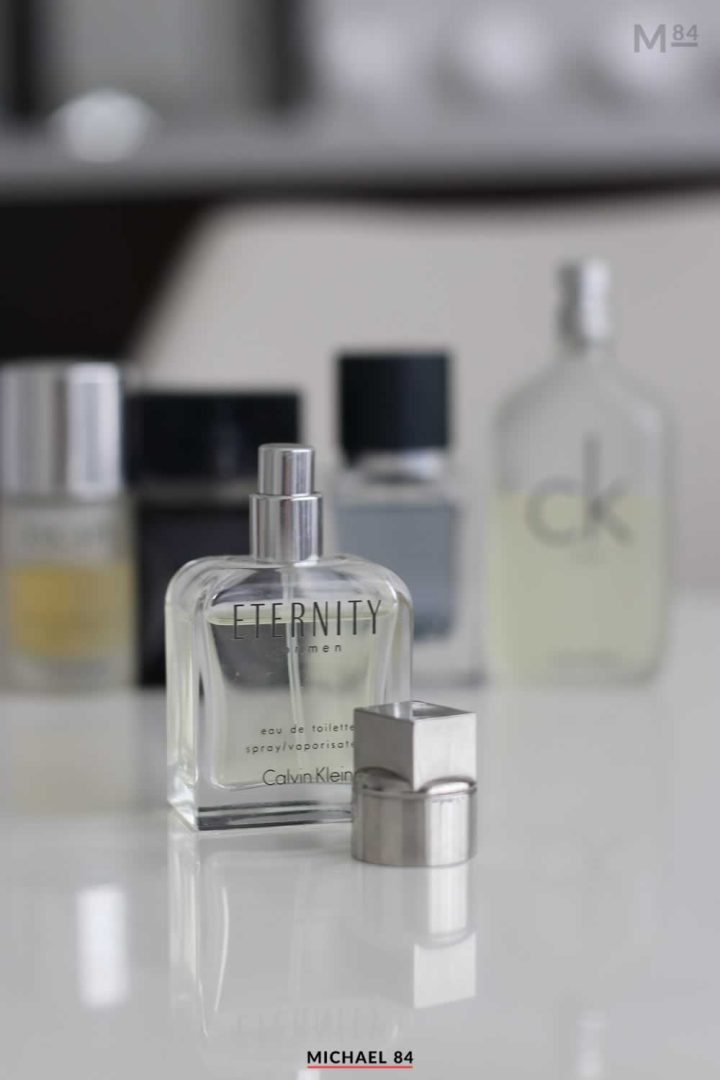 I have to admit, Calvin Klein Eternity is one fragrance I just never got into. It's got that style of citrus which I'm really not a fan of. It's not like CK One, it's not like Escape, it's something else.
I do have a bottle, and while I'd look at replacing the other CK fragrances, this is one that I won't rush out to re-buy.
Calvin Klein Obsession
Finally from the 90's retro trip down memory lane is Calvin Klein Obsession. I have actually never owned this scent myself, but since I've lived in the 90's and 00's, I have smelled this one a fair bit.
It's a really nice amber and woody style of scent, I think works best on an evening. Once again like all the other Calvin Klein scents here, it really doesn't offend.
Calvin Klein Encounter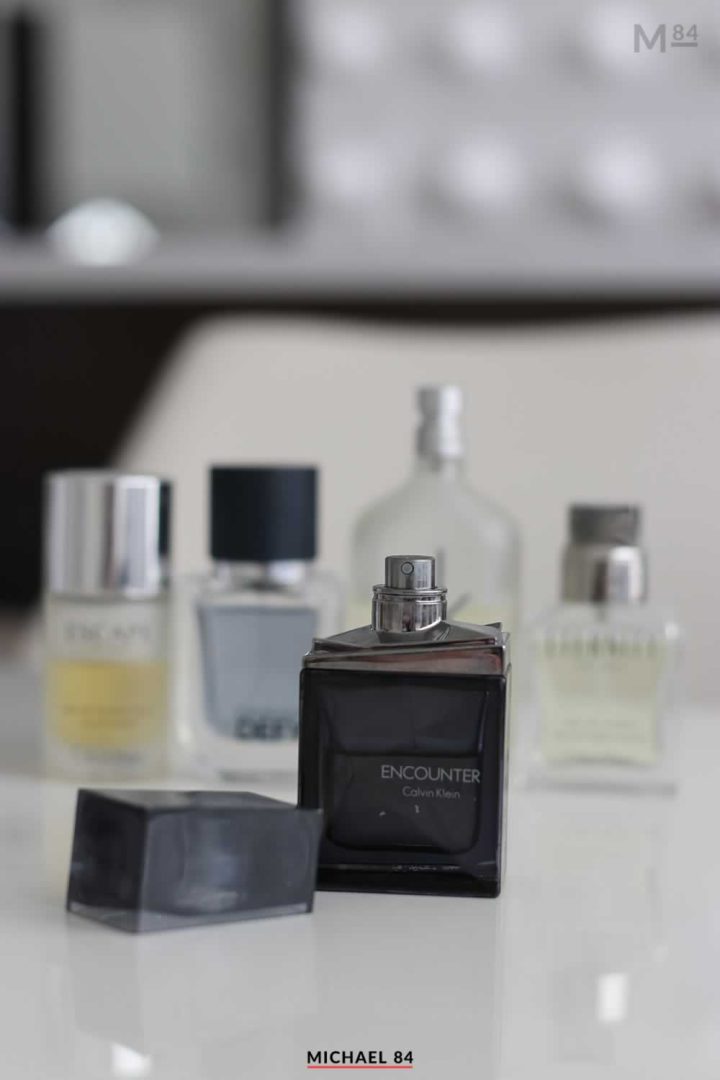 I have to mention a more modern scent from the brand, Calvin Klein Encounter. I actually think this is one of the most underrated Calvin Klein fragrances that exist.
It's such a nice seductive and attractive fragrance, I honestly don't know why it doesn't get much love from anyone.
I've worn this on nights out and it gets compliments. It's sad that I think it's discontinued, I don't think it was a big seller, I think it deserved more of a push.
Calvin Klein Defy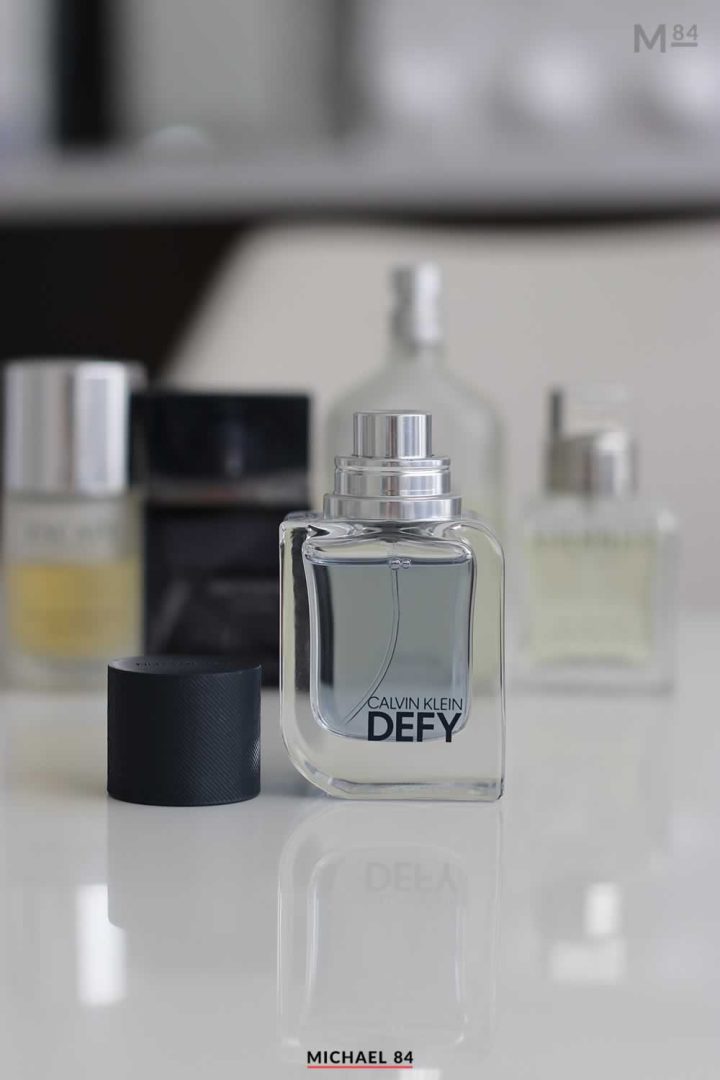 Last up I have the most modern Calvin Klein fragrance, released in 2021 it's Calvin Klein Defy. I do like this fragrance, it's a nice 'purple' scent, the problem I have is that it's a smell all too familiar.
It's a scent that smells a lot like the Prada line, since their trademark is amber and purple styles of scent which is what this is. But that's not a bad thing, as they're all pretty good smells.
Calvin Klein Defy is a good choice if you're looking for this type of scent. I can't say I don't like it, I do like it. The price is also quite attractive, with small bottles usually coming in at under £30.
On That Note
There you have it, the best Calvin Klein fragrances for men. Going all the way back to the 90's right up to the present day, there's no doubt that Calvin Klein has produced some of the most iconic men's aftershaves and fragrances ever.
Find your own fragrance by checking out the fragrance reviews and reading up on the latest men's colognes and scents.
Thanks For Reading...Want More? 🙌
Hi, I'm Michael 👋 I'd love you to subscribe to my newsletter for exclusive content & updates on my blog straight to your inbox. (No spam, I promise!)