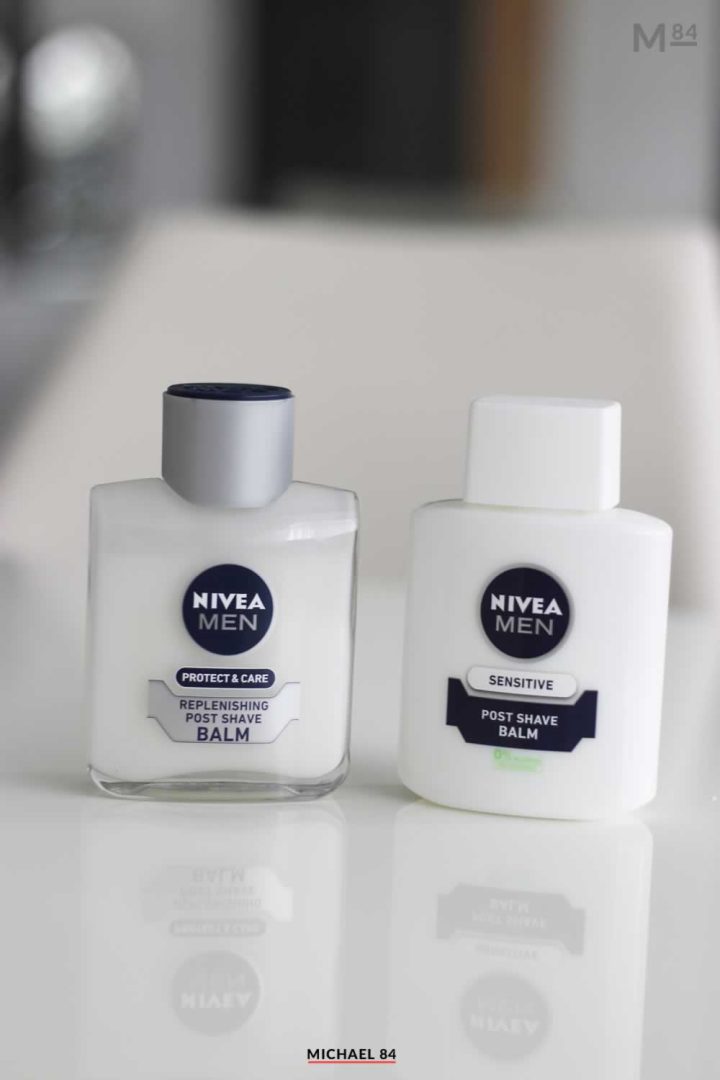 I have been using Nivea For Men Post shave balm for longer than I can remember. In that time I've also used so many others.
I got myself a new bottle quite a while ago, but have finally just got round to using it. And it's good!
First of I have always used aftershave balm after shaving. If you don't know why, read up on what is post shave balm and you'll see. But essentially post shave balm is used after shaving to keep your skin smooth, cool and to get no irritation.
Since I bought my first bottle way back in my older teenage years a lot remained the same. But this bottle was new, so what has changed.
Well the bottle changed, literally. It's still a glass bottle, but with a slight change. The bottle opening is a kind of twist and snap style which is a really good improvement.
The old bottles have the usual screw type of top. So you have to unscrew it and then screw it back up. This is an easier 'snap' type of screw, only needing half a turn.
That is a nice touch, but it's not too big of a deal. The biggest change is using the product.
It's the smell! It's incredible!
Previously there was almost no scent, it had a creamy clean like scent to it. This was great, because I don't really want a smell since I wear fragrance or aftershave. I use post shave balm just to keep my skin cool and fresh.
But this scent is something else. It's incredibly light, and it's just a clean soapy smell, but so good. It's kind of a barber shop type of smell which I cannot place, but it's so nice.
In terms of the aftershave balm itself, it's as good as it always was.
Don't forget you can check out my list of the best post shave balms if you're looking for something to use after you shave. But you can't go wrong with Nivea For Men post shave balm if you're on the hunt for a product.
Thanks For Reading...Want More? 🙌
Hi, I'm Michael 👋 I'd love you to subscribe to my newsletter for exclusive content & updates on my blog straight to your inbox. (No spam, I promise!)