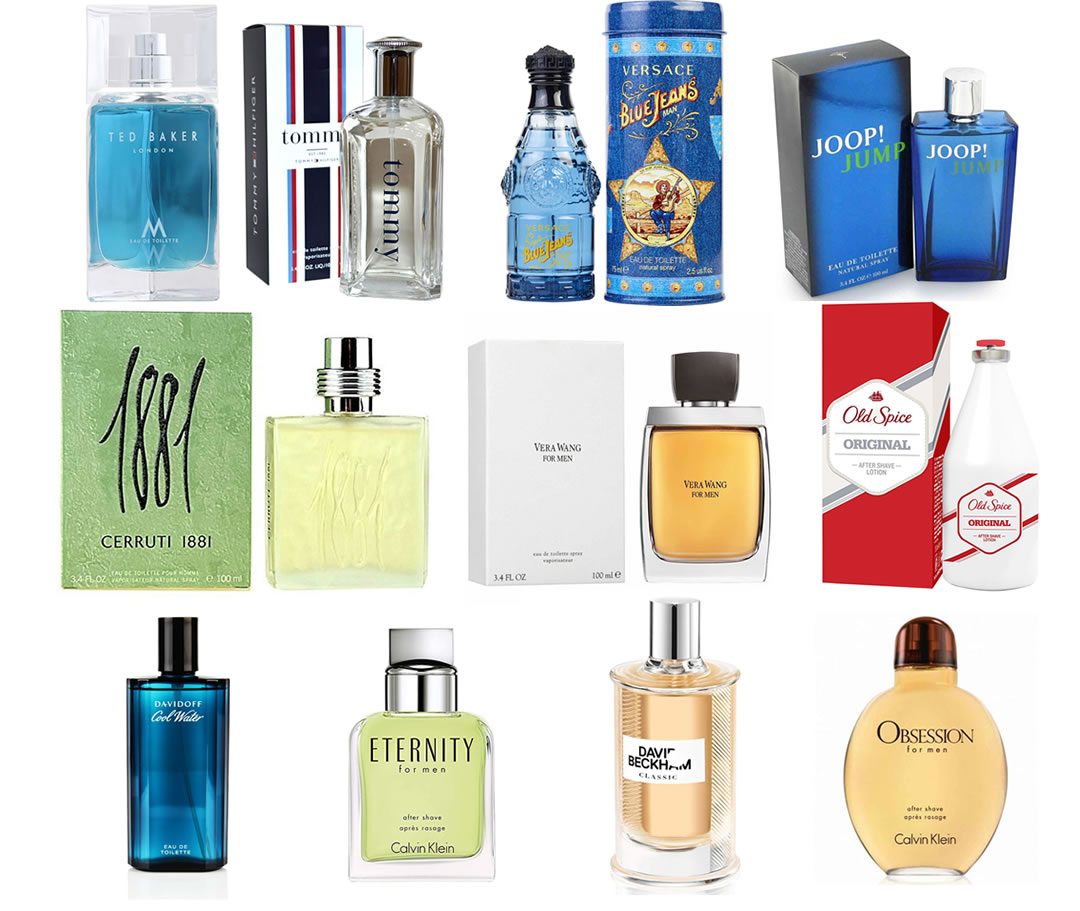 Men's fragrances are hugely popular right now, and we're all spending lots of money on them. There's a large range, not only designers, but specialised perfume houses, along with different strengths such as eau de parfum. But if you're on a budget or don't want to spend a whole lot of cash, there's plenty of bargains to be had.
One reason why they're cheap can be because they're now old. This doesn't mean they smell bad, it just means that in terms of marketing, they've reached their peak, and are now being discounted. There's also plenty of newer budget friendly scents you can get, it's all about getting a scent you like, and not being a perfume snob when you're looking for cheaper fragrances.
Here's the best cheap aftershaves you can get right now. You should be able to pick these up for under £20.
Ted Baker M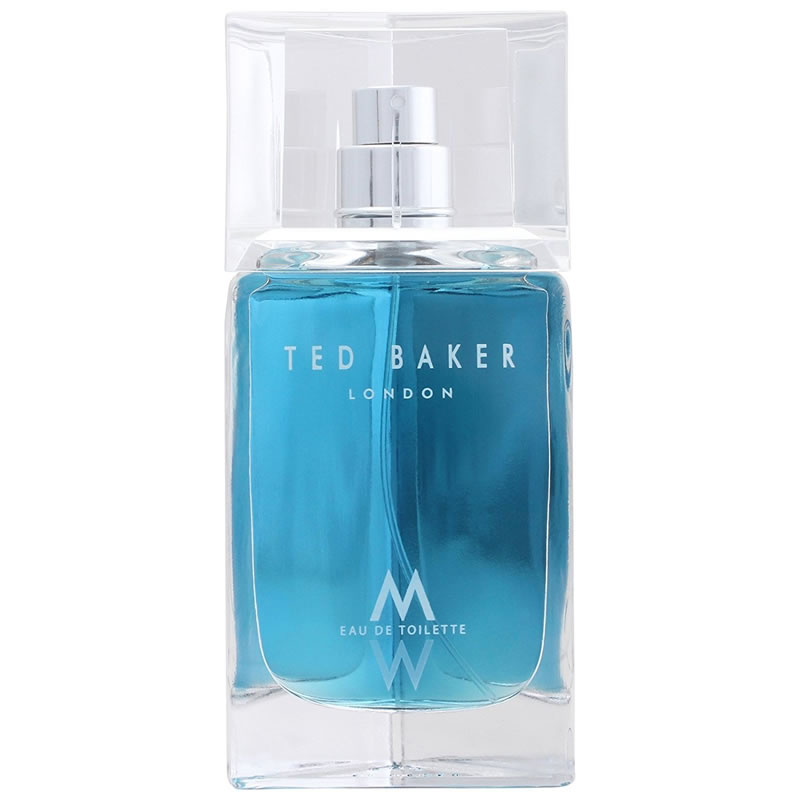 M eau de toilette by Ted Baker is a clean and citrus style of scent, and is a good starting point for a day time scent if you're not looking to spend a lot of money. You can pick this up for less than £12 at the moment from Amazon here.
Tommy Hilfiger

This one takes me back, it's Tommy Hilfiger eau de toilette. It was one of the first scents which I owned, and I loved it. Back in the older teenage years I had several bottles of this, and always smelled good. It's a crisp citrus style of scent, great for everyday wear. You can get it for £19.50 right now at amazon.
Versace Blue Jeans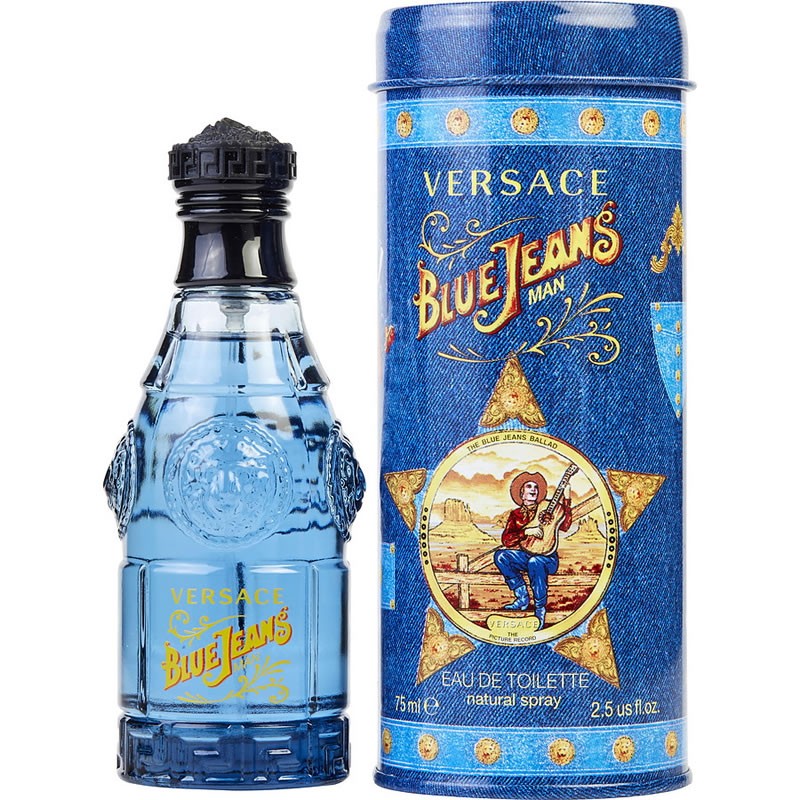 It comes in a striking box and bottle, Versace Blue Jeans is one of those fresh masculine scents which you can get at an affordable price. It's £16 here at the fragrance shop, and could be worth a buy.
Joop Jump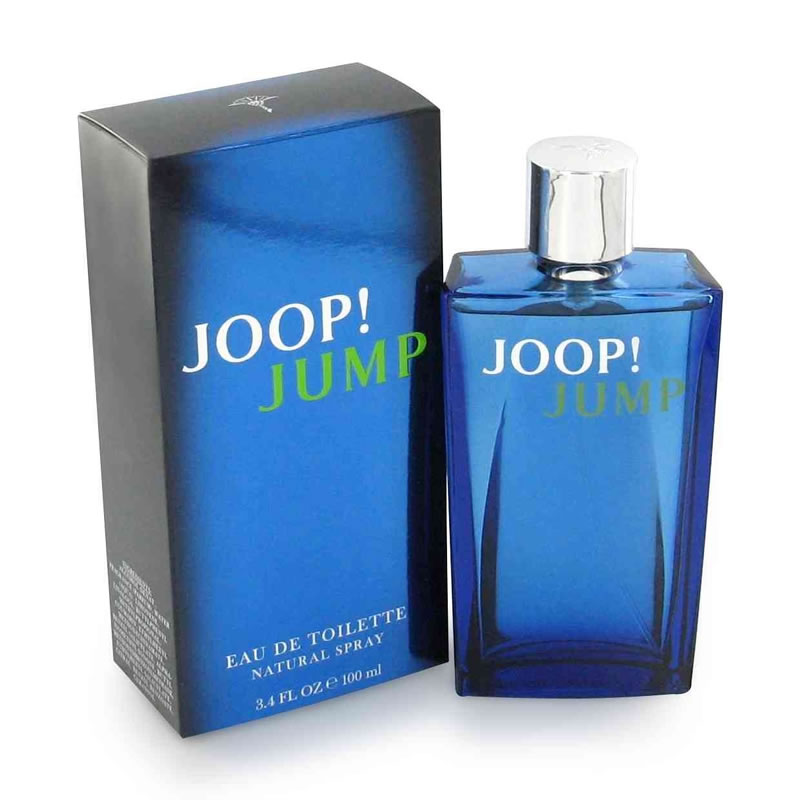 Joop Jump is a classic scent which built up a good reputation in the mid-noughties for being a pleasant scent. It's aromatic and citrus-y, and once again good for every day wear. You can get it for £17.95 at the moment here at Amazon.
Cerruti 1881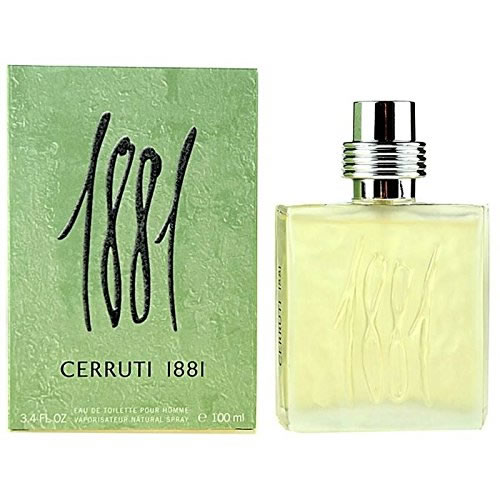 It's another one from my teenage years, and it was one which I always remember for being particularly strong. Cerruti 1881 is an old school aftershave kind of scent with spicy, but is not too musky and has more of a floral vibe. I'm considering re-buying this one, it's £17 right now at amazon here.
Vera Wang For Men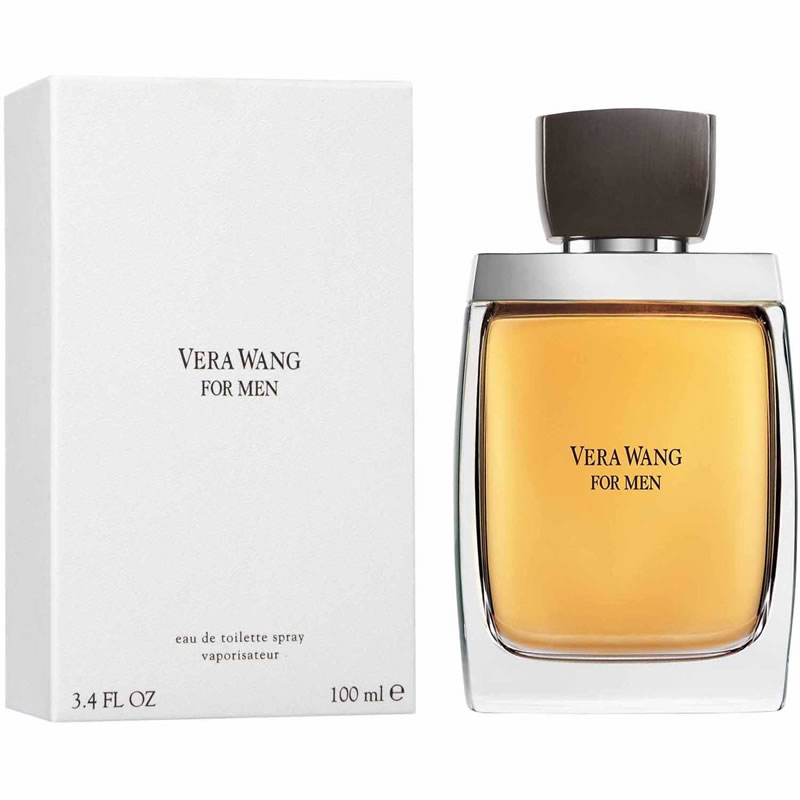 It was once the darling of men's fragrances what only seemed like 5 minutes ago, but it was actually back in 2004. Vera Wang For Men was good then, and although it may not be the cool kid anymore, it's still good now. Slightly spicy and masculine with citrus vibes, it's one of the better bargains at £17.45 for a 100ml bottle here At Amazon.
Old Spice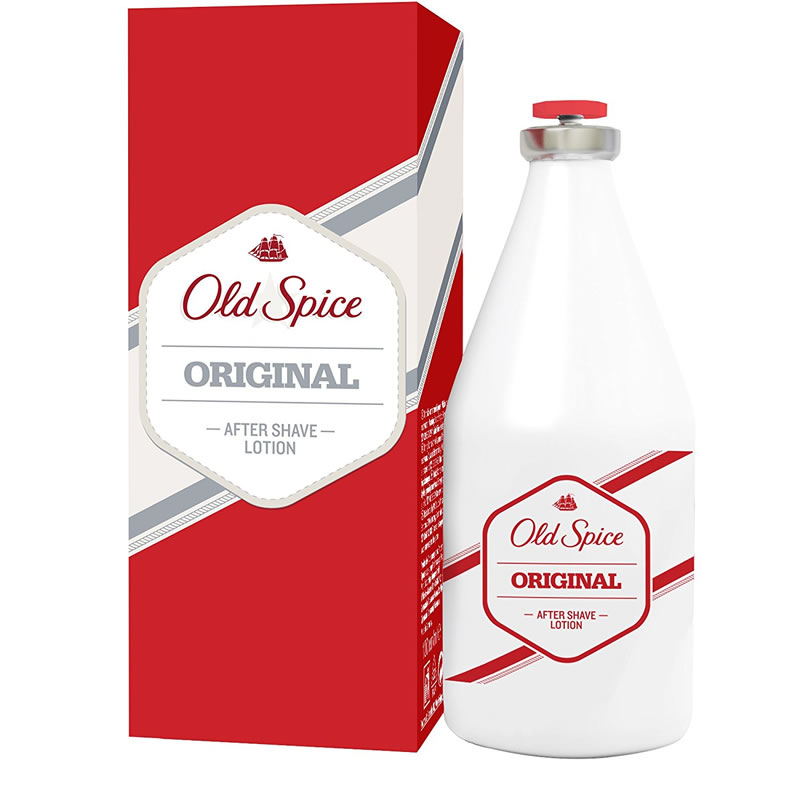 Is there anything I need to say about Old Spice which hasn't been said before? It's a scent you're grandad probably had, but a few years back it got a re-boot, and it's still a fresh masculine scent with the old school twist you might be looking for. You can pick up a bottle for around £7 here At Amazon.
Davidoff Cool Water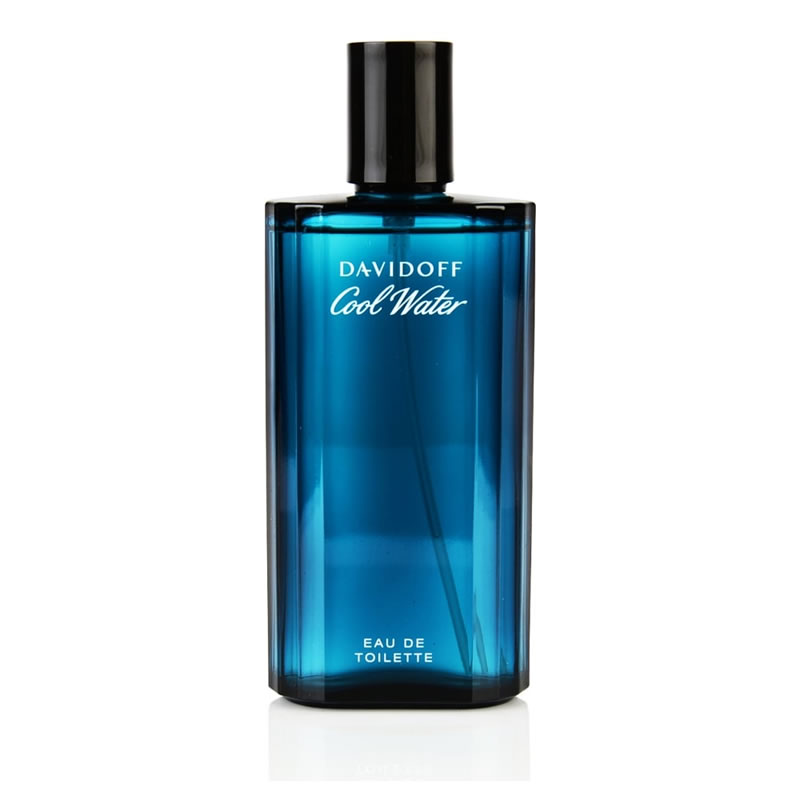 Another scent which I have owned and enjoyed, Davidoff Cool Water is a high street kind of scent which has proven to be popular over the years. As the name suggests it's a cool aquatic and marine type of smell, inoffensive and you can get it for under £16 here at TJ Hughes.
Calvin Klein Eternity

Another classic scent which gained popularity in the 90's was Eternity for men from Calvin Klein. A citrus and spicy kind of scent, it has strong notes of lemon, so if that's what you like you can grab a bottle for £19.95 at amazon here.
David Beckham Classic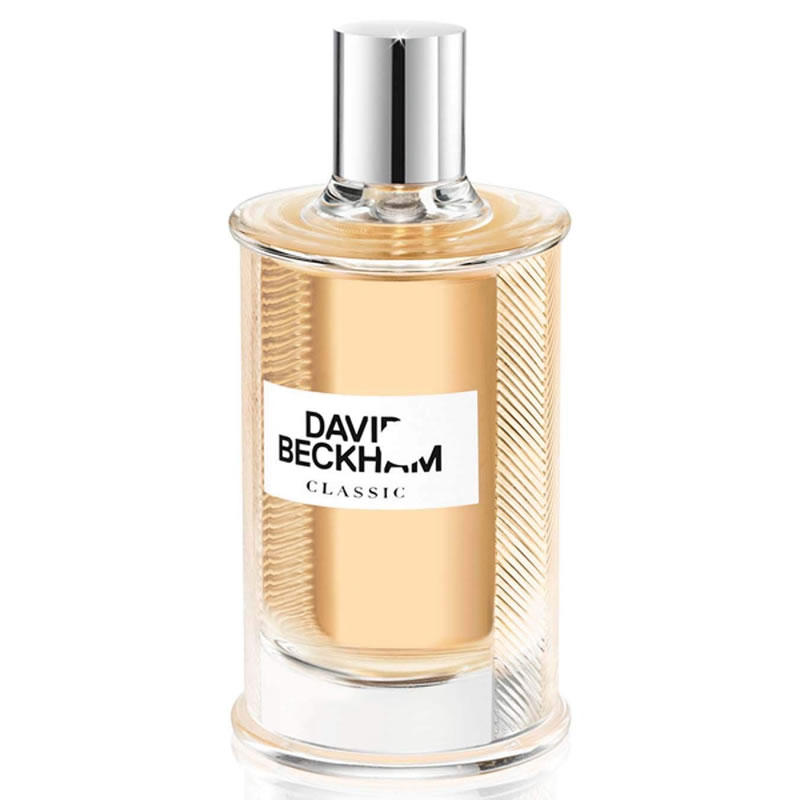 When it comes to celebrity fragrances, you can almost always find a bargain, and with a lot of Beckham fragrances, you can find many. I've picked out David Beckham Classic, it's a woody and aromatic aftershave from 2013, and has a lot of love. Even better, you can get a 90ml bottle for just over £12 here at Amazon.
Calvin Klein Obsession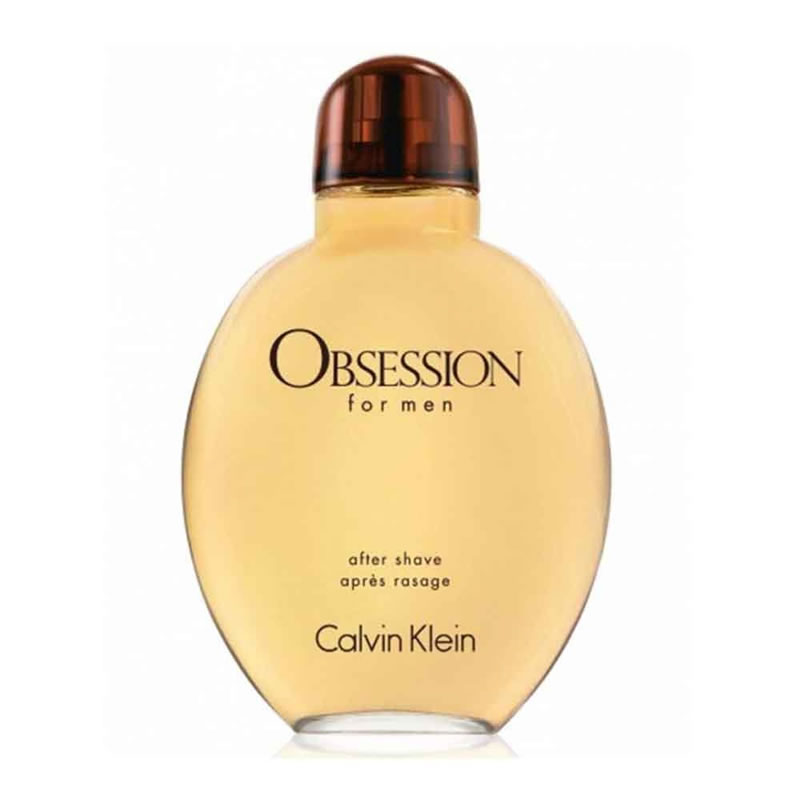 Another firm favourite from the 80s and 90s is Obsession for men from Calvin Klein. A warm and spicy scent, if you've previously owned this it will take you back, and if you haven't then you'll have to experience it, which you can do for less than £20 at TJ Hughes here.
And there you have it, plenty of men's fragrances which you can get for under £20. Whether you're looking to bolster up your current aftershave line up, you want to try something new, or you're just looking for a good smelling bargain, these scents are worth checking out.