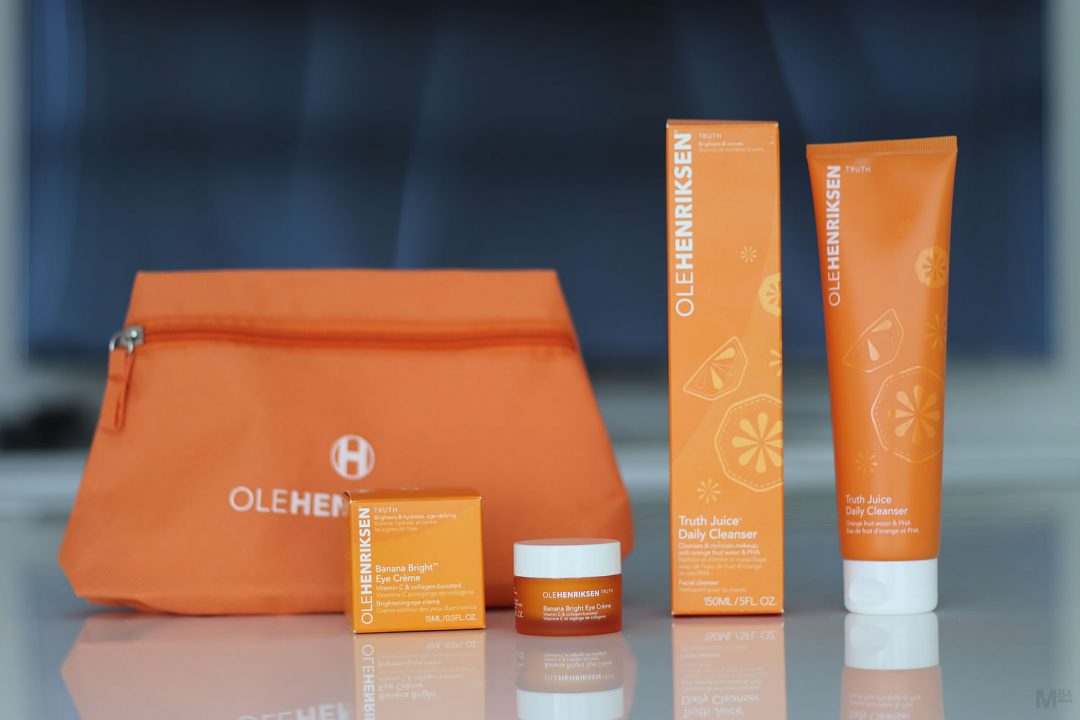 I wanted to get some eye cream for under my eyes. After reading and a bit of searching, I decided that I'd go for Ole Henriksen TRUTH Banana Bright Eye Creme.
Does it work? Here's how I have been getting on over the past several weeks.
I have always thought that under my eyes has been a little on the dark side. I wouldn't say I have black circles under my eyes or it's that bad, but I've always thought that they could be a little brighter.
When it comes to skincare, I already have a ton of products. From face washes to hydrators, cleansers, moisturisers, the lot. But one thing I was missing was a good eye cream. I thought about a few different brands: Elizabeth Arden, Lancome, Elemis and Clinique to name a few, but settled for Ole Henriksen.
I've had Ole Henriksen products a long while ago, and thought they were pretty good. I read some reviews on the TRUTH Banana Bright Eye Cream, and it sounded like it was what I was looking for.
For the past few months I've been using it, and I have to say, I think it works pretty well. I use this on a morning and and evening, applying it to under my eyes, and I think that it does make them less dull and brighter. I don't really have lines or wrinkles, so that's not something that I was concerned with.
I am always a little sceptical about products like this, but I am quite impressed by it. It's a rich creamy solution, and comes in a tiny 15ml pot. Since it's quite thick, there's no need to use a great deal for each eye, so hopefully this will last for for a while.
The product comes with vitamin C and is collagen boosted, and you can really smell the orange in the product.
Along with the eye cream I got a bottle of cleanser too. It's the TRUTH Juice Daily Cleanser, and that too works well. It comes from the same family of products, and has orange fruit water which you can smell when you apply it.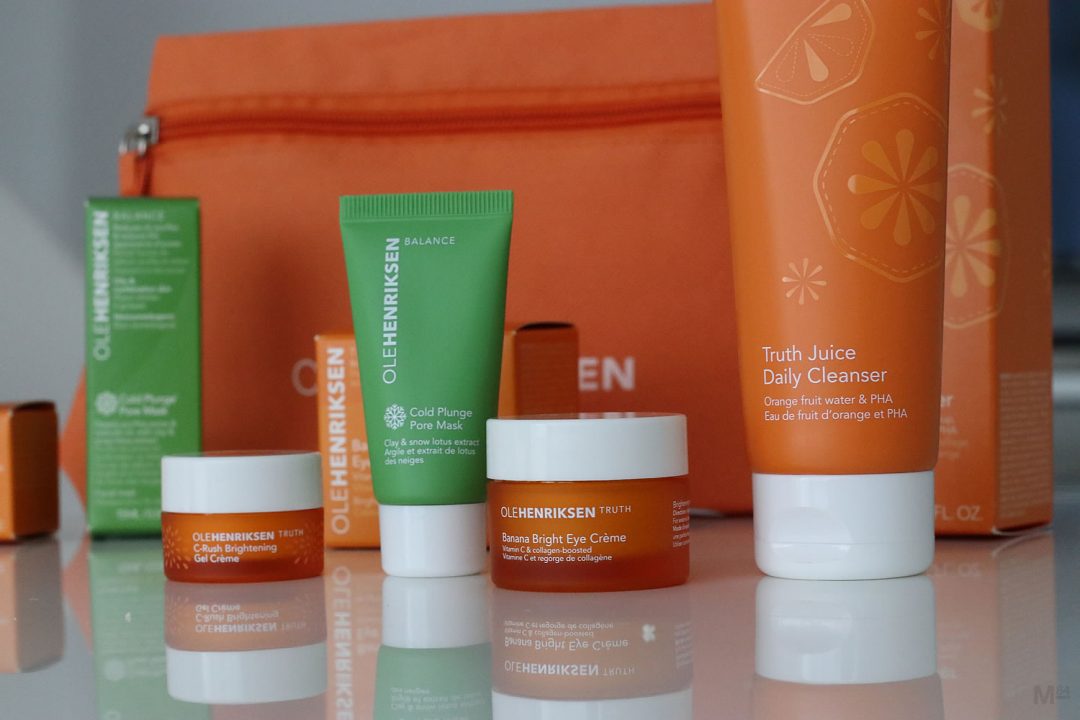 I happened to buy this at a time where a free gift offer was given, so along with the cool little storage bag, I also got a cold pore mask and some C-Rush Brightening Gel Creme. I haven't tried either of these products yet, but I'll post an update when I do.
It's quite expensive at around £30, but I think it's worth it since it does actually work well, and the little pot should last for some time.
Thanks For Reading...Want More? 🙌
Hi, I'm Michael 👋 I'd love you to subscribe to my newsletter for exclusive content & updates on my blog straight to your inbox. (No spam, I promise!)