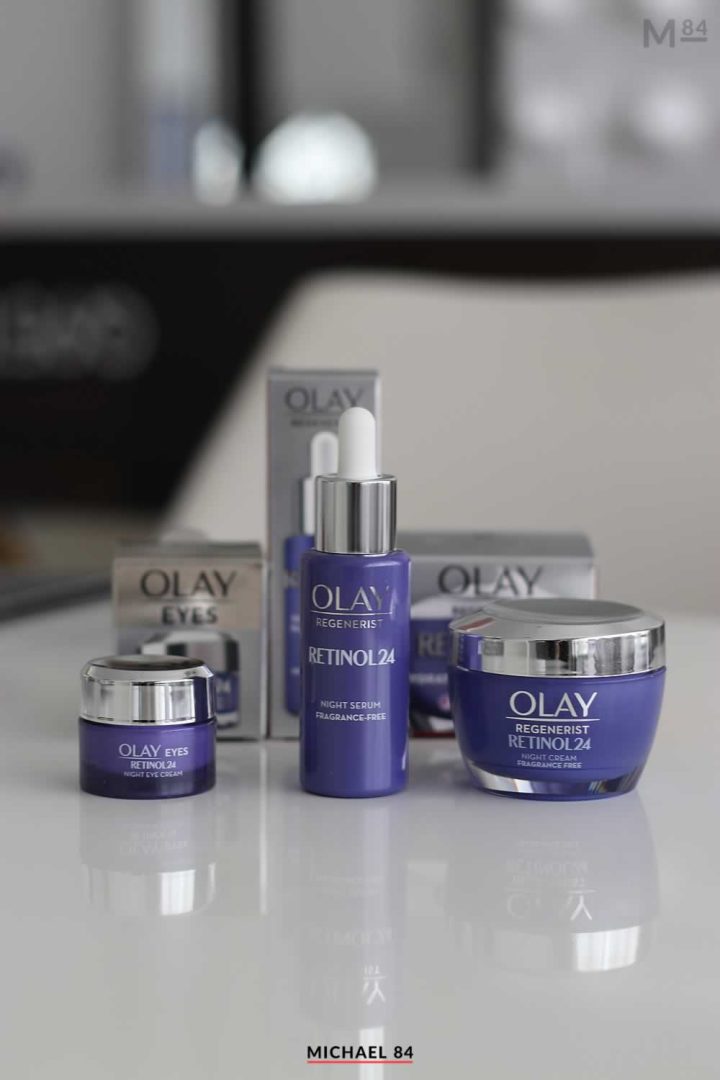 I've been wanting to get some night cream and grooming products for a while now. I saw that the Olay Regenerist Retinol 24 was on offer, so I decided on buying some to try out.
I got myself the Face Cream first, and then found great deals on the night serum and eye cream so snapped them up too.
Here's how I found the range of Olay Regenerist Retinol 24 night products.
First off I should say that I use face products and creams sporadically. I really need to get into a routine of using them, as a lot of the time I can forget.
I have used the day creams a lot, but never any night or overnight products. My reasoning for getting these was that I'd be able to use them more as a routine, wearing them before sleeping.
Olay Regenerist Retinol24 Night Cream
First I got the Olay Regenerist Retinol24 Night Cream and have tried that out for a couple of weeks.
It seems to be a really nice cream. It's thick and easy to apply to the whole face area. There's not a lot of the cream needed to cover the full face.
It's fragrance free which is what I prefer, and leaves my skin feeling really soft.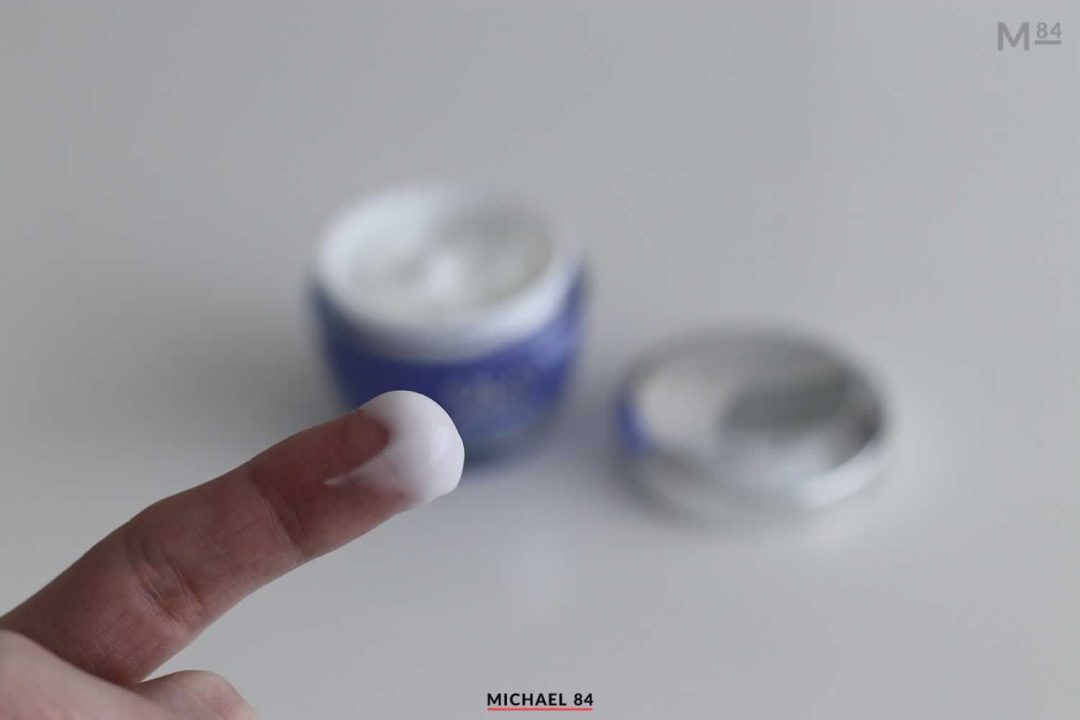 Olay Regenerist Retinol24 Eye Cream
I've had eye creams before, such as the Ole Henriksen Banana Bright Eye Creme so I knew what to expect from Olay Regenerist Retinol24 Eye Cream.
I've only just got this one recently, so it's hard to give a full review on how it performs.
First of all I would say that you only need a tiny amount for coverage of the eyes. In fact it's pretty hard to use a small amount, once you've applied it you really need to rub it in, and it seems to go a really long way.
It's kind of thick but also fluid at the same time, so as mentioned hardly any is required for coverage on the eye area.
I'm going to give this a few more weeks to see if I can see any big results.
Olay Regenerist Retinol24 Night Serum
I was most excited to try out the Olay Regenerist Retinol24 Night Serum, as I've never had a night serum before.
If you've never tried a serum, they're a lot more liquid and fluid than a cream. This comes with an eye-dropper type of tool, which you have to squirt on your face and massage the serum into your skin.
I have found that I prefer the serum, it seems to work better than the cream.
The cream works well, but with the serum I have found that my skin is super soft even the morning after. So judging from that, the serum has really goo staying power in comparison to the cream.
Summary: Olay Regenerist Retinol24 Products
I am fairly young and my skin is already pretty decent, so I never expect miracles from skincare products especially in a short space of time. I am going to give all these a few more weeks, but so far I am happy with how soft my skin feels.
For the price I paid on these products, so far I am happy with my Olay Regenerist Retinol 24 purchases.