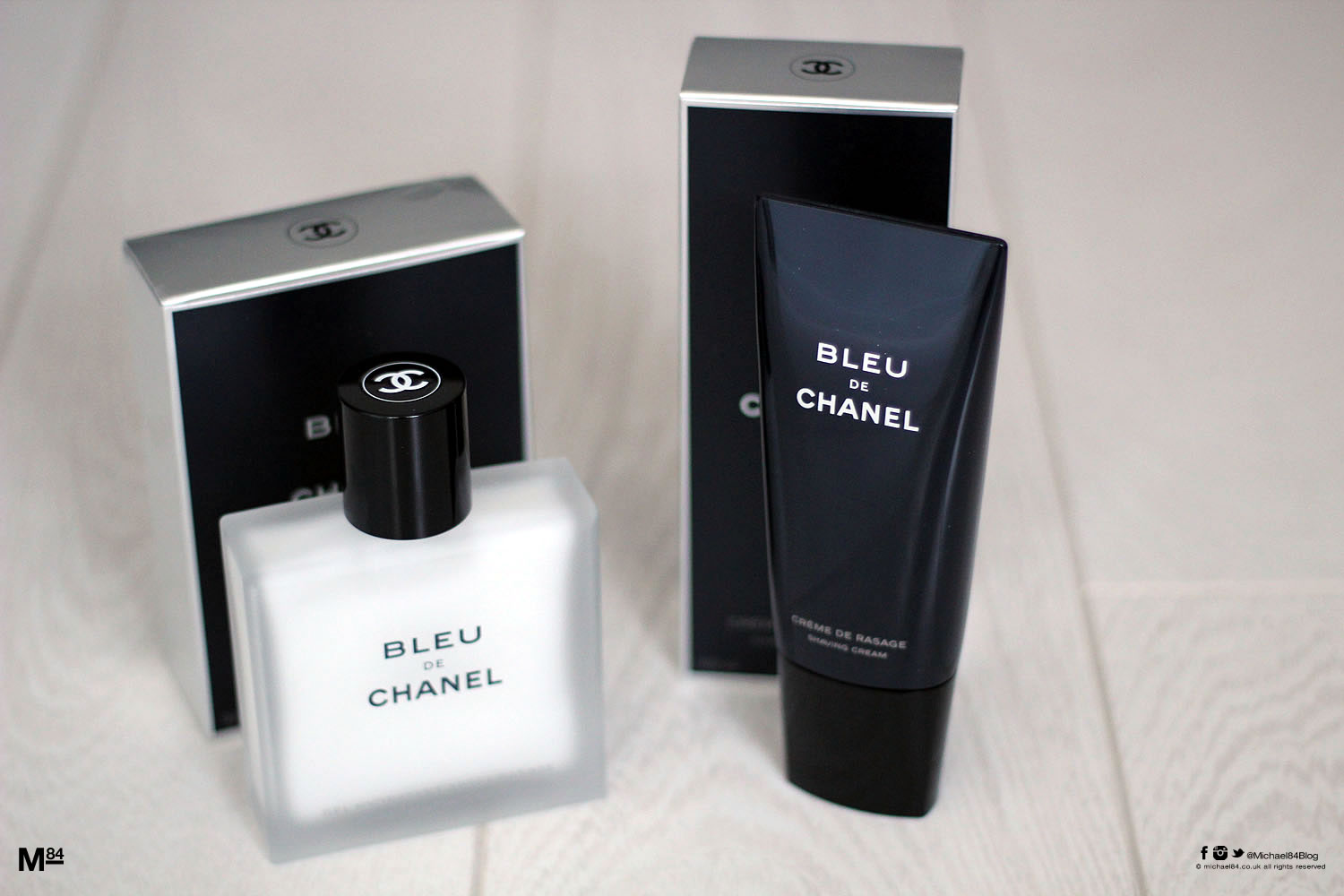 The Bleu de Chanel eau de toilette has become a modern classic, and has been loved ever since it's launch in 2010. I have featured it on the blog several times, it became a favourite of mine, as it did with many other guys, you can read my thought on the EDT here.
Chanel have now launched two other male grooming essentials to compliment the eau de toilette, shaving cream and aftershave gel. They kindly sent some over for me to try them out.
Shave In Style
The Bleu de Chanel shaving cream is a light, translucent gel which should be applied in generous amounts. The gel offers visibility which I have always preferred over foam, you can see exactly what you are doing, which is perfect if you have a bit of a beard of moustache going on.
It's soft and smooth and the razor glides through easily, giving a nice, smooth, close shave.
I always, always stress the important of using an aftershave balm or gel. I know some guys miss out this part of a shaving regime, but this is an essential part of shaving which should not be overlooked.
The Blu de Chanel hydrating aftershave gel is a light, creamy gel which comes in a pump bottle making it easy to use the correct amount. A few pumps gets the desired amount and then apply to the skin in the usual way, and it feels nice, cooling down the skin.
Both products come with the trademark Bleu de Chanel scent in a subtle form, so will work well when you're planning on using the Bleu de Chanel eau de toilette, and will intensify and lock in the scent which should give increased longevity.
Both are available right now in store.
Check out the brand new Bleu De Chanel Parfum review which is new for 2018.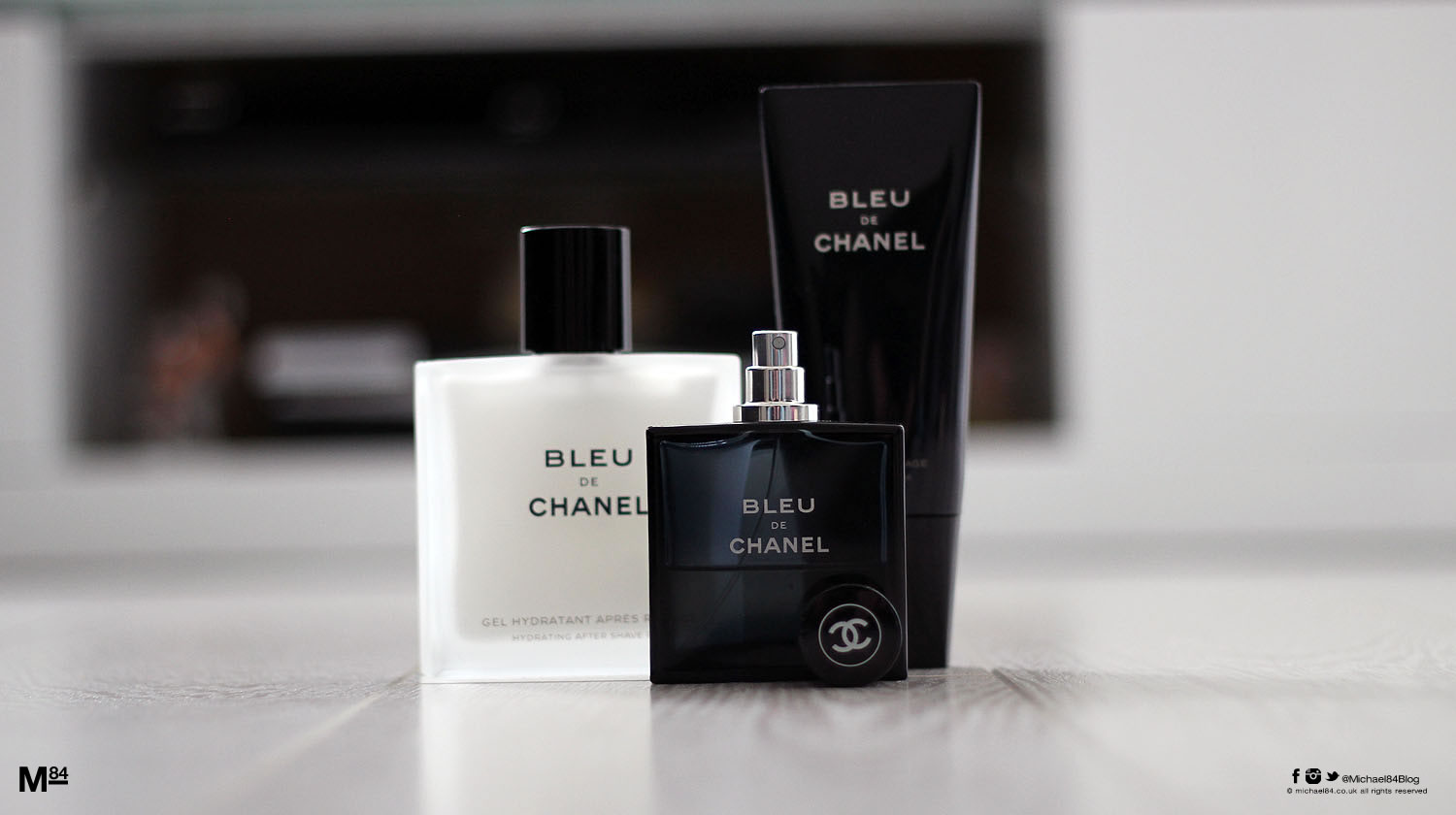 Thanks For Reading...Want More? 🙌
Hi, I'm Michael 👋 I'd love you to subscribe to my newsletter for exclusive content & updates on my blog straight to your inbox. (No spam, I promise!)