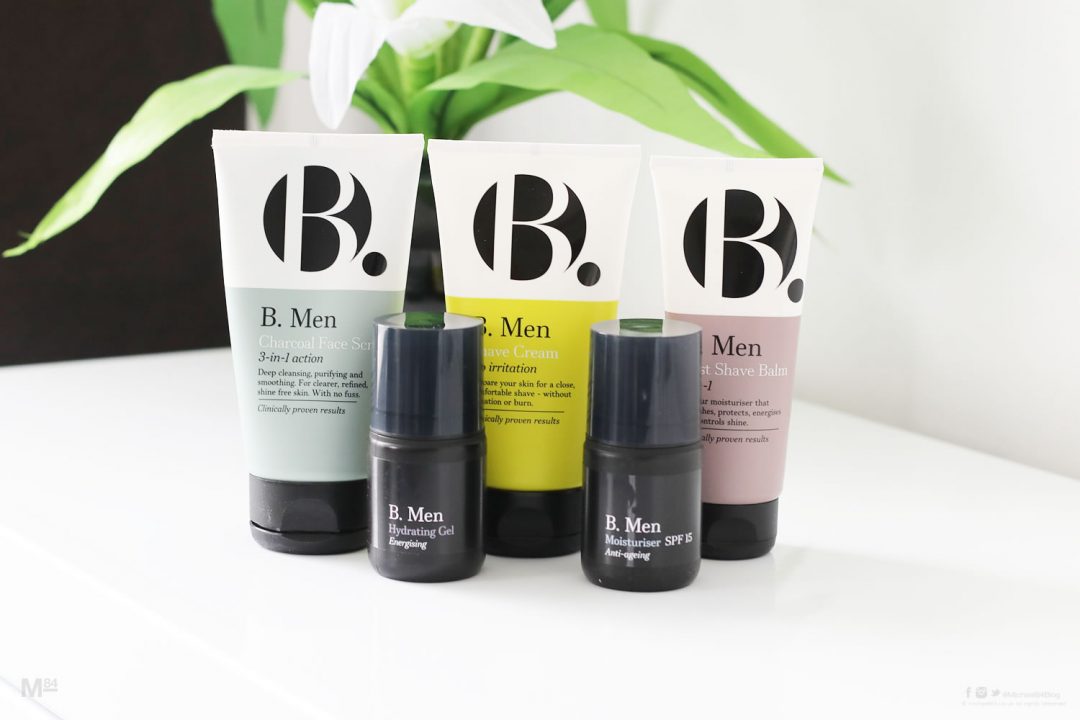 I have been checking out the latest B. Men skincare product range which is a mid-range budget friendly bunch of products from Superdrug aimed at guys looking to keep their face and skin in good condition for a good price.
Looking at the products I actually thought they were more expensive, they have a really nice look and feel to them, the design of the packaging has to be commended, it's something I really like about these, and that's before you get started.
So which products are in the range?
There's shave cream and post shave balm which are specifically for shaving, then there's a charcoal face scrub, hydrating gel and finally a moisturiser. Let's get into the details.
I have always preferred shaving gel or cream to foam, so I am glad that this is in the range. The B.Men Shave Cream comes with cocoa butter which helps to soften the skin, and has a smooth finish to it. It works well, and does everything you'd want a shaving cream to do. This comes in at £5.99 for 150ml.
If you read my grooming tips then you'll know how much I always go on and on about a post shave balm, and the B.Men post shave balm is another.
It states it is 8-in-1, and I can't tell you 8 things off the top of my head, so here's what they say it does: Hydrates, soothes, provides anti-oxidant protection, all day shine control, controls blemishes, refreshes & energises, minimises redness and refines pores.
Yep, that's 8! If you're looking for a post shave balm you can try this out for £5.99 for 100ml.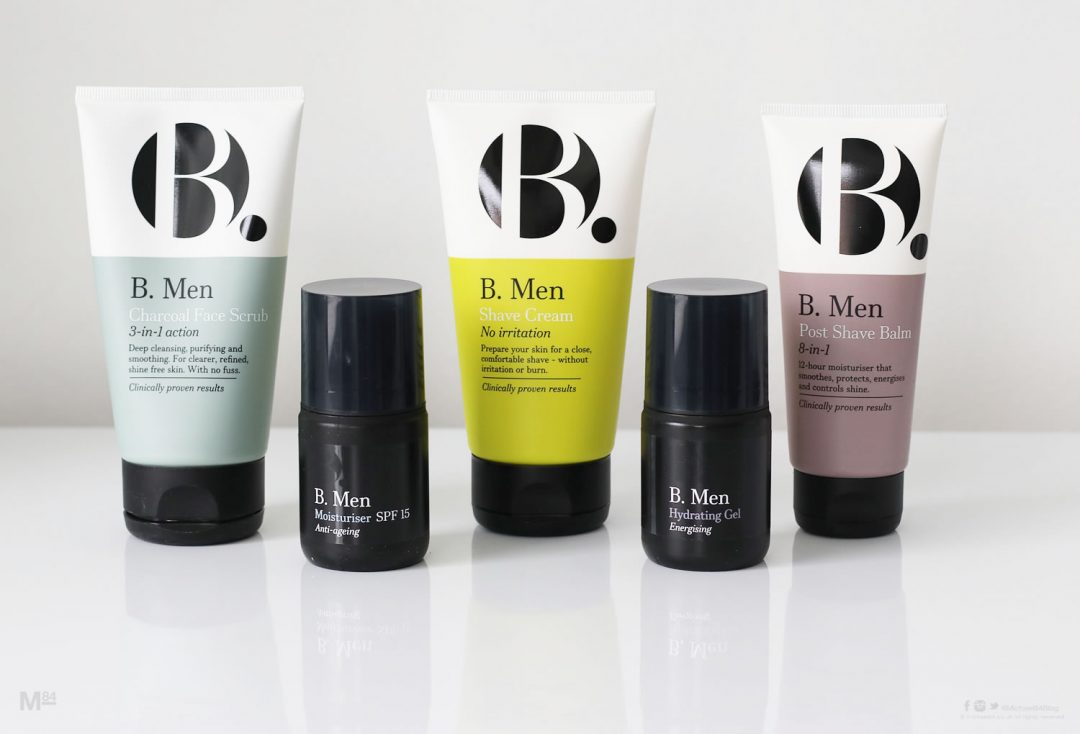 I do love a scrub, they really make your face feel fresh, and the charcoal face scrub does exactly that. I tend to use a scrub every couple of days and don't like to over-do it, it's for deep cleansing and smoothing the skin. This one comes in at £4.99 for 150ml.
If you're looking to energise your skin, the B.Men Hydrating Gel is a product you might want to try out. The blue gel feels really cool on the skin, and is said to give it a boost, energising dry, tired and dull looking skin. You can get this for £8.49 for 50ml.
Last and not least is the B.Men Moisturiser. It's anti-ageing and protects the skin with 12 hour moisturisation and has SPF 15. It's said to target fine lines and wrinkles for younger looking skin. You can get a 50ml bottle of this for £9.99.
All of these products are available at Superdrug in store or online.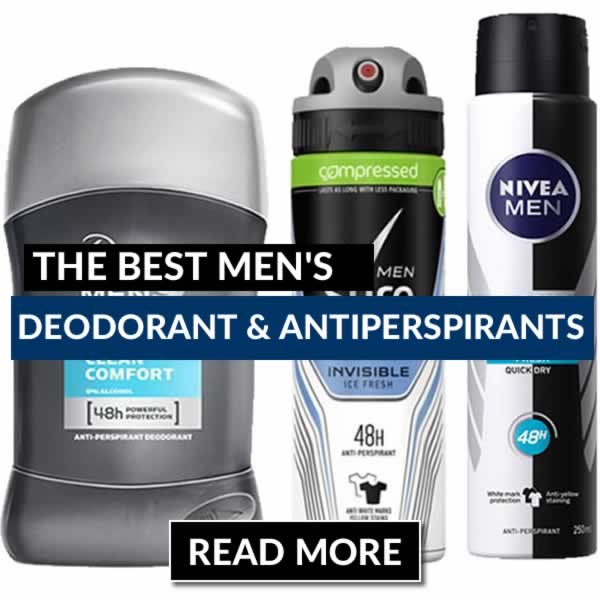 Thanks For Reading...Want More? 🙌
Hi, I'm Michael 👋 I'd love you to subscribe to my newsletter for exclusive content & updates on my blog straight to your inbox. (No spam, I promise!)