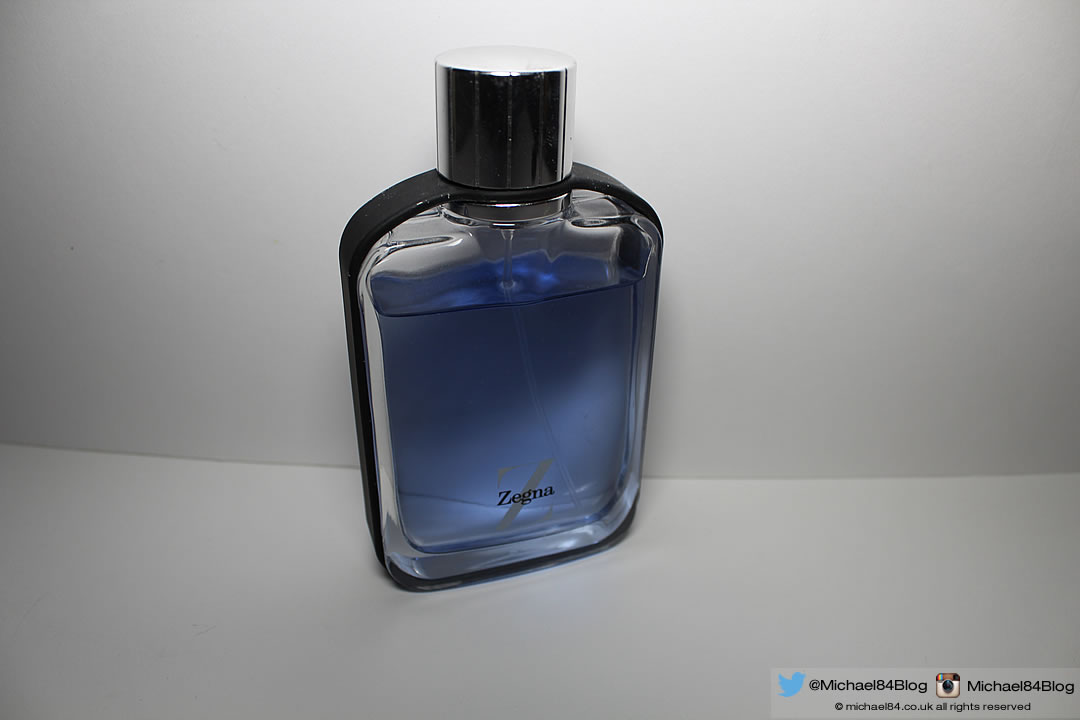 One of my old fragrances I have is Z Zegna by Ermenegildo Zegna. It's a few years old now, but I have been using it again for a week or so, and I really love it 😀
As you will know if you read my blog I have so many fragrances, so wearing the same one a lot does not happen much, and I usually wear my favourite 10-15 all the time. That's a big number, so when there are 50 or 60 more in my collection it's really hard to decide which to wear and most of the time I just keep referring back to my favourites.
I decided on giving Z another chance, I remembered it was a pretty nice scent, so went back to it, and of course it is. It's a refined, warm and inviting scent, probably best to wear at night, but works equally if you want to wear it through the day, a great choice for the office. It's a classic masculine style of scent, not too woody but more of a fresh, youthful type of scent.
It's definitely something I'd recommend, and if you want an individual smell which nobody else will be wearing, this is a great choice. It's quite a few years old now, but still a great choice.
Thanks For Reading...Want More? 🙌
Hi, I'm Michael 👋 I'd love you to subscribe to my newsletter for exclusive content & updates on my blog straight to your inbox. (No spam, I promise!)