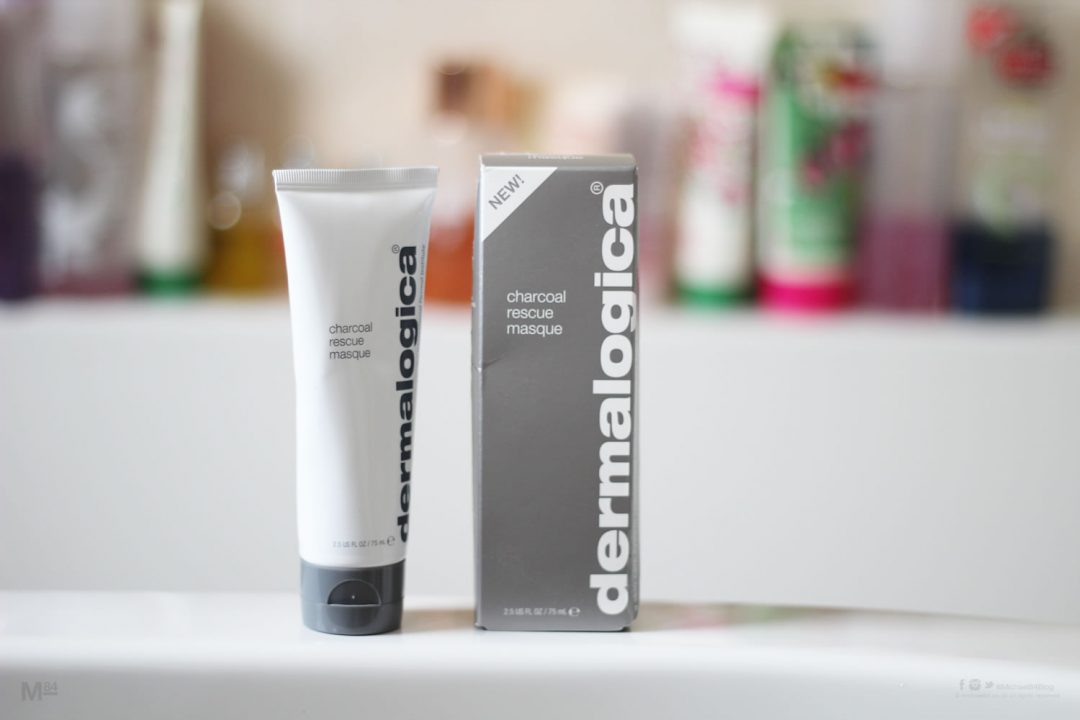 Regular readers of my blog will know my love of Dermalogica products, so when they got in touch about their latest masque, I had to give it a try. Dermalogica were running a special masterclass in Fenwick with a face mapping skin analysis, sadly I could not make it down but they were happy to send over the brand new Charcoal Rescue Masque for me to try.
Since I shaved my beard off I have been using facial products more and more to get my skin back to being used to not having a beard, including scrubs and moisturiser. I always profess the use of an aftershave balm, it really helps a guys skin stay smooth and free from irritation.
Masques are something which I use less, but I have used them in the past with good results, so it was great to try this one from Dermalogica. Masques are used to detoxify and brighten the skin, and are good if your skin is looking or feeling a bit tired. They say it has Activated Binchotan Charcoal that powerfully absorbs impurities while Sulphur promotes cellturner for dramatically brighter skin.
I tried the masque which is really easy to use. You use apply it on your face, leave it for 7 – 10 minutes and then wash it off with warm hands. After 7 or 8 minutes you can really feel the masque on your skin, and once I removed it off it certainly does feel different, it feels more refreshed.
I have only used this once so far I cannot write about the long term looks of my skin yet, but it is definitely off to a good start. I'll probably use this once or twice a week maximum, so I will update this post then. I'll combine it with my Dermalogica face scrub which I have, as well as a moisturiser.
Thanks For Reading...Want More? 🙌
Hi, I'm Michael 👋 I'd love you to subscribe to my newsletter for exclusive content & updates on my blog straight to your inbox. (No spam, I promise!)