Friday, 2nd February, 2018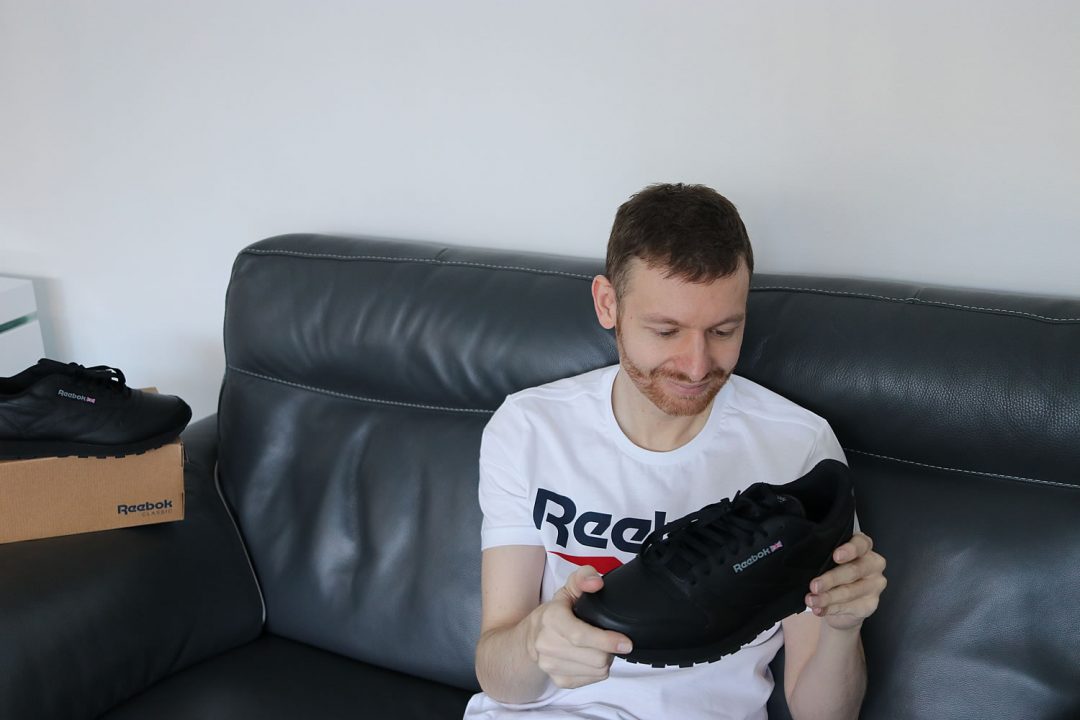 Hey guys!
So I am rolling back the years and I've bought myself a pair an iconic and memorable trainer, a pair of Reebok Classic Trainers! I love 90's style and had a pair of these back in the day, and I've been looking to get myself a pair.
Reebok has been one of the leading names in sportswear for quite a while, back in the 90's they were big, but as Nike and Adidas grew huge, Reebok seemed to fall away. Over the past couple of years, there's been a big resurgence in fashion and 90's fashion brands, as well as street style going from strength to strength. We've seen Calvin Klein do their 90's reissue and I bought one of the tees, and Tommy Hilfiger is back too with the Tommy Jeans line. Reebok has come back in a big way, relaunched it's Classic line and has brand ambassadors like Gigi Hadid and Ariana Grande.