Tuesday, 17th July, 2018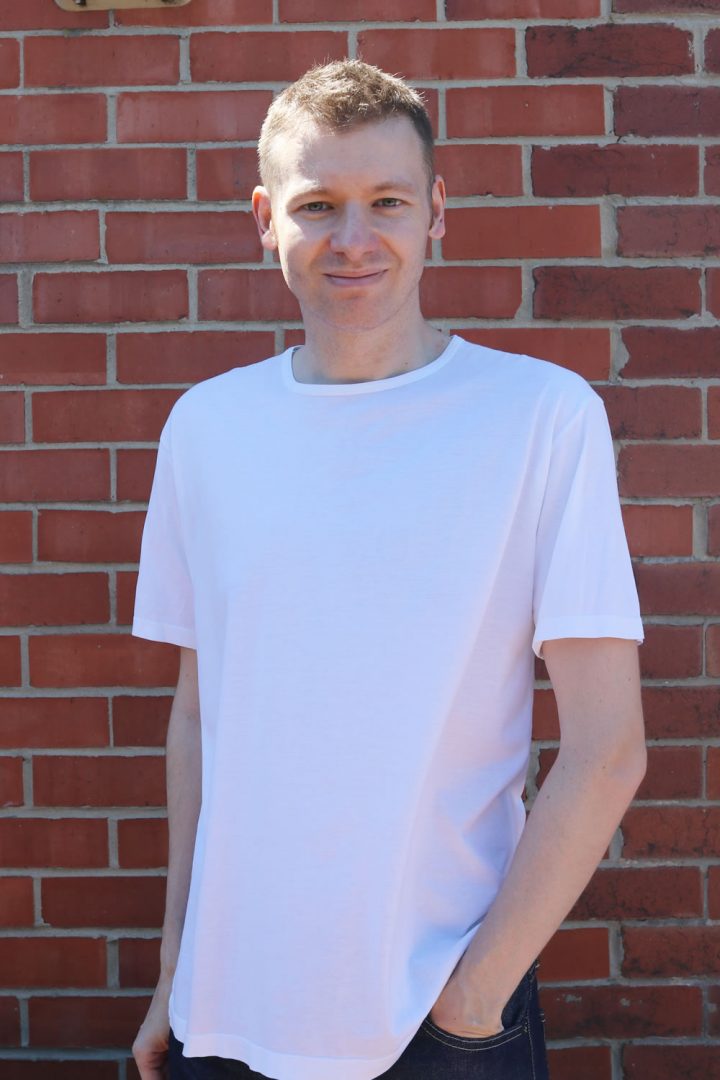 Happy Tuesday!
Since the Summer is here I thought I'd do a little simple weekly style feature called T Shirt Tuesday! I know what you're thinking, the name for the feature must have taken me ages to think of 😉
To kick things off I have gone with a classic, a staple, and some may say boring choice of T-shirt; The humble plain white tee.