Tuesday, 24th July, 2018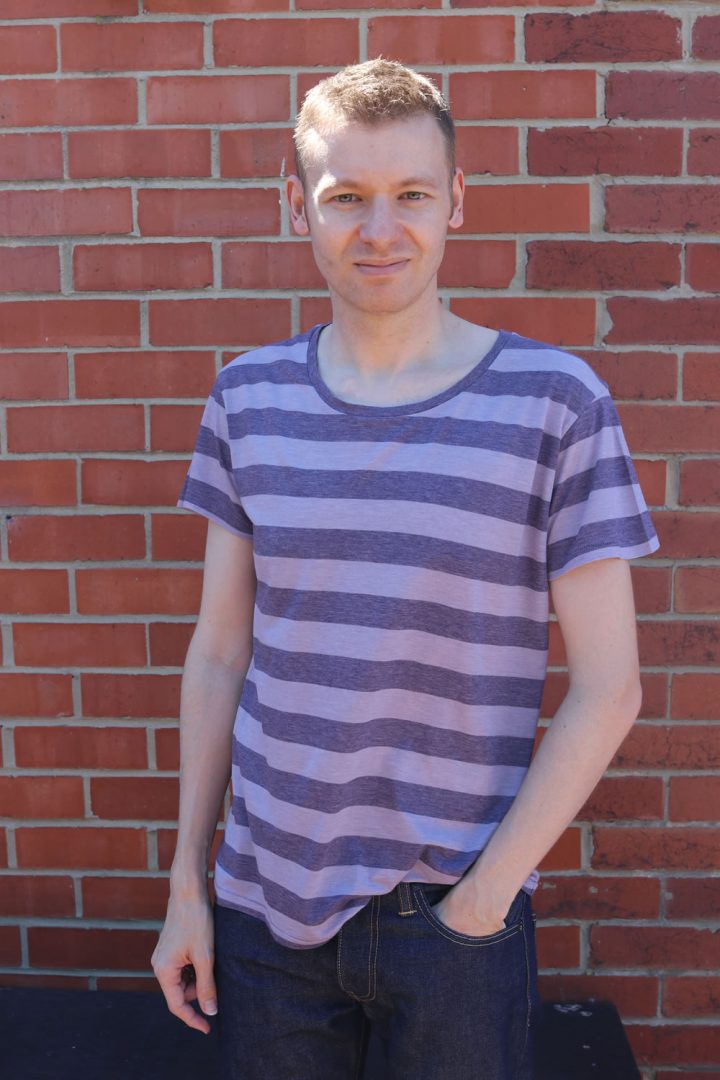 Happy T-Shirt Tuesday!
This feature couldn't have happened at a better time. In the days where we're seeing reports on the news and weather that it's one of the hottest Summer's ever, everyone is running around in nothing but a tee, and in some cases, going bare-chested (not a good look!). This week I've chosen my striped Cheap Monday T Shirt.
See The Full Look Below