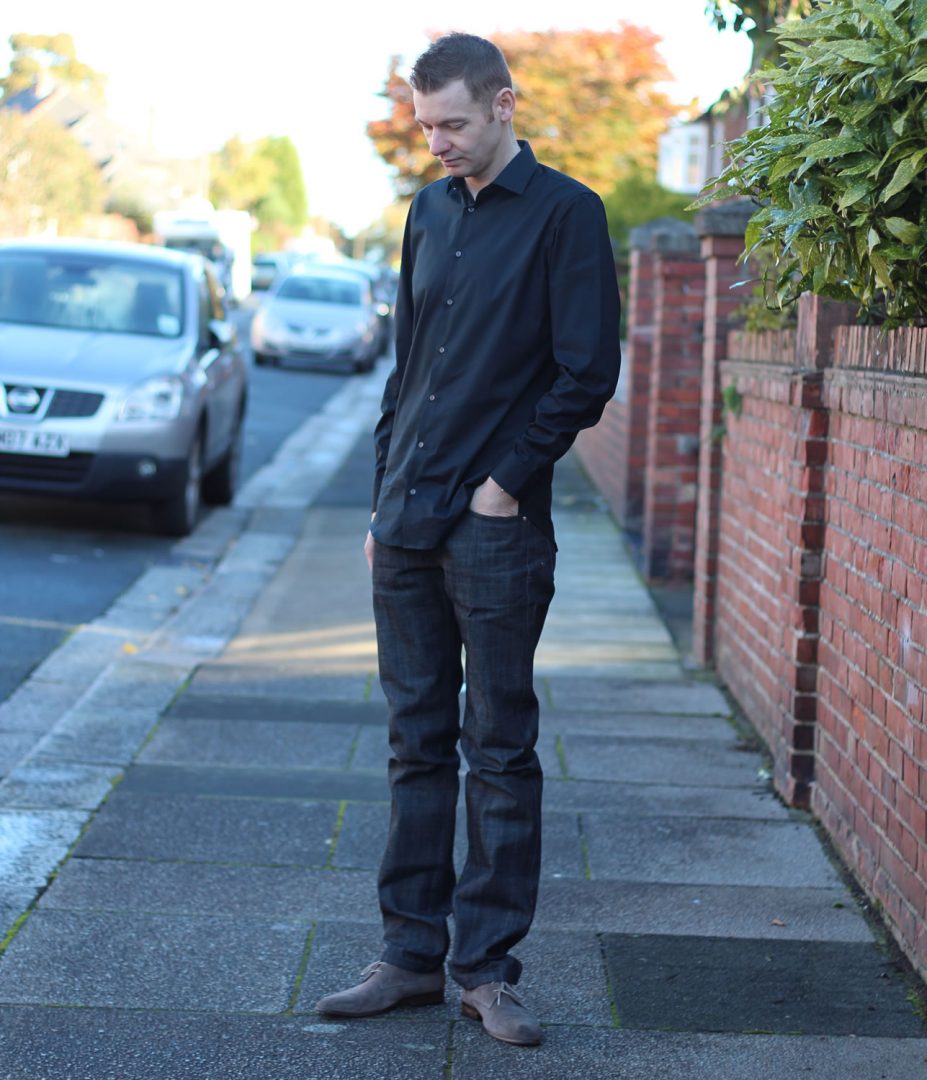 Hey guys!
I got a couple of black shirts from Jaeger the other week as you'll have read, and I think they're really good. I love a good black shirt, they're sleek and stylish, you can pair them up with pretty much everything, and they never fail to look smart.
They're particularly good in the Winter, with the colder nights darker colours are usually preferable, and if you're looking for something to wear for your office Christmas party then a black shirt could be on your list, depending on what your other options are.
A style I love is an all black suit including a black shirt and even black tie, the black shoes of course, but it's a bit on the formal side, what if you want to do something more casual, city street style but still looking smart?
I've paired up the shirt with a pair of black A.P.C dry denim jeans, one of my favourite pairs of denim, and wore a pair of Kurt Geiger suede shoes to complete the look. I really like the colour of these shoes, you'll probably know my love of these as you'll see them in so many outfit posts.
The lighter colour really stands out alongside the black of the denim and shirt. As for the shirt itself, I love the fit, and the French placket makes it look so smooth and elegant.
Check out more pics below 🙂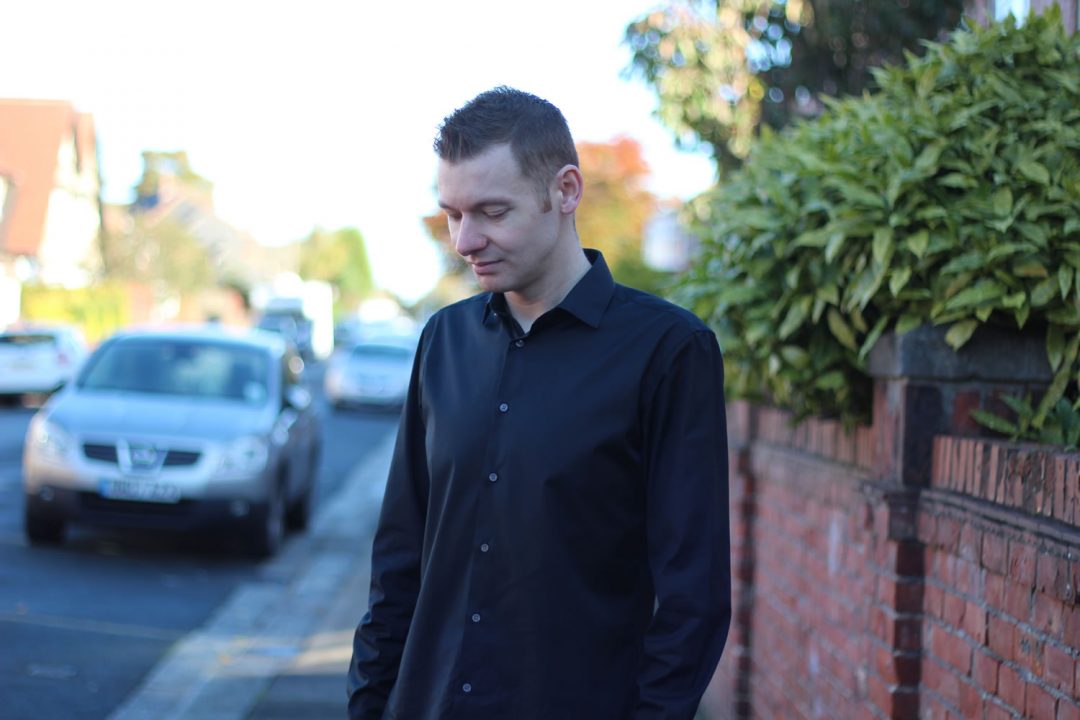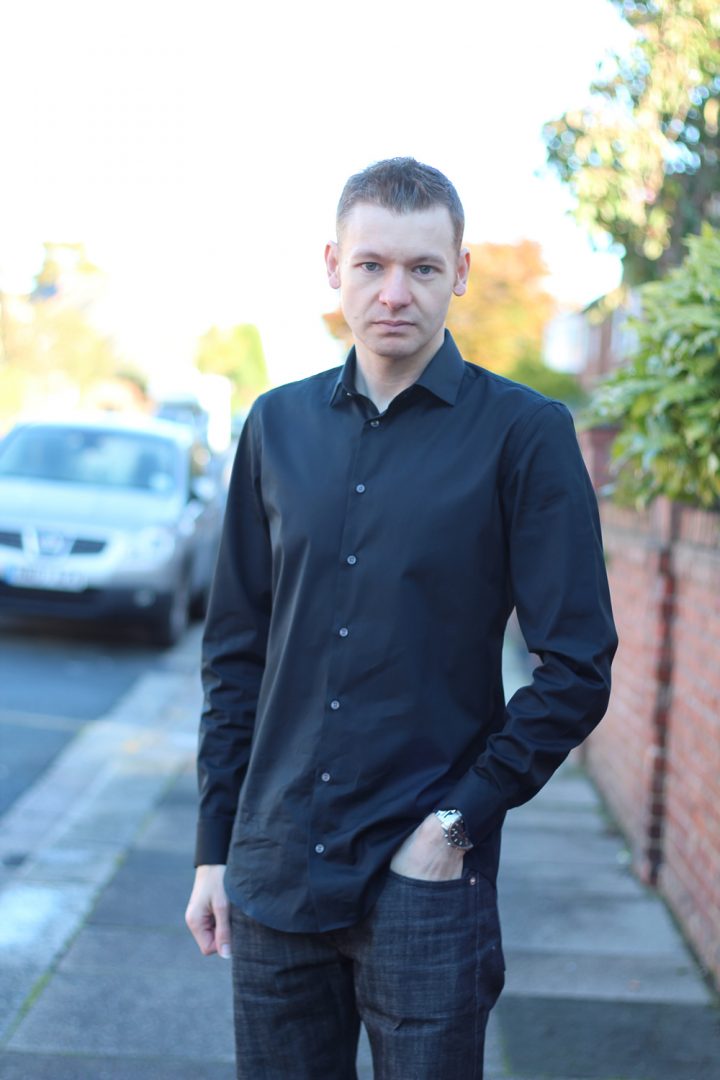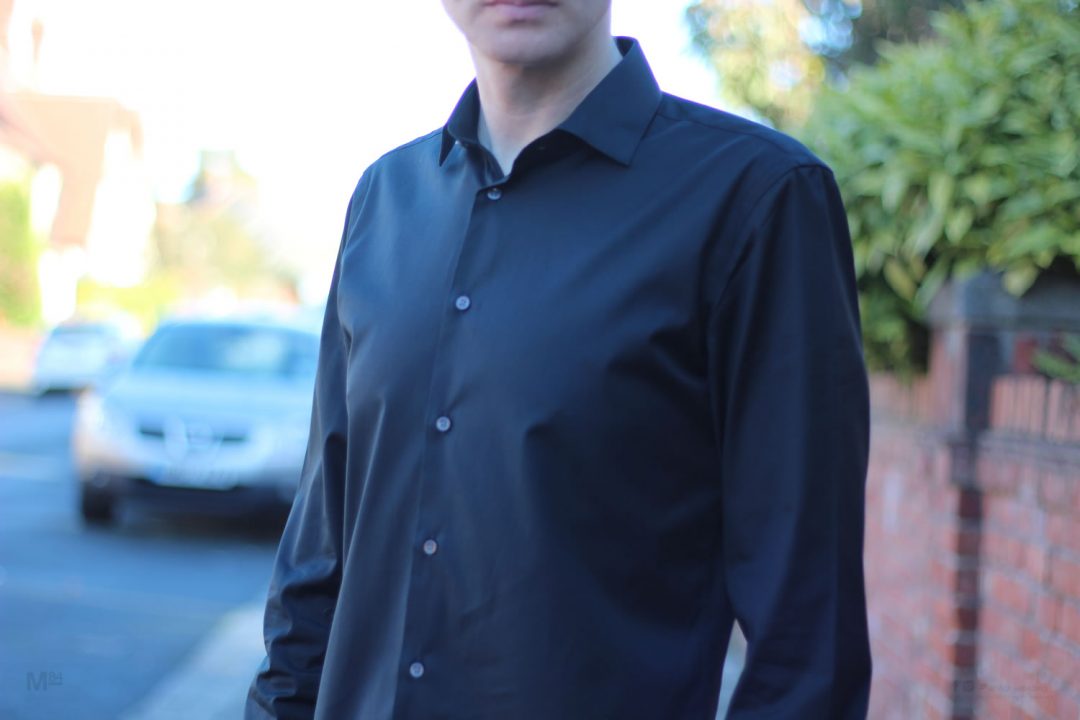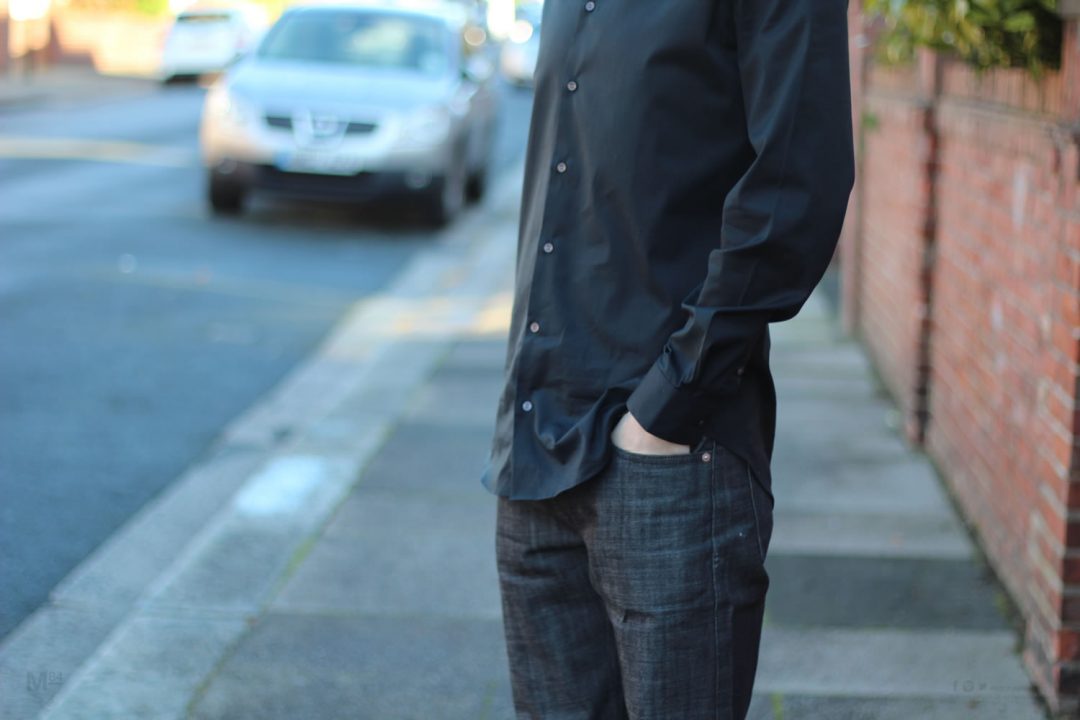 Thanks For Reading...Want More? 🙌
Hi, I'm Michael 👋 I'd love you to subscribe to my newsletter for exclusive content & updates on my blog straight to your inbox. (No spam, I promise!)