Friday, 1st February, 2019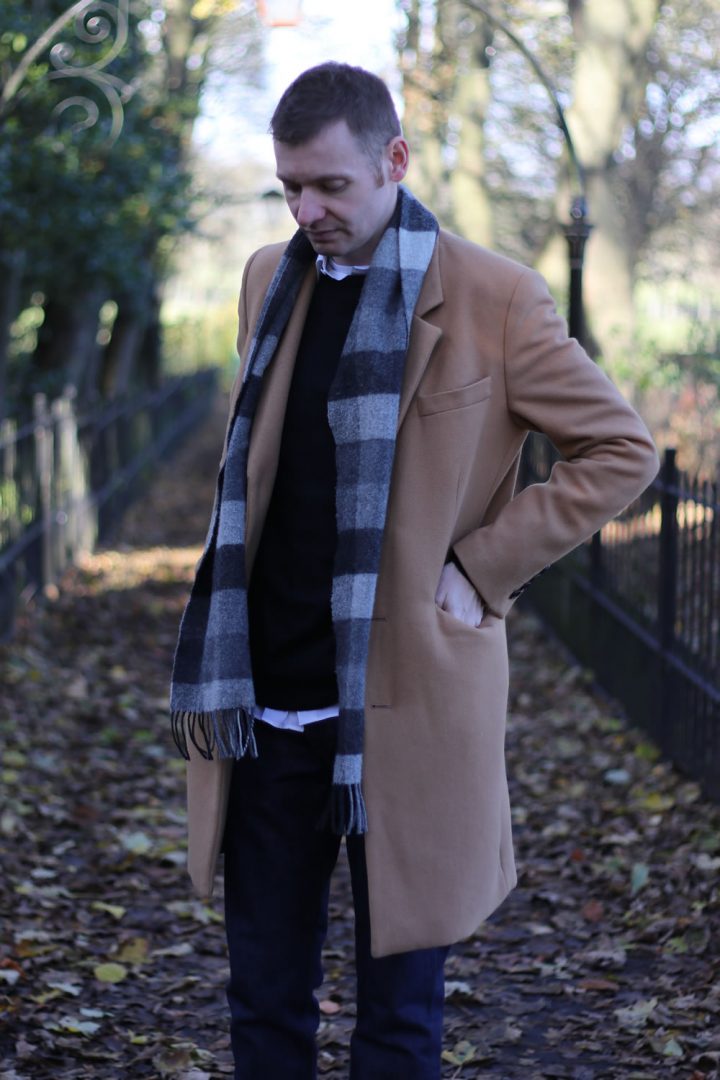 Happy Friday and start of a new month guys!
Can you believe it's February already? I certainly can't. It seemed like only the other day we were celebrating Christmas, then New Year, and the start of 2019, and now we're already one month down. Pretty crazy stuff. If you've put the weather on TV you'll know we're definitely in the Winter right now, with record lows in the USA, and the cold and snowy weather has been making it's presence felt here in Newcastle and the rest of the UK too.