Friday, 7th September, 2018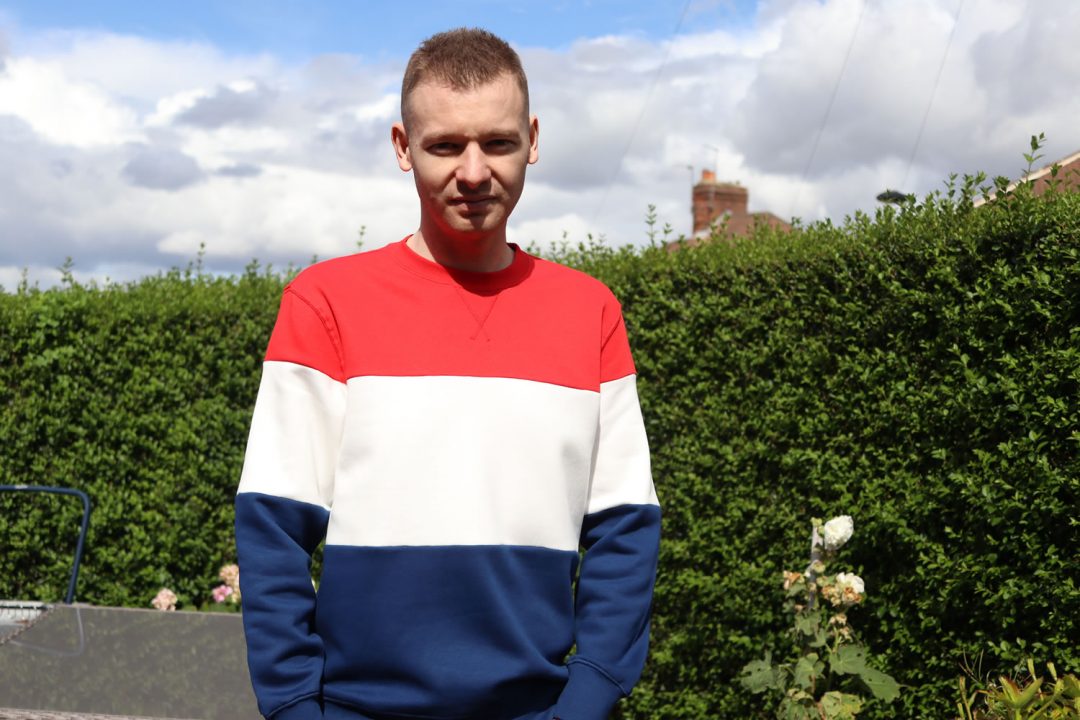 Happy Friday!
I hope you are well and had a good short week. Today's style I have gone for a brand new piece of clothing I've literally just bought, my H&M Sweatshirt! It's red, white and blue, and as soon as I saw it, I had to get it for myself!
You can check out the full outfit look below, but first I've got to talk you though the top.