Wednesday, 2nd May, 2018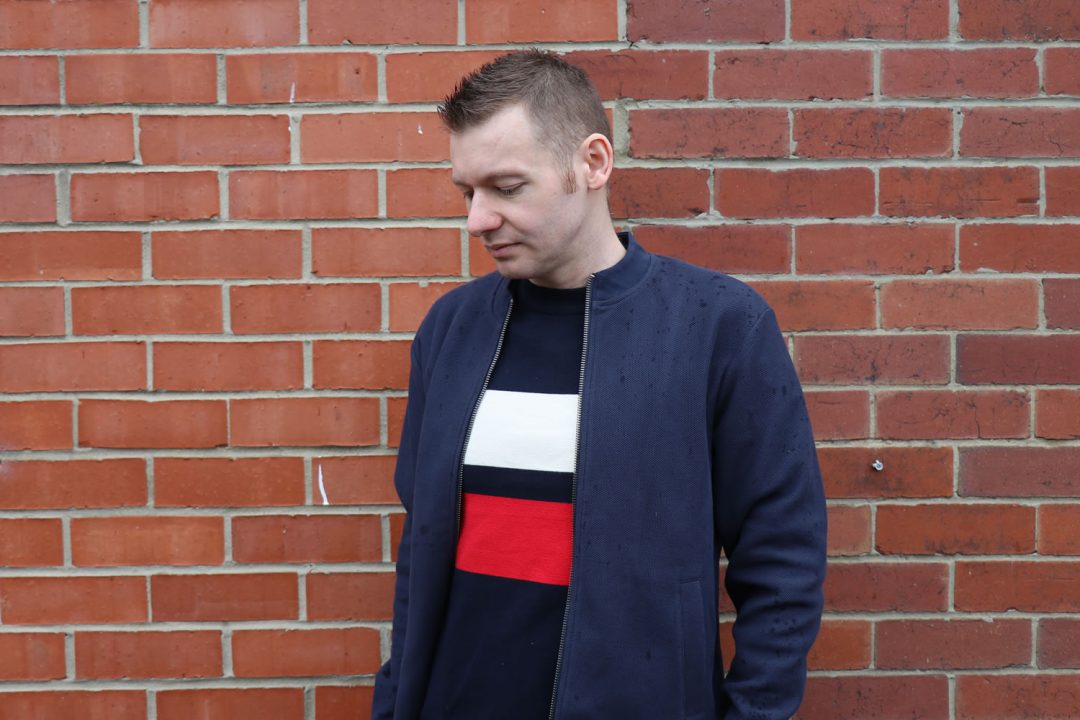 Hey!
I have got myself a new jacket for the Spring and Summer! I've already written about denim jackets and how I love those for this season, and as much as I do like them, I love a bomber jacket. They are so easy to wear, comfortable and stylish, and go with anything. I got this from Jaeger and I really like this one.
I have a bomber jacket guide coming soon, for all the nitty gritty details about this style of jacket I'll keep for that guide, and just talk about this one in particular.
A while back I got a Duck and Cover jacket which I do really like, it's a grey colour which is timeless. I was after another colour which is also timeless, navy, but I think for this style of jacket, the darker colour proves to have a slightly smarter edge, depending on what you wear with it of course.