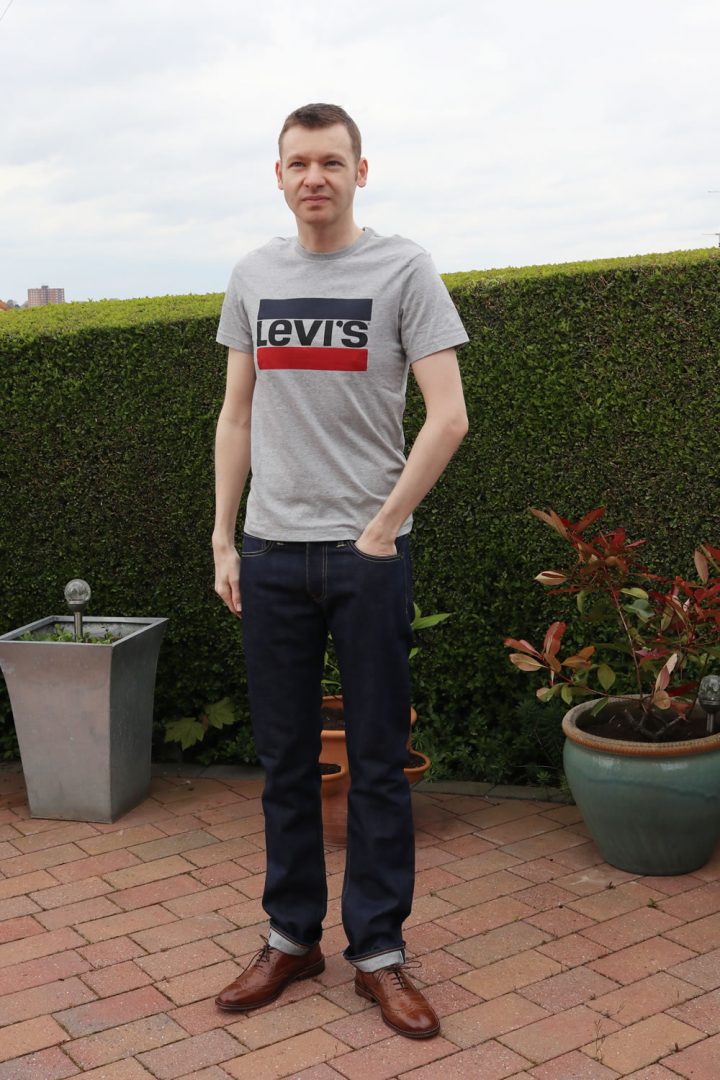 Hey guys!
I hope you are well and have had a great week. It started off well with a Bank Holiday, but for some reason this week hasn't felt any shorter and I am so glad that it's Friday and the weekend is here. I can't believe June is already here, when it starts you know that it's truly the start of Summer, and I do love the Summer 😀
For my outfit of the week I have gone for something simple, all from one brand, Levi's. You remember that a few weeks ago I picked up some thing from Levi's, I really like some of the stuff they've been putting out, and it's definitely a brand which is back on trend.
I'm wearing a grey T-shirt with one of their newer logos. I really like this graphic design and think it works well, they do this tee in a few colours, but I really like grey these days, and already have so many tops in white and black, this is possibly the best next colour.
As for the jeans, it's Levi's once again, and the 511 style in selvedge denim. They're my first pair of Levi's jeans, and I can honestly say they are really good. The weight is not light and not too heavy, the cut and fit is perfect, and the quality is as good as any of my other denim. Being dark indigo they're also my favourite colour wash, you can dress them up quite easily and they'll not look out of place.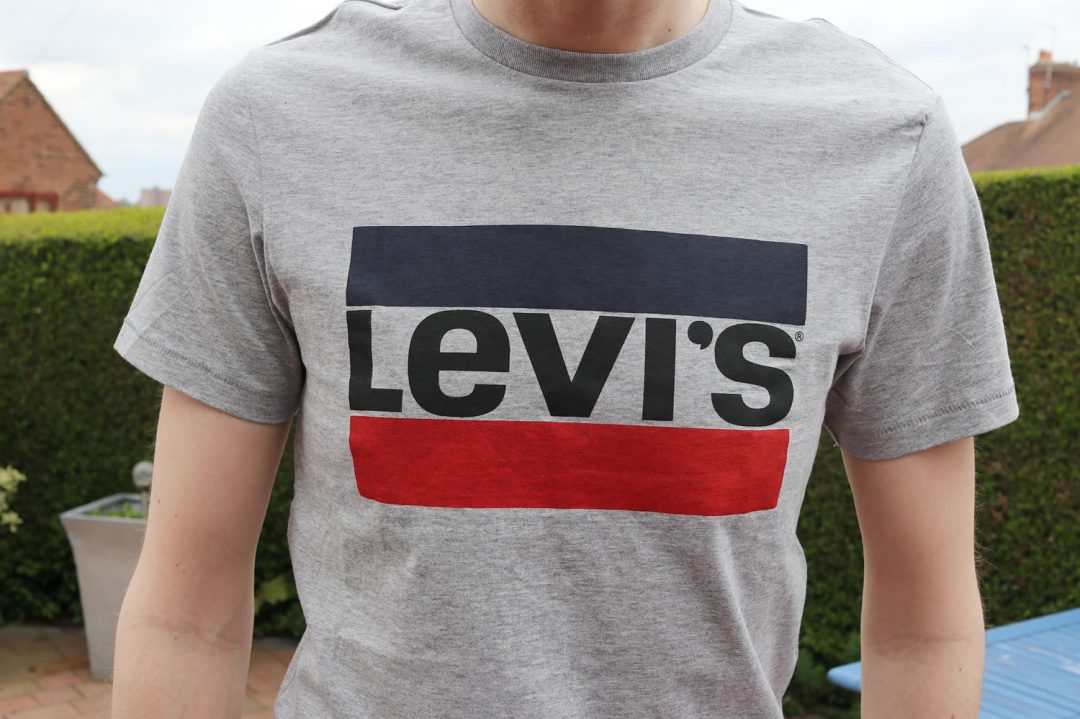 For my footwear, I've gone for some casual shoes, my brown Kurt Geiger brogues. When you want to wear something smarter than a pair of trainers but not formal like a pair of derby or oxfords, brogues are the way to go. The colour really stands out and I think works well against the indigo from the denim.
This weekend it's the final of the Champions League, and the last real day of the football season. I'll be watching it, Real Madrid vs Juventus. I have a sneaky feeling that Juve will win, but I want Real Madrid to win it again. It's always sad when the football is over, it's like there's nothing to do anymore 😀 Newcastle's season has been over for a few weeks, the Premier League finished, and now it's truly the end with the Champions League final, and no World Cup or Euros to look forward to this Summer.
Whatever you're doing this weekend, have a good one! 🙂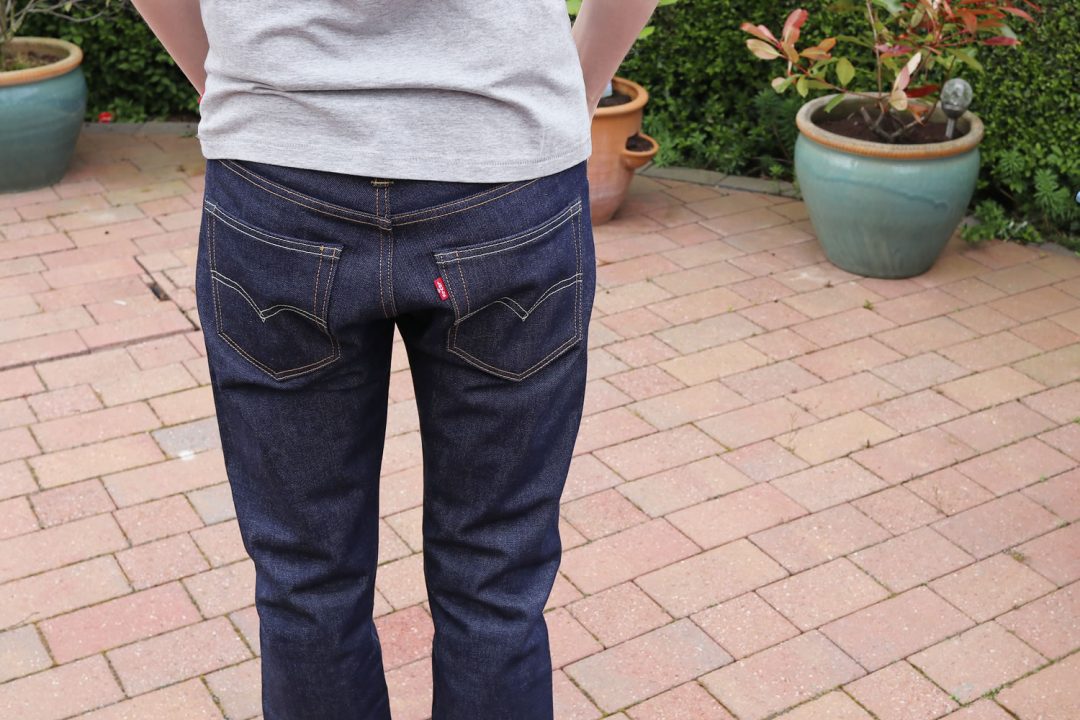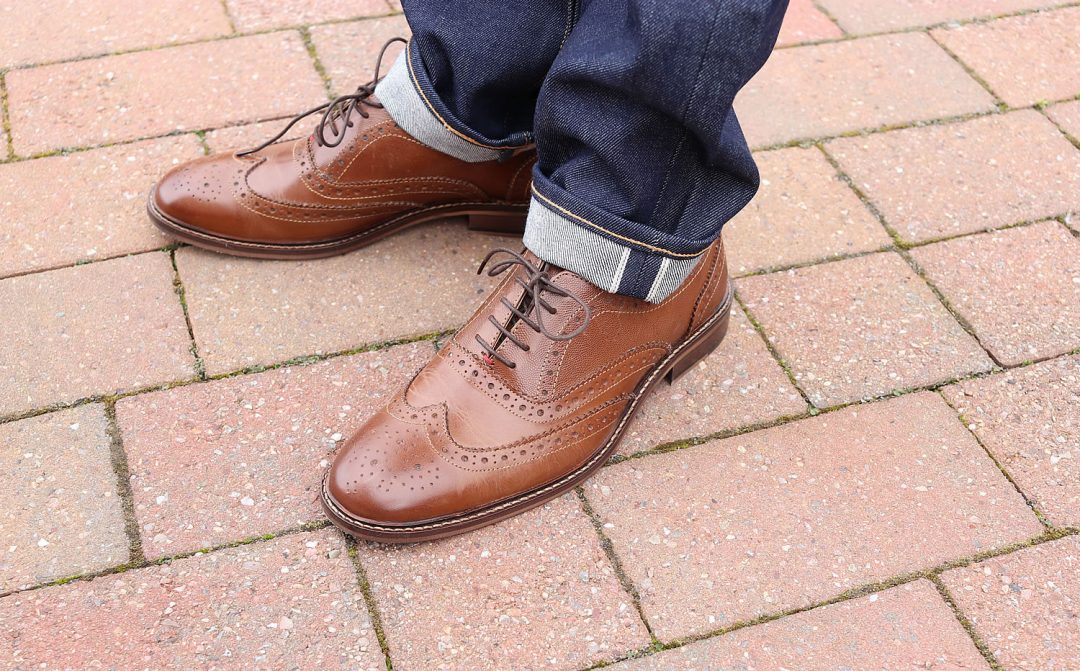 Thanks For Reading...Want More? 🙌
Hi, I'm Michael 👋 I'd love you to subscribe to my newsletter for exclusive content & updates on my blog straight to your inbox. (No spam, I promise!)