Tuesday, 28th August, 2018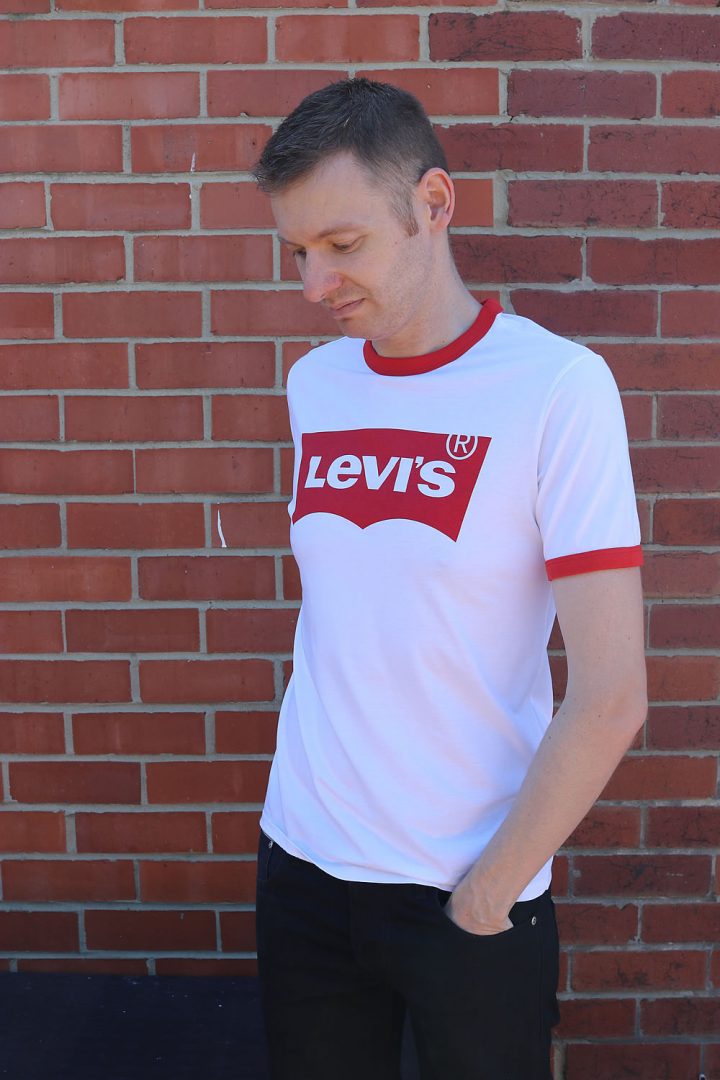 Happy T Shirt Tuesday!
It's a bit of a weird day since yesterday was Bank Holiday Monday, that's always the case. It feels like a Monday, but it's not which is strange, but the good thing is that this week is shorter! 😉 For T-Shirt Tuesday this week I've gone for my Levi's Ringer T Shirt which I got a while ago but still love, and paired it with some Converse and black jeans.
You can check out the full outfit below.