Friday, 12th May, 2017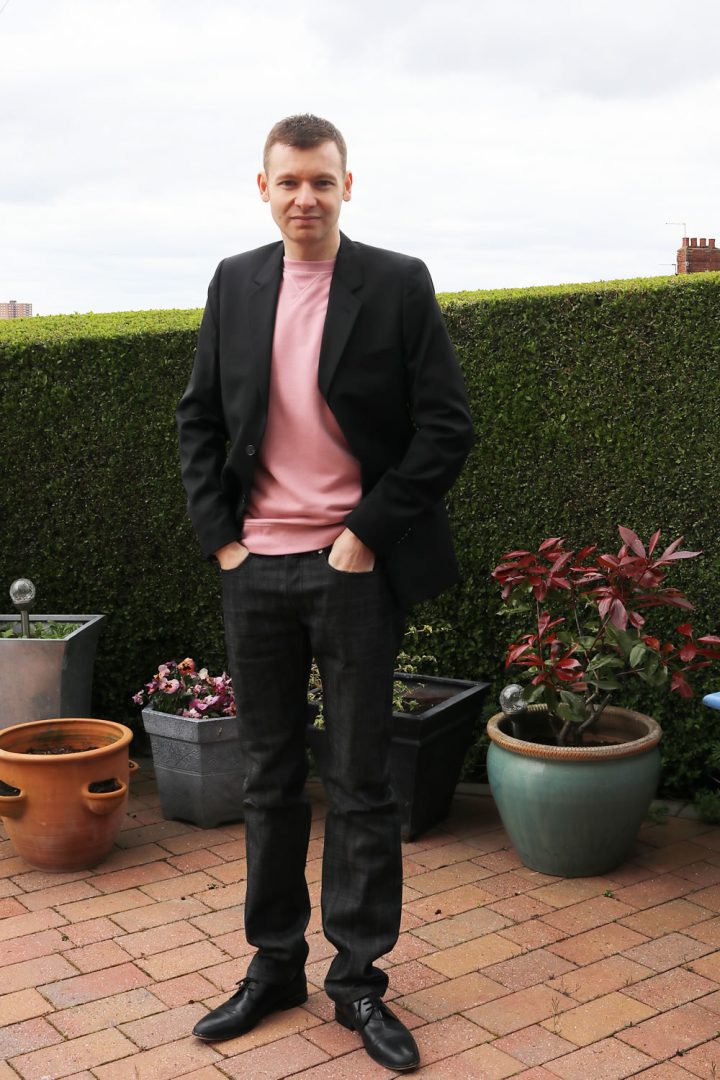 Can you dress up a sweatshirt?
If you asked me this several years ago I would have said of course not, but a plain and simple sweatshirt can work with a jacket, so I wanted to try it out in my style post for the outfit of the week.
For the past several months I've been going out at the weekend in either a shirt or knit, since it's chilly in the evening it's usually what I'd choose to wear on a night out in the Winter or start of Spring.
Now the better weather is coming, I wanted to try out my pink sweatshirt, and styled it with a smart jacket and pair of black jeans, as well as some shoes.