Monday, 8th October, 2018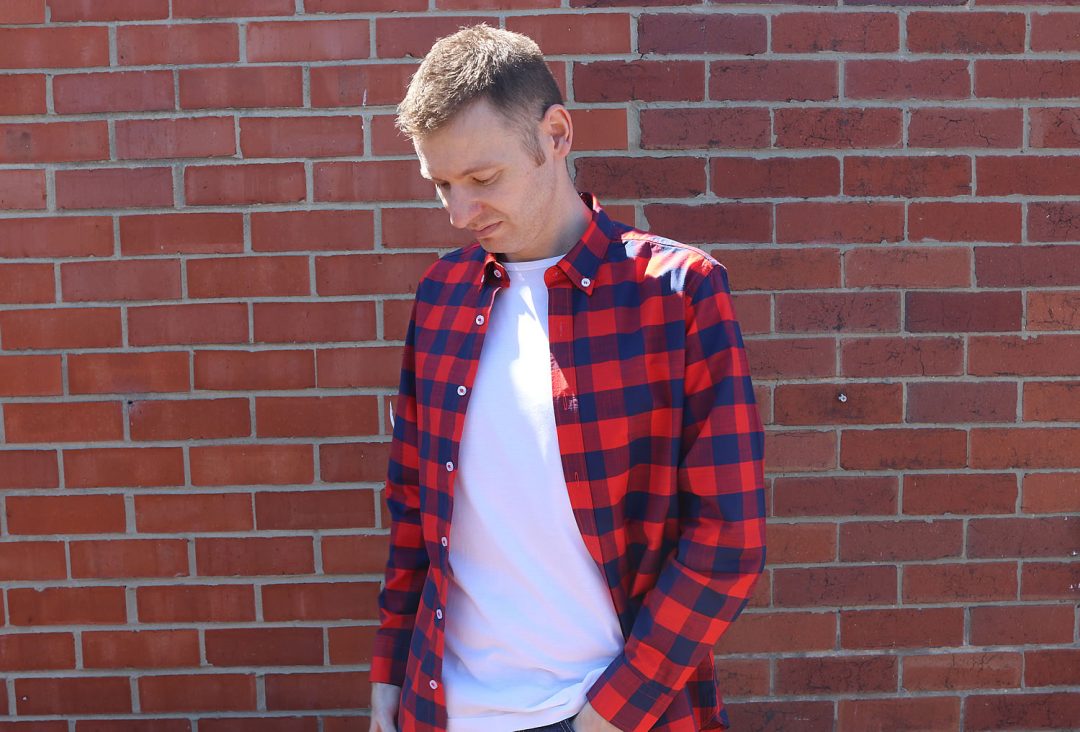 Happy Monday guys!
As you know we had an amazing Summer, which was great, and I got to wear so many T Shirts without needing anything else. The sad part is that I hardly wore any shirts, and after buying a couple of new ones, I only wore one or two every now and then.
Now the weather is cooled down, it's definitely time to wear them, and lucky for me, buffalo checks don't really have a best season to wear, so I'm taking the opportunity to wear my buffalo check shirt.