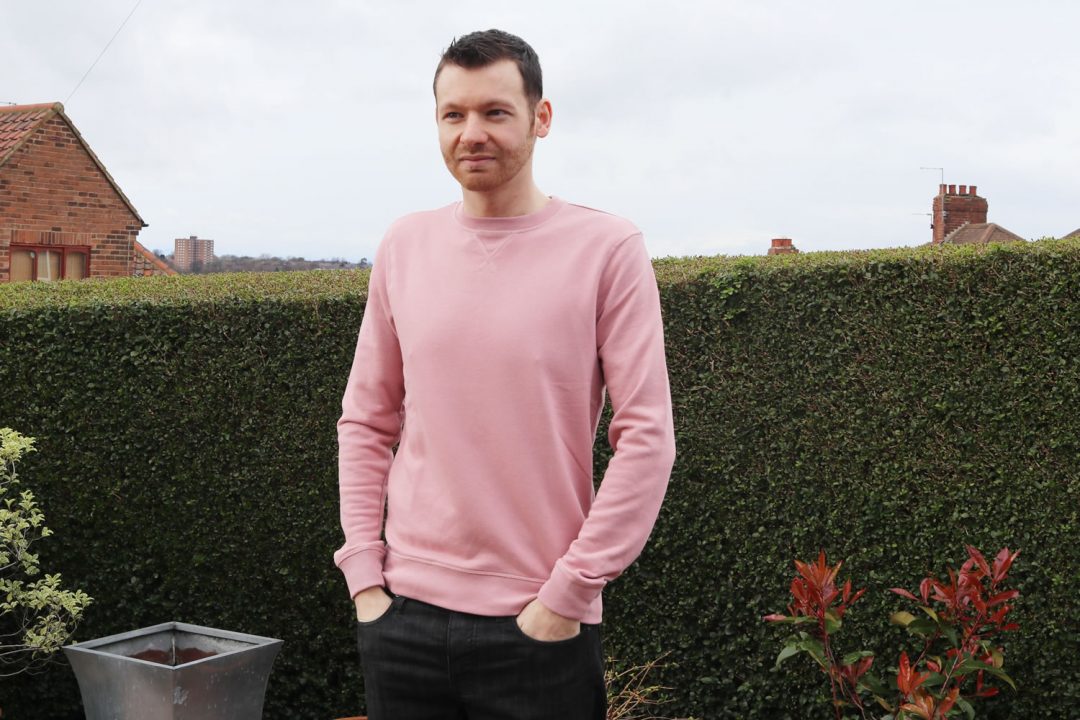 Spring has arrived, and with it, it's brought a new fashion trend. Several weeks ago I read that the pantone colour of the year 2017 was green, specifically a green they call Greenery, which is quite a dirty, mid-to-light green, quite a solid colour.
There's been lots of fashion produced in this colour for this season too, as well as other shades of green, signalling it could be big for Spring, but for me, it's not. A great colour for spring style, at least the first half, is pink!
Specifically a light or pale pink. I've seen a couple of pieces of clothing and fashion in this colour, I already own a few bits and pieces too, and I love it.
A really deep or bold pink can be hard to wear and difficult to pull off, with the colour being seen as a feminine option usually.
Pale shades are synonymous with Springtime, with grey, white, beige, red, blue, green and yellow all being worn, you can add pink to that list too.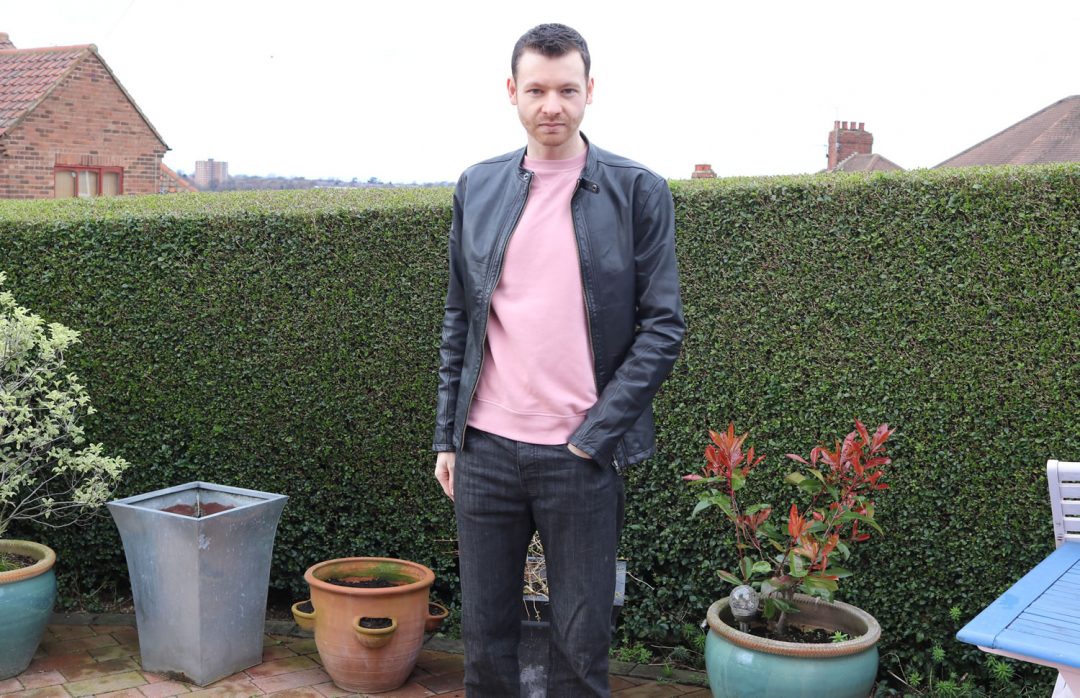 These days you can wear pink with confidence, and you can wear pink with almost any outfit you choose.
There is of course colours which will work better than others, and different items of clothing where pink will work best; from a shirt to jumper, trousers to smart jacket, but probably not a winter coat.
I have fallen back in love with sweatshirts, and really love the pink trend, so it's quite a no-brainer to put both of these together and get a pink sweatshirt.
I found a couple, but I love this one from H&M which I really like. (Check out the sweatshirt guide)
They actually do 2 different ones, but this one is of better quality, with the other being a heavier blend of polyester.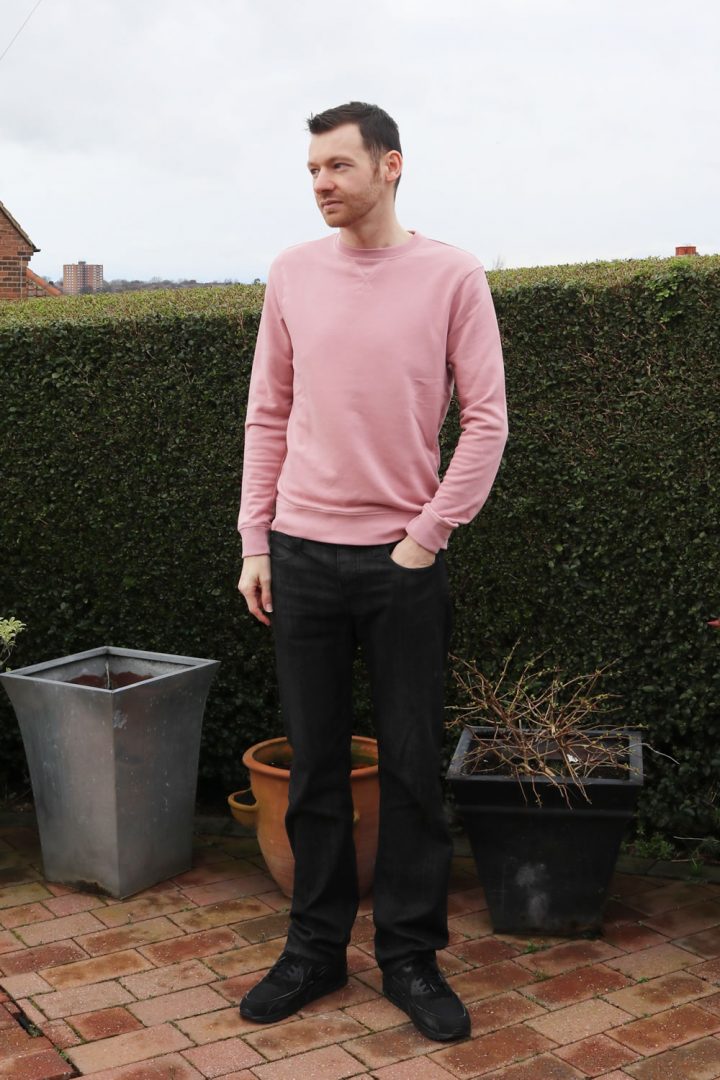 Colours To Wear With Light Pink
Light pink is quite an easy colour to work with, and the colours which go with are the staple colours of white, black, grey and blue.
An example outfit could be a light pink shirt with a navy suit, or you can use separates and wear a pair of white trousers, chinos or jeans with a navy blazer and the pink shirt. This will have you wearing three colours which will all work well together.
With a bright, bold and pop type of colour you usually want to tone it down, but with a pale pink such as salmon, the next colour you pair with it is going to be the one which stands out.
Since pink is from the same family of colours as red and orange, those should be avoided, black is a really good colour, and white will brighten up any outfit even more.
There's plenty other outfit inspo you can get on the blog with other outfits too.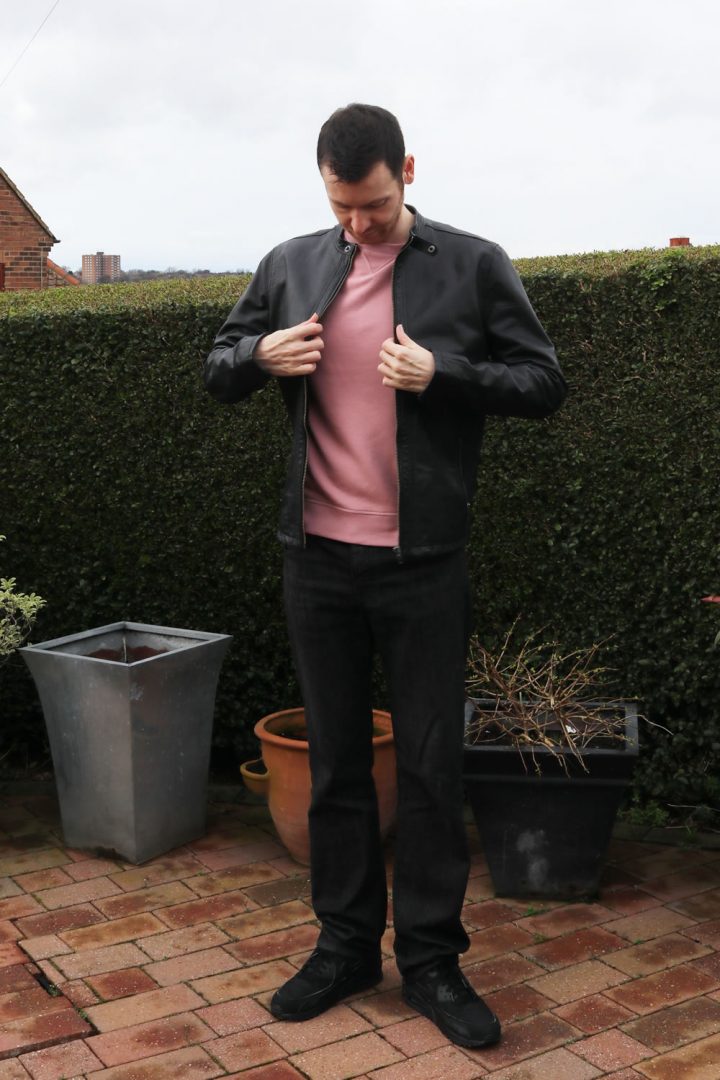 How I Style My Pink Sweatshirt
I have gone for a simple style for the simple sweatshirt, and worn it with a pair of black Armani jeans in soft denim and my Nike Air Max 90 all black trainers.
If I throw a jacket over it, I've chosen my Selected Homme black leather jacket. I think that in this outfit the pink style brings out the other black pieces well, and injects some simple colour into the outfit.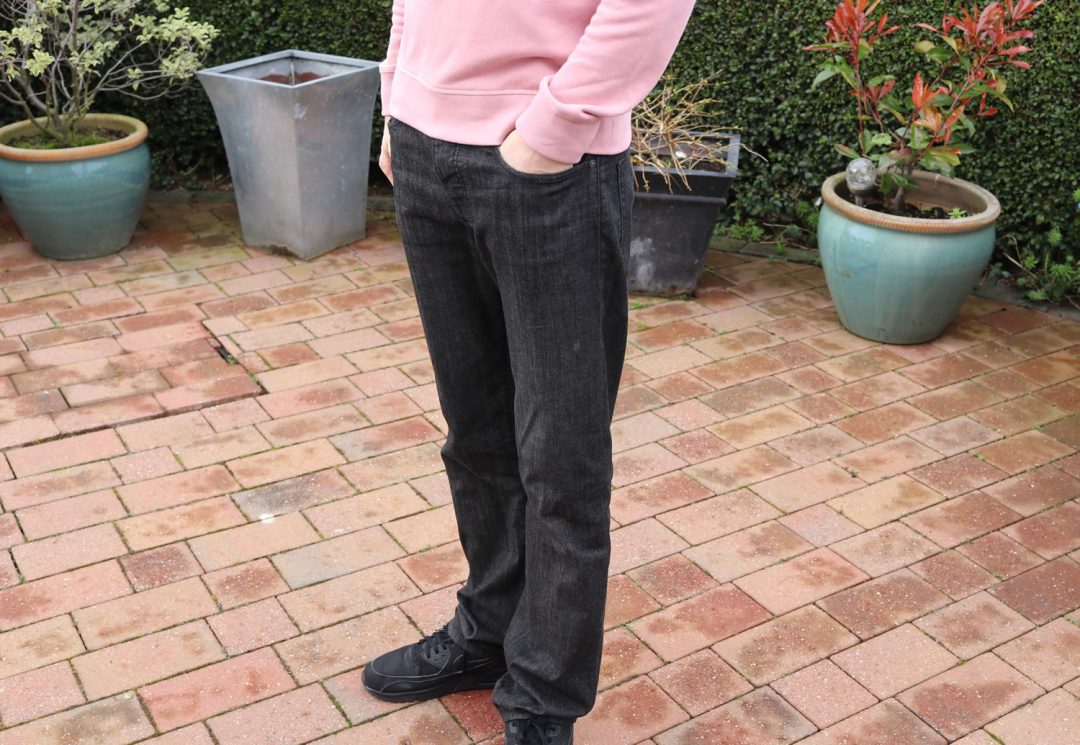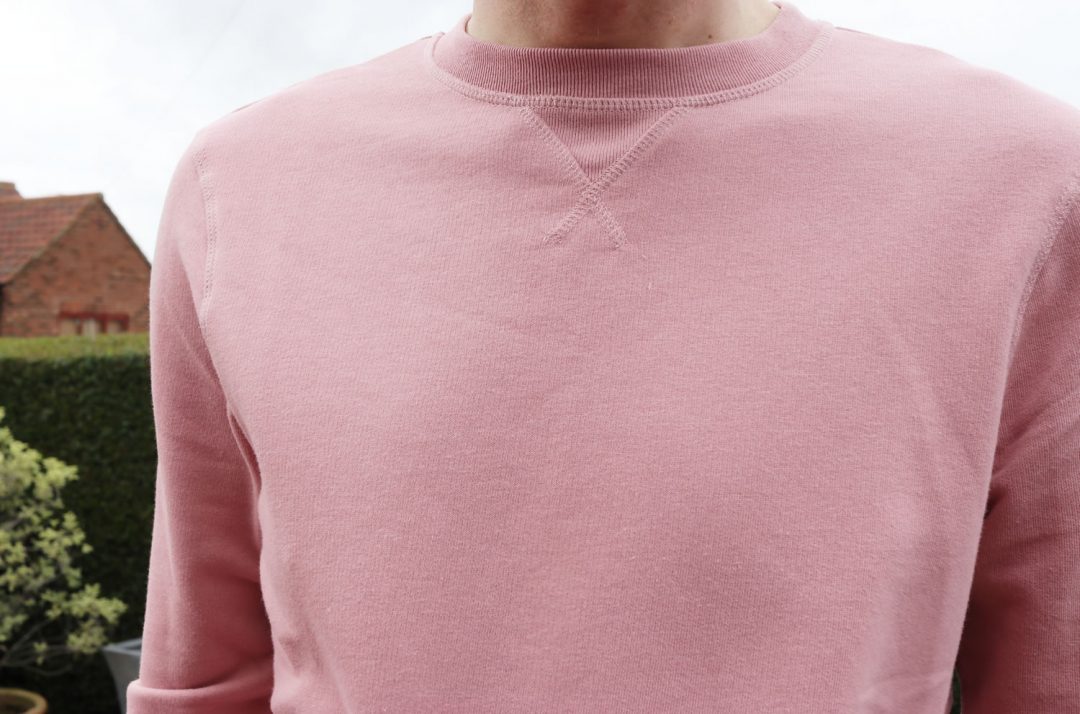 Get Your Own Pink Sweatshirt
Here's a little list of where you can get a pink sweatshirt so you can be in trend this season.
TOPMAN Sweatshirt – £40 – | Weekend Paris Sweatshirt £25 – | Edwin Sweatshirt – £75
Thanks For Reading...Want More? 🙌
Hi, I'm Michael 👋 I'd love you to subscribe to my newsletter for exclusive content & updates on my blog straight to your inbox. (No spam, I promise!)