Friday, 24th March, 2017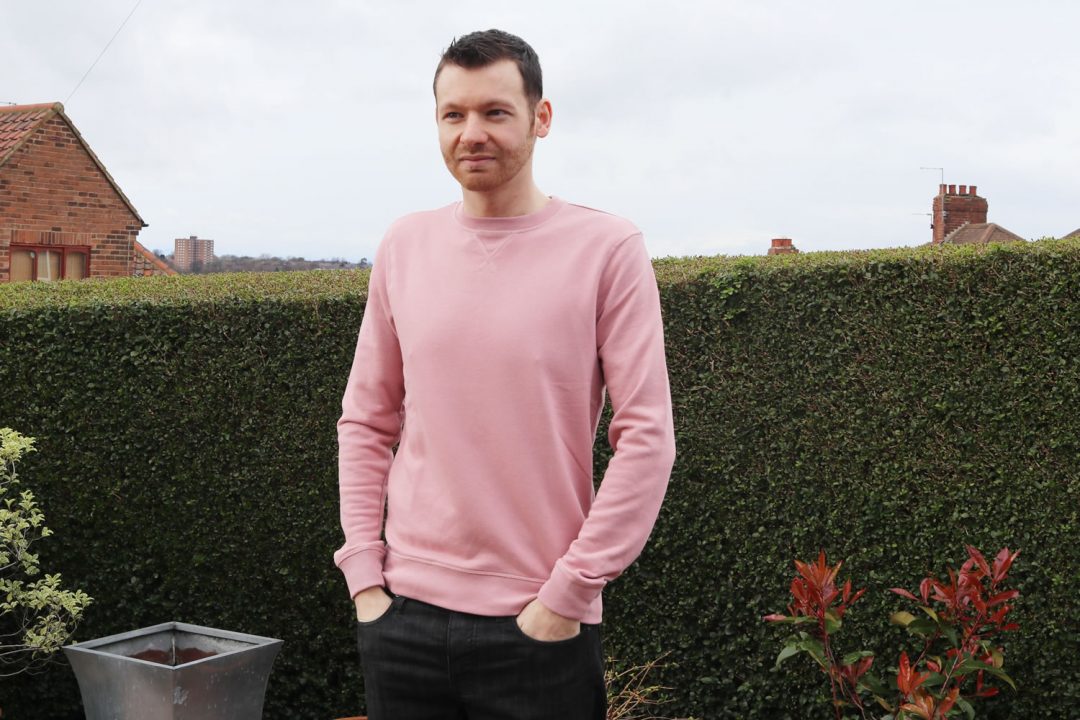 Spring has arrived, and with it, it's brought a new fashion trend. Several weeks ago I read that the pantone colour of the year 2017 was green, specifically a green they call Greenery, which is quite a dirty, mid-to-light green, quite a solid colour. There's been lots of fashion produced in this colour for this season too, as well as other shades of green, signalling it could be big for Spring, but for me, it's not. The big trend for Spring, at least the first half, is pink!
Specifically a light or pale pink. I've seen a couple of pieces of clothing and fashion in this colour, I already own a few bits and pieces too, and I love it. A really deep or bold pink can be hard to wear and difficult to pull off, with the colour being seen as a feminine option usually. Pale shades are synonymous with Springtime, with grey, white, beige, red, blue, green and yellow all being worn, you can add pink to that list too.