Tuesday, 20th November, 2018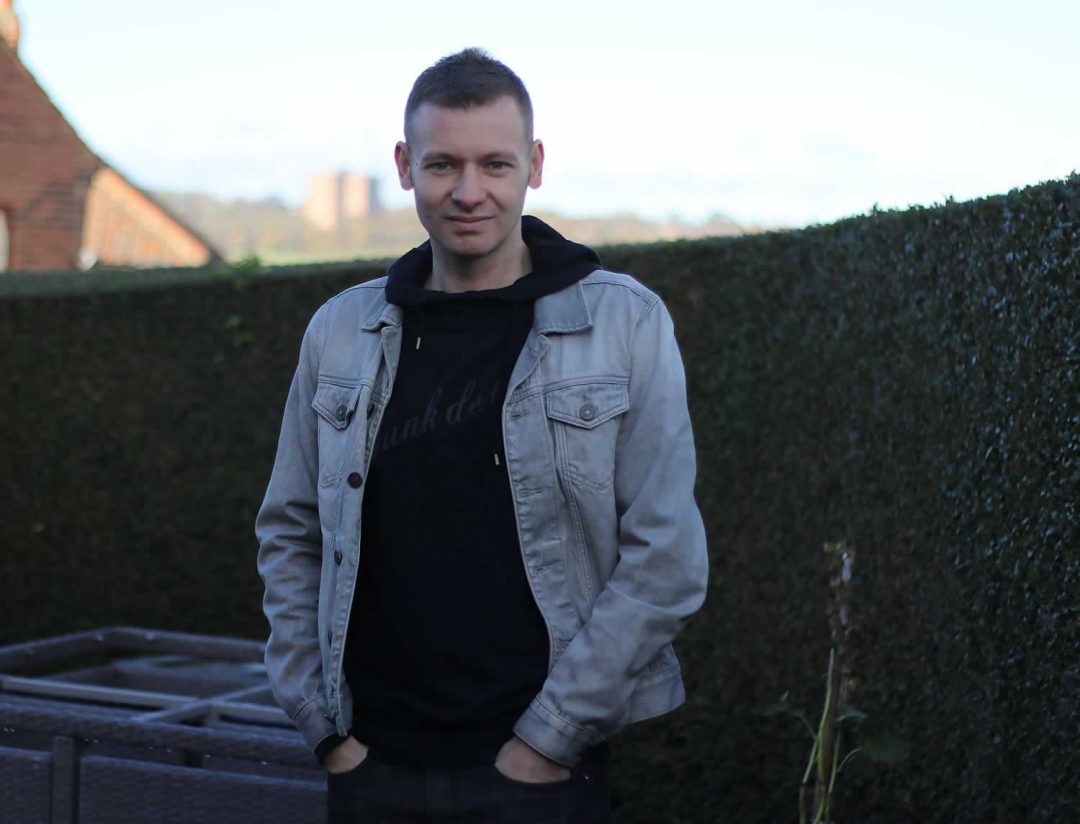 Have you ever thought about wearing a denim jacket in the Autumn or Winter?
For me, this is a big no-no. I have always considered the denim jacket a Summer item, or transitioning from Spring to Summer. Jean jackets are lightweight, and great for throwing over a tee in the Summer.
But what if you want to wear one in the Winter? Can you wear a denim jacket in Winter? Are they style rules, and how can you style it?
One word – Layering.
Check out the whole outfit below and see how I've styled it.