Saturday, 25th August, 2018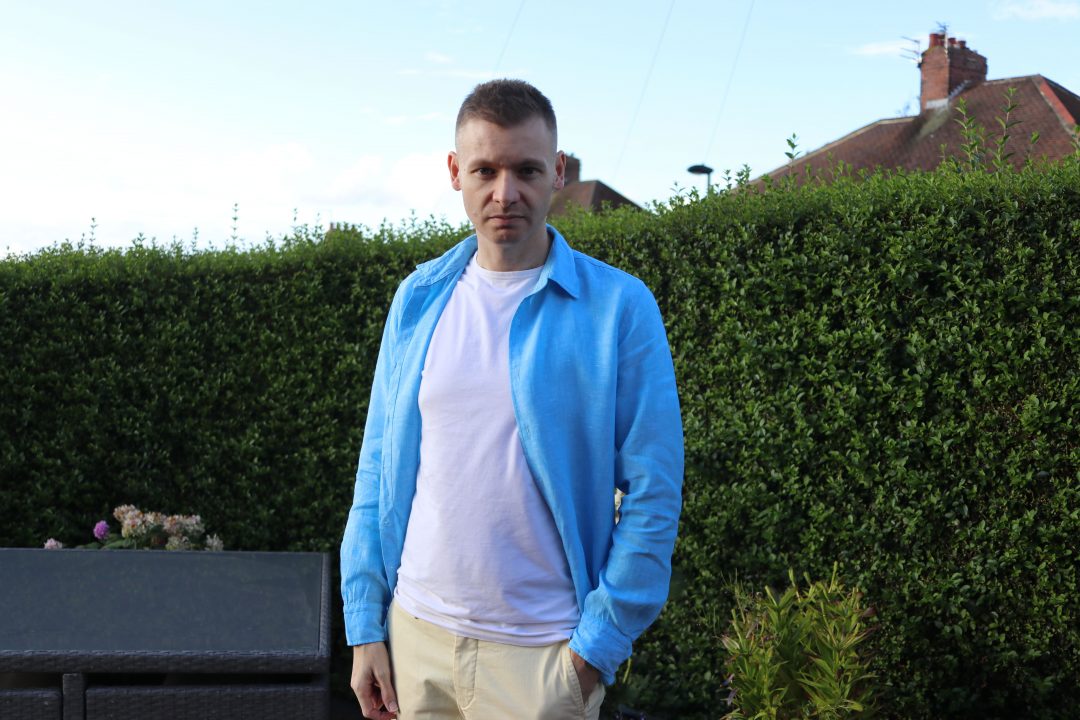 Hey guys I hope you are well! Summer is nearing the end, so I thought it was about time I shared this outfit idea, the Shirt and T-Shirt combination. A really simple style to pull off, which combines a couple of simple items and looks really great this season, without too much effort.
For this look I've gone all Uniqlo. You may remember a while back I bought these at Uniqlo, that is the blue linen shirt, plain white T-shirt and these cream chinos.