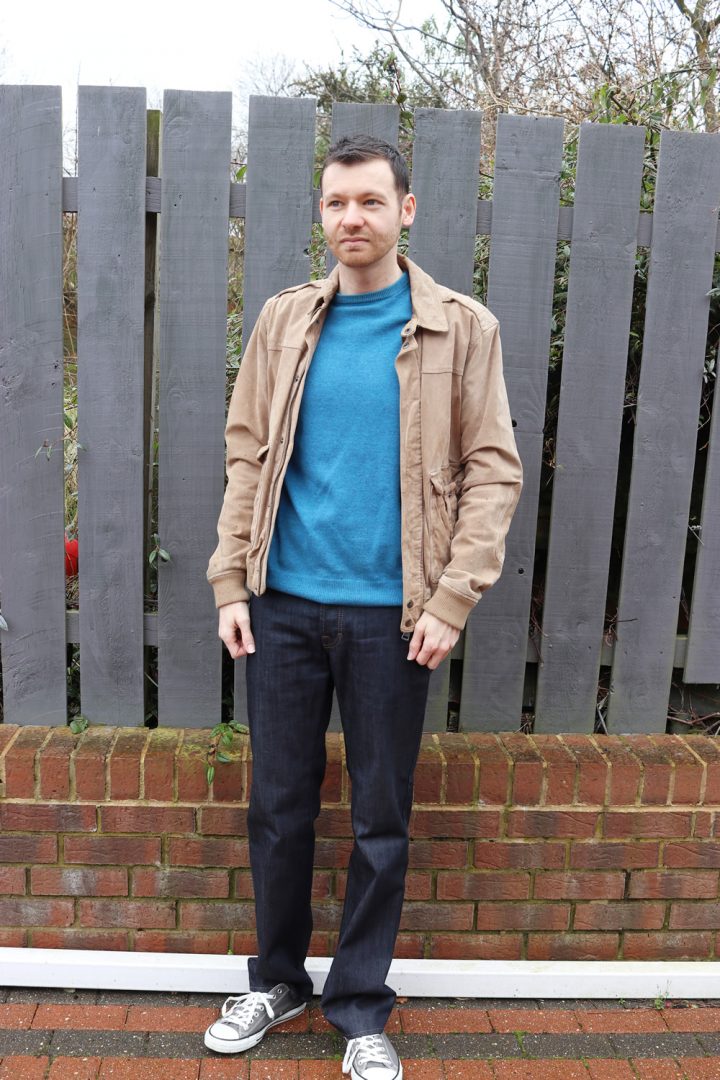 Hey guys!
I hope you are well and are having a good weekend. Yesterday I took some photos for my outfit of the weekend, and the weather was so miserable! I should have waited for today where it's actually pretty warm and bright. Unpredictable weather? It must be British Springtime!

This is one of my suede jackets, actually the first suede jacket I got quite a while back. It's from Mango Man, and is a brown camel colour. Suede is a material which you shouldn't really wear in the rain, so whenever I think about wearing this or something else in suede I always tend to check my weather app (not that it's very reliable!).
For my jumper I went for this blue knit from Gant. It's one which I love and wear so often, the blue goes with so many different pieces of clothing so it's really easy to wear. The lambswool is pretty tough, but this being a premium style of brand is quite soft and fairly light. I think that this colour works well with the camel colour of the jacket.
For the jeans I went for a pair of BOSS Orange denim. These have a tapered fit, and it's not my favourite styles of denim anymore. I much prefer a slim or skinny fit, which is more on trend these days, and has been for a while. However for a weekend style, relaxed and chilled out, these are fine for this kind of outfit. As for the colour, you can never go wrong with dark indigo denim, my favourite colour, I own so many jeans in this colour!
For my footwear I pulled out an old favourite, a pair of Converse. I hardly ever wear Converse these days, I opt for the much more comfortable Air Max, and have a couple of pair of those to pick from. But if you've been a reader for a while then you'll know I went through a stage of Converse, and I have 10 or 11 pairs, all in different colours. I went for the grey colour, which I really like, and have never worn too much. The usual colours for guys wearing Converse are the classic red or black, so it's always good to be able to pull out a different colour which adds something to the overall look, the grey keeps things toned down.
That's it for my outfit! Now it's Sunday so it's all about chilling out! Have a good one. Check out more pictures of this look below and let me know what you think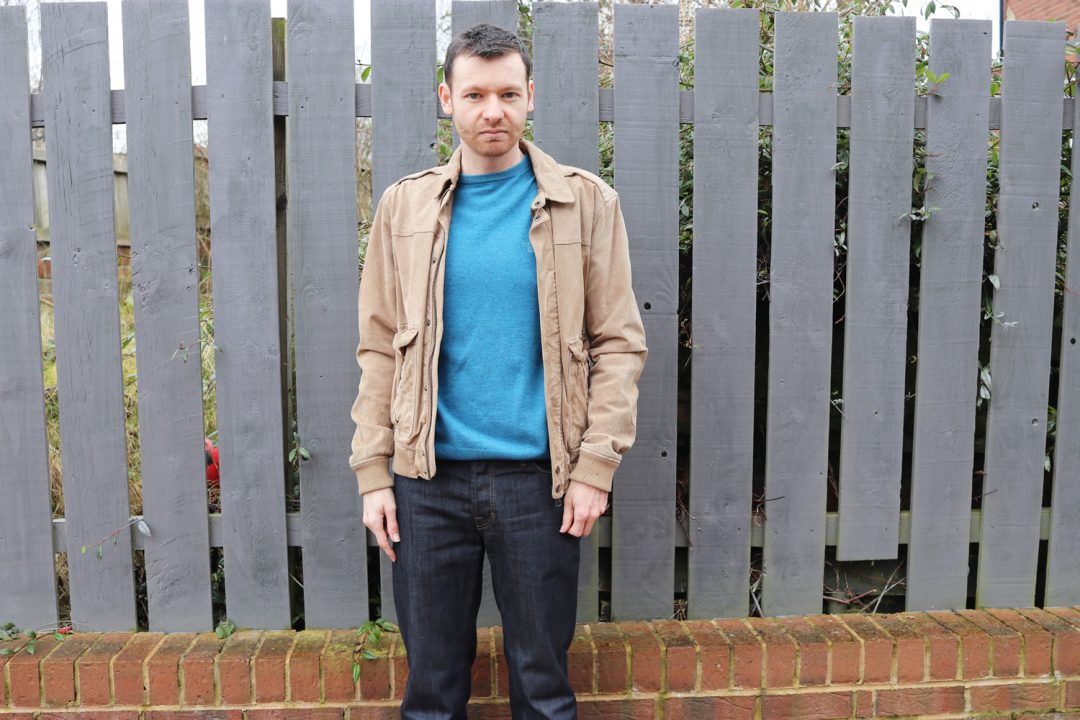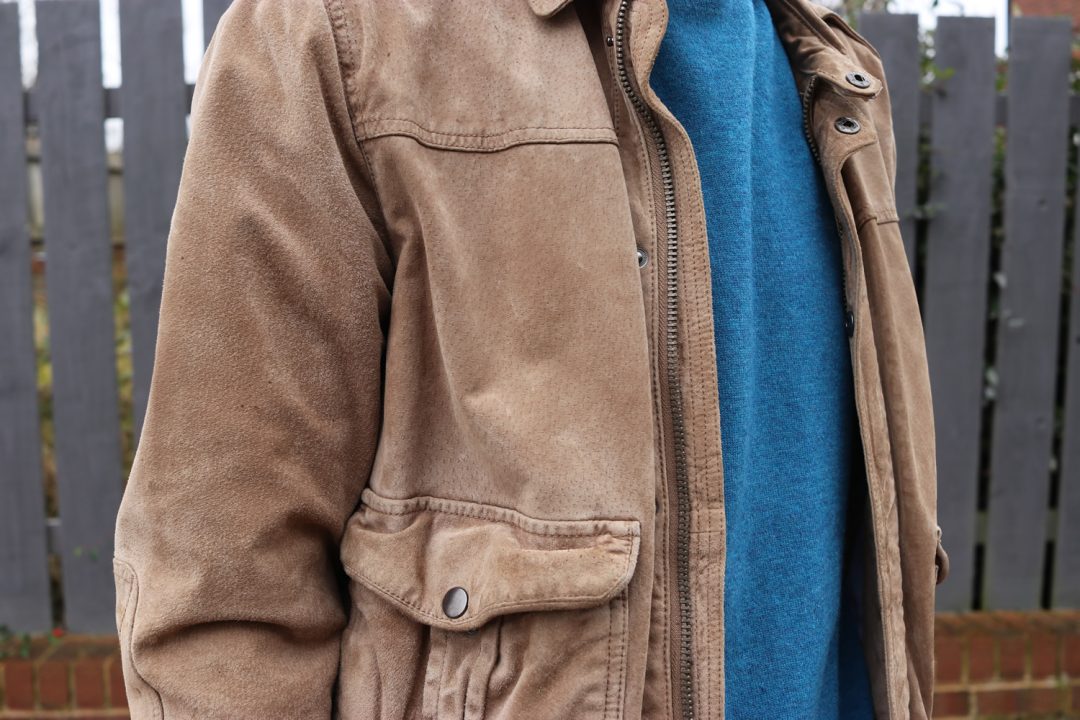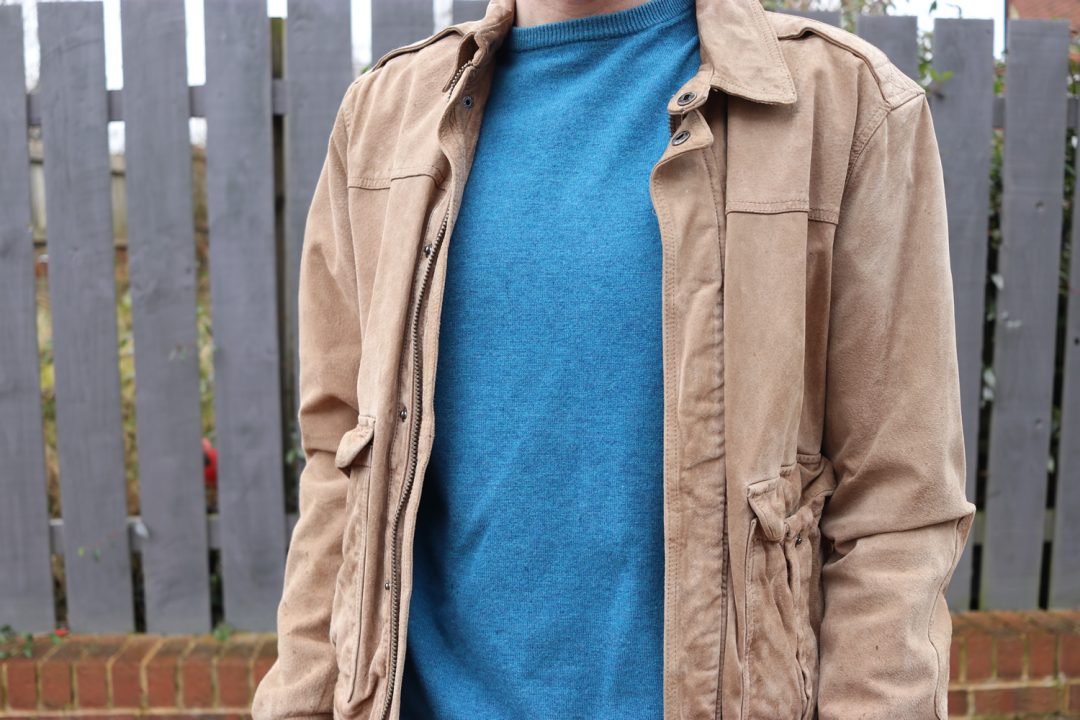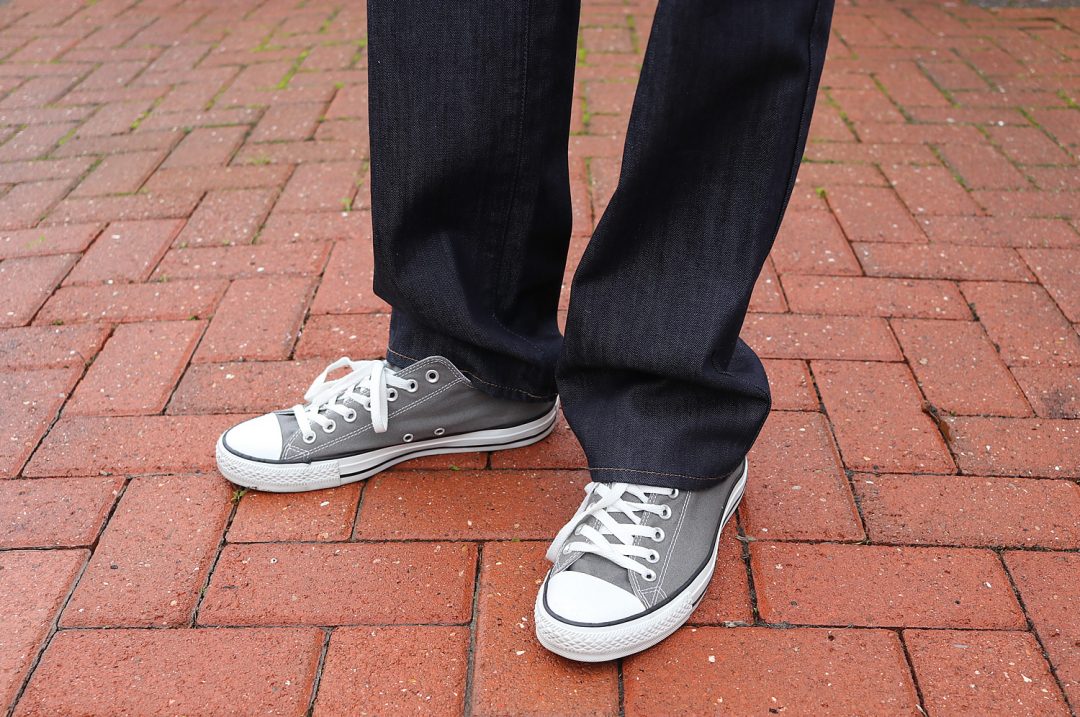 Thanks For Reading...Want More? 🙌
Hi, I'm Michael 👋 I'd love you to subscribe to my newsletter for exclusive content & updates on my blog straight to your inbox. (No spam, I promise!)