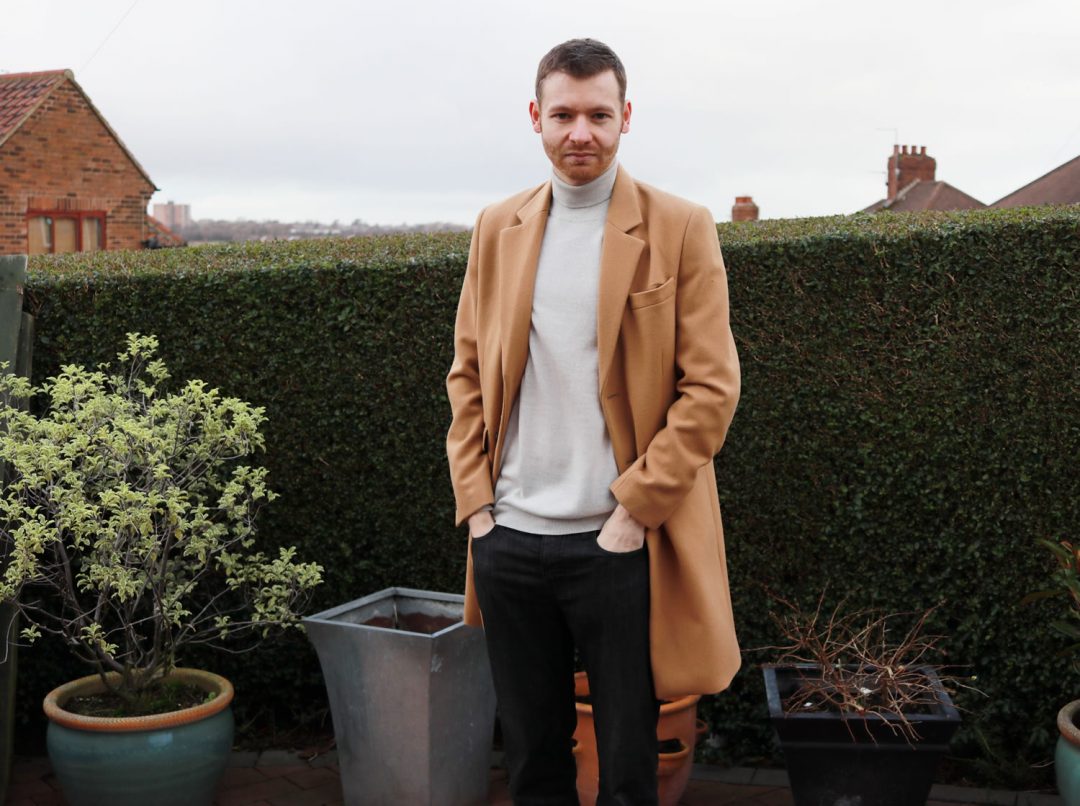 Turtle neck, polo neck, or roll neck. Whatever you'd like to call them, I've never really been much of a fan. That is, until now. It's Spring so I decided to expand my wardrobe a little bit, and get myself my first roll neck jumper.
Usually I think of knitwear as a smart V-neck or crew neck knit, perfect for an evening out or more smart affair; Or a big, thick chunky knit, great for a casual night, cosy evening and the likes. The roll neck has been a style which I have never found a place for, but I thought I would give it a go this season.
I've seen a lot of people wearing them, and the style has really grown on me, so I decided that I would jump on board and give it a try. What is this style good for? I think it's good for a smart casual look, especially a plain or toned down roll neck, when you don't want to layer with something visible, i.e. a shirt. This is the jumper I went for.
It's a neutral colour, 100% merino wool roll neck from ASOS. I usually wear quite dark coats and jackets, so having a lighter knit will really brighten up my overall outfit look. However this Winter I also invested in a camel overcoat, I really do like the camel overcoat trend, so that jacket is going to be something I'll hopefully wear for years to come.
Layering light with light garments can sometimes not work, but I think the neutral colour of the jumper along with the camel colour of the coat work quite well. It certainly does not look out of place, the colours are toned down enough not to make the other one loud or bright.
I wanted to get a 100% merino wool jumper because I really like this style of wool. It's really thin, but feels soft and more luxurious than other types such as lambswool, which can feel more coarse. I always prefer 100% wool over a mix or polyester whatever the type, as it's a natural material and you do notice the difference over time and even when you wear it.
It's very fine, and I would say thinner and lighter than some of my other merino wool jumpers.
To complete the look I went for black jeans which really adds some contrast to the overall picture, and my brown Kurt Geiger brogues which I think go well with this outfit, and compliment the black jeans keeping the look just that little bit more casual, while keeping the overall look smart.
Remember if you're still on the hunt for a jumper for the cold snap to check out my sweater guide which will give you inspiration and the lowdown on everything to do with knits and jumpers for this season.
Let me know what you think of the look and these pieces.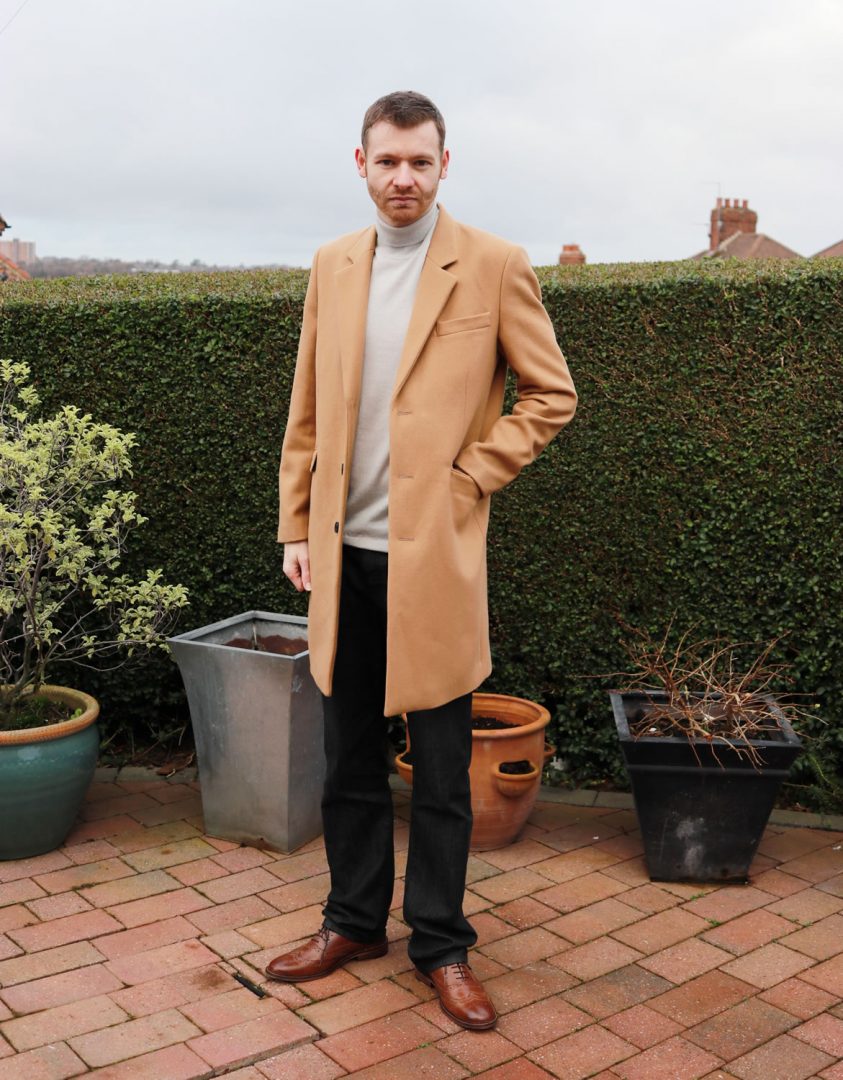 ASOS Roll Neck Jumper | ASOS Camel Overcoat | Kurt Geiger Brogues | Armani Jeans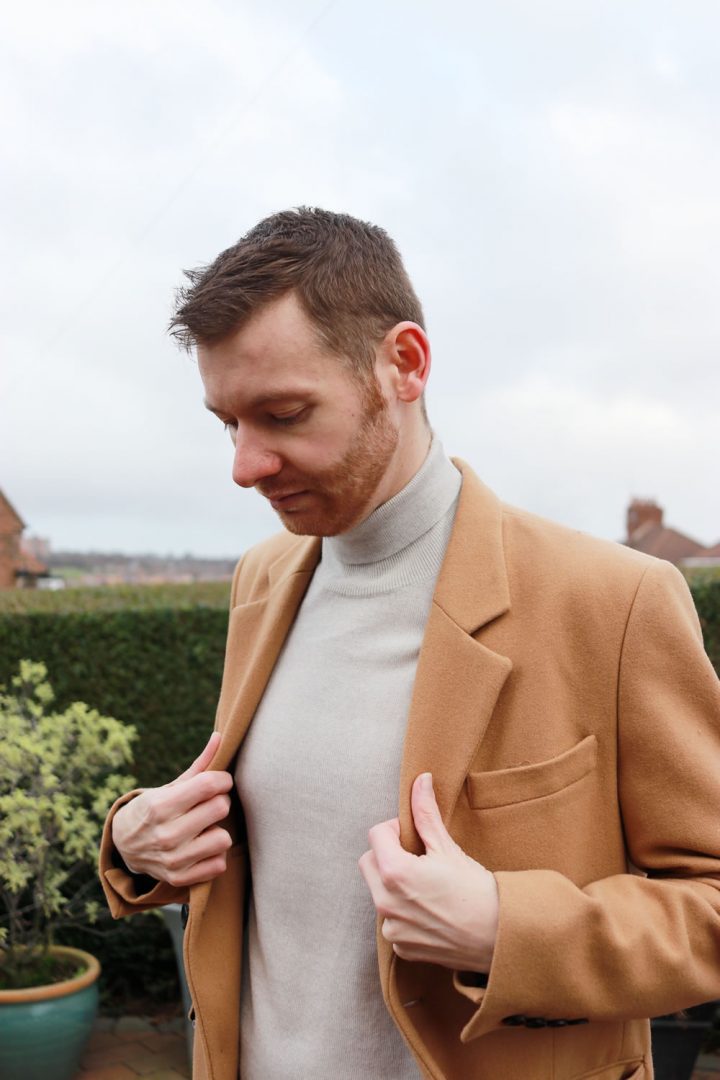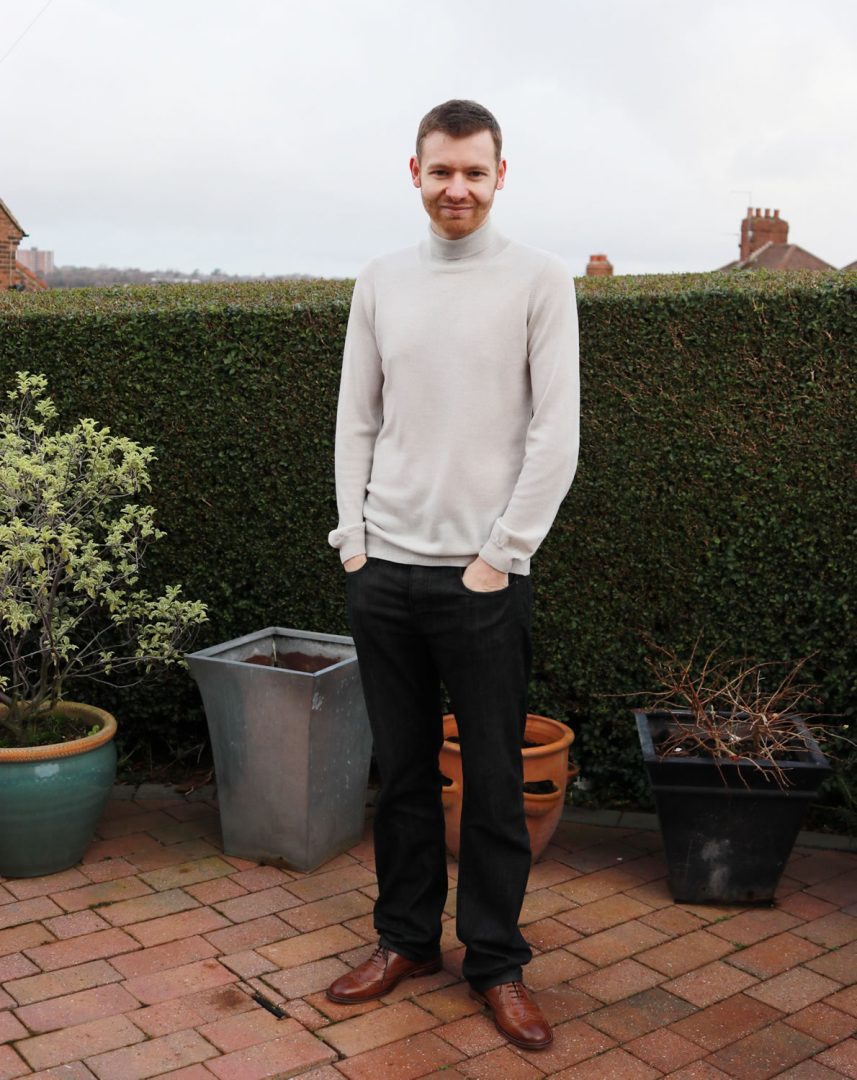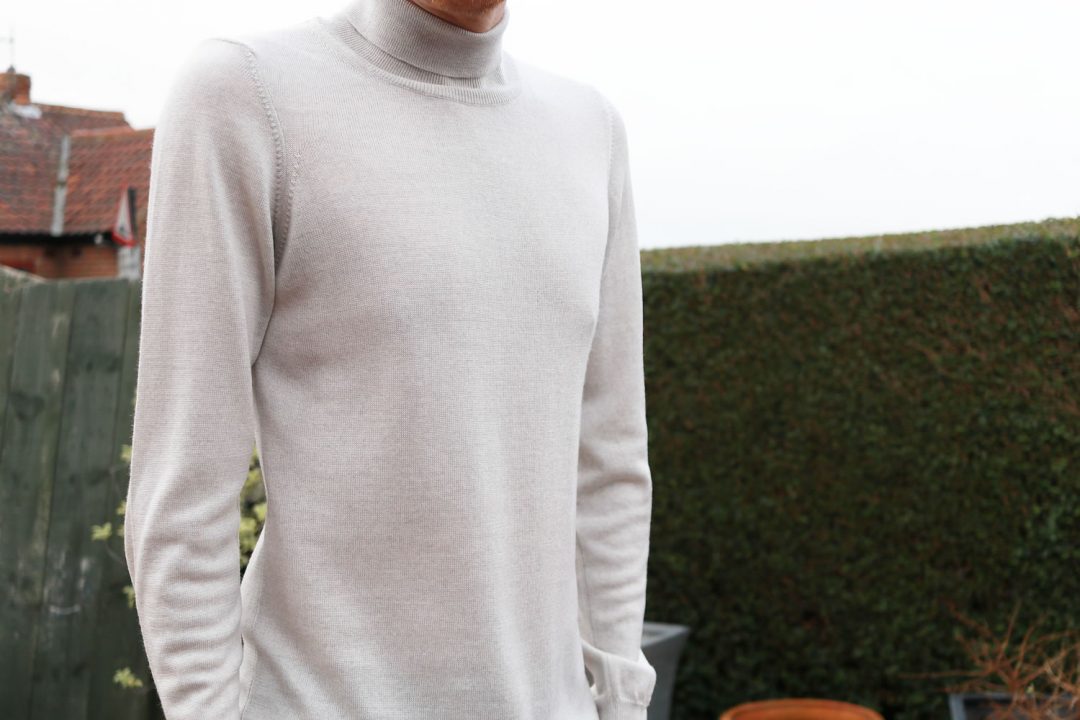 Close up of the merino wool neck jumper by ASOS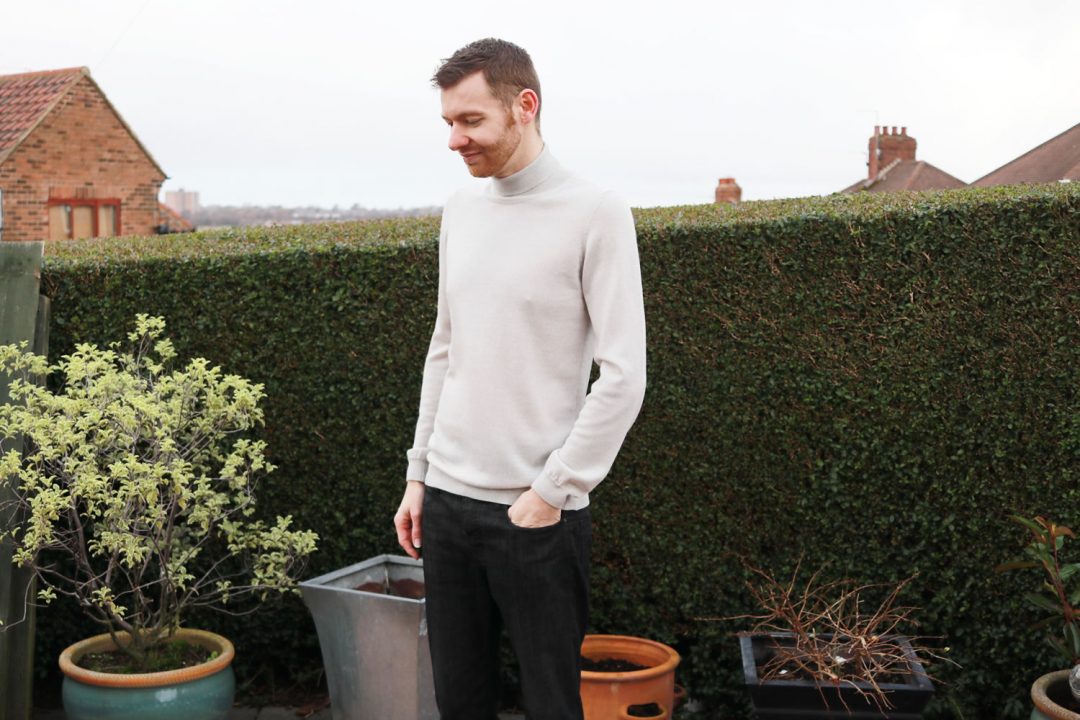 Thanks For Reading...Want More? 🙌
Hi, I'm Michael 👋 I'd love you to subscribe to my newsletter for exclusive content & updates on my blog straight to your inbox. (No spam, I promise!)