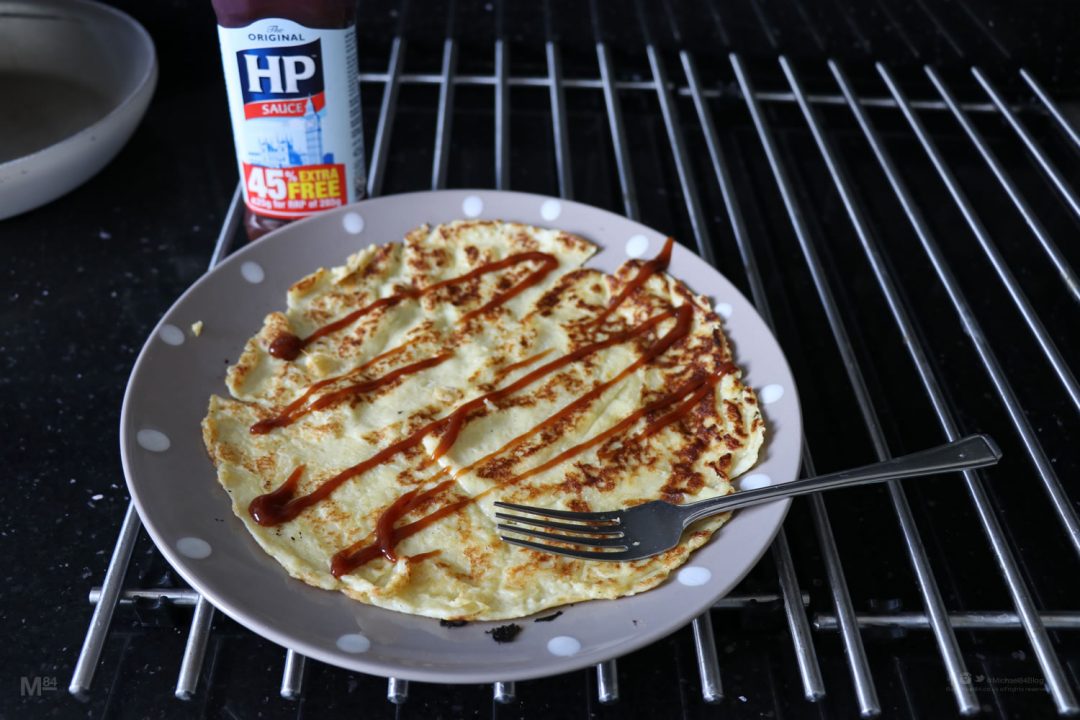 Happy Pancake Day!
It's one of my favourite days of the year, I just love pancakes! I had some for lunch, and I will have some for my supper later, which has been a bit of a tradition since I was a kid. Earlier I made some from scratch, and they were so good! My pancakes are nice and simple, just three ingredients; Flour, egg and milk. I know some use a pinch of salt or sugar or other things, but I just like to keep them nice and simple, and I eat them savoury rather than sweet.
My Simple Pancakes
2 eggs
100g flour
300ml milk
extra virgin olive oil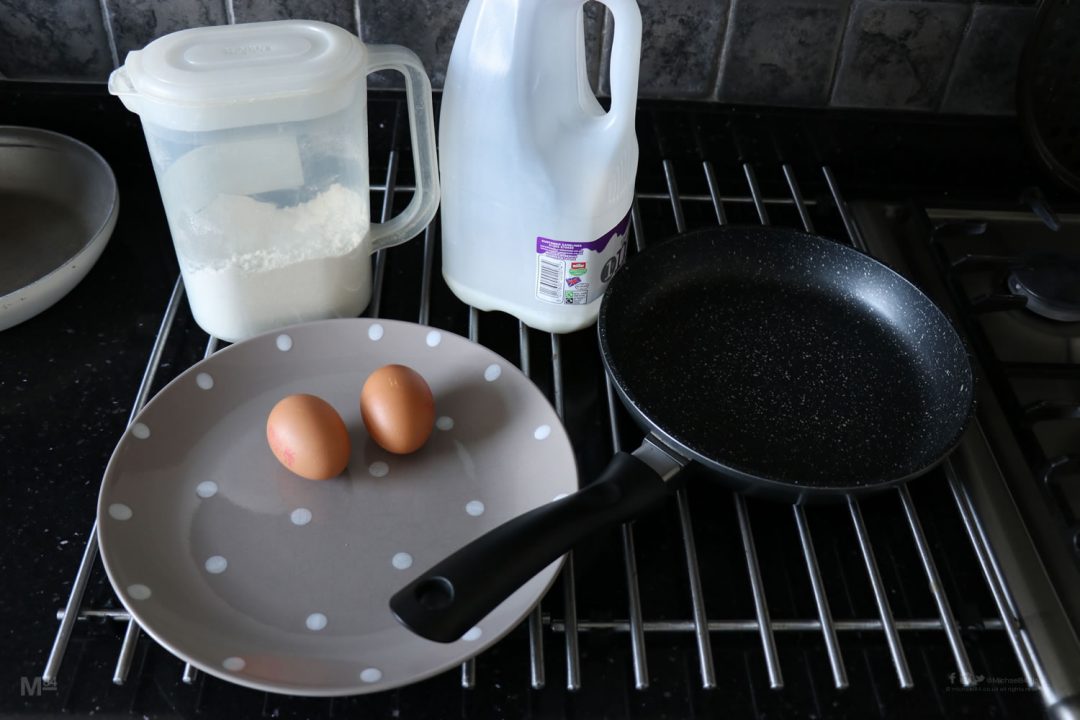 Get all the ingredients together with a large bowl for mixing.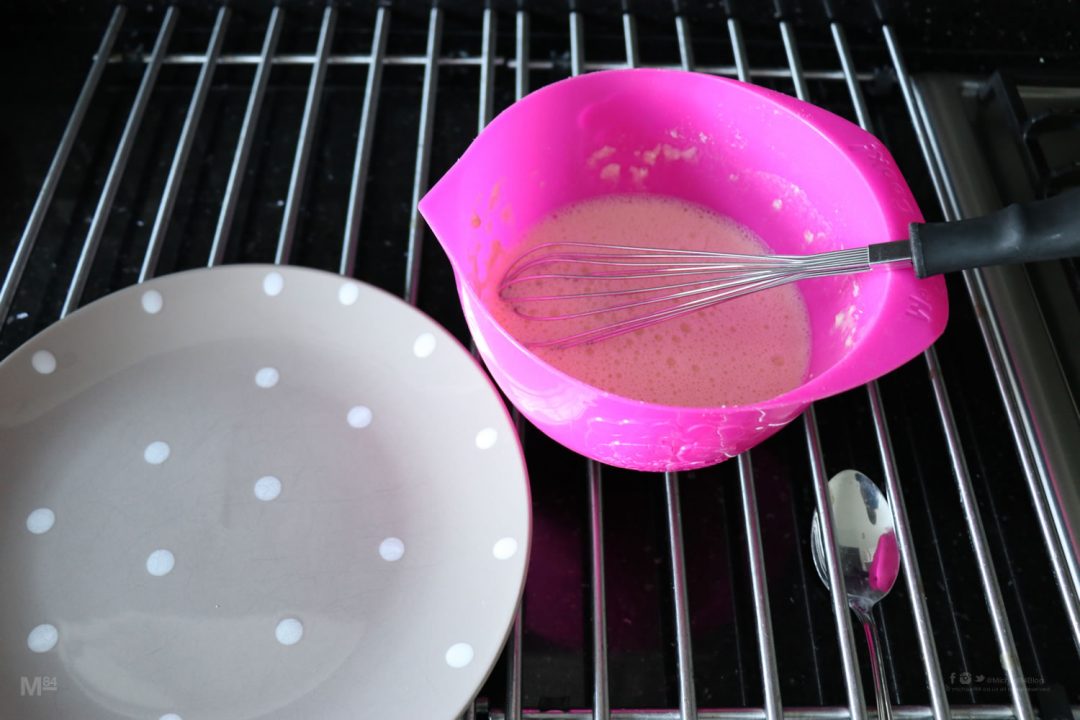 Put the flour, eggs and milk into bowl and whisk until you get a batter.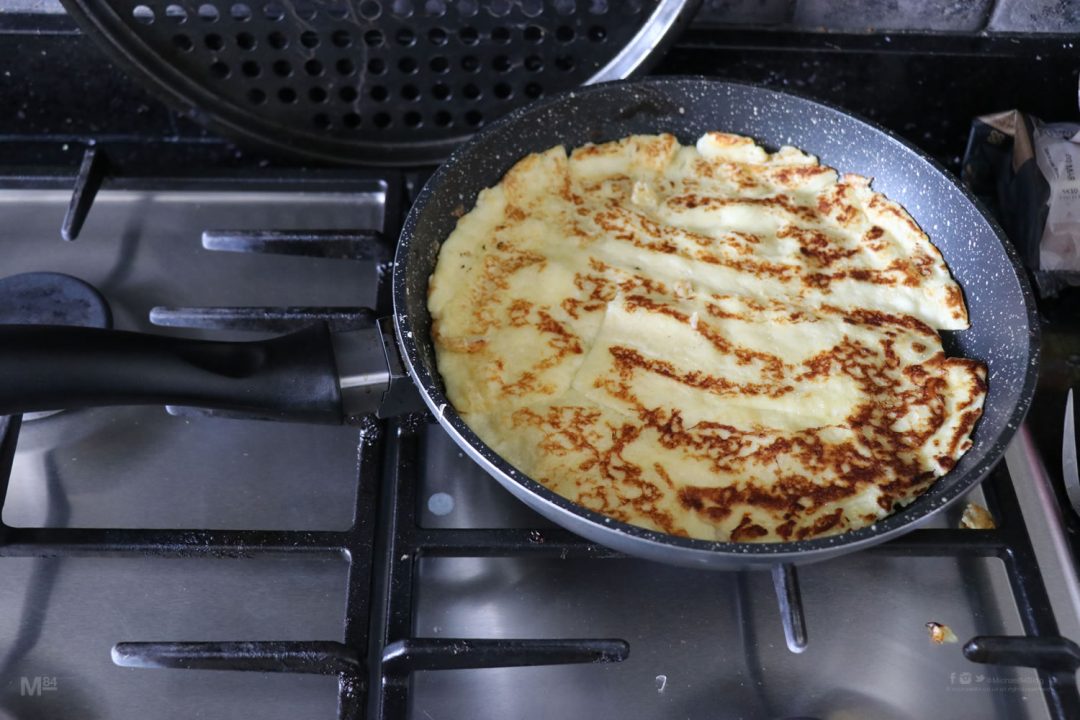 Heat up a frying pan with a little bit of olive oil, wait until it's hot. Pour the batter mix into the pan, and cook for a few minutes on a high heat. Flip the pancake over, and cook for a few more minutes.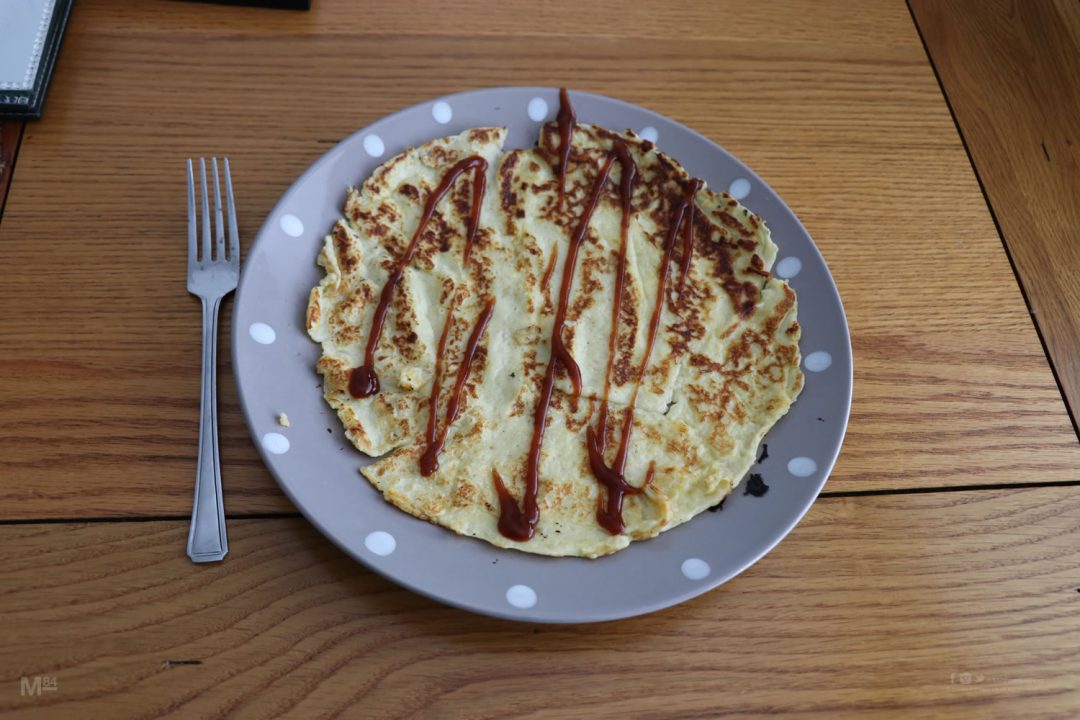 Then enjoy! 🙂
I use HP Brown Sauce as a topping, which some think is weird but I always have since I was a kid. What's your topping of choice?
Have a great pancake day 🙂
Thanks For Reading...Want More? 🙌
Hi, I'm Michael 👋 I'd love you to subscribe to my newsletter for exclusive content & updates on my blog straight to your inbox. (No spam, I promise!)