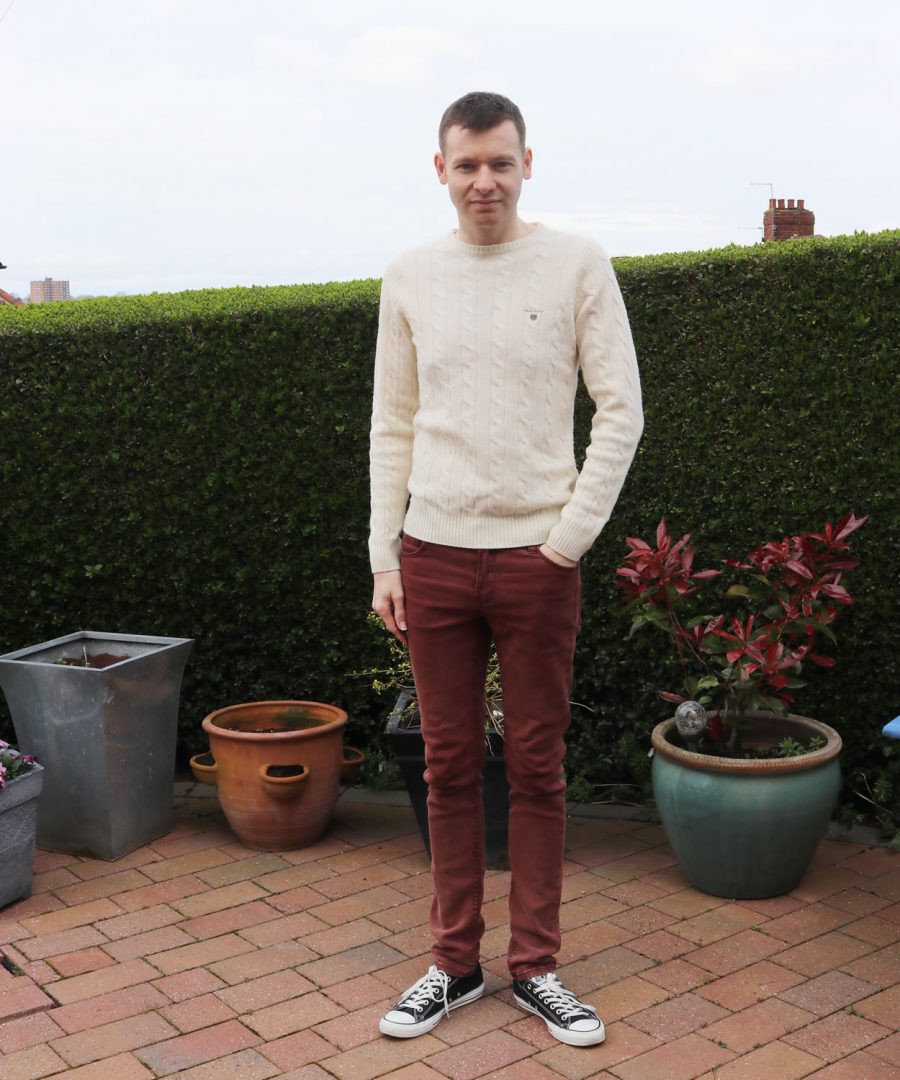 Off with the beard!
Yes, it's getting closer and closer to Summer, which means it's time for the beard to go, and it's gone! 😀 For the past couple of years I've had this tradition where I have a beard in the Winter and then shave it off for the Summer. I've done this now for a few years, and last year I decided that to make it an even 6 month kind of thing, I would use changing the clocks as a rough guide…So we put our clocks forward a few weeks back, and so I have finally shaved off the beard.
p.s. I may have created some content in advance for the blog, so don't be surprised if it looks like I have the beard back 😉
It looks weird, I almost don't recognise myself 😀 It's always the same, and I only started doing the beard thing originally for Movember around 3 years ago, then decided to keep it in the Winter.
Not only that, but now the warmer weather is here it's time to start putting away all the jumpers and knits, and get out all the T-shirts and Summer clothing. I'm looking forward to wearing T-shirts without another layer again, I may have to invest in some newer pieces 😉
For now I will keep out a couple of my favourite jumpers, because it's not summer yet, and it's still a little cold. One of my favourites has to be this one from Gant, so it's made it to my Outfit Of The Week.
It's my cream cable knit sweater, which I really like a lot. It's minimal and simple style is what I like about it the most, and has a small logo to the breast. I love wearing this colour with this pair of denim from Cheap Monday, it's another colour, they're a brown/copper colour which I really like and think they work well with the cream jumper. I've worn these with my cream cricket jumper too, I might get that out in the coming weeks too. I wore these with my black Converse Chuck Taylor All Star trainers.
Have a great Friday & Weekend! It's Easter next weekend, I cannot wait, no work! 😉 Check out more pics from this look below

Outfit Of The Week
Gant Cable Knit Jumper In Cream
Cheap Monday Jeans In Copper
Black & White Converse Chuck Taylor All Star Trainers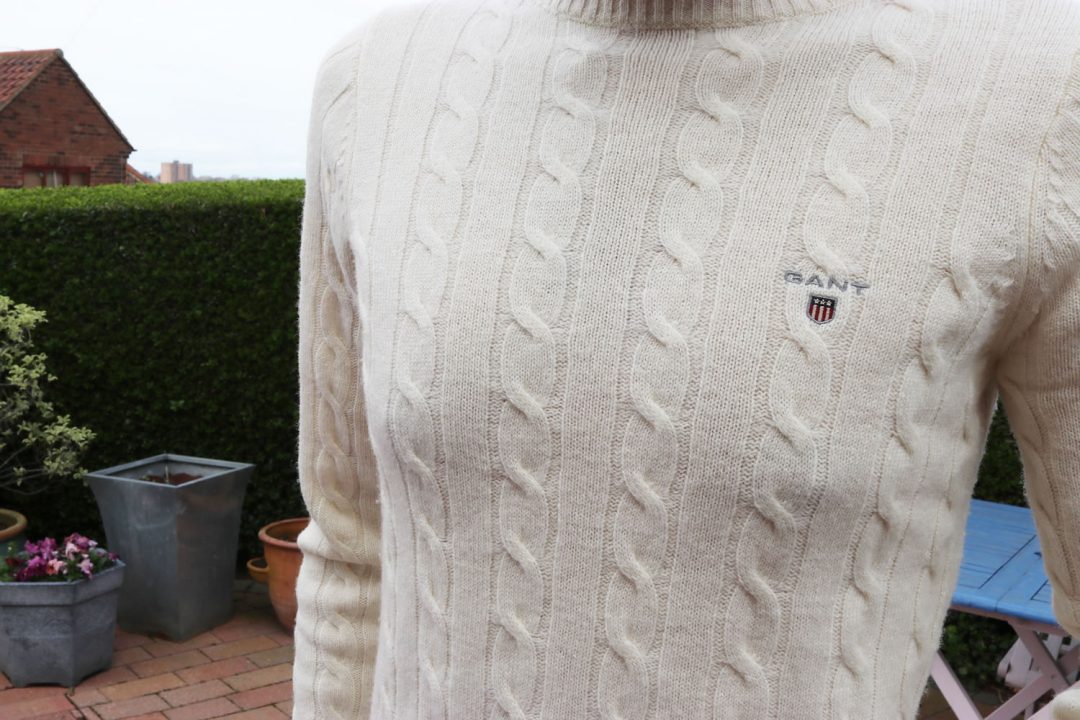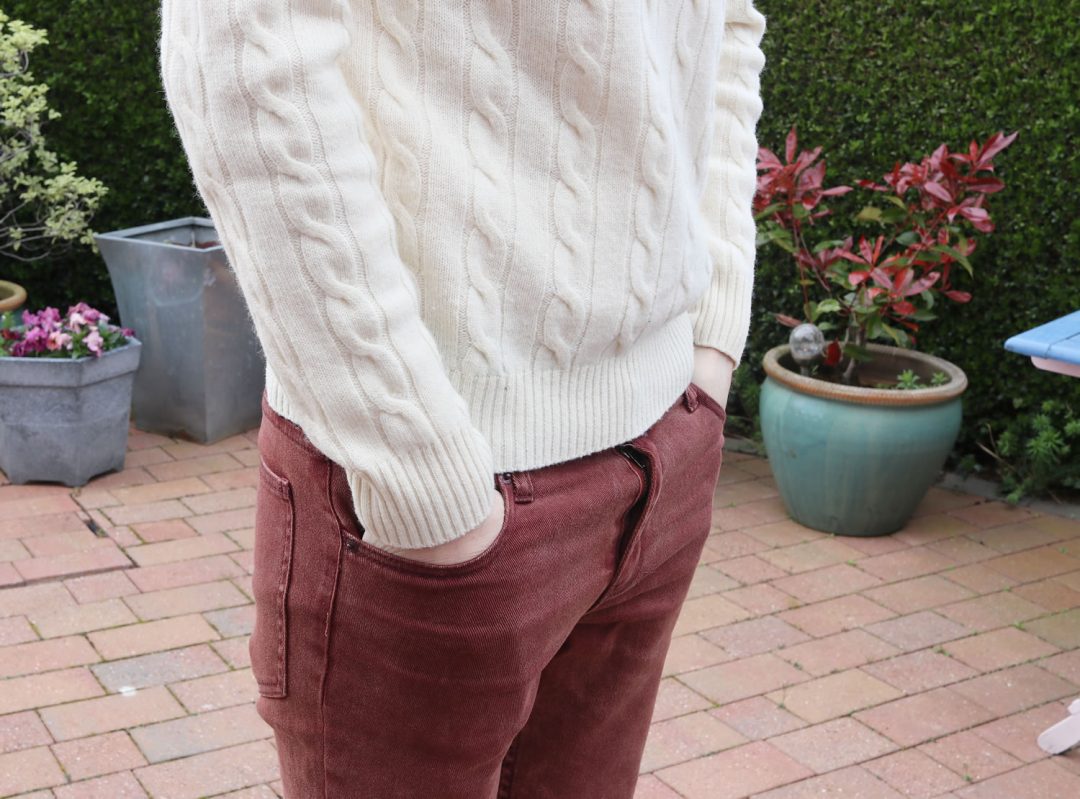 Thanks For Reading...Want More? 🙌
Hi, I'm Michael 👋 I'd love you to subscribe to my newsletter for exclusive content & updates on my blog straight to your inbox. (No spam, I promise!)