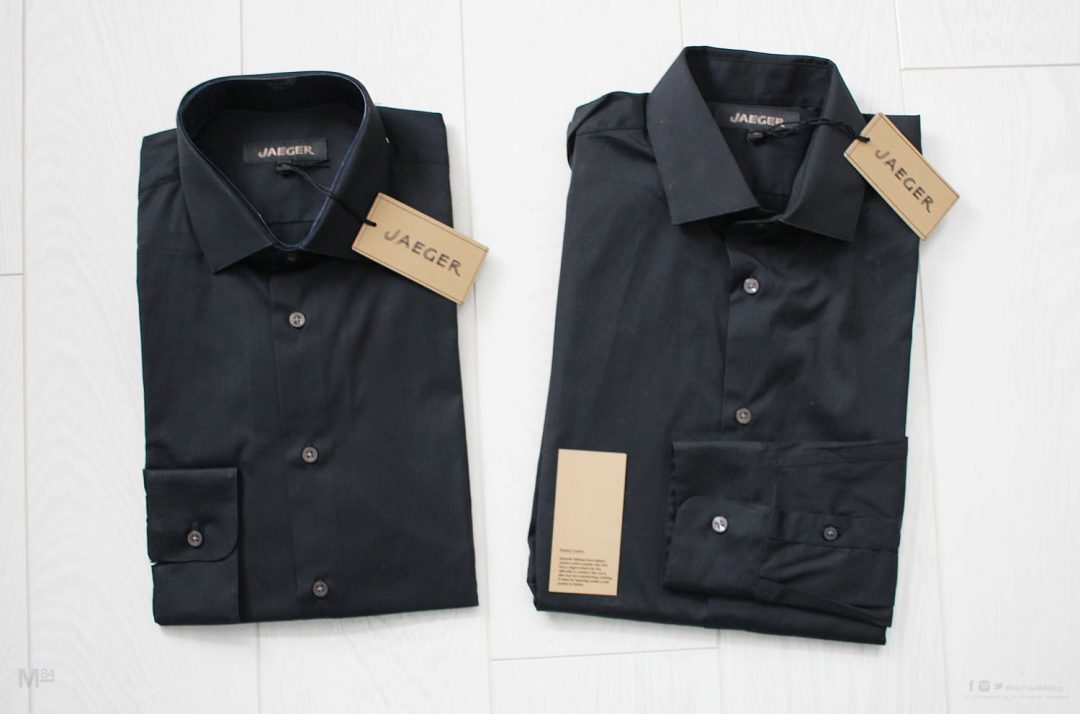 What's better than a Jaeger shirt? Two Jaeger shirts! 😛
Jaeger had a flash sale on the other day, so I decided to get a black shirt, but the deal was too good to turn down, so I got myself two! I had been looking at these shirts for a little while, they're poplin cotton shirts with a tiny bit of stretch, something which I love because I think you get a better fit. These are a slim fit too, which is something I prefer, so all round a really good purchase.
A black shirt is something I really love, and think everyone should own one. I probably didn't even need to buy these two; I already have 3 or 4 which is more than enough, but as mentioned it was too good to turn down, and since I really like this colour the shirts will not go to waste.
One thing worth mentioning is that just like white shirts can loose their "brilliant white" which they have from brand new, black ones can loose their deep black, and start to look a bit drab, so freshening up black shirts in the wardrobe is a good thing to do.
They work well with a lot of clothing, and give an outfit a darker look which sometimes can be a bit too dark, but in the Autumn and Winter it's perfect.
You can dress it down with a casual jacket, or no jacket at all, but my favourite combination is wearing a black shirt with a suit or blazer jacket, I think it looks really smart. Black is always stylish, and really gives you that affluent style kind of vibe.
What's your thoughts on black shirts? Check out more pics below…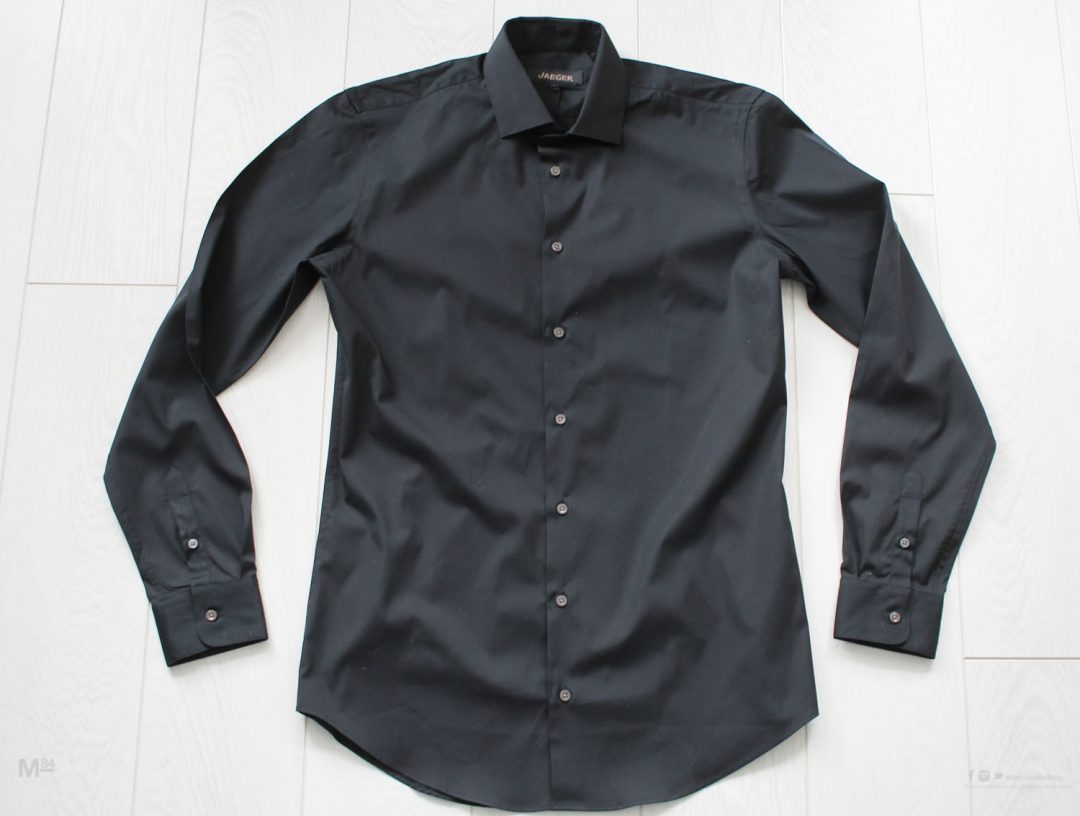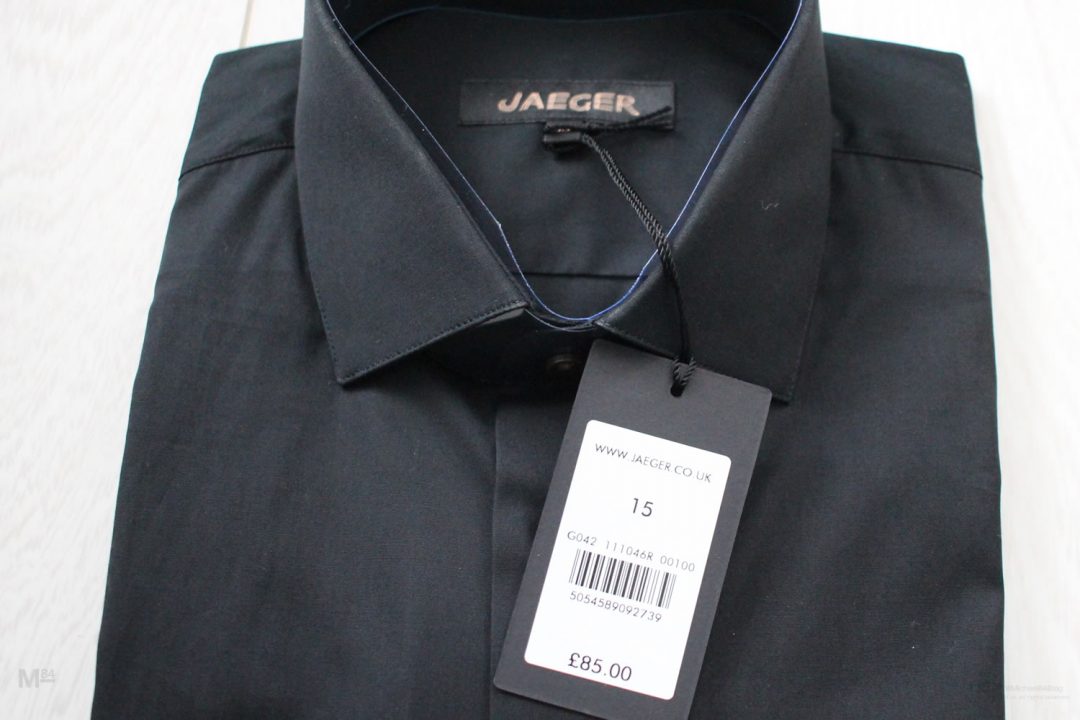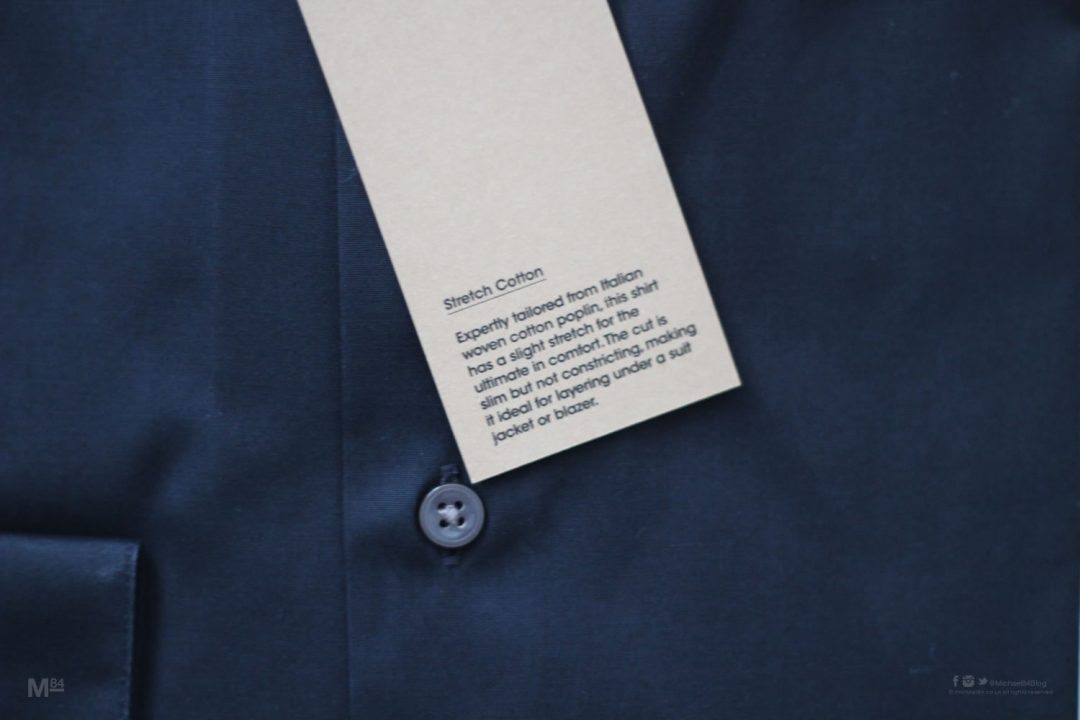 Thanks For Reading...Want More? 🙌
Hi, I'm Michael 👋 I'd love you to subscribe to my newsletter for exclusive content & updates on my blog straight to your inbox. (No spam, I promise!)