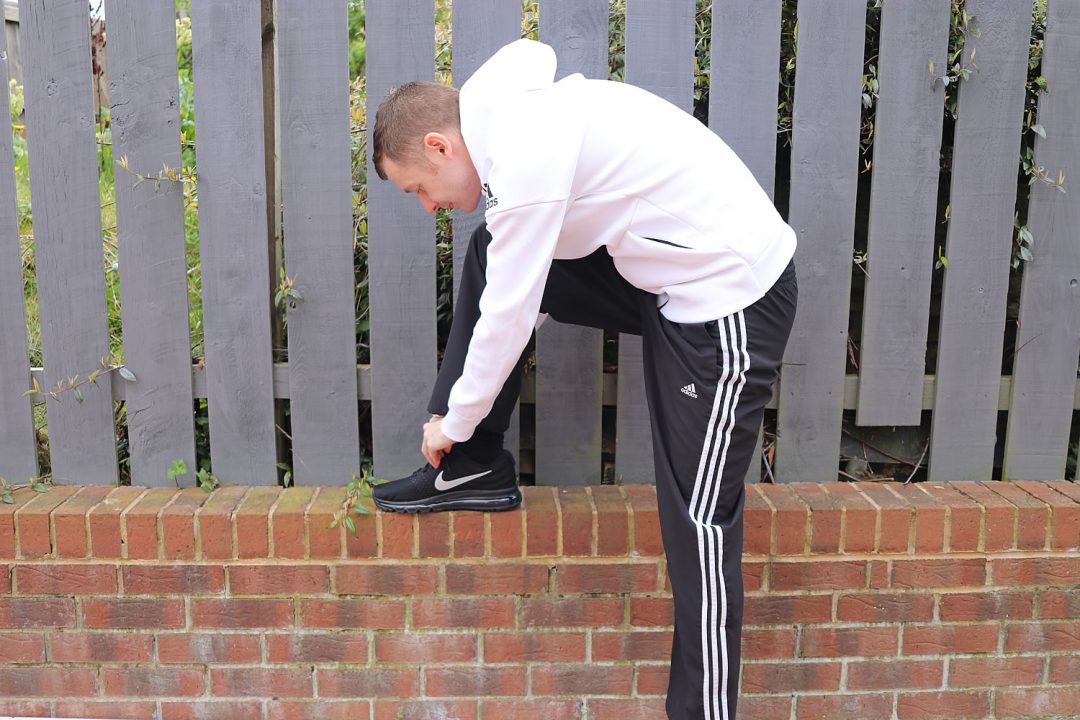 Happy Friday!
I hope everyone is looking forward to the weekend, it's going to be another long one which I am really looking forward to! For this week's Outfit Of The Week I have gone for a sporty style. Regular readers will know that I like running, I've talked about it a few times such as my How Fast Can You Run A Mile post. I've been running the odd day for several weeks now, but it's the time of the year when I ramp it up a bit, and go out every day or evening,  which is the inspiration behind this style post.
As I've always said I am not a great runner. I cannot run far and I cannot run fast. However I do actually enjoy doing it. Some find it boring, but for me it's about getting out there and clearing your mind, it's quite therapeutic along with being tiring! When it comes to footwear I've almost always ran in Nike, specifically Air Max. My old pair of Air Max 95 I ran into the ground, quite literally. Down from the sole to the grey material under that and almost worn straight through. Since Then I've been running in my Air Max 90 which I really like, but they're not really a running shoe.
For this year I have a new pair of running trainers, introducing the Air Max 2017. These are brilliant for running and come with a full length Air Max unit which makes hitting the pavement much, much easier. The flymesh upper are another part of the design, combined with the air cushion it makes these trainers really easy and just so nice to run in. I think that they're really stylish too, I opted for the black for an understated look, but there's been other colourways released too, including a beautiful blue colour which you can get from Millet Sports here. They are so popular my original black colour are sold out, you can check out the rest of the Nike range here.
I teamed the trainers with my usual running gear, since it's still a bit chilly at the moment I've had to go for my Adidas ZNE hooded top along with Adidas bottoms, hopefully when we get warmer weather I'll be running in shorts and a tee.
Have a great Friday & weekend! 🙂
Check out more pics below.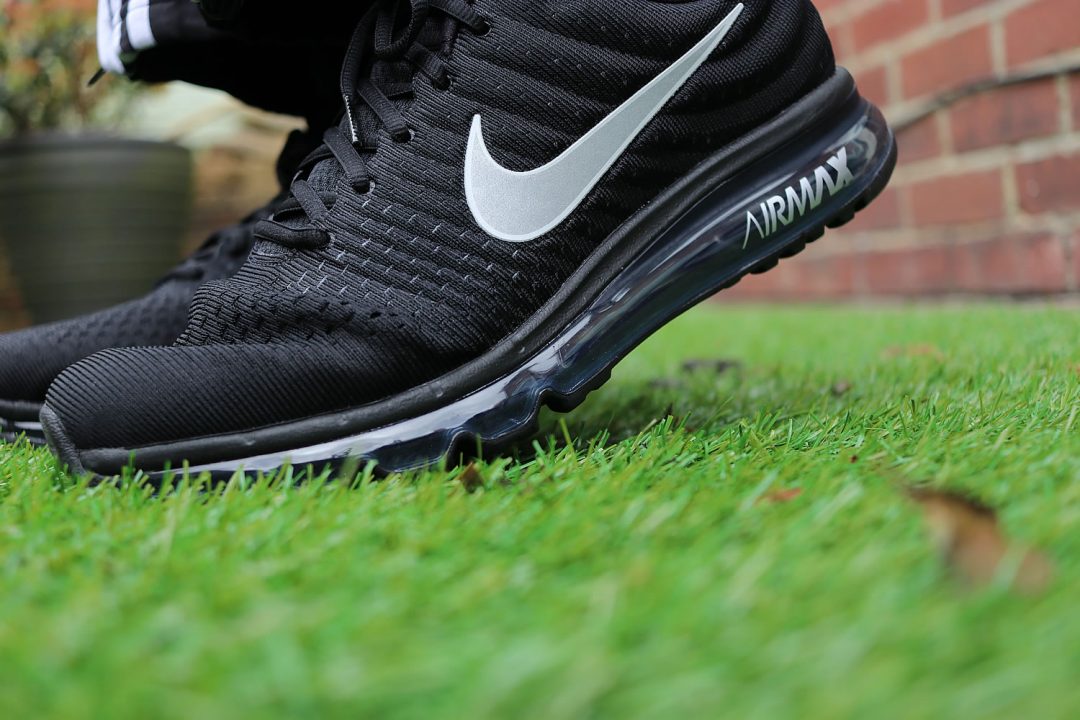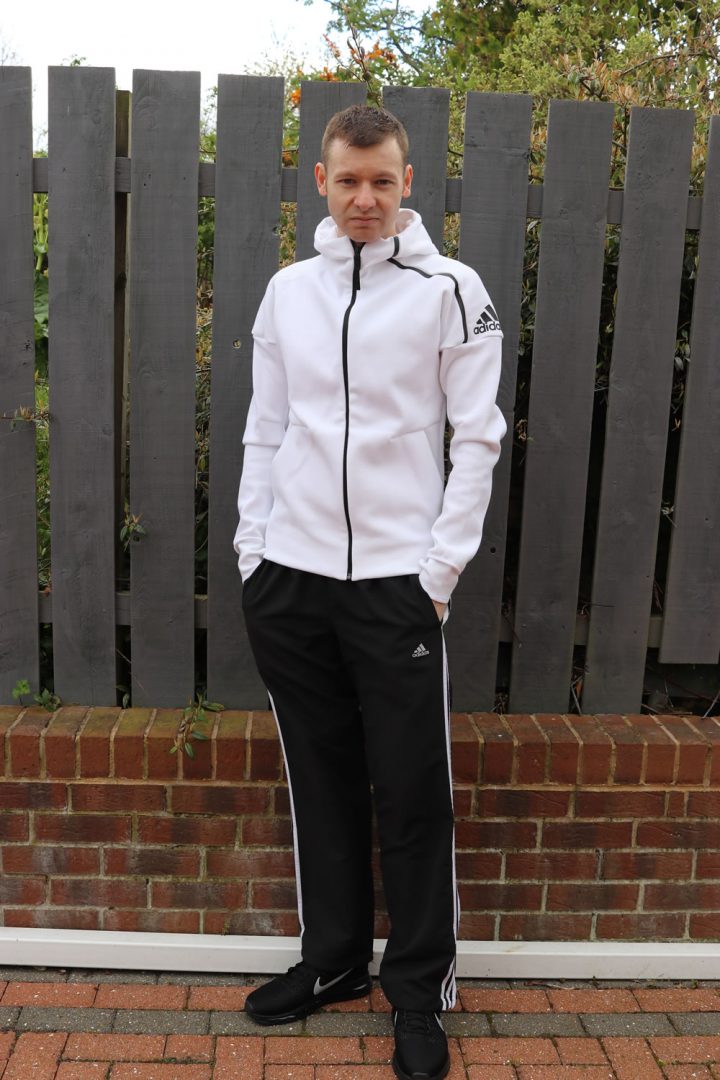 In Collaboration With Millet Sports
Thanks For Reading...Want More? 🙌
Hi, I'm Michael 👋 I'd love you to subscribe to my newsletter for exclusive content & updates on my blog straight to your inbox. (No spam, I promise!)