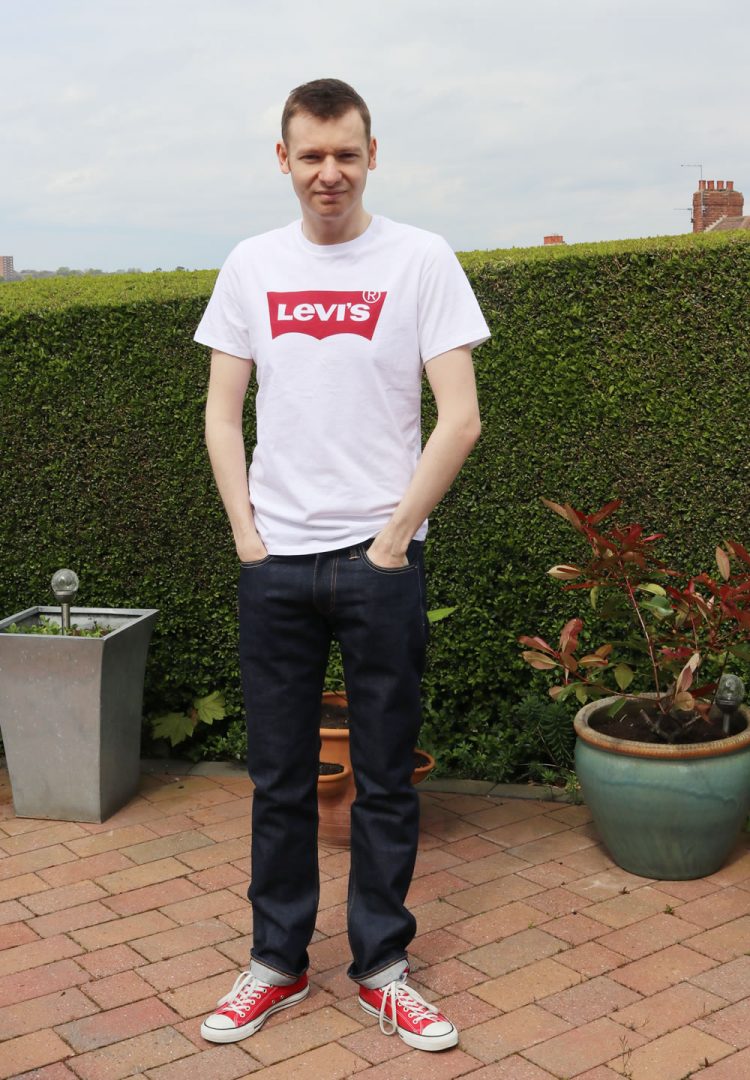 In the past 10 years or so I've really got into denim, As I wrote about in my five ways to wear denim post a while back, I never used to wear jeans, I found them uncomfortable as a kid, I was never really aware of the soft washes back then, and did not appreciate raw denim. Anyway, since 10 years have passed I've bought a lot of denim from a lot of brands, but I've never bought Levi's, until now.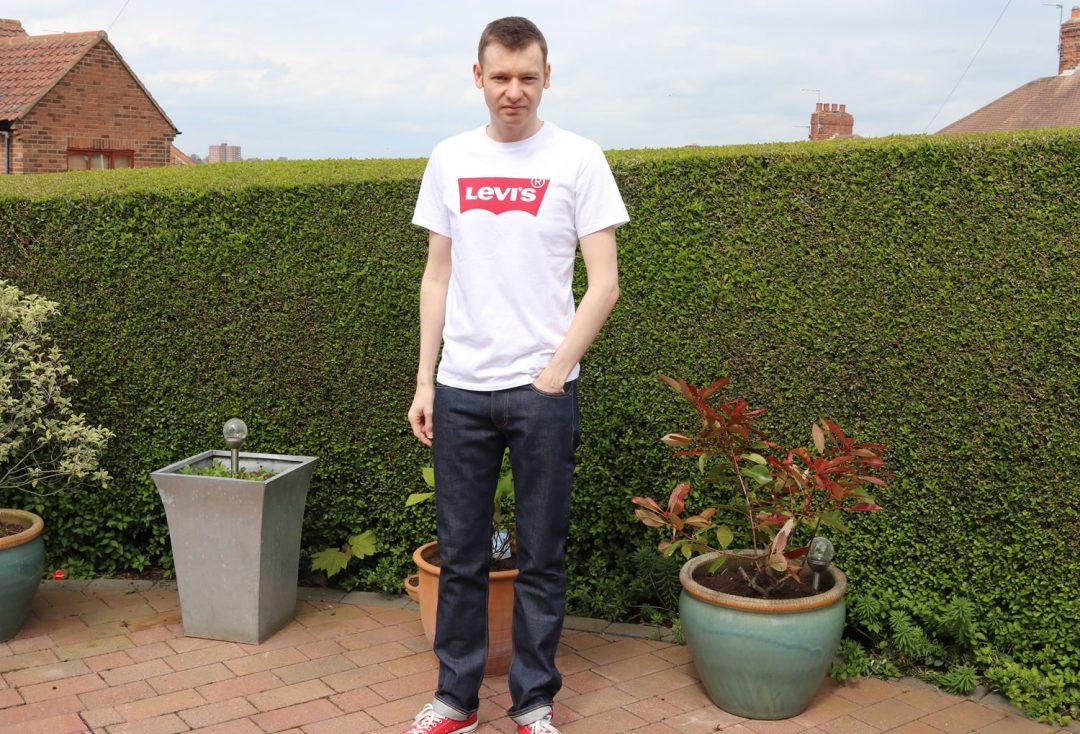 Levi's have been around forever, I think if you ask anyone to name a jean brand, the vast majority of people would say Levi's, and if they didn't there's no doubt at all that they've heard of them. Not only that, but they have a style which is the most well known, the 501. These were popularised from the 50's up until the 80s and even 90s, and everyone and anyone wanted a pair of 501's, they were quite the status piece of clothing to own.
Each youth subculture universally liked the 501's, I've heard plenty of stories of people shrinking their jeans, from wearing them in the bath and drying them to get the best personalised fit for them. However they've never seemed like a cool brand, they've always felt like "dad jeans", probably because everyone of my age had parents who loved their 501's. However times have changed, Levi's are becoming on trend again, and they've got a few more modern and updated styles and items of clothing and jeans.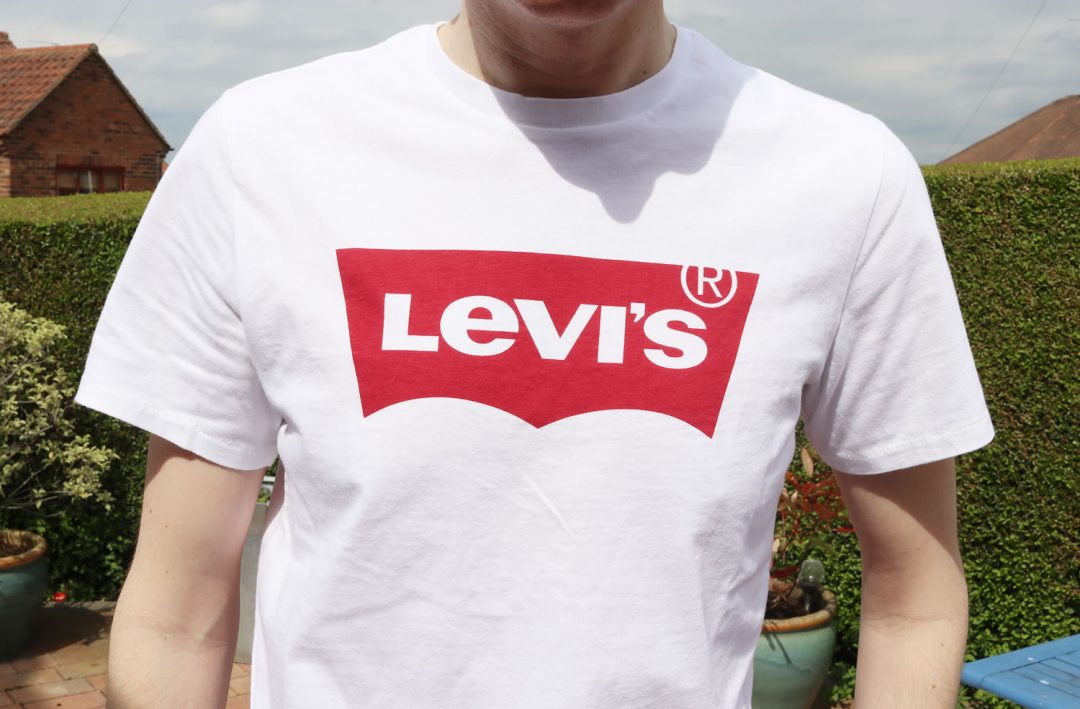 I've been looking to get a couple of Levi's things for a few weeks, I wanted to try on some things rather than buying them online but I've been too busy to go to the Levi's shop in the town, but earlier this week I finally went and got a few things as you'll have already saw on the blog.
First of all I wanted two T-Shirts. The classic logo tee in white, and the new logo shirt in grey, and that's exactly what I got. The classic logo, or Housemark as Levi's call it is a must have and I wanted it in white as it's the most universal colour which I can wear with a lot of other clothing. This is the tee I'm wearing for the Outfit of the week, and no doubt I'll be wearing the other one in another outfit post soon.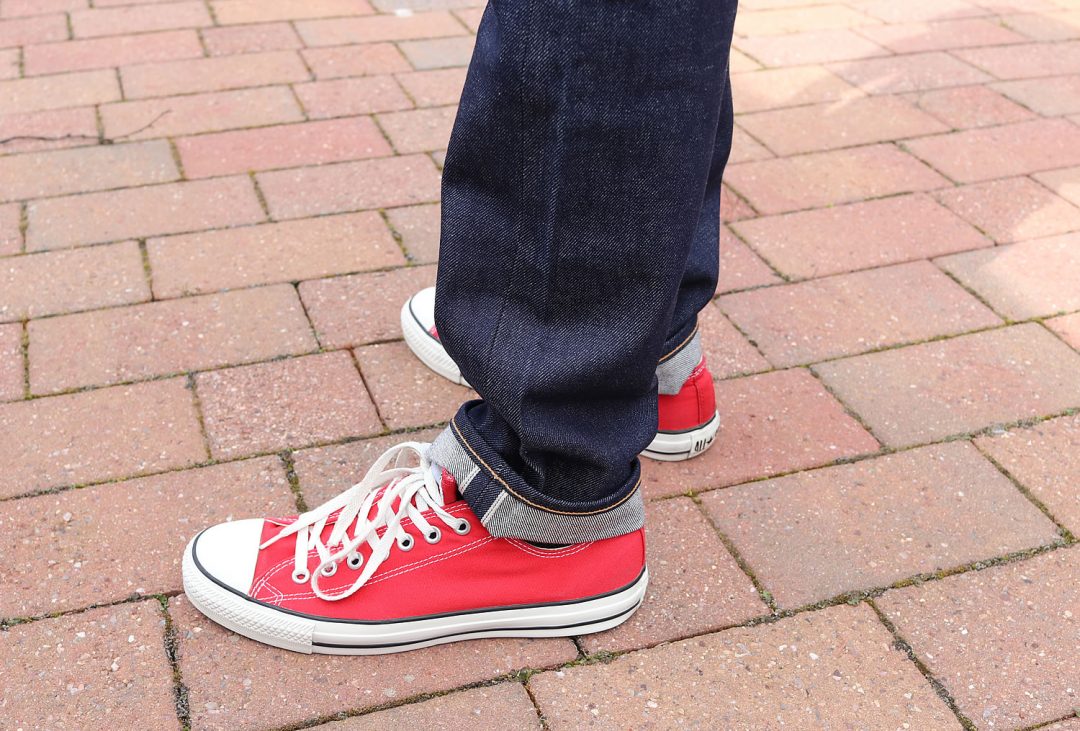 Denim lovers will know all about Selvedge, and people who read the blog will know how much I love it. If you don't know what it is, I wrote a helpful selvedge denim guide a while back, but it's a type of denim which is much loved by many. I noticed that Levis do Selvedge, but I wasn't sure on their fits, I prefer a slim or skinny fit in jeans now. They happened to do Selvedge in their 511 style which is a slim fit, but since I've never bought Levi's jeans before I wanted to try these on. I loved them and bought them, and can see getting a lot of wear from these. They're a dark wash which I prefer, so I can wear them for everyday smart casual occasions and on a night out they'll look great too.
I paired these up with another timeless and classic item; A pair of red Converse.
Let me know what you think of this look and Levi's in general, and Happy Friday! 🙂
Thanks For Reading...Want More? 🙌
Hi, I'm Michael 👋 I'd love you to subscribe to my newsletter for exclusive content & updates on my blog straight to your inbox. (No spam, I promise!)