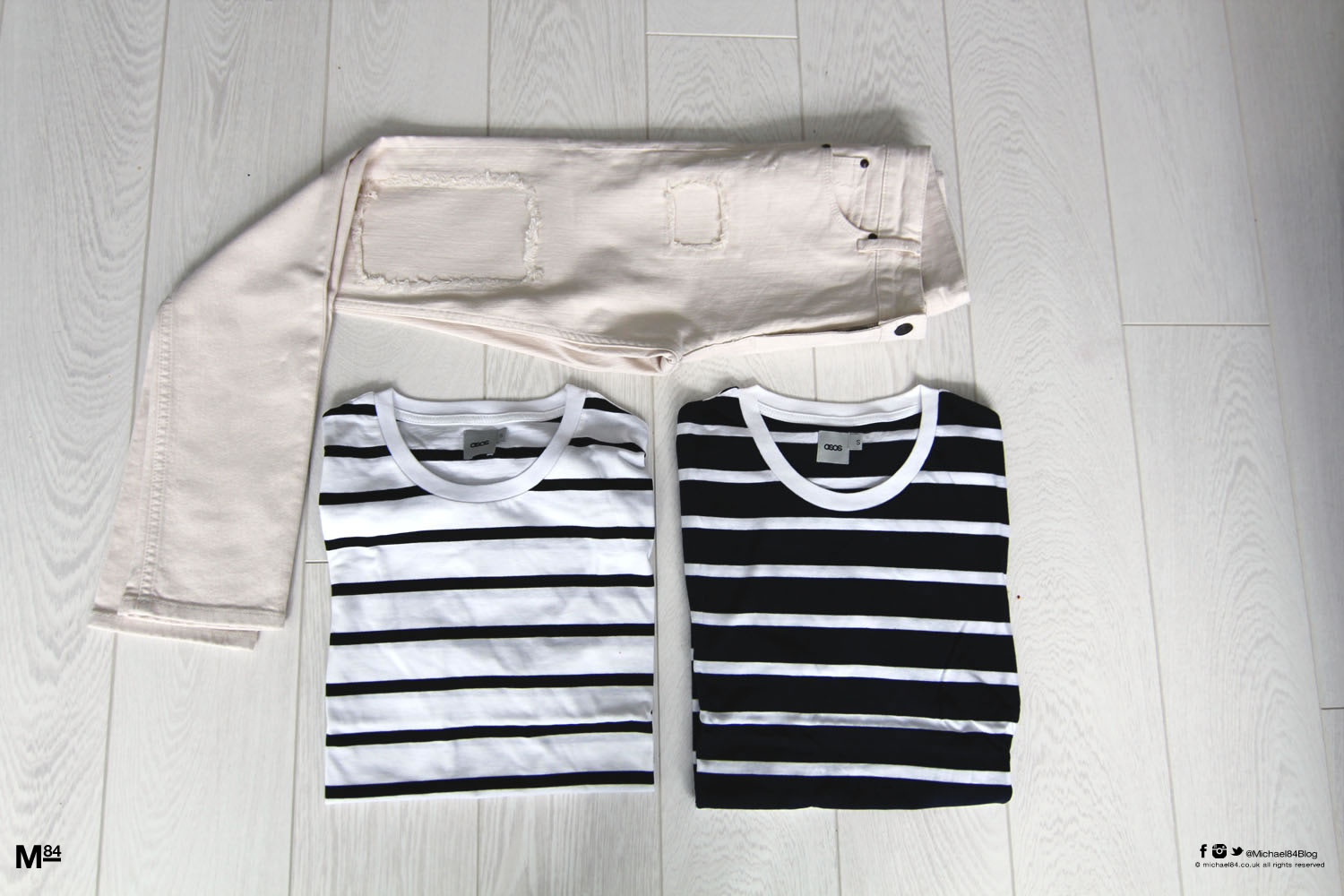 It feels like forever since I bought some clothing! 😉
I have been on a sort of spending/buying ban when it comes to clothing and fashion in recent times. I have so much, and I don't need any clothes; From jackets to tees, jumpers to jeans, I have pretty much everything I could want or need, and a whole lot more on top of that. But this is fashion, and I guess there's no such thing as too much, right? 😉
I saw these jeans from ASOS and I thought, they're amazing! I need these! I have so many jeans, and I've experimented with colour quite a bit, incorporating white in my jeans as well as other colours, it really changes up an outfit from my usual black or indigo jean options. I love both of these of course, but it's always a good idea to experiment a lot. I now have 3 or 4 pair of white jeans, which is a bit of a style don't, if you're building something like a capsule wardrobe, there's no need for so many of the same item (more on that in a bit).
These jeans however, are very different. First of all the fit is a super skinny fit; I will confess…I liked the jeans so much I sort of missed the "super" part of the title and just bought them. They don't call these super skinny for nothing, they really are skin tight! I will post a proper review of these soon. I love the colour, they are ecru, these photos really don't do the colour justice. They have distressed patches which sold the jeans for me, it's something different which I don't have in my wardrobe.
The tees…If you read my blog last year you'll know I love nautical trends, and I bought an H&M white nautical tee, as well as a Jaeger navy nautical T-shirt. There's no need to double up on this style, but I saw these and had to get them. The ASOS tees come in a 2-pack, and for £14.99 you can't pass on them. I've got a few ASOS tees and they're pretty good quality, definitely good for the money. A good fit, nice feel and horizontal stripes for Spring/Summer, I really love this trend.
Keep a look out on the blog, I'll be styling these up soon 🙂 If you're looking for some inspiration on what's good this season, make sure you've read the fashion trends, which goes into further detail.
What do you think of these? Do you have any trends you're looking forward to exploring this season?
Michael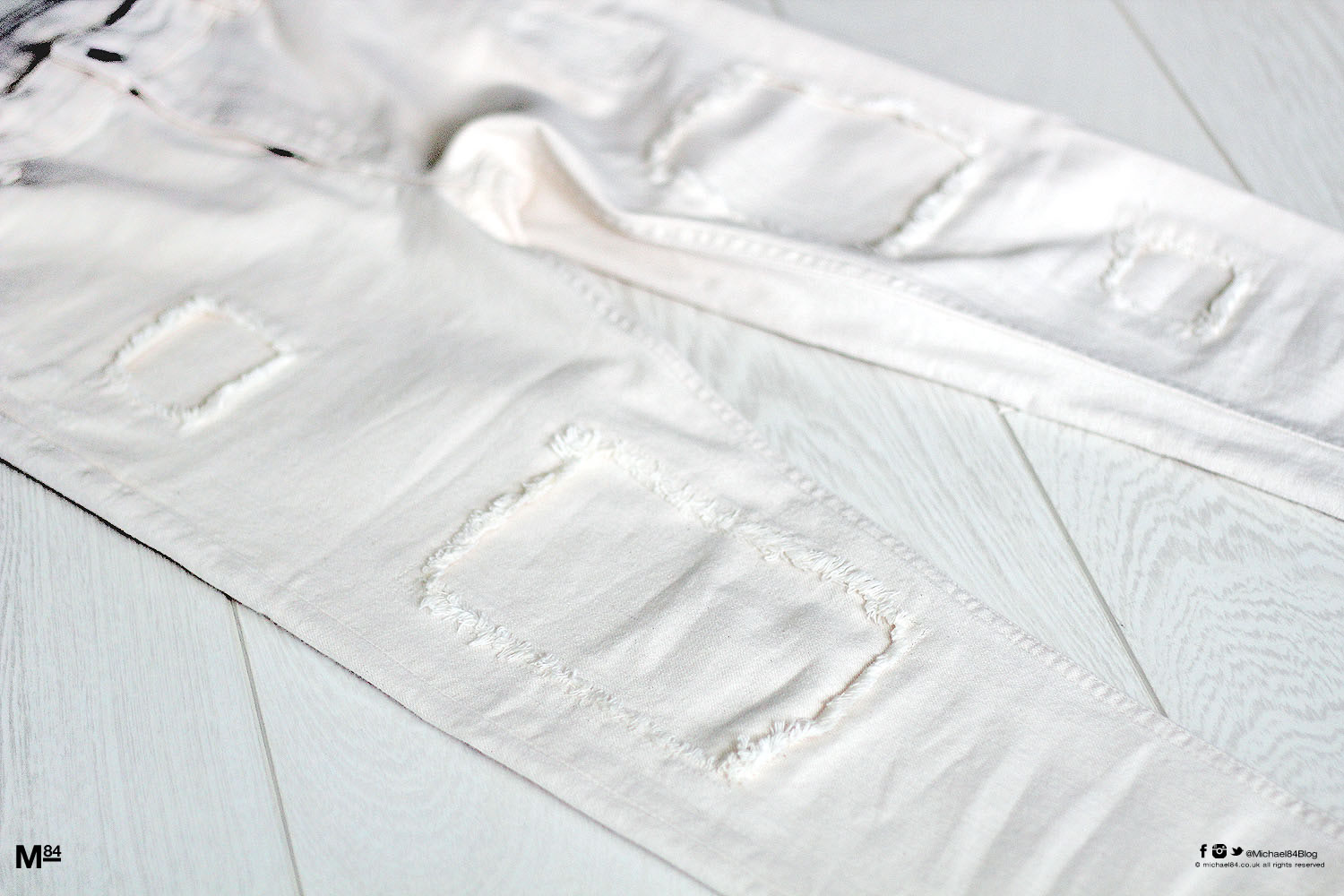 Thanks For Reading...Want More? 🙌
Hi, I'm Michael 👋 I'd love you to subscribe to my newsletter for exclusive content & updates on my blog straight to your inbox. (No spam, I promise!)