Hey guys!
The weekend is here and I couldn't be happier about that! It feels like I have just worked, done some running, ate a little, slept and then done it all over again for 5 days, I am so happy to have two days off! ? I have been able to put together this style of the week post, so you can check out my favourite outfit which features a pair of ripped denim and my Kenzo tee.
So this weekend I am going to go to the NE1 Motor Show aka the Newcastle Car Show, which is on Grey Street. It's been a yearly thing for 2 years now, I was there in 2015 and 2016, and this year it's supposed to be even bigger so I look forward to checking it out and seeing what's going on.
So as for my style…I am not the biggest fan of light denim, but If you read my men's jean advice guide then you'll know that I'd consider it one of the five pairs of denim to own, as it gives your wardrobe more diversity and having different colours of denim will give you a far bigger choice when it comes to putting outfits together. I love indigo and black denim, but sometimes it's good to mix things up and try something different.
The denim is from Cheap Monday and is pretty good. It's a ripped jean style which is good for the Summer and I do like these jeans, however I don't really wear them all too often. I paired these up with my black Converse for a typical casual look, two classics which will live on forever.
This Kenzo tee is one of my favourites, I got it quite a while ago and I still really like it. It has the trademark Kenzo branding to the front, which is appliqued on and is a kind of check/tartan style of pattern within the wording.
Have a great weekend guys!
More pics below…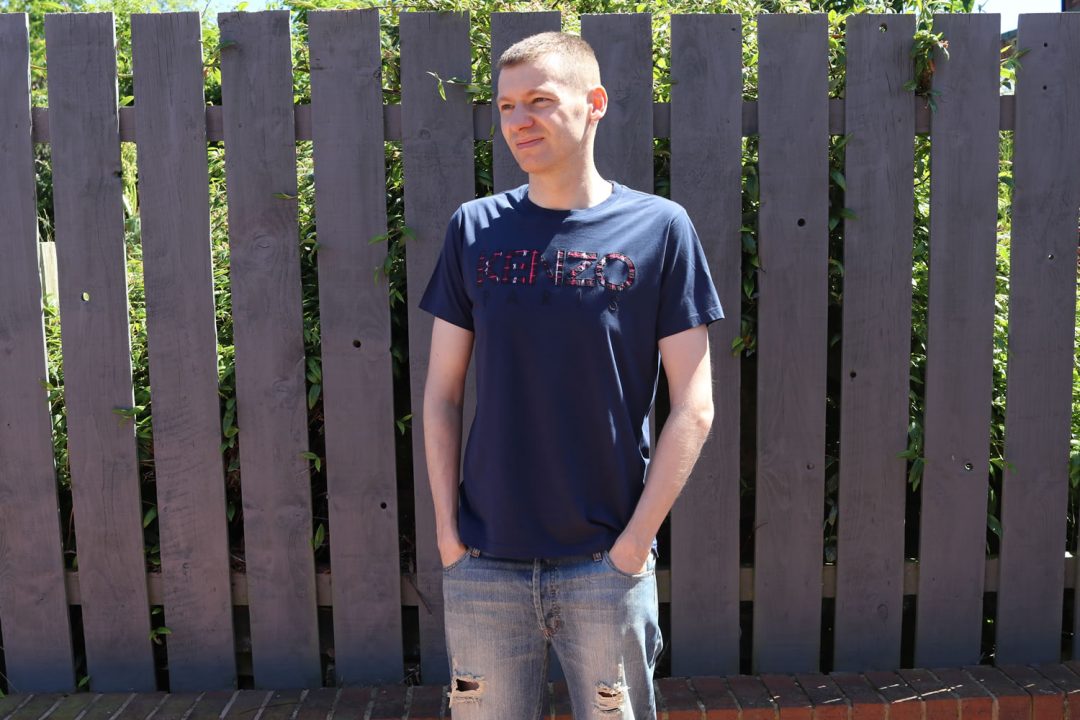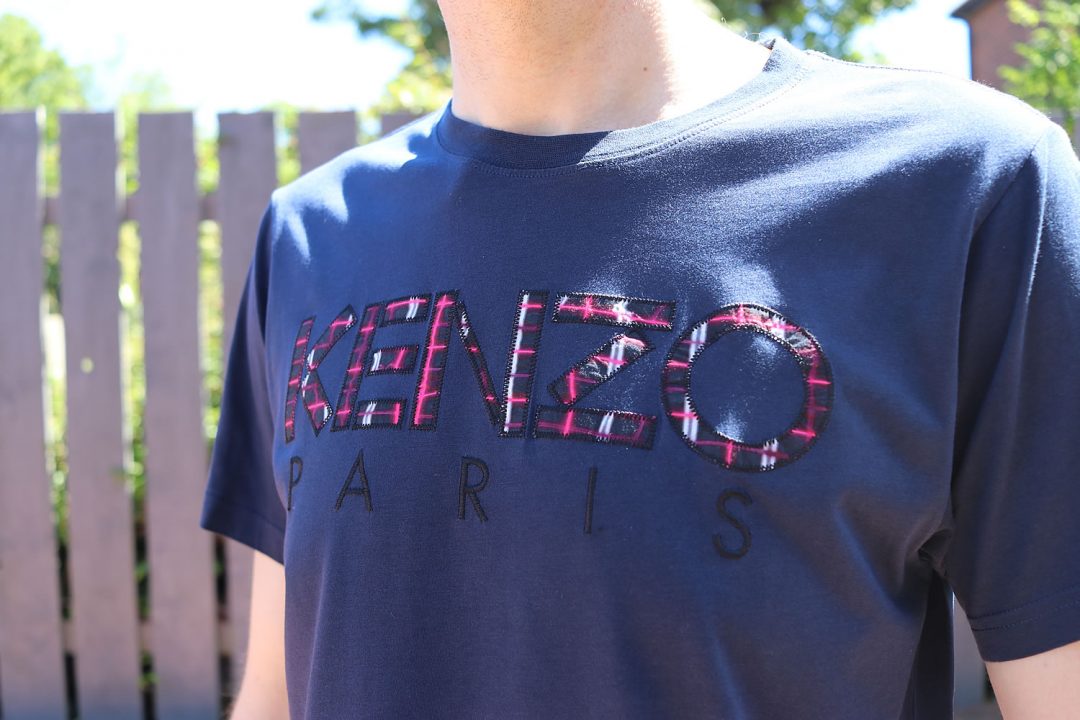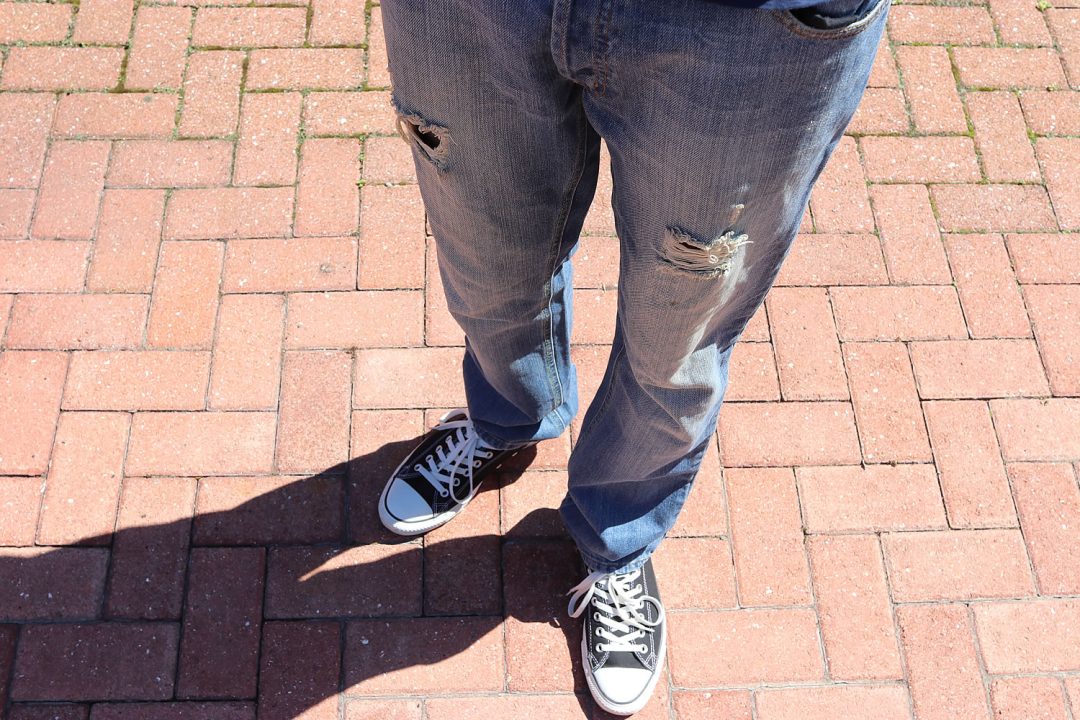 Thanks For Reading...Want More? 🙌
Hi, I'm Michael 👋 I'd love you to subscribe to my newsletter for exclusive content & updates on my blog straight to your inbox. (No spam, I promise!)