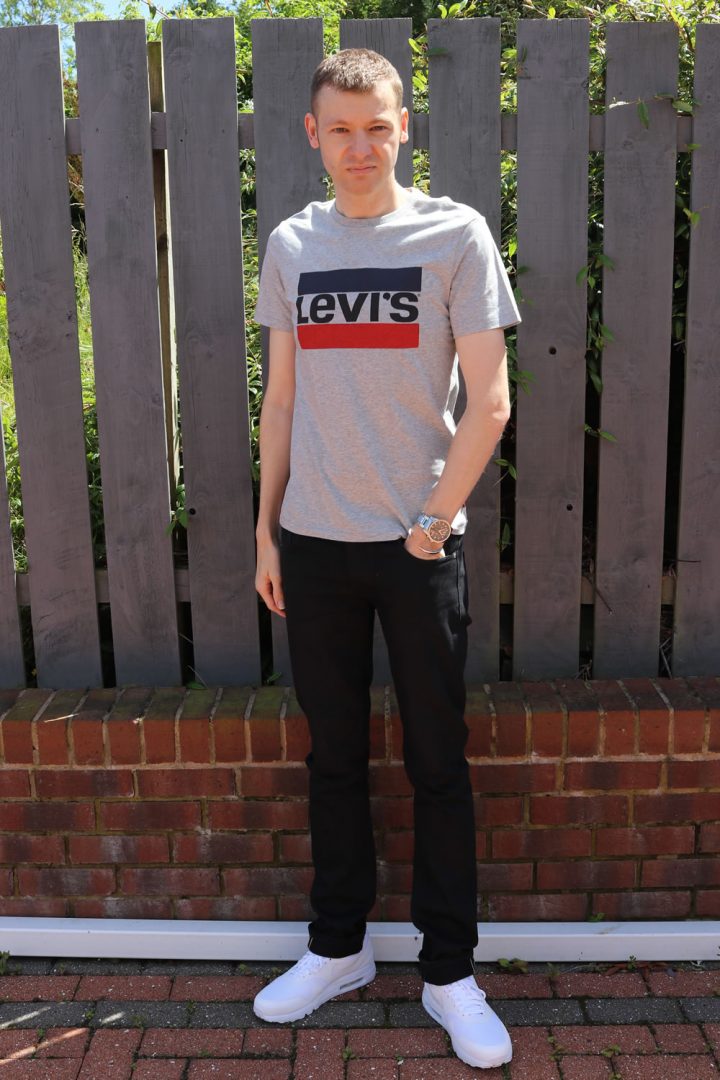 Happy Saturday!
It's 1st July, and it's brought the sun back! For the past week or so it's been more like Winter than Summer, day after day of miserable weather and rain; We've gone from wearing shorts and T-shirts to wearing Winter coats. But at least the sun has come back out to play (for now!)
For my Saturday Style this week I finally got to wear my white Air Max Ultra 2.0! Since the weather has been so terrible I've not wanted to wear these outside because I'd ruin them straight away and I've only just got them.
I have paired them with my black selvedge Nudie Jeans. As you'll know from reading my denim jeans guide for guys black jeans are something which I think everyone should own, and I love selvedge denim, it really is the best you can get. The black of the jeans makes the white really stand out, they look so bright against the black.
With these I have wore my grey Levi's T Shirt. I got this several weeks back and really love this logo and on the grey I think it works well. For some added detailing I've got my AX Armani Exchange watch, and a simple silver cuff, an item I think is really stylish and works with any outfit.
Hopefully the sun will stay for the rest of the Summer and I'll be able to make the most of the white trainers…I doubt it, but we can hope 😉
Have a great weekend!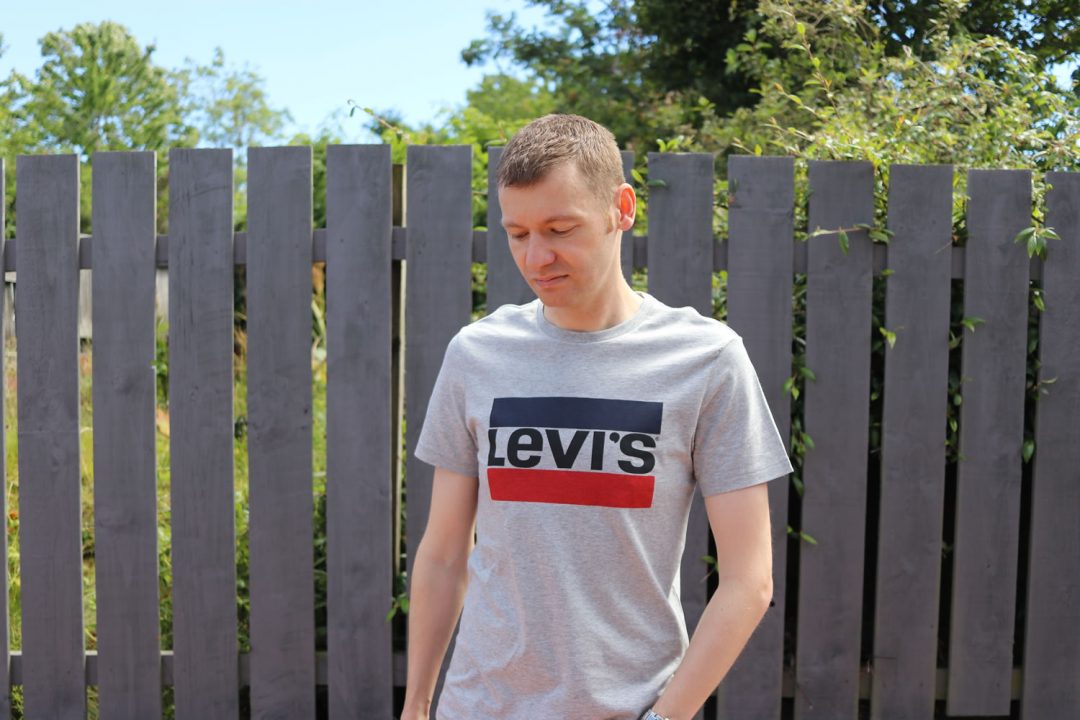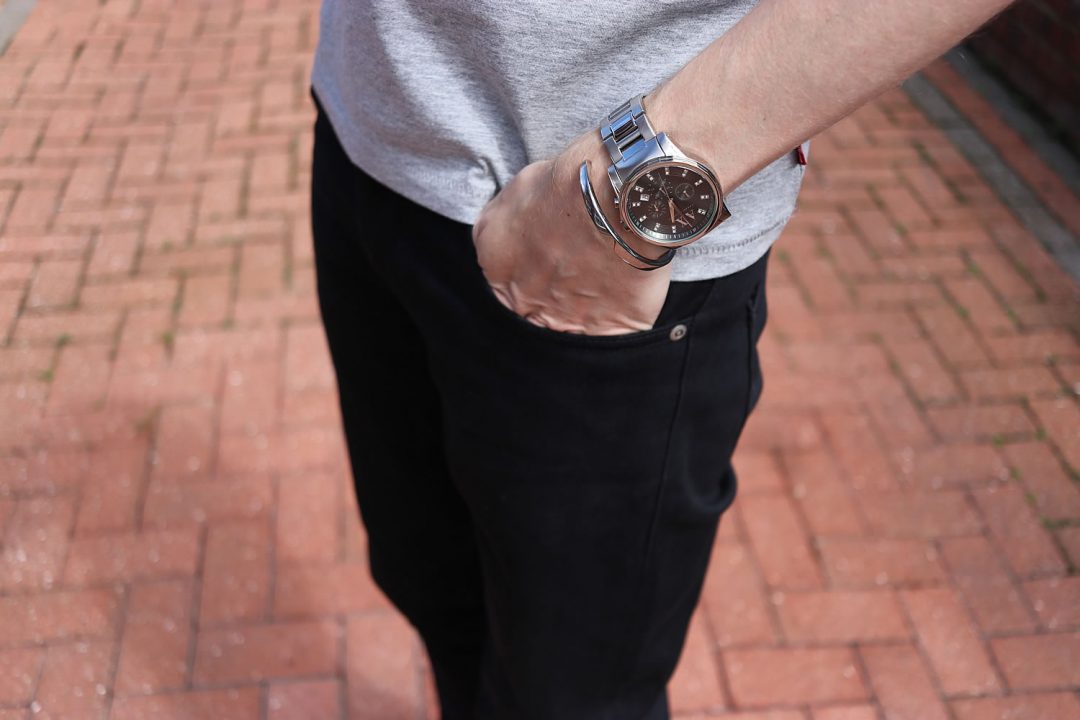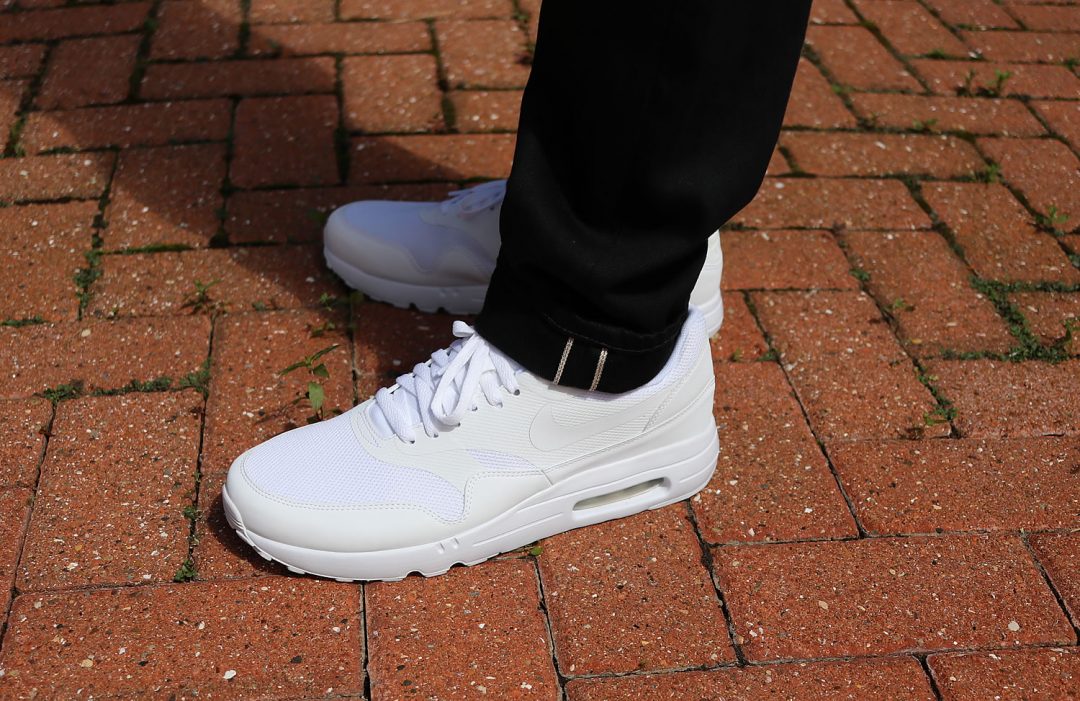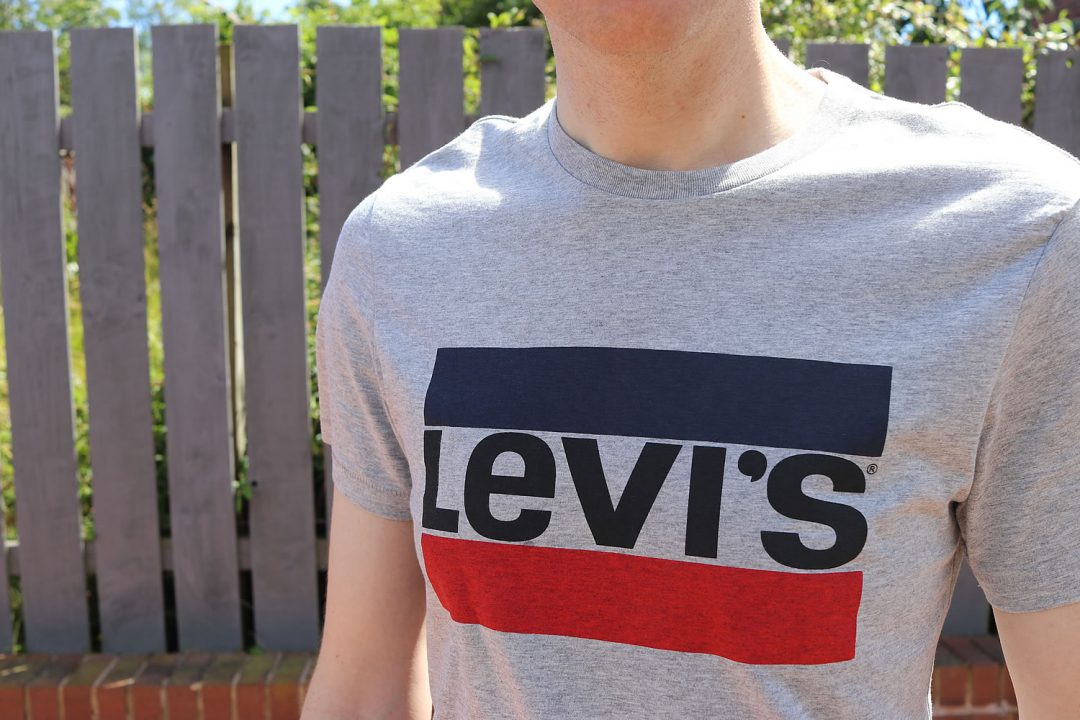 Thanks For Reading...Want More? 🙌
Hi, I'm Michael 👋 I'd love you to subscribe to my newsletter for exclusive content & updates on my blog straight to your inbox. (No spam, I promise!)