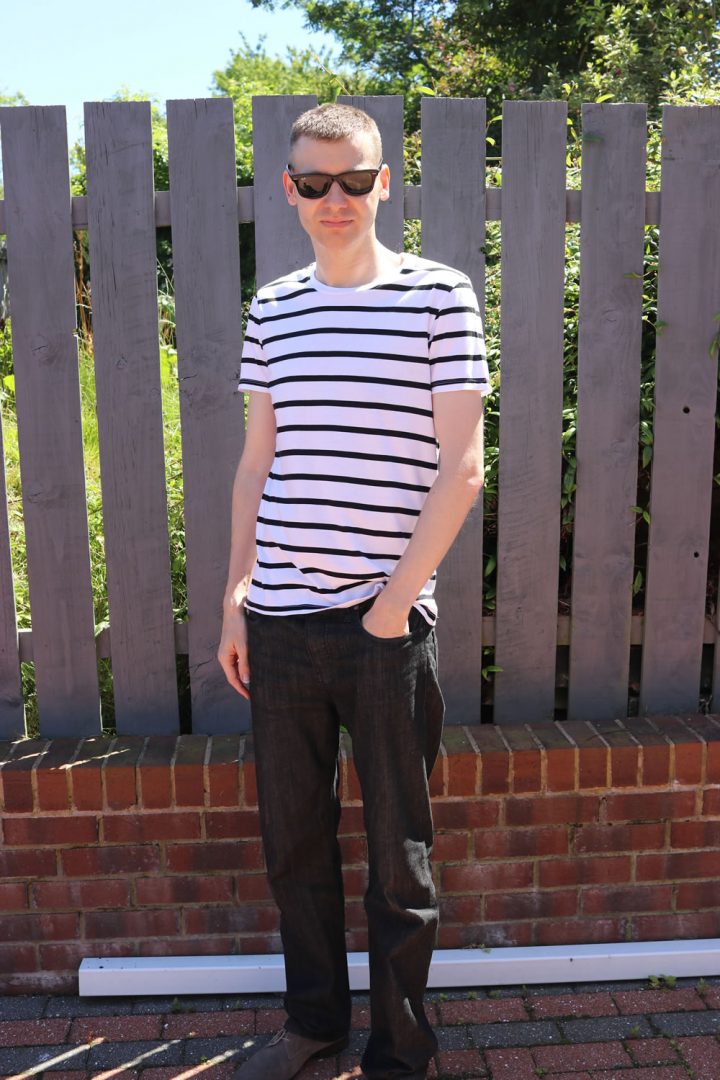 Hey guys!
Happy Friday! I can't believe that the week is almost over already and the weekend is (almost!) here. The days and weeks seem to go so quickly, the Summer is slowly disappearing and soon it will be gone which is something I hate! I better make the most of Summer style while I can 😉
One of my favourite styles for summer are nautical stripes. I have several nautical striped tees, from dark tops with light stripes, to light T-shirts with darker stripes, I've got them all. This is one of the nautical tops I got from ASOS last Summer, and it's still in really good condition and is something I really like wearing. For my style of the week I have kept the look simple with only this top and a pair of black denim.
For the shoes I have gone for Kurt Geiger, and picked my suede derby shoes. The good thing about the warmer weather is that I can wear these without fear of damaging them in rain or puddles…Although it looks like I am too late, I wore these out one night and got them splashed. I should have used some suede protector, sadly I didn't, and they're now marked. I may try to get them back to a better condition.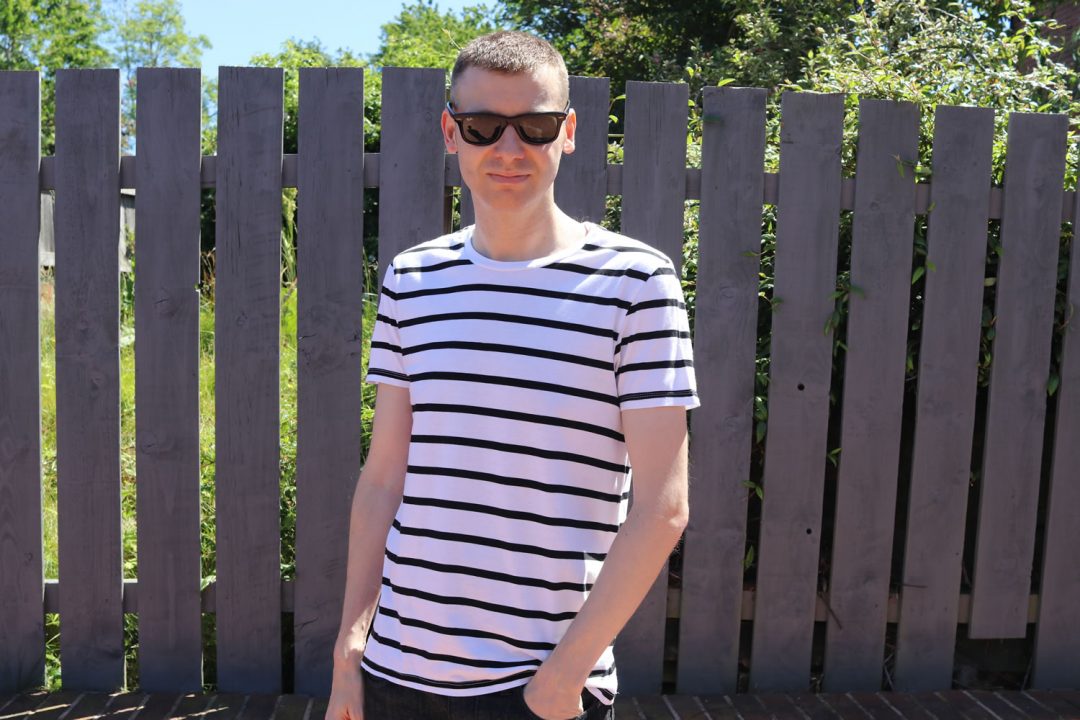 I own a lot of sunglasses, too many in fact. I actually only wear 2-3 pairs these days, and usually switch between two, both Ray Ban. I have both of the classics, the aviators and the wayfarers, and for this look I've gone for wayfarers.
Last weekend I went out and had a blast, and this weekend I have no plans, although that may change. I will be happy to just relax this week and do nothing, not go out, and not go out-out, but that doesn't mean that's how it's going to work out 😛
Have a great Friday guys! 🙂 (a few more pics below…)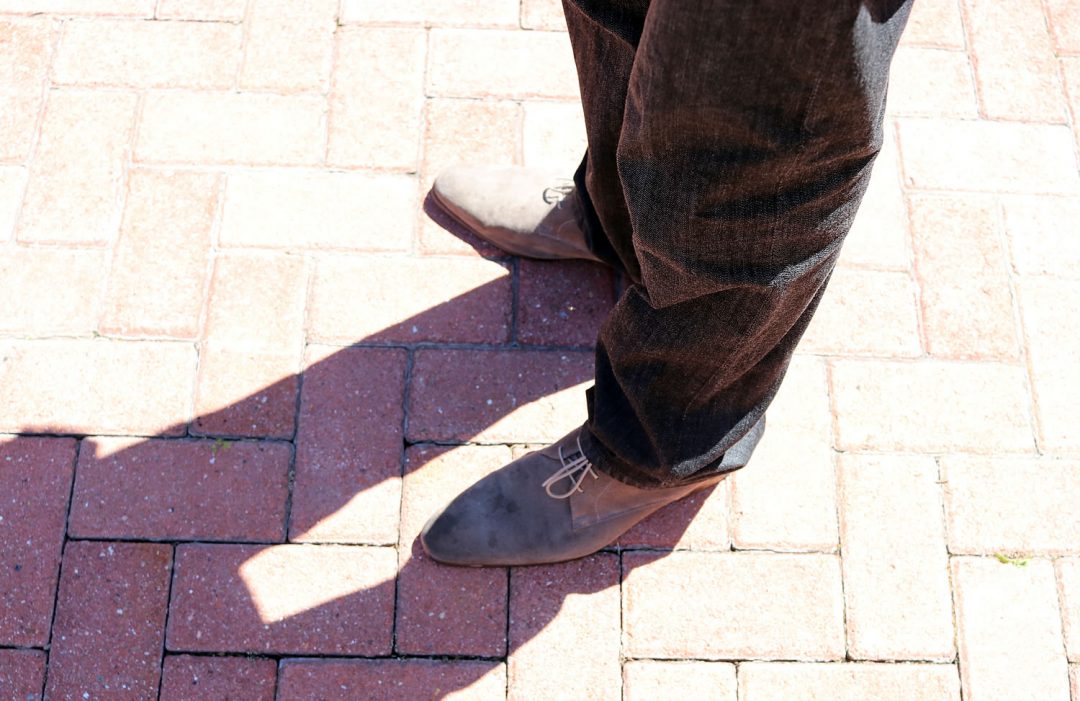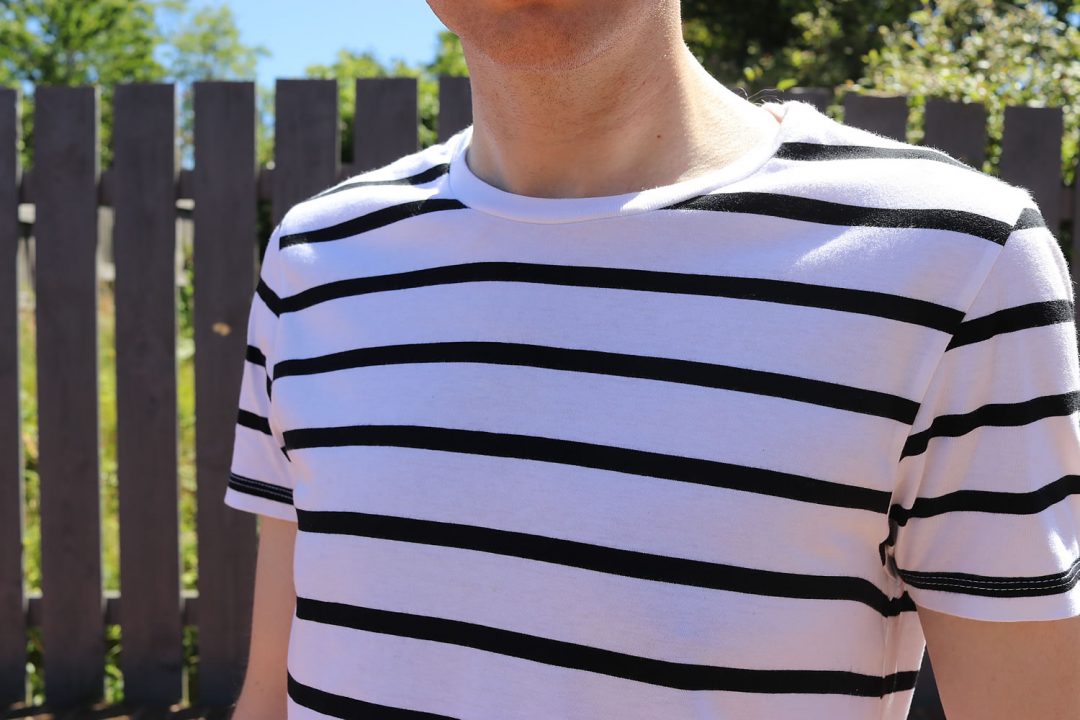 Thanks For Reading...Want More? 🙌
Hi, I'm Michael 👋 I'd love you to subscribe to my newsletter for exclusive content & updates on my blog straight to your inbox. (No spam, I promise!)