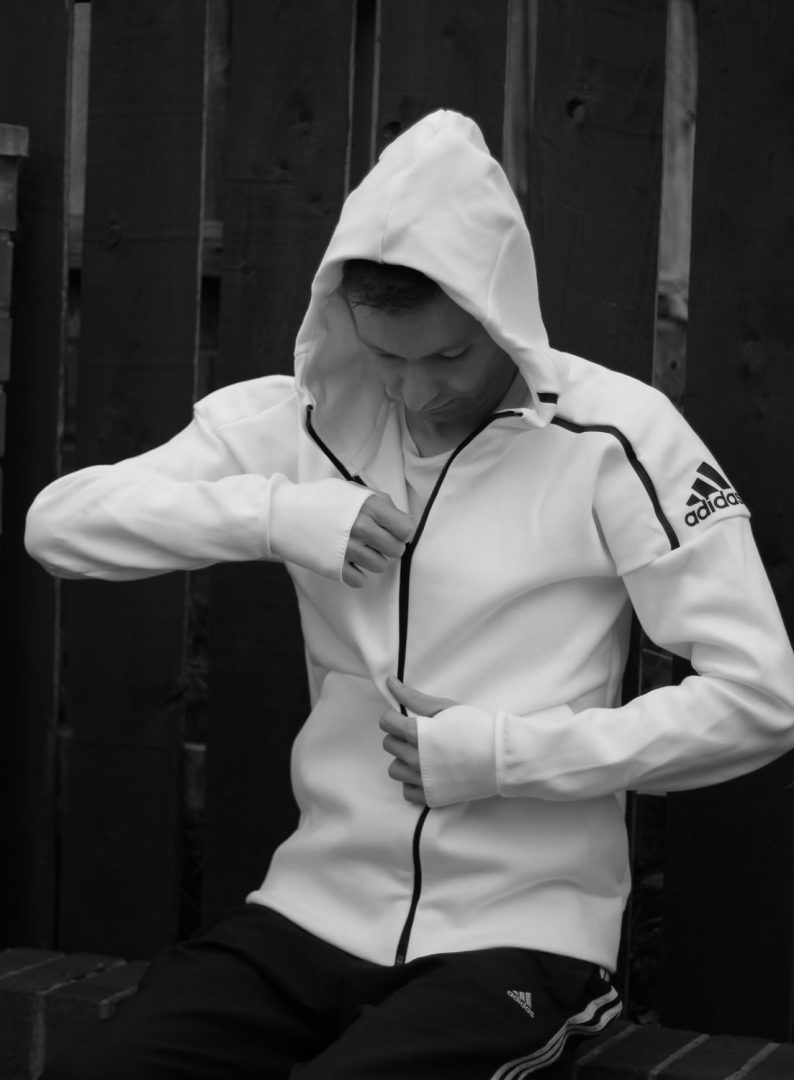 Hey guys!
One of the most coveted hooded tops this season has got to be the Adidas ZNE Hoodie from the brand new athletics collection from Adidas. I saw this back in September and loved it, and it was released several weeks ago and has already proved to be extremely popular. I managed to grab myself one, and I have to say I think it's really good!
First of all I have to talk about the design, it's so good! It comes in a range of colours, but the white really stands out. It's crisp and clean, which makes it a pretty stylish hoodie. It has a black zipper straight down the middle which gives the top an added edge, as does the other contrasting asymmetrical black stripe going down from the top to left shoulder.
The design is finished off with the trademark Adidas logo and branding on the left sleeve.
It differs from other sweatshirts and hoodies for several reasons. First of all the material it's made from is a mix of cotton, polyester and elastane, with the end result being a good fitting, soft but durable honeycombed feel of the outer, with the inner feeling very soft and smooth, rather than the fluffy interior you may find in a standard hoodie.
The funnel neck is perfect for keeping warm while outside on a run or doing other activities, zip pockets and the cuffs come with hideaway and thumb holes, as you can see from the photos, keeping hands warm but free for the best movement.
It's a must have for Autumn and Winter if you love to get out there for a run, the ZNE hoodie is stylish and practical. It's sold out fast almost everywhere, but you can get it from JD Sports for £65 here.
Let me know what you think, and check out more pics below 🙂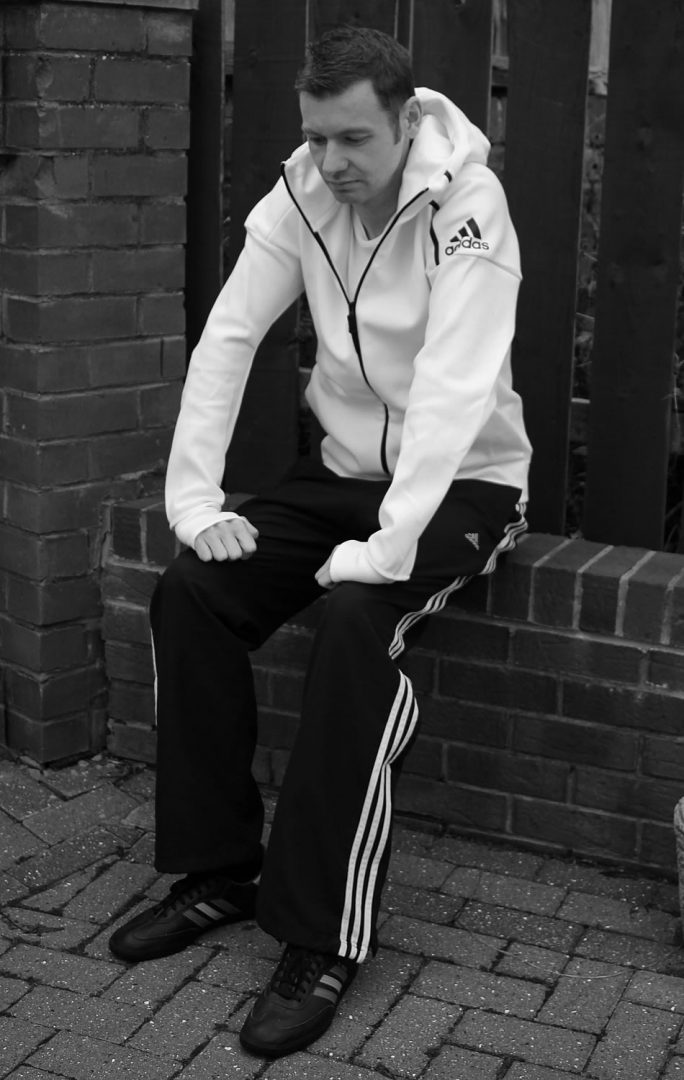 Wearing Adidas ZNE Hoodie with Adidas Track bottoms and my custom made Adidas Trainers with name and Spain detailing.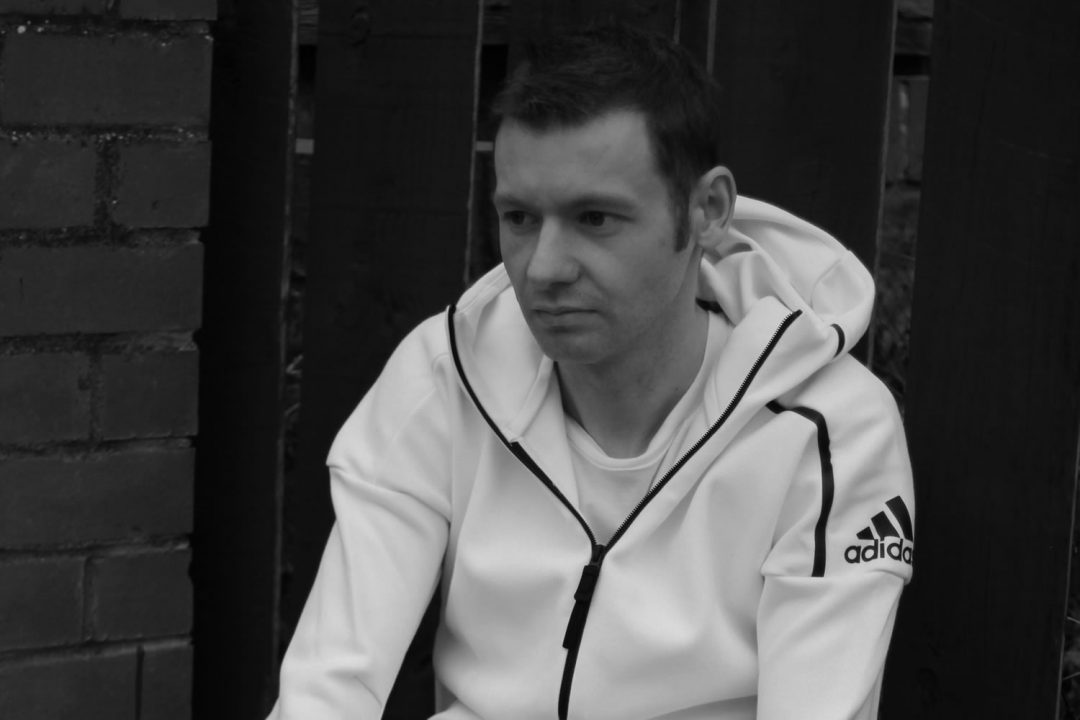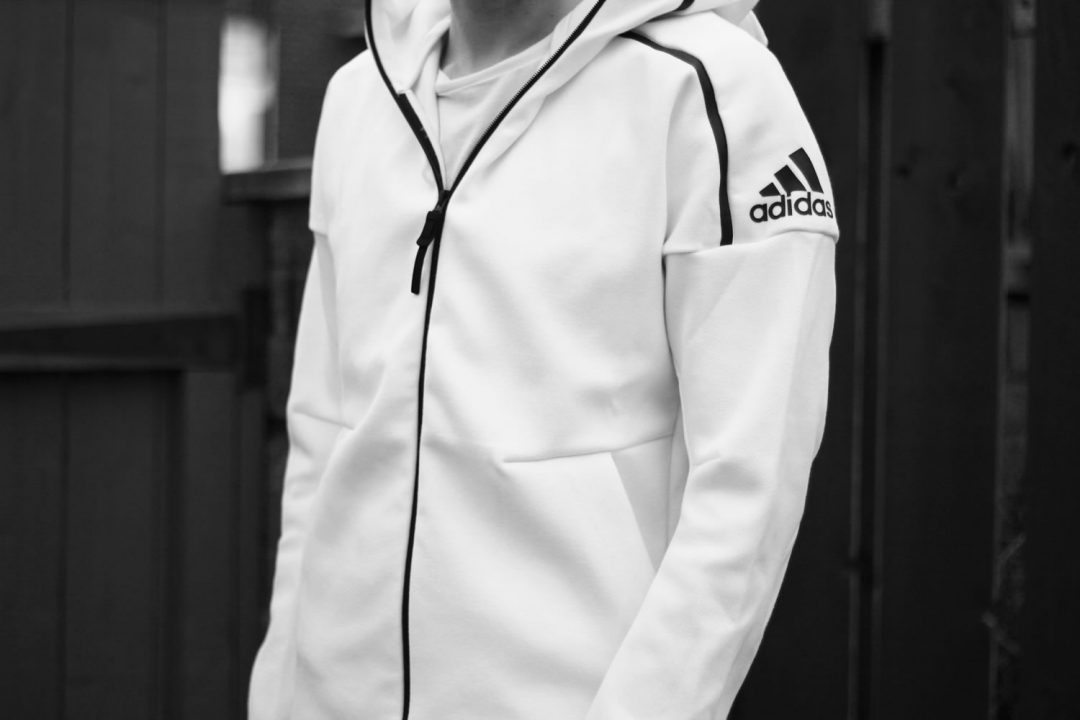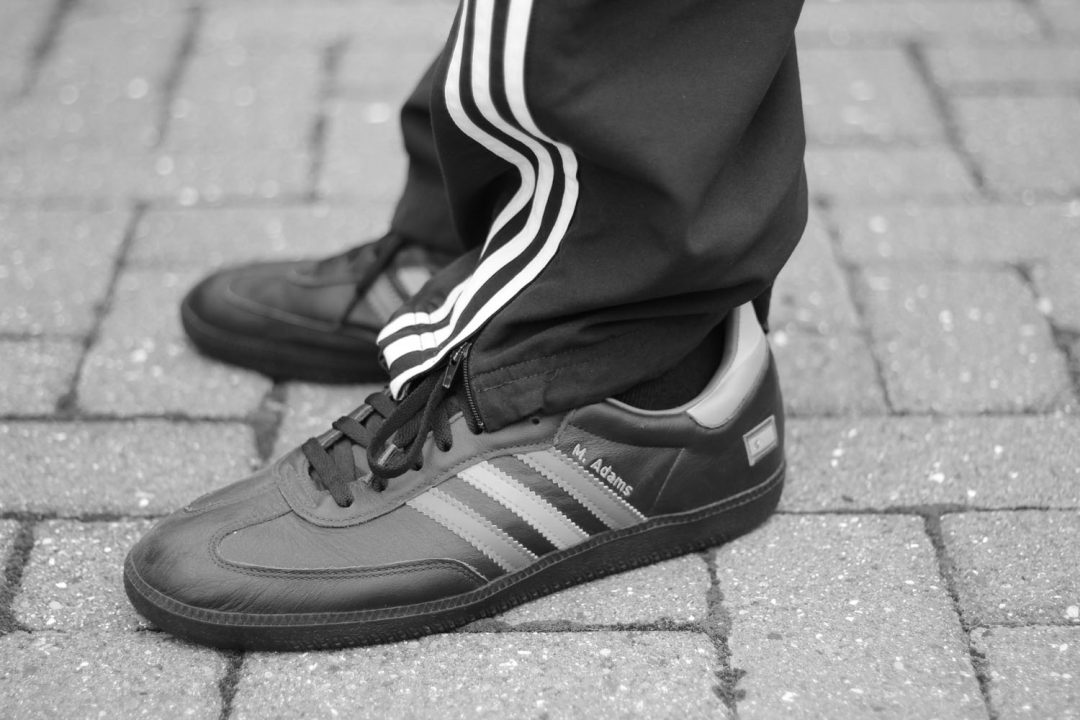 In collaboration with JD Sports
Thanks For Reading...Want More? 🙌
Hi, I'm Michael 👋 I'd love you to subscribe to my newsletter for exclusive content & updates on my blog straight to your inbox. (No spam, I promise!)