Thursday, 14th September, 2017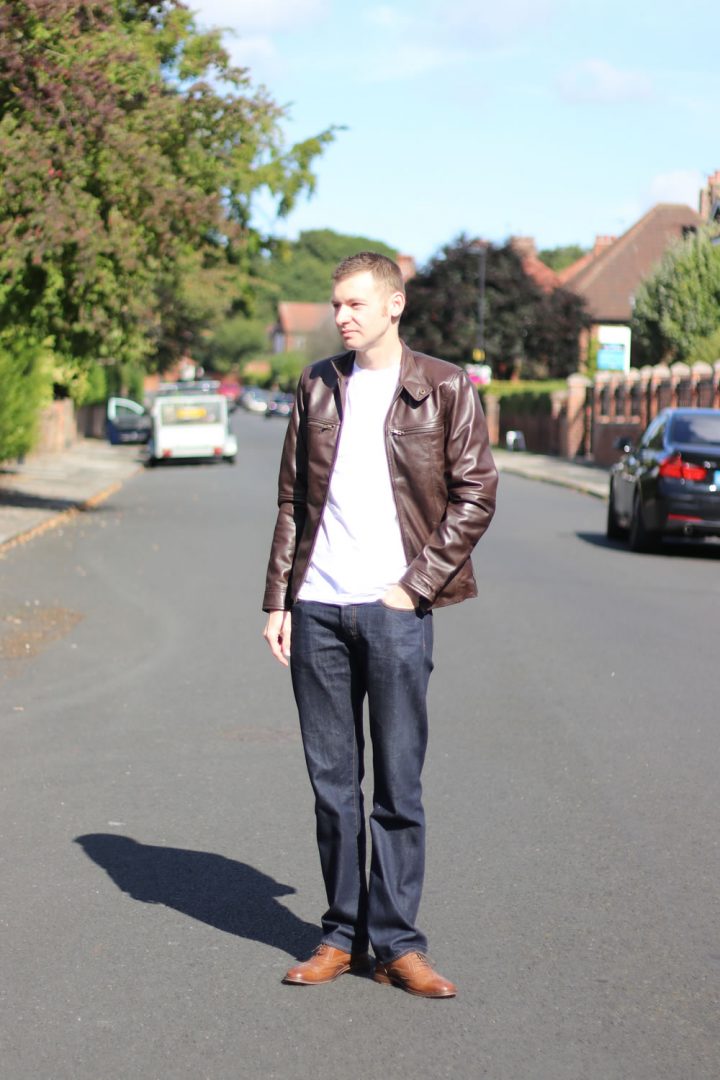 Hey guys!
I hope you are well, the weather is turning and we're really starting to get into Autumn right about now. That means a bit of a change up in the wardrobe, wearing more knits and sweats, and less Summer clothing. It also means a change over of jackets, from my denim jackets to leather. I never used to be a fan of a leather jacket, but a couple of years ago I got my first one, and I've never looked back. They're pretty timeless, so adding one to your wardrobe is something you should seriously consider.
I have a new addition to my leather jacket line up! The Jacket Maker got in touch and told me about their collection. Not only do they have a large collection of ready to wear pieces, they also do custom jackets tailored to you, and this is what I went for and I'm wearing here.
Want to see more?