Tuesday, 16th August, 2016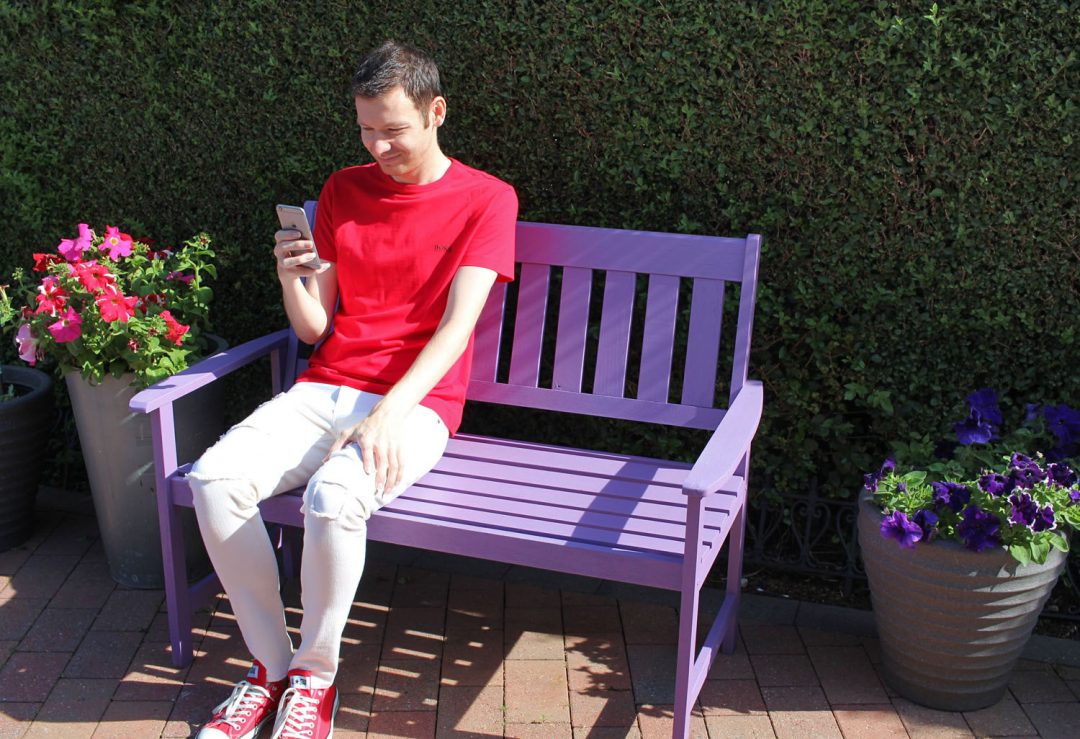 Hey guys!
So we're apparently getting a bit of a heatwave again…Actually it's only a couple of days of sun. I have been so busy with work that sadly I can't do anything with these couple of days we have…Hopefully we'll get some more before the Winter comes!
So today I wore my ASOS ecru jeans which have the distressed and ripped parts to them throughout. I've featured these on the blog a few times, they are really skinny, in fact "Super skinny" style which is not my favourite, but with the stretch in the fabric it makes these really easy to wear. I'm wearing them with my solid red Hugo Boss T Shirt which comes from the BOSS Green label, which is a contemporary sporty casual line from Hugo Boss. I styled them with some red Converse which I rarely wear these days.
More pics below… Enjoy the sun while you can 🙂
Michael