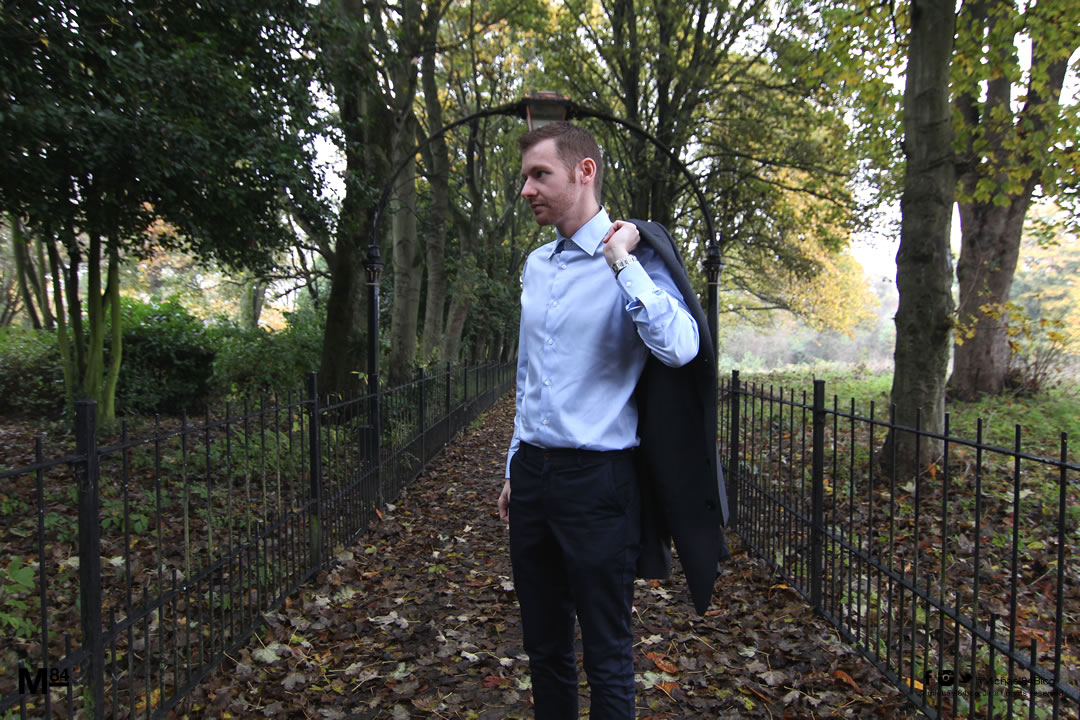 Hey guys! I hope you are well. How Autumnal are these pictures?!

I really do love the Autumn, and we're having the most odd one in years, It was 15C the other day…In November! That is quite insane.
I have been talking with Finaest, an Italian boutique set up by Luca Gianmaria Catalano, which offer luxury fashion with history and the best craftsmanship. I discovered this light blue shirt, from the label Santillo. Santillo was founded in 1970 and is a family run business, with a high emphasis on quality craftsmanship. All their shirts are hand made from high end Italian cloth, and offer both bespoke and ready to wear products.
The shirt feels amazing and I love the fit. I have tried to do a close-up shot so you can see the quality of the cotton which is remarkable. It has no front placket, often called a French front placket, and Australian mother of pearl buttons. You can get this shirt in light blue, or other colours at Finaest here.
I wore the shirt with some navy blue chinos, my Jaeger grey jacket along with Kurt Geiger derby shoes. The outfit is finished off with a D&G watch and classic white pocket square. Remember to check out more of my fashion tips, including what to wear this Autumn.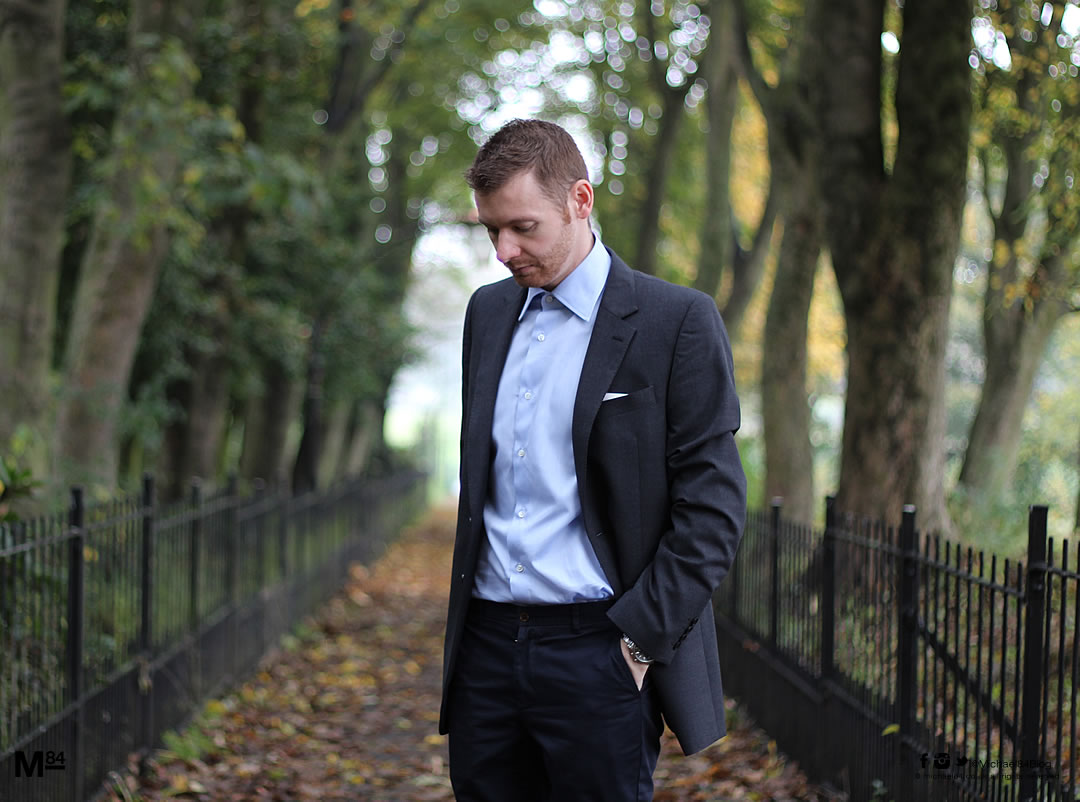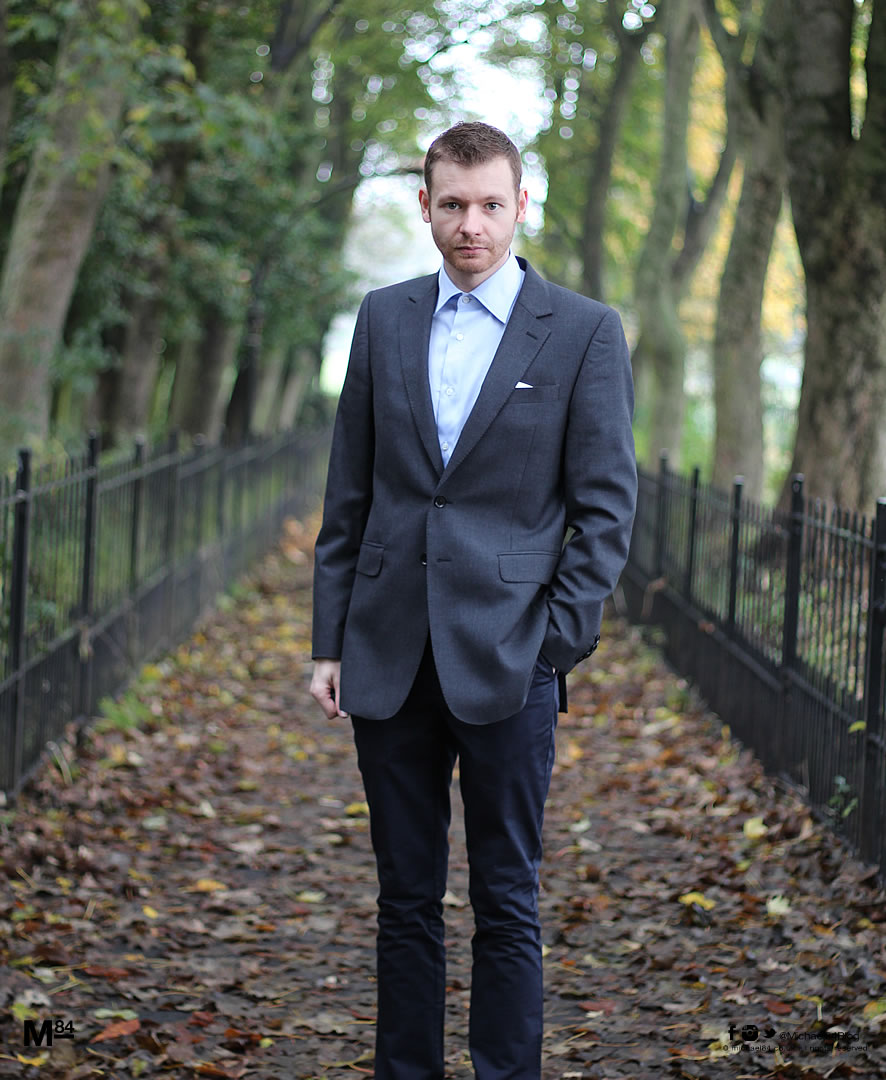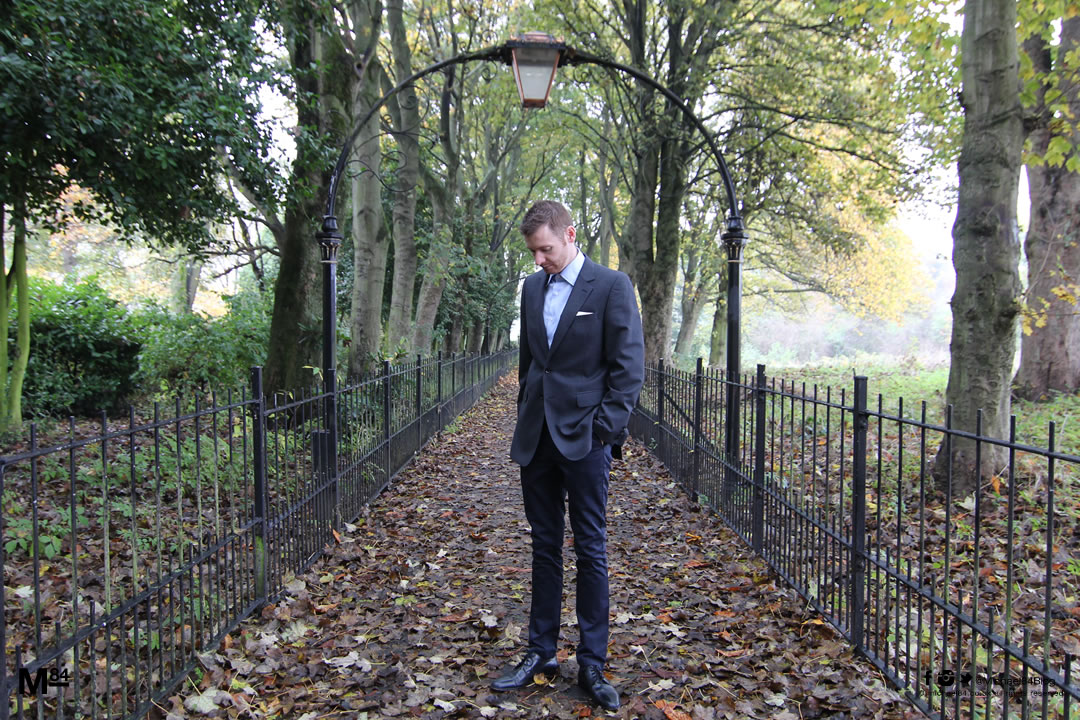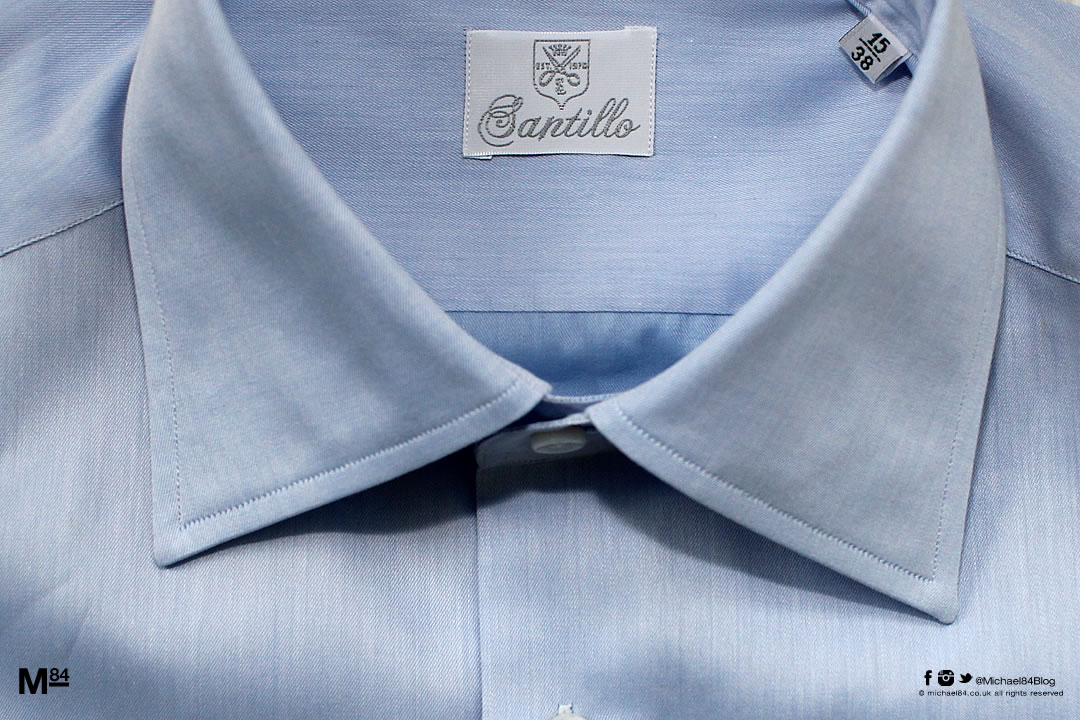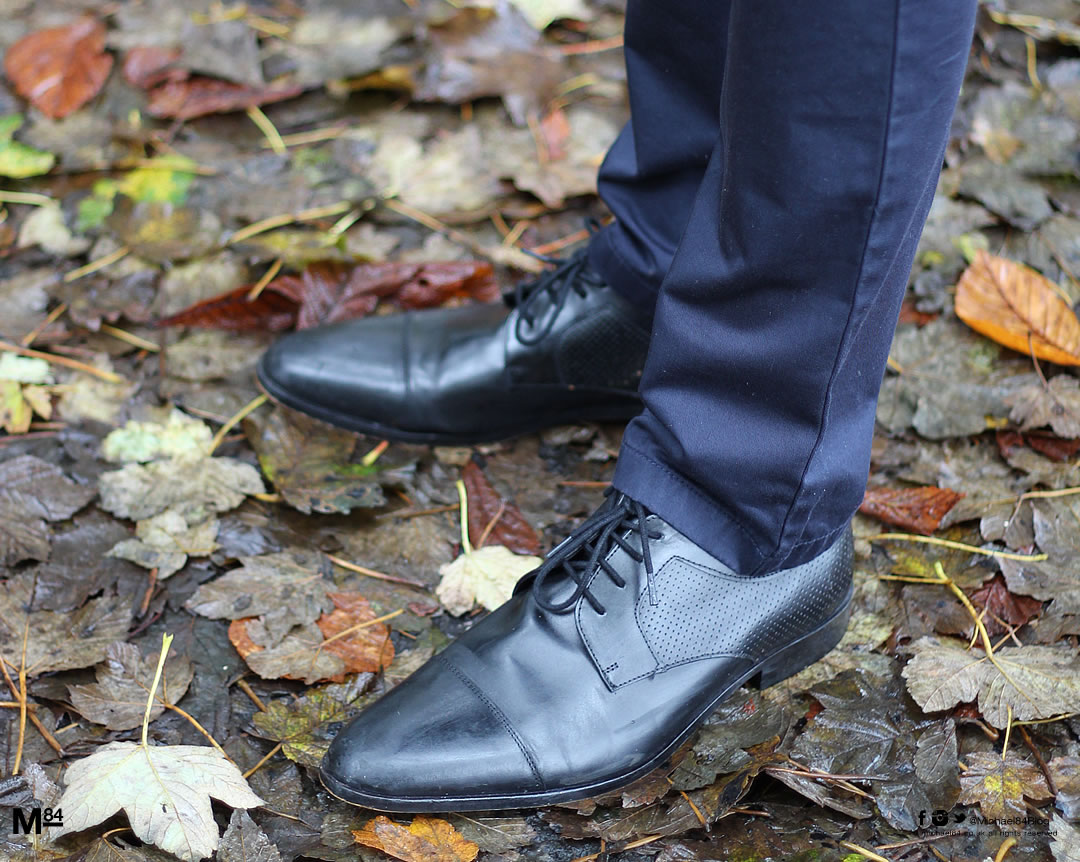 Thanks For Reading...Want More? 🙌
Hi, I'm Michael 👋 I'd love you to subscribe to my newsletter for exclusive content & updates on my blog straight to your inbox. (No spam, I promise!)