Wednesday, 8th December, 2021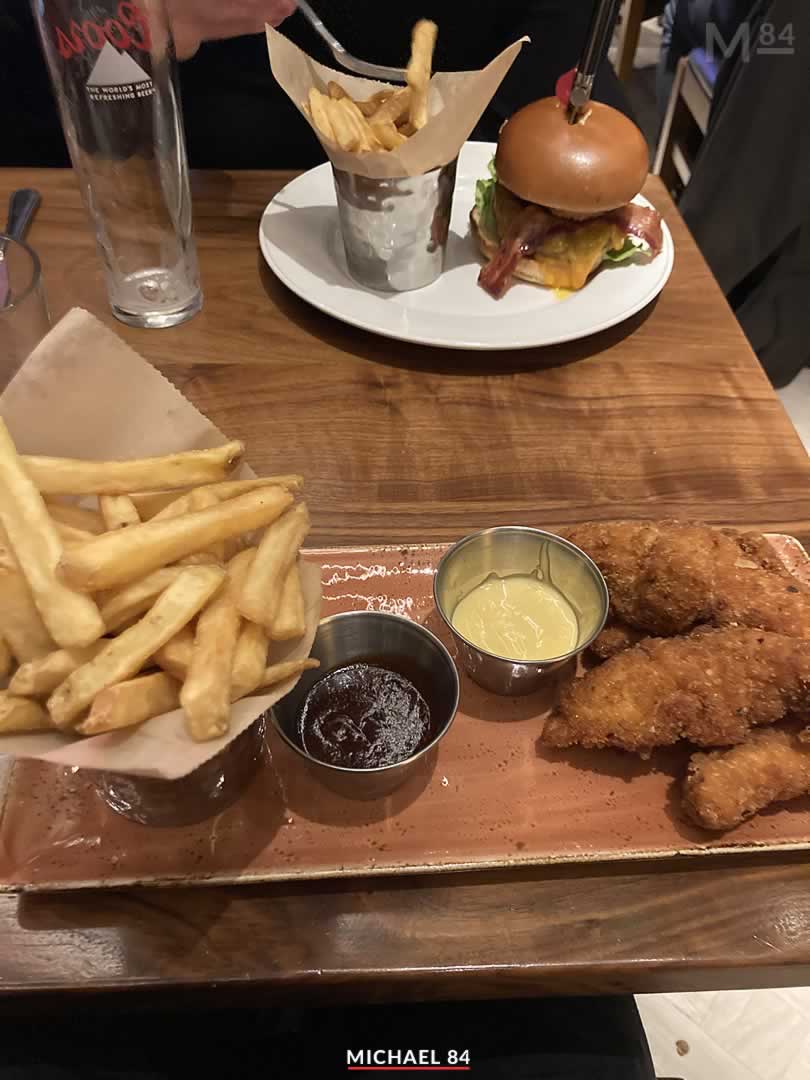 A few week's back we went to the Hard Rock Café in Newcastle for some food and drinks. I was quite looking forward to it, after having been to many Hard Rock Cafes around the world.
It's cool that Newcastle has one, and they are always worth a look.
If you've been to others, or have never been to any, here's how I found my Newcastle Hard Rock experience.