Wednesday, 18th December, 2019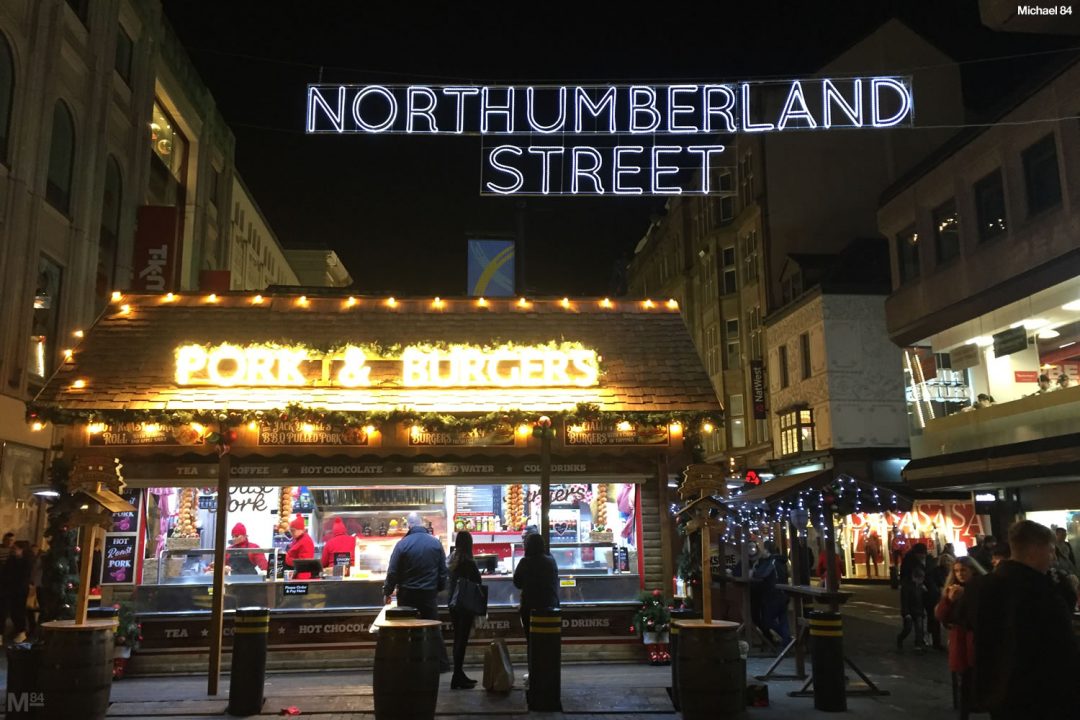 For the past few weeks Newcastle Christmas Markets have been in the town, and I decided that I would go and check them out.
Here's some pictures, and information about the Christmas Markets in Newcastle this year.
When they announced that they would extend Newcastle's Christmas Market, I was excited. I thought it would be a great thing for the city. But then I later found out that the council had basically sold the rights to the markets to a company based in Nottingham. So we're already off to a bad start.