Wednesday, 11th September, 2019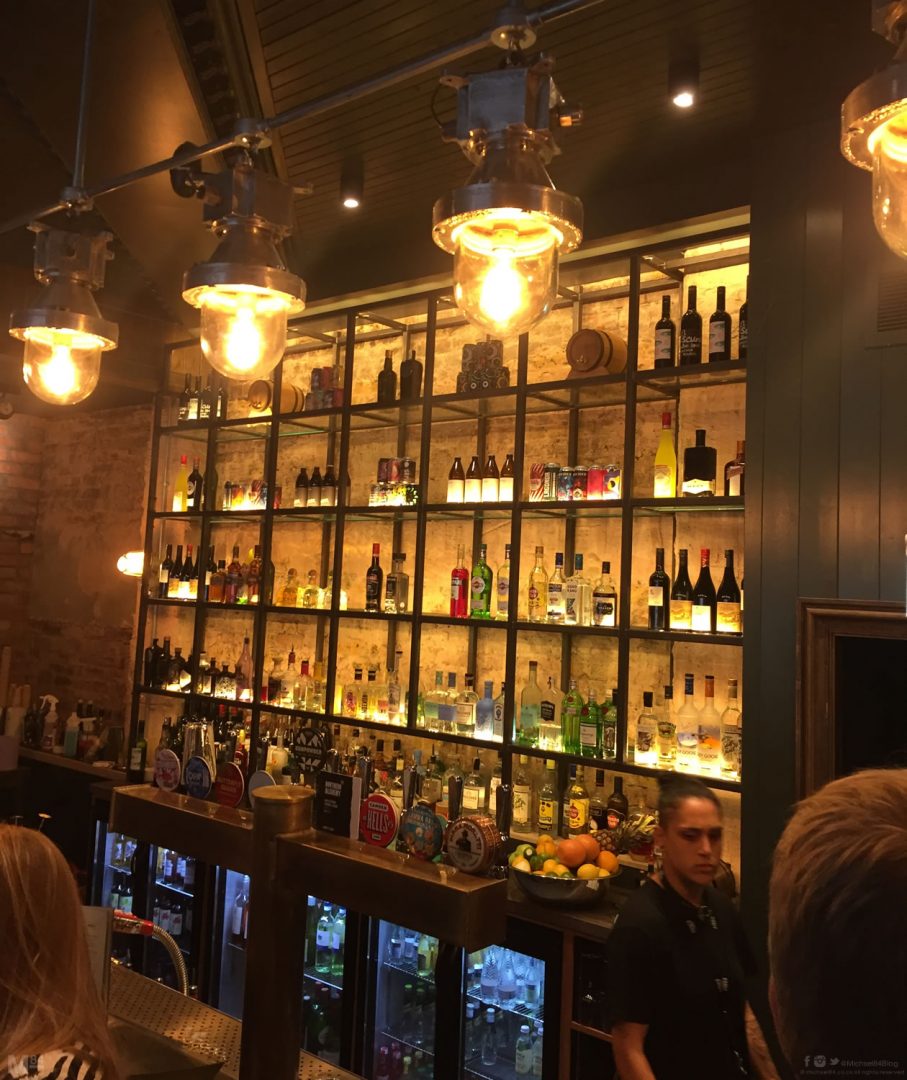 A couple of Saturdays ago we were out and decided to check out a new pub, The Gunner Tavern, so we went in.
If you're unfamiliar, it's one of the new bars in Newcastle, and it takes up residence in the old Gotham Town, opposite the Central Station.
Here's everything you need to know, and my thoughts on The Gunner Tavern.