Wednesday, 18th November, 2020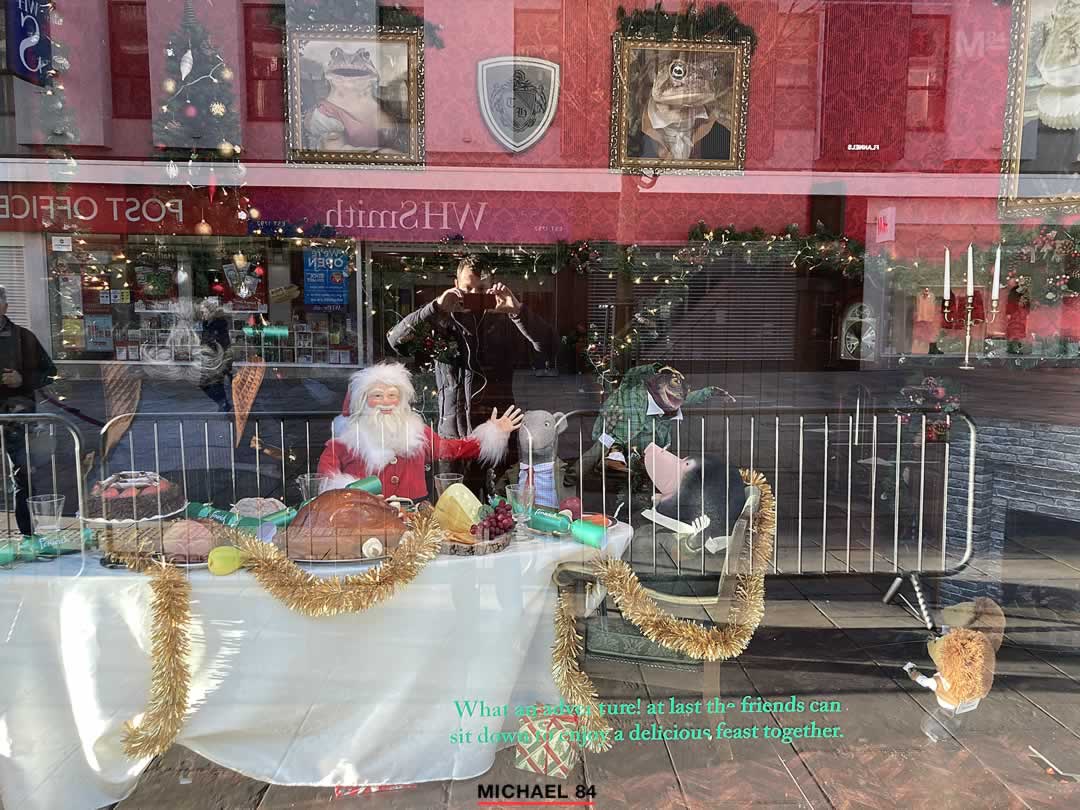 It's been that time of the year again, it's Christmas which means a few things, and in Newcastle it means the Fenwick Christmas Window.
Fenwick Window for 2020 is Wind And The Willows.
It's a year that's been strange, but there's one thing that 2020 cannot take away, that's Fenwick Christmas Window. It's a Newcastle tradition, and it's still here.