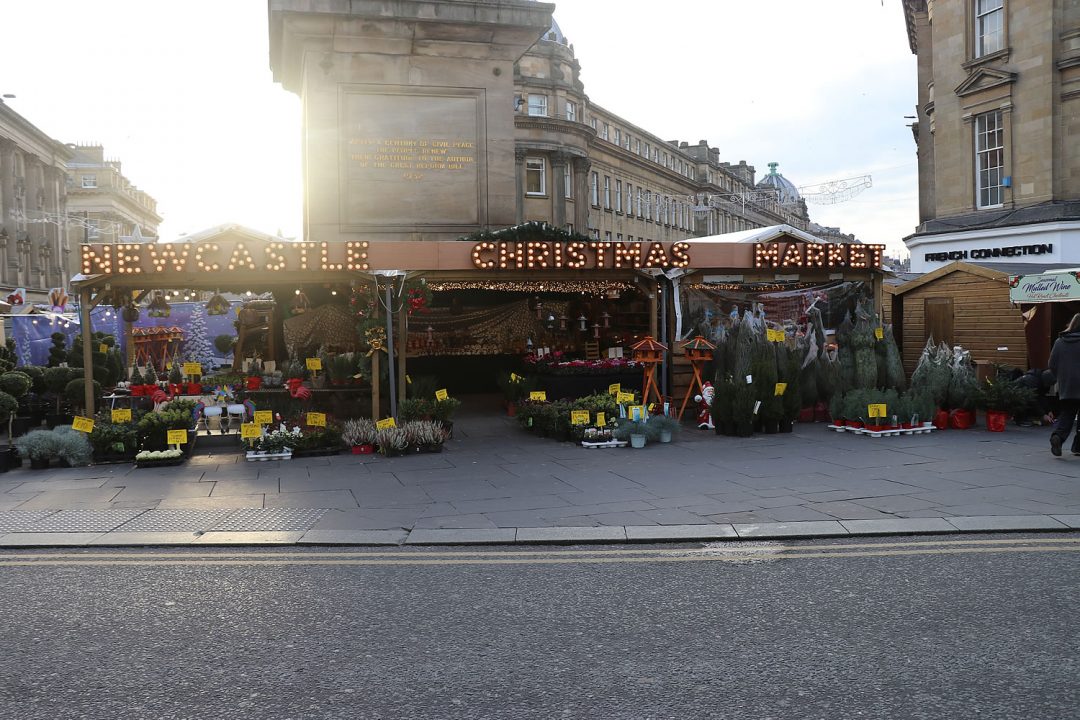 I finally made it down to the Newcastle Christmas Markets this year!
I was there on Thursday checking them out, and took my camera to get some good photos of what we have in Newcastle. I had a quick look a few weeks ago on a night which makes much better photos, but I didn't have my camera at the time, only my phone. It was so cold, but so sunny, the enemy of the photographer 😀
Trust that the day I go there's the sun blazing down on me…Better than the rain I guess. You can also get some interesting effects with the sun which can look cool.
Anyway if you're familiar with Newcastle or if you're not, the Christmas Markets are around the main section of the middle of the city, which is around Grey's Monument, Grainger Street and Grey Street, which is close to Northumberland Street, the main shopping street.
If you are a foodie it's a place you've got to go and visit. There's stalls and little wooden huts with all kinds of foods from around the world. From Greek to Tapas, French pastries and Yorkshire pudding wraps which I regret not trying.
There's plenty of other things too, from traders all over the world. Clothing, flowers, little souvenirs, and all the general things you'd expect to find at the Christmas Markets are here.
Here's the pictures from the Newcastle Christmas Market this year.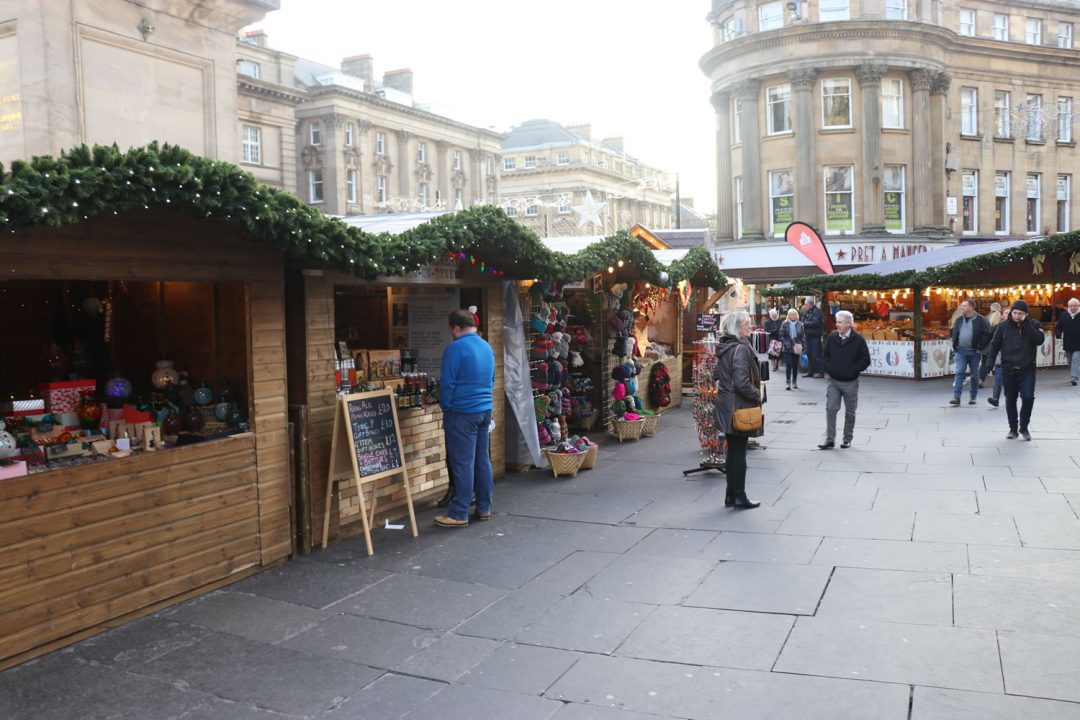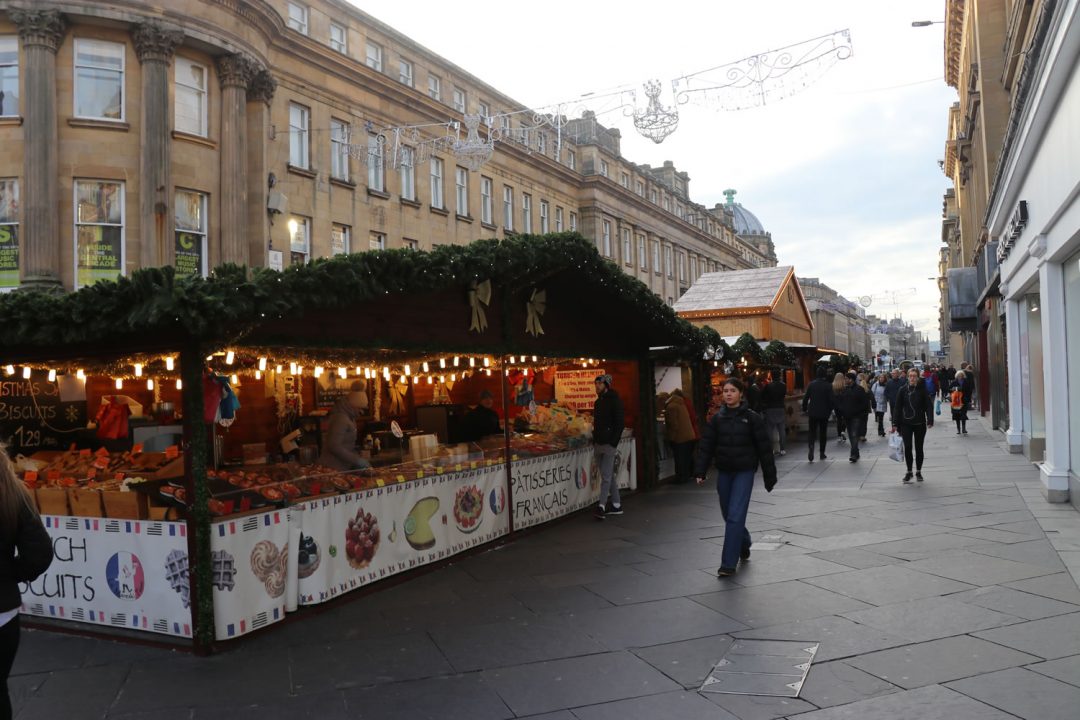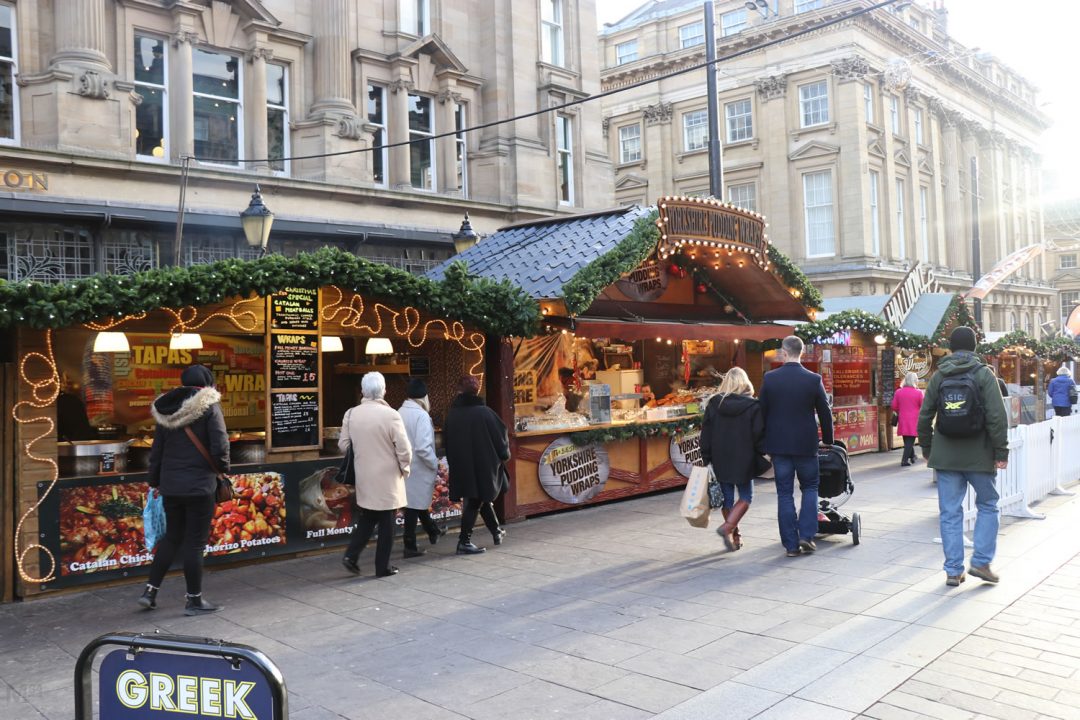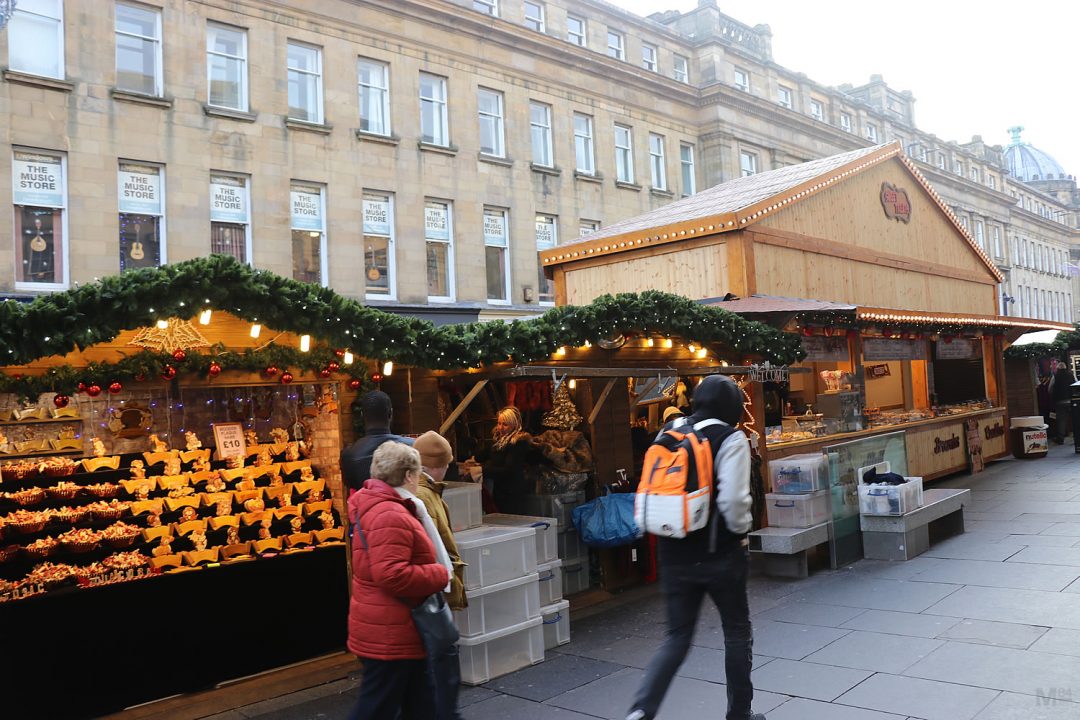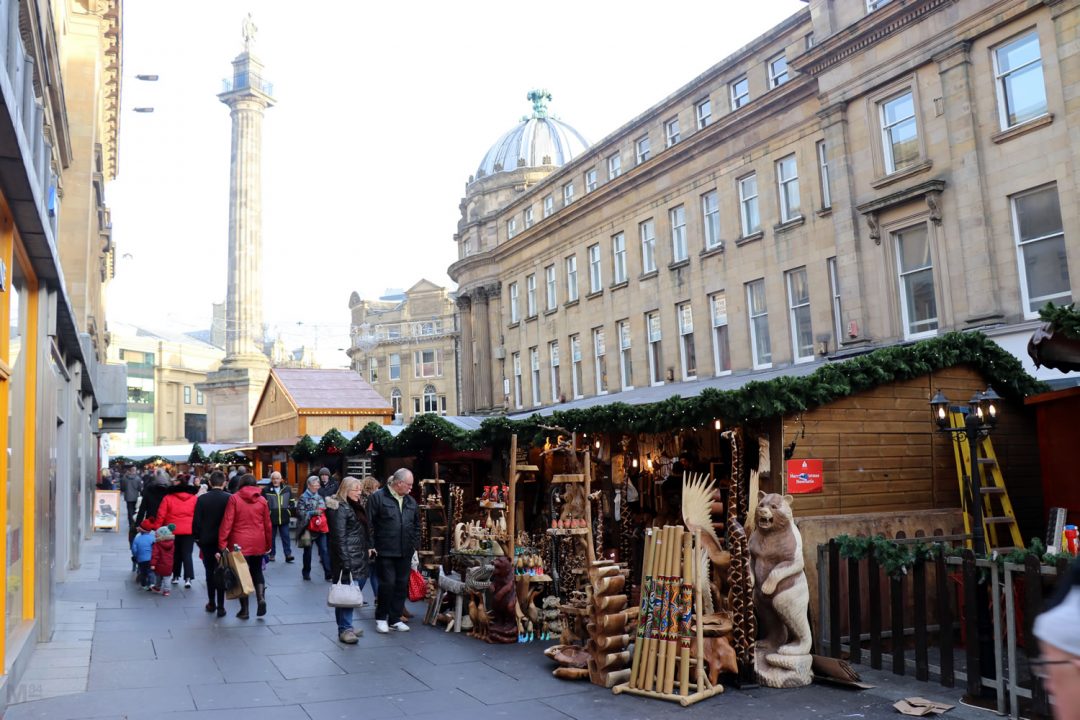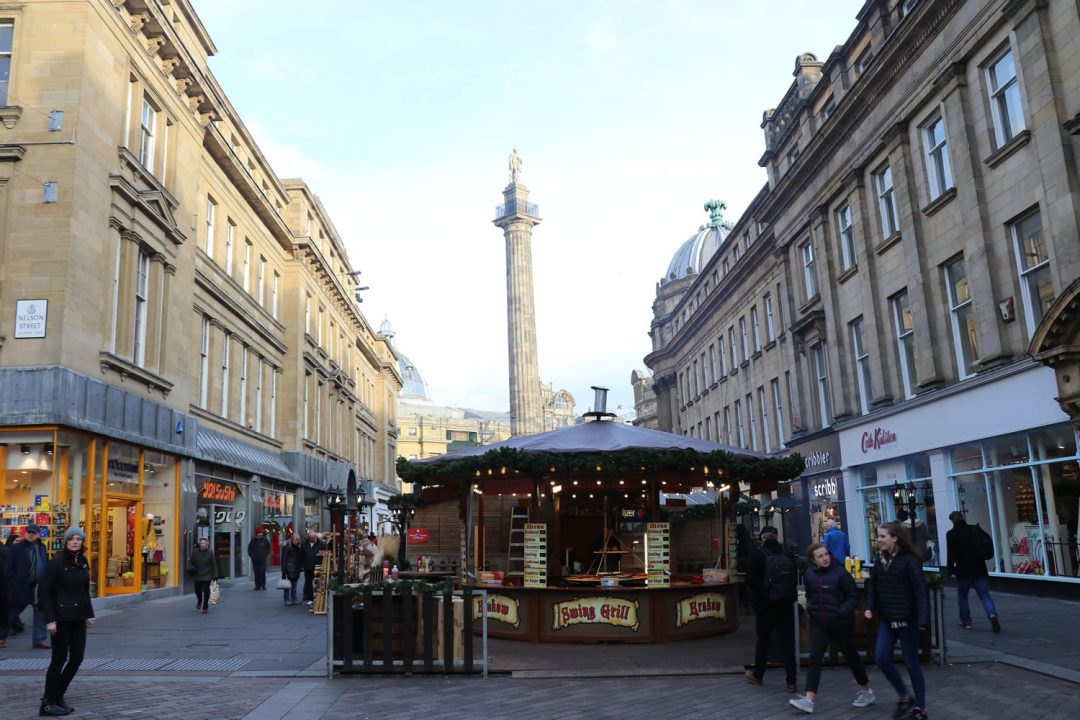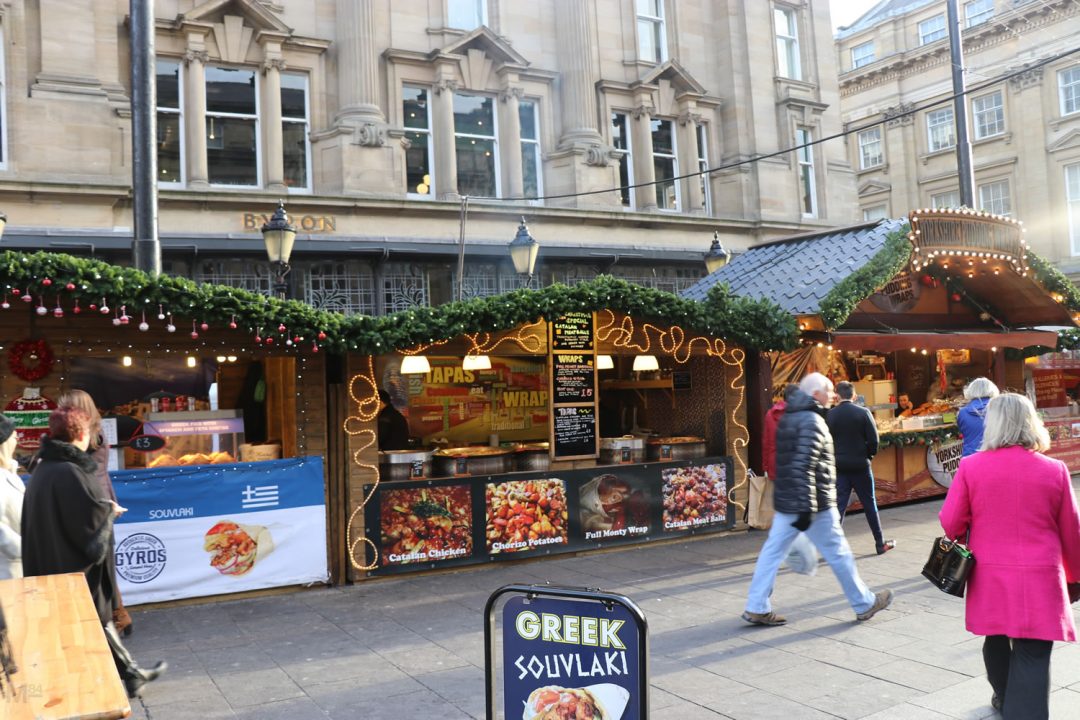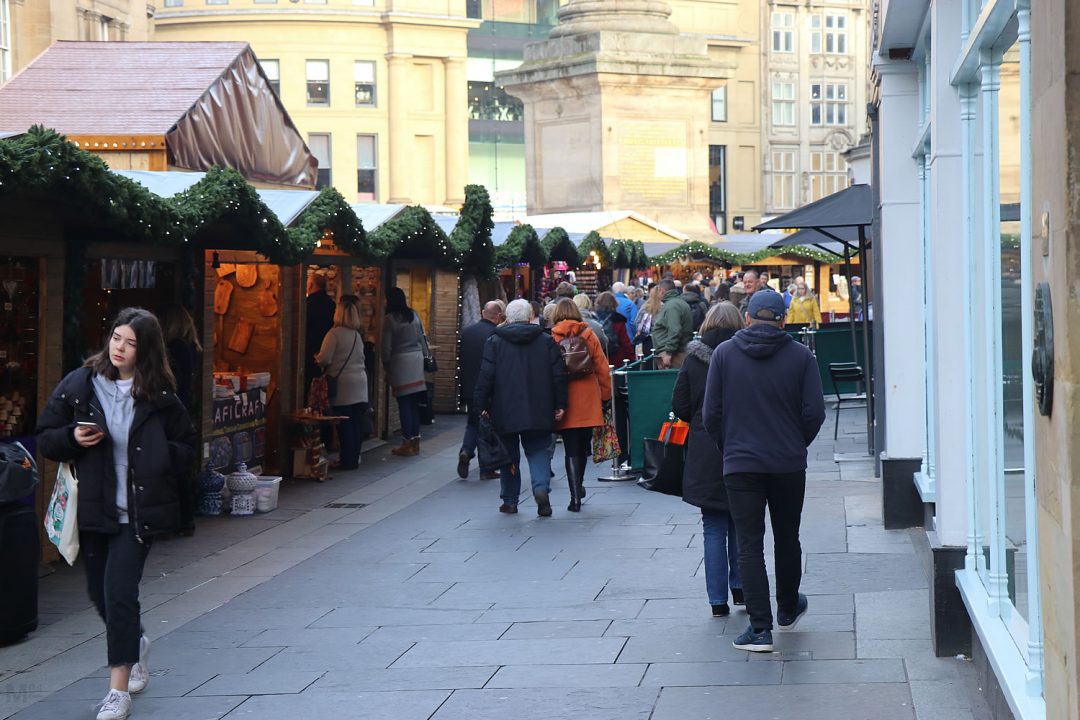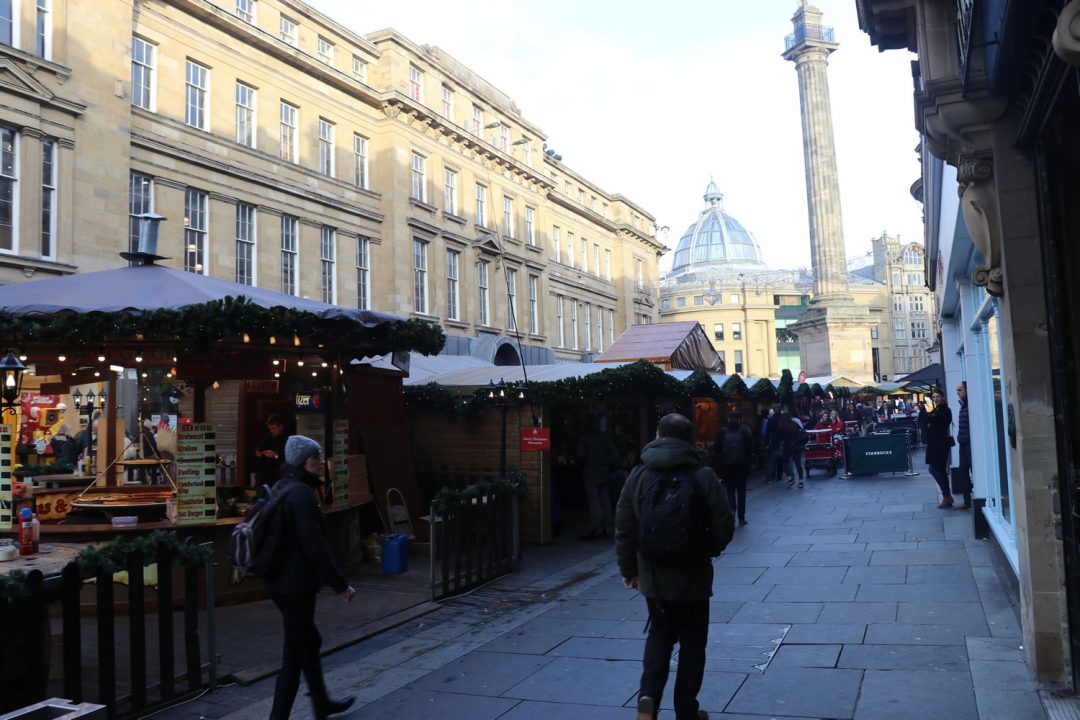 They have been here for 4 weeks, from 16th November, and tomorrow, 16th December is the last day. I really wanted to check them out and feature it on the blog before they had gone, so I am glad I went down. You can go tomorrow which is the last day for this market.
There's also a new addition, a Christmas Market down Time Square. I went down thinking it was open, but I was just a bit too early, as that one doesn't open until midday, and I was 30 minutes or so early which was a shame.
Thanks For Reading...Want More? 🙌
Hi, I'm Michael 👋 I'd love you to subscribe to my newsletter for exclusive content & updates on my blog straight to your inbox. (No spam, I promise!)