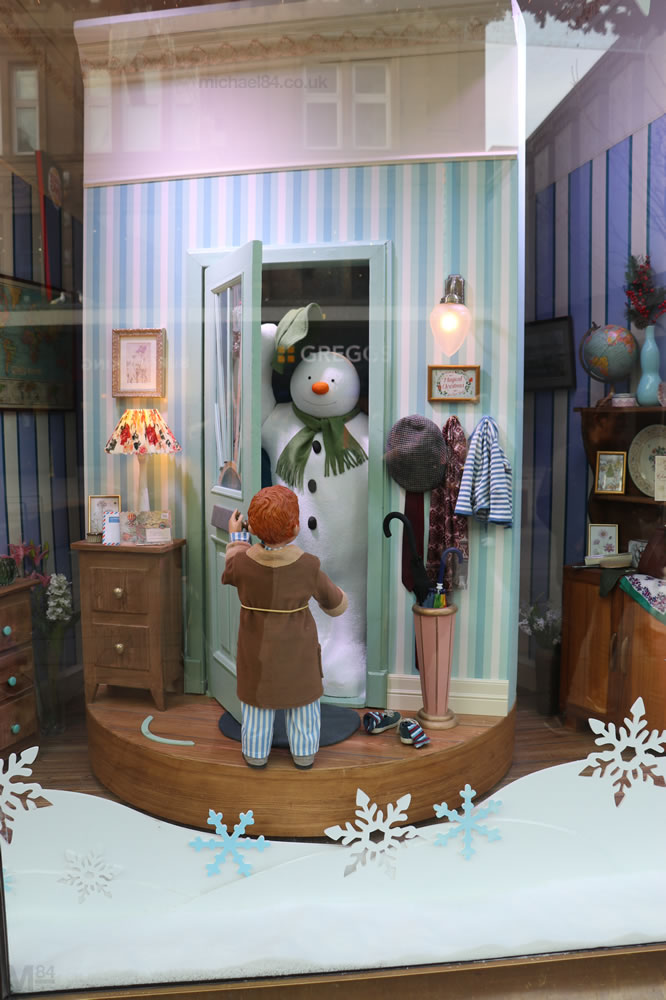 It'a another Christmas time tradition in Newcastle, the dressing of Fenwick Window in a Christmassy theme, and I've finally got it up here for you to see! This year it is the classic animated film that we all know and love and saw when we were kids, it's The Snowman.
All the iconic scenes are here at Fenwick, and the windows look really good as they always do. From the Snowman riding the motorbike to dancing, flying and of course that party, everything is depicted with a different scene in each window. Some are static, with some having the added magic of being electronic, with the window coming to life.
If you haven't managed to get down or don't like in Newcastle, you can see the pictures below. There's also links to the previous year's windows.
Fenwick Christmas Window Through The Years
2017 | 2016 | 2015 | 2014 |  2013 | 2012 | 2011 | 2010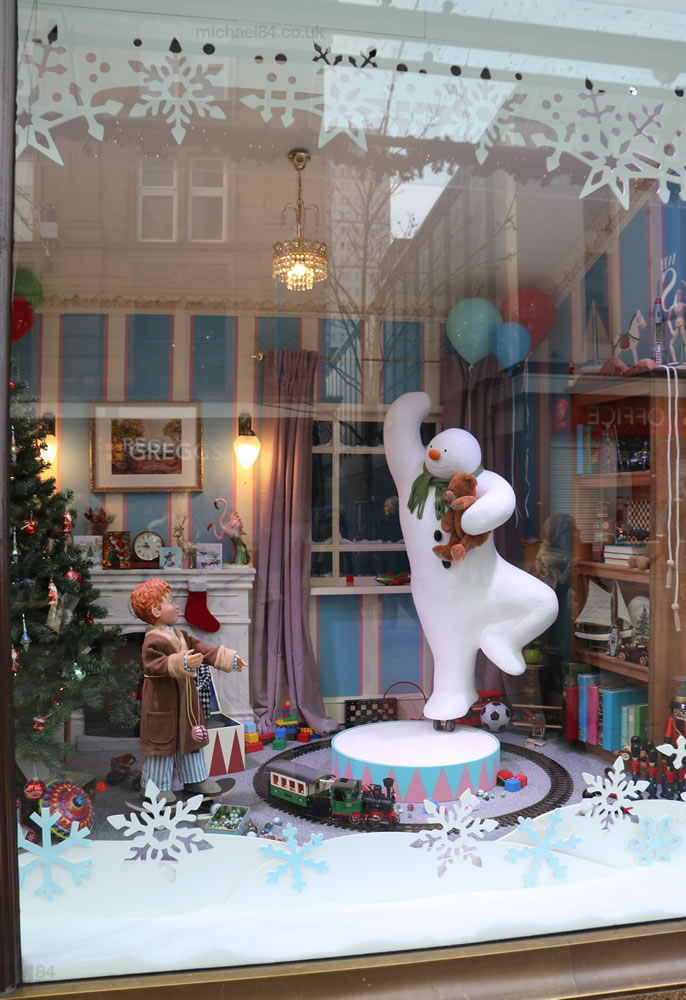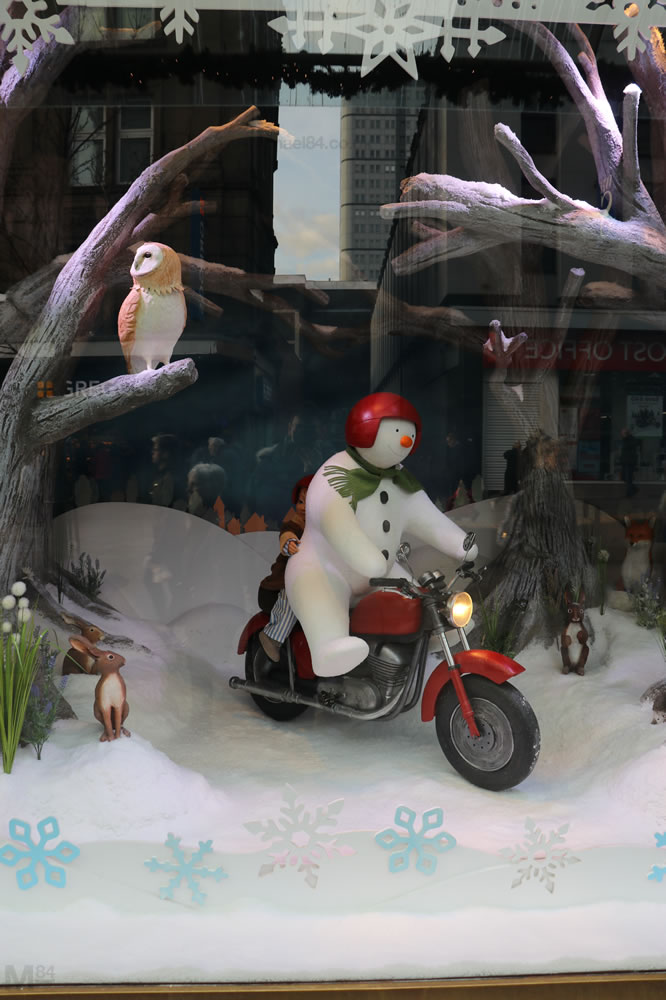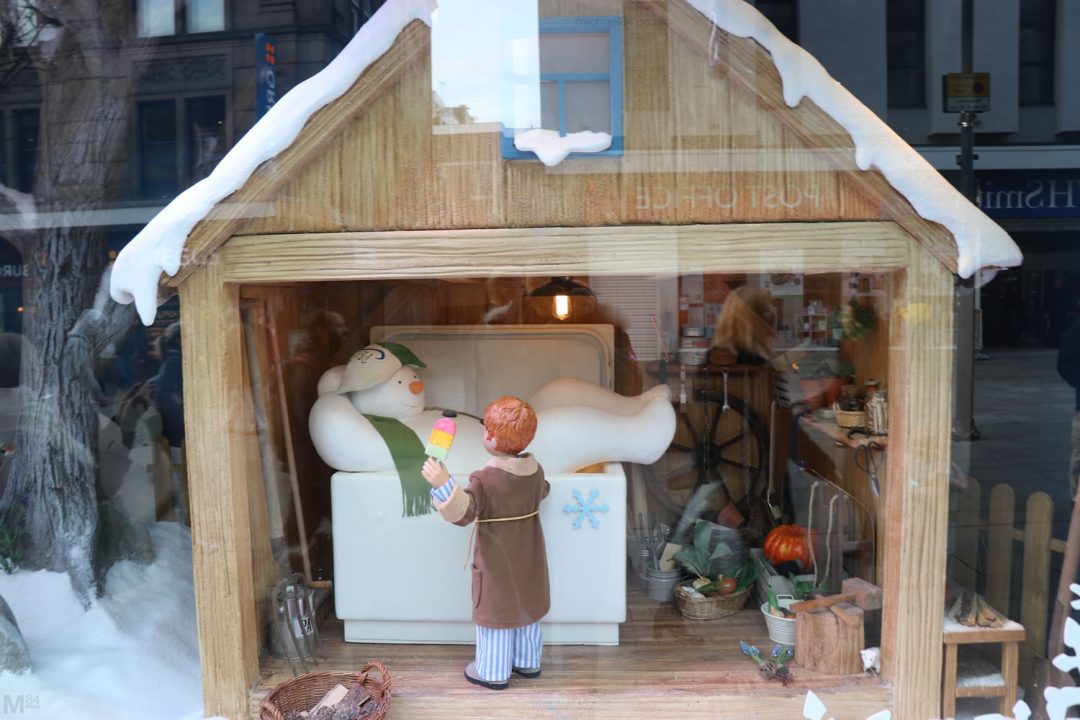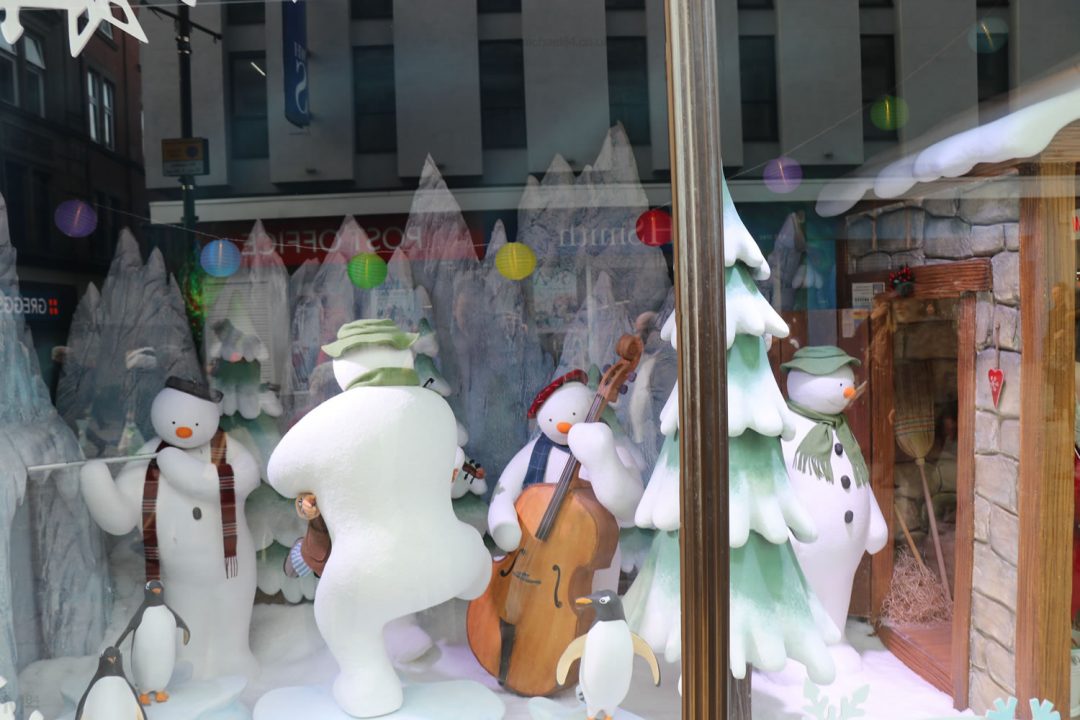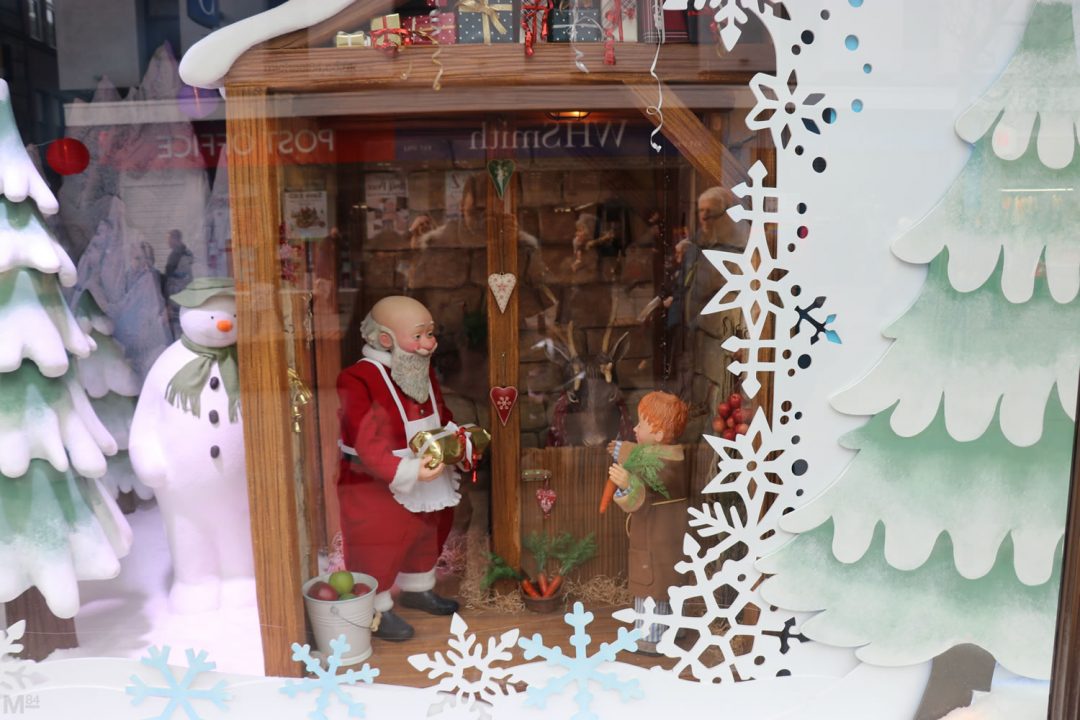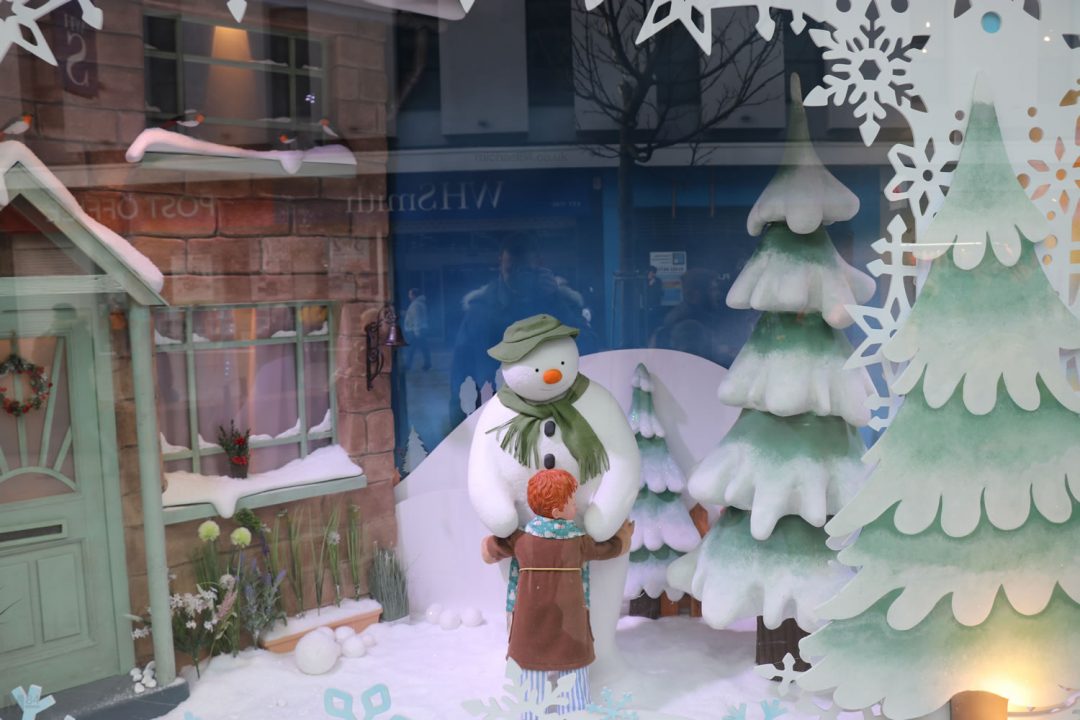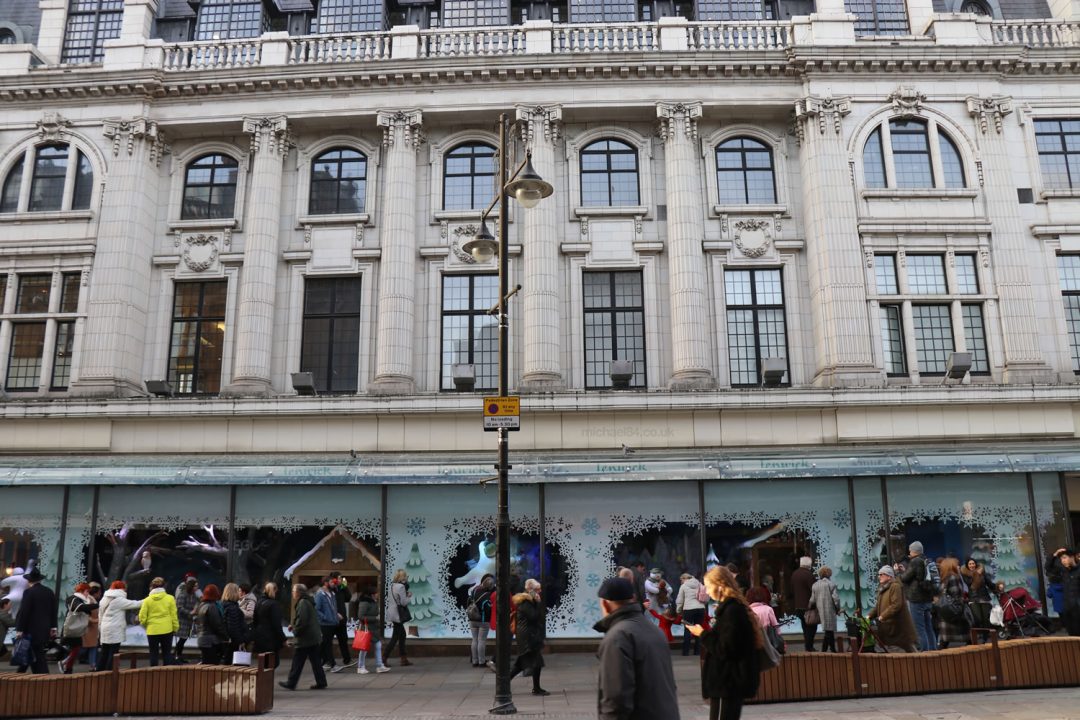 Thanks For Reading...Want More? 🙌
Hi, I'm Michael 👋 I'd love you to subscribe to my newsletter for exclusive content & updates on my blog straight to your inbox. (No spam, I promise!)