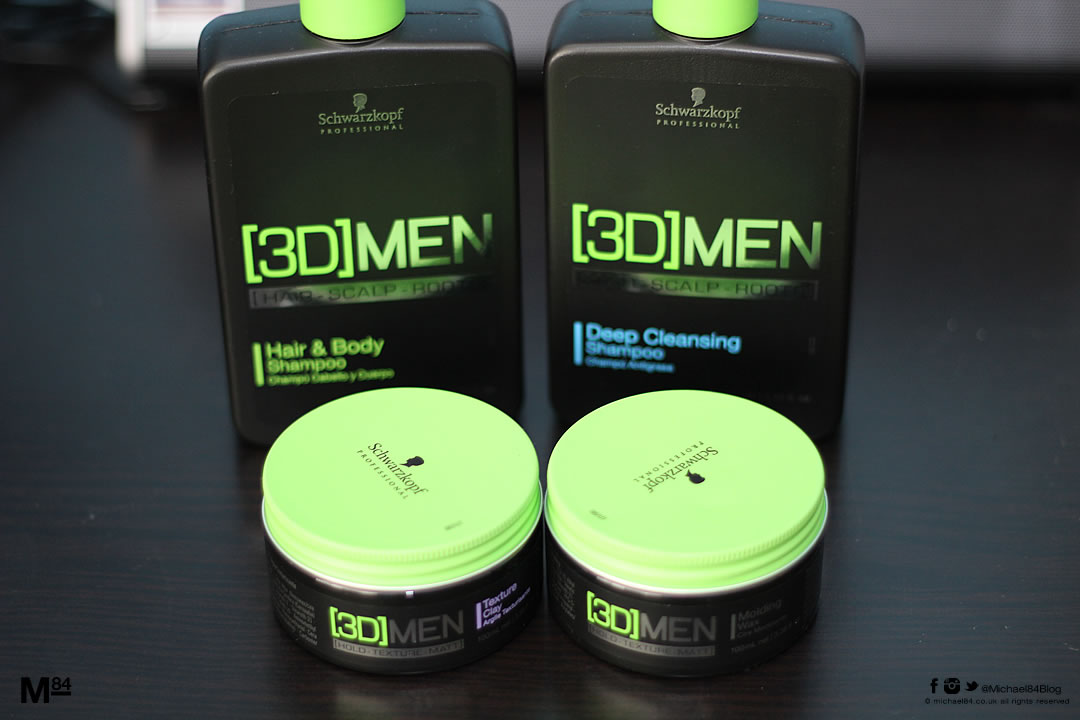 Schwartzkopf Professional sent over some products from their 3D MEN care range, which includes hair and body shampoo, deep cleansing shampoo, molding wax and texture clay. The range has been completely engineered for men, and has three core principles for each of the products.
The hair and body shampoo is a dual purpose care product, and is designed for both hair and body, with a pH balance which works for both. The deep cleansing shampoo gives you totally clean hair in 15 seconds, and will cleanse away product build-up and traces of oil.
The core principles of the shampoo are hair, scalp and roots. With caffeine stimulants for roots, hydrating ingredients for the scalp and sclera protein to rebuild hair structure. Both shampoos have a really nice smell, and come in 250ml bottles which run at around £10.20 each.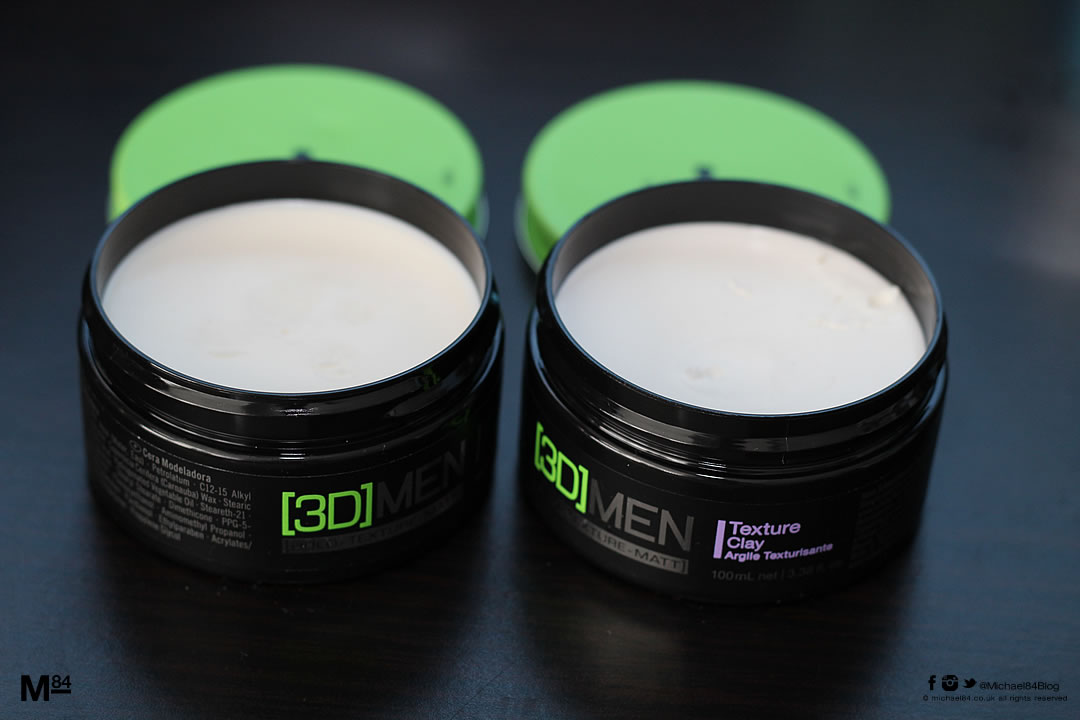 The styling products include molding wax and texture clay. Both are soft compounds which are easy to work into the hair, and once again come with three core principles which are hold, texture and definition. The molding wax gives off a natural shine finish and is a slightly lighter cream.
The textured clay produces a matt finish, and has a stronger hold, creating dishevelled looks. Each pot is 100ml in size and comes in at around £10.20.
The complete Schwartzkopf Professional 3D MEN range is available from Schwartzkopf Professional partner salons.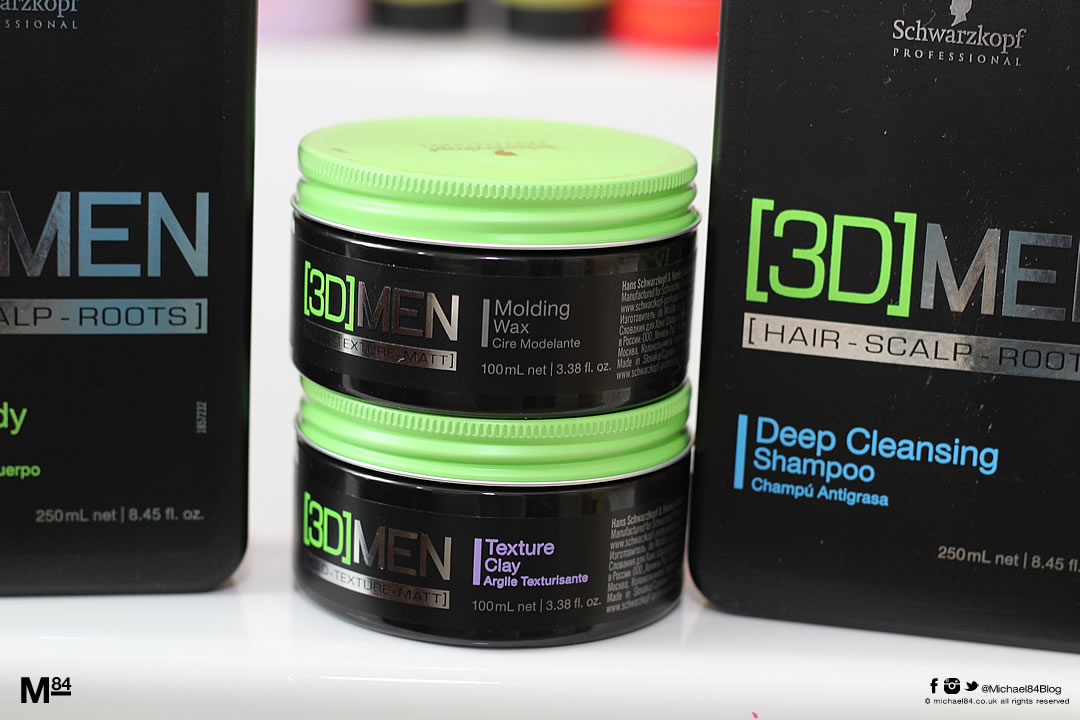 Thanks For Reading...Want More? 🙌
Hi, I'm Michael 👋 I'd love you to subscribe to my newsletter for exclusive content & updates on my blog straight to your inbox. (No spam, I promise!)