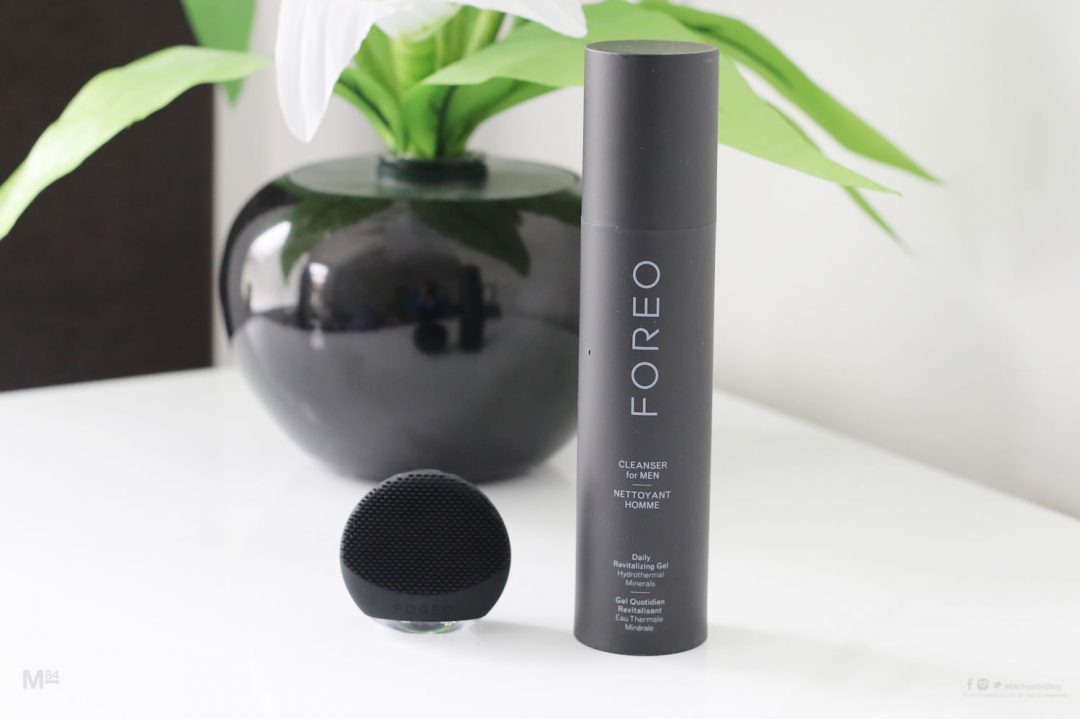 I've seen these devices before and was always intrigued what they did and if they worked. These are made by a Swedish beauty brand called Foreo, and have several devices like this for women, but have now entered the men's market and have launched the Foreo LUNA Go for men, including a men's cleanser.
I had the chance to try it out and see what it's all about, so I decided to give it a go.
About The Foreo LUNA Go For Men
The device is really small, easily fits in the palm of your hand and has a premium feel to it. It's 100% waterproof, so you don't need to worry about getting any part of it wet. I say that because if you didn't know it's not just a small device for cleaning your face with the soft bush-like surface, it pulses with power coming from the internal battery which can be charged via USB.
It's really simple to use. All you need to do is charge up the device, and once that's done, apply some cleanser to your face. Wet the surface with water and activate the LUNA Go by pressing the button, then cleanse the skin using a circular motion. Use it on the whole of the face for around 1 minute, and you're done.
There is another mode, specifically for anti-ageing, where you can press the button again, and use the other side targeting your wrinkle prone areas.
It works by T-Sonic pulsations which lift away dirt and oil, and the skin is gently exfoliated. You can use it on a full charge for up to 30 times, and it costs £85.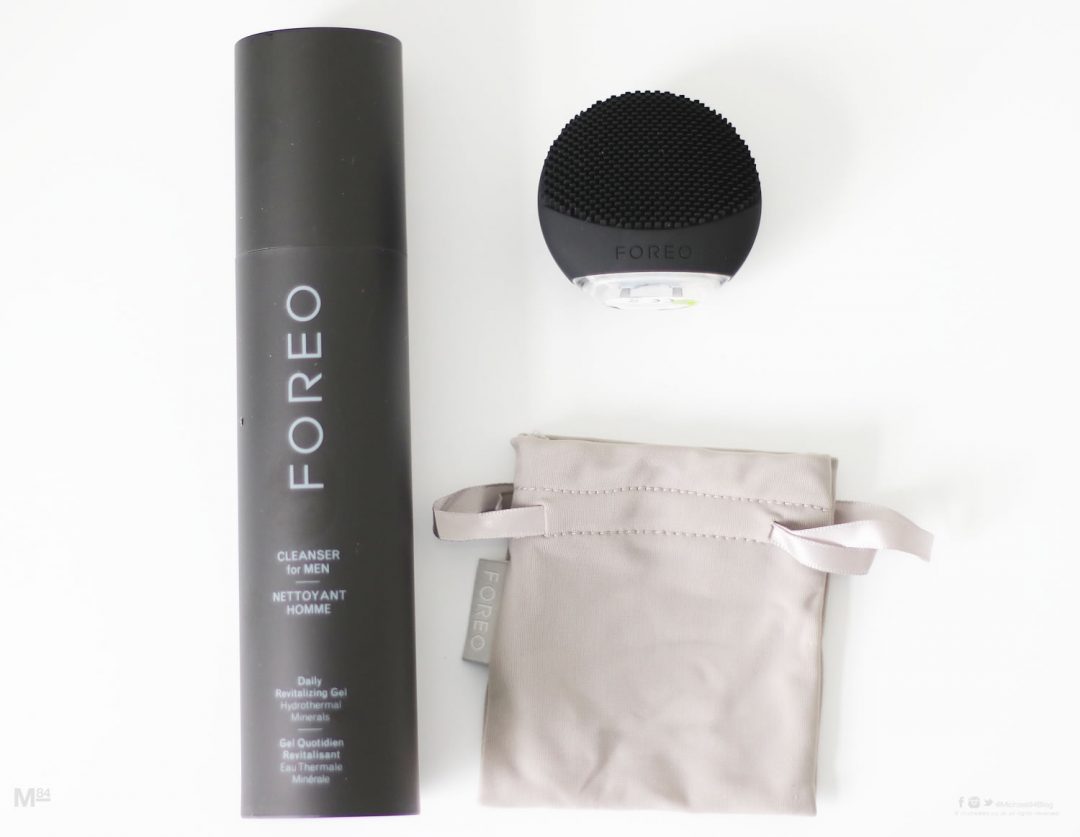 Foreo Cleanser For Men: Daily Revitalising Gel
Along with the LUNA Go, Foreo have created the daily revitalising gel, a cleanser specifically designed for the LUNA. It's designed to suit the thicker male skin, and gets it's strength from hydrothermal minerals found in volcanic water which dives away impurities and excess sebum while detoxifying the skin of daily pollutants.
It contains natural active ingrediants suitable for all skin types, with no silicone, mineral oil, propylene glycol, phenoxyethanol, alcohol, phthalates or parabens.
Does The Foreo LUNA Go Work?
I have used the Foreo LUNA Go with the Foreo Cleanser and I think it's great!
After using it and rinsed my face I could feel the difference in using it. For some skincare products you cannot really feel them working and you have to assume they're doing what they say.
After using this you can instantly feel the difference. My skin felt a lot tighter, so you can physically feel the difference using this. I will continue to use this and will see and feel the differences.
You can get one of these from Foreo, the site has a nice and simple 'how to use' guide with only four steps, just to show you how easy it is to use. It's also available from Look Fantastic and Harvey Nichols.
For more on skincare and everything beauty, make sure you head over to the men's grooming blog for guides, tips and advice.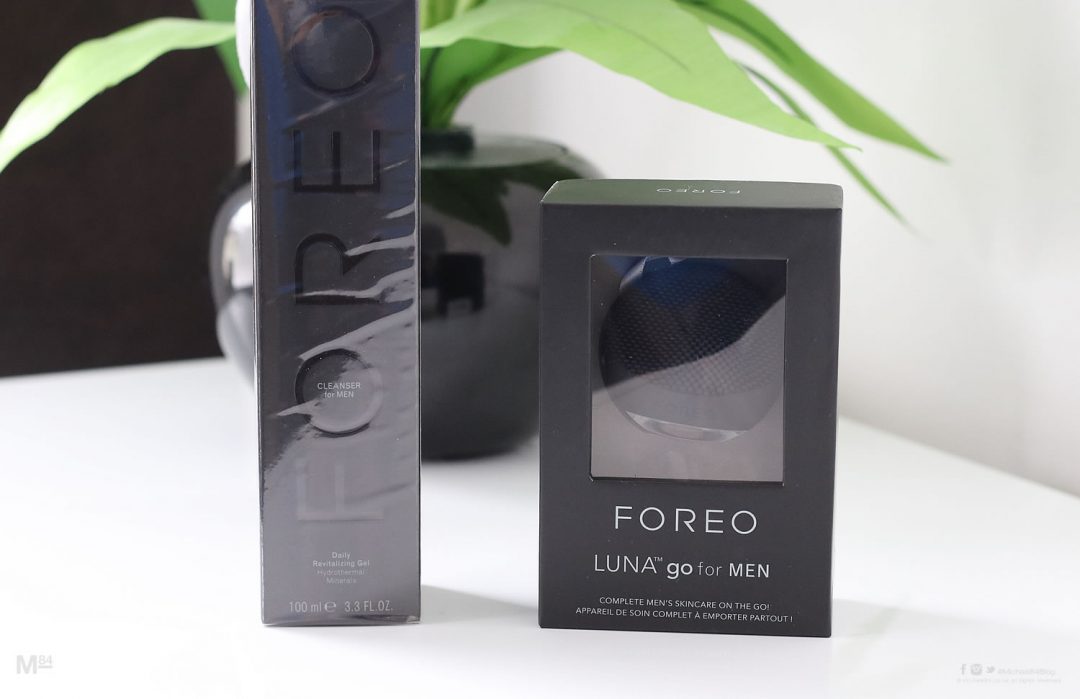 Thanks For Reading...Want More? 🙌
Hi, I'm Michael 👋 I'd love you to subscribe to my newsletter for exclusive content & updates on my blog straight to your inbox. (No spam, I promise!)