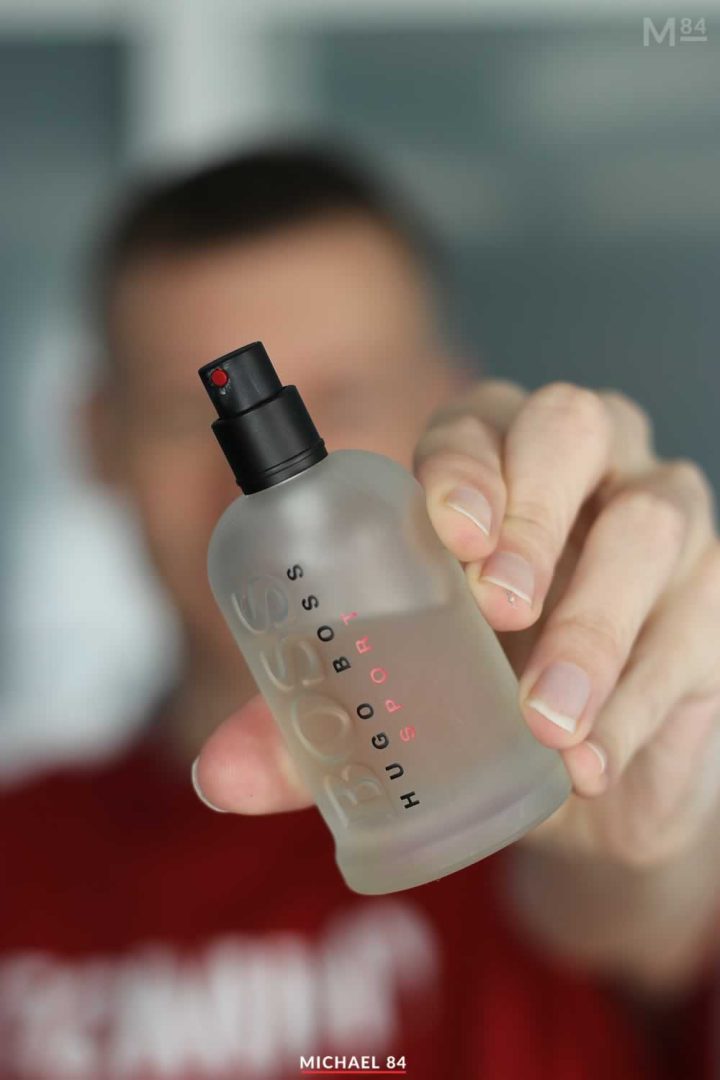 We're almost into summer so I thought I'd feature one fragrance which I have owned for years which is good for this time of year. This is Hugo Boss Bottled Sport.
It's a great scent, but is a flanker from the original. What makes it "Sport" and how does it stack up in today's fragrance collection?
Here's everything you need to know.