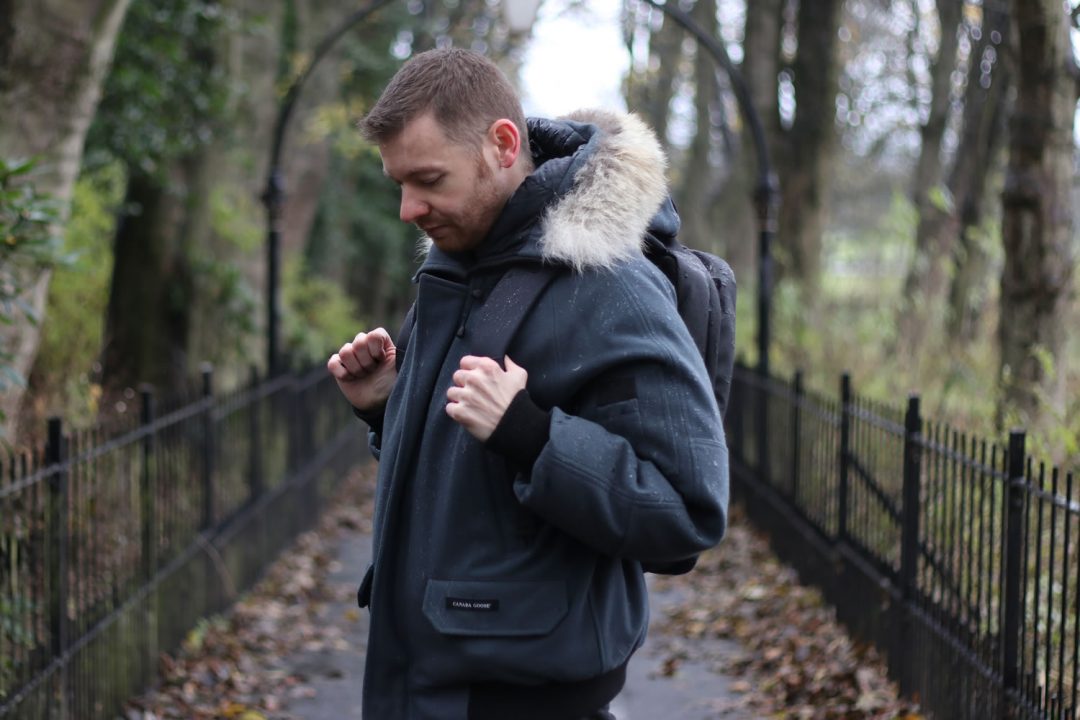 UPDATED FOR 2018
Brrr it's getting cold in 'ere! Winter is here, or coming, depending on where in the world you live and when you're reading this post 😉 One way or another you'll be experiencing the depths of winter sometime soon, so you'll need a winter coat or jacket to get you through a few horrible months of the miserable British winter weather.
Buying a good winter coat is not only important for the first year you purchase it, but it can become a good investment piece, lasting a good few winters before you need to splash out and buy another.
With that said, investing in a good jacket is not only worth it because you'll be getting much better quality which will be noticeable when you wear it, as well as it lasting longer than a cheap and cheerful coat.