Friday, 11th May, 2018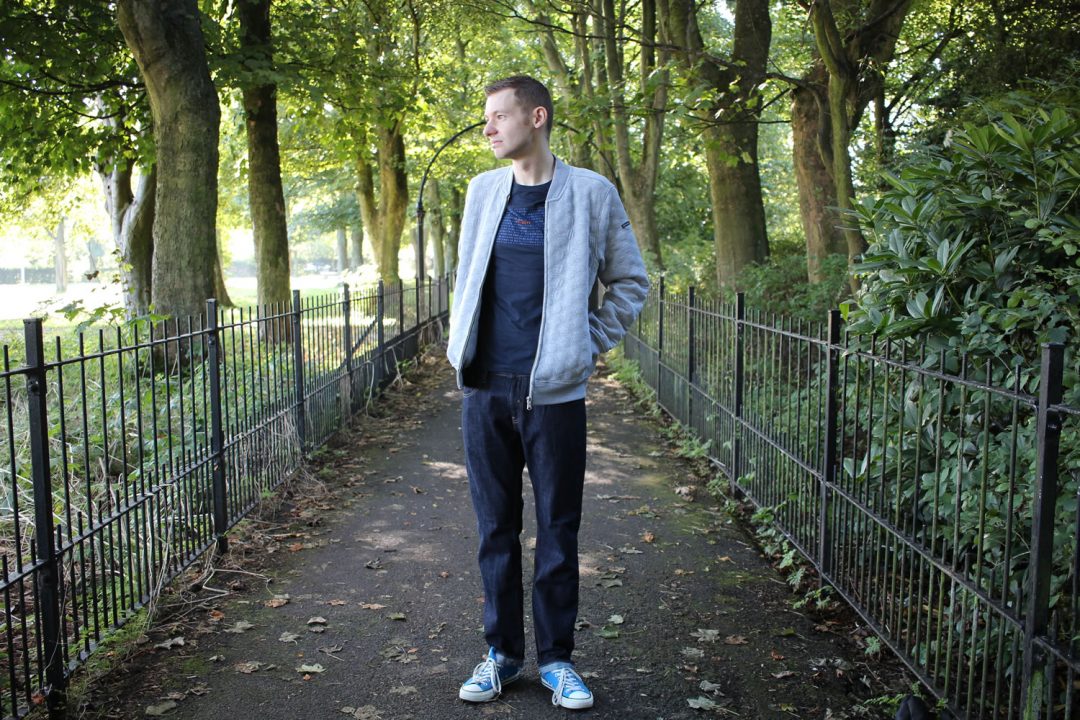 I love bomber jackets. They are perhaps one of the most versatile pieces of outerwear you can own, with plenty of styles and colours available. If you're looking for an all round jacket that you can wear to work, around town and just about every other occasion, this is the one.
With a vast array of styles, colour and materials, it's a piece of clothing which can be worn as a casual piece. In my opinion, it's a great choice when you need to wear an extra layer, but not cold enough to warrant wearing a fully blown 'big' coat.
In this guide you'll see how to style a bomber jacket, and everything else you need to know about them.