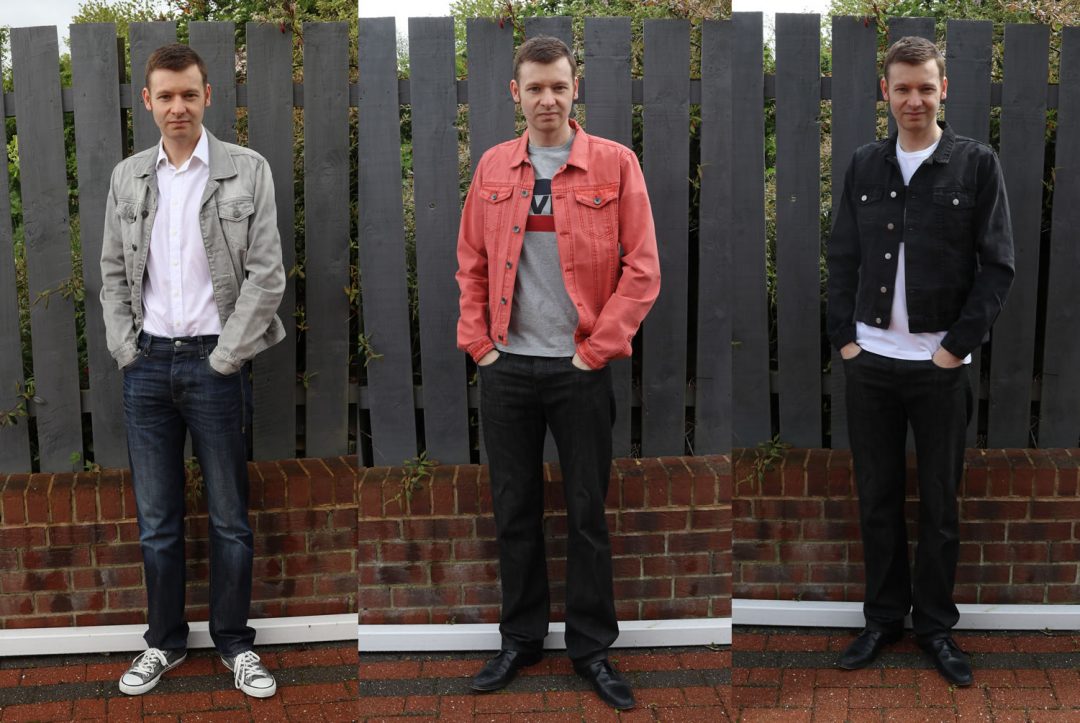 My Denim Jackets: All Saints In Grey | !Solid In Rust | Cheap Monday In Black
One trend I really love for Summer, and for Spring and even Autumn for that matter is the denim jacket. When thinking about denim jackets, it's definitely more of a warm weather item of clothing, which means it's time to put away the overcoats and Winter Coats, and pair up some of your warm weather wardrobe with this jacket style when it gets a bit chilly, or when you just want to style up an outfit.
It can be a bit of a trend for some, especially something like double denim which is a look which has a love/hate tag to it, but there's a few things you can do to avoid this kind of look, or embrace it if that's your thing. I'm going to talk about everything to do with jean jackets, from how to style them to what to wear with them, including footwear and other clothing.
Are you ready? Let's Go!