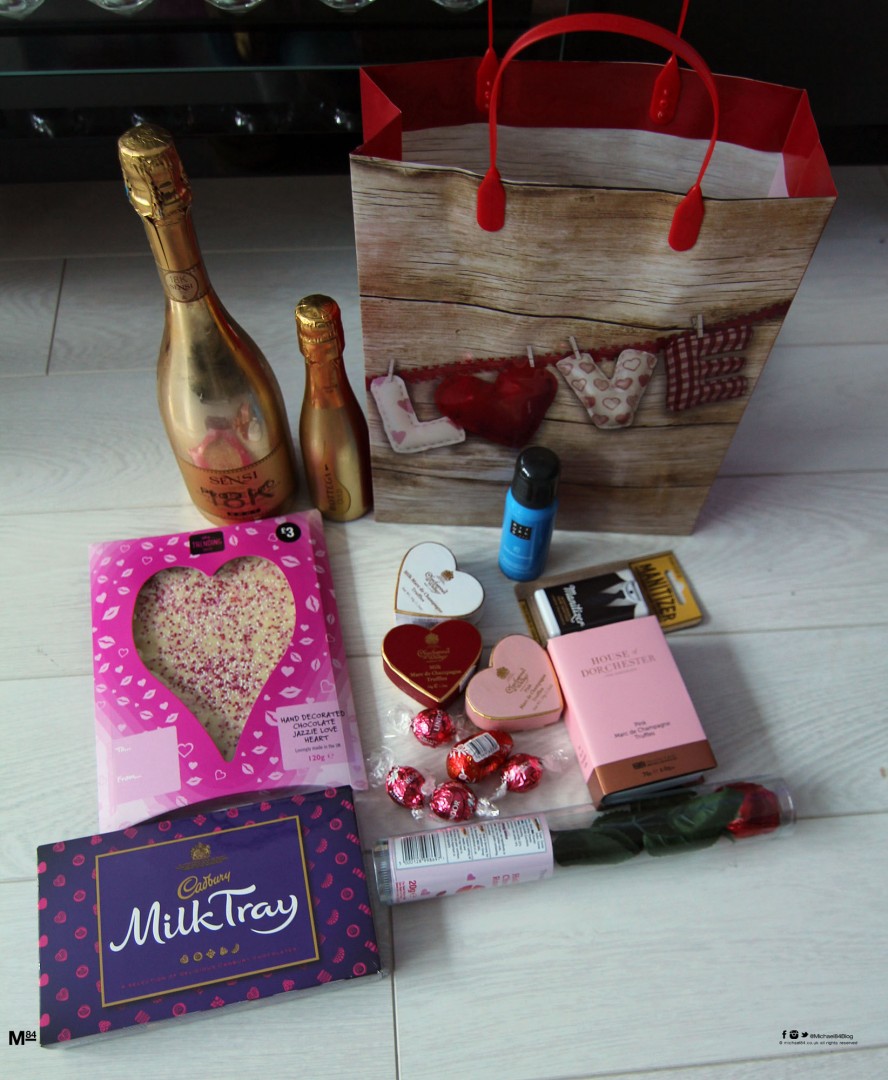 Happy Valentines Day! 😀
I hope you have had a good weekend, and gave and received generously 😉 Valentines Day for me means one thing…Lots of food!

It has become a bit of a tradition for the past several years that I make some food, buy some champagne, wine and the best chocolate and indulge in it all, as well as watching a film or two.
This year is no different, other than the champagne. I usually get vintage Moet however this year I wanted to get a bottle of Bottega Gold which is Prosecco. I already have a small bottle which I bought back in Copenhagen airport which I still have not opened, but when I went to the town I could not find any, but did spot this, Sensi 18K Prosecco so decided to give it a try. I went to Costco to get the best cupcakes ever, and got a bottle of my favourite wine, Brunello (sorry, forgot to take a pic! 😛 ). For chocolates as usual I have some Charbonnel et Walker Marc de Champagne truffles, as well as a load of other chocolates and some Lindor Lindt too.
When it comes to cooking for the past few years I have made spaghetti Bolognese which I love, however my pasta night is Thursday, so I have already had that 😛 I was thinking of what would be cool to make, and since I hardly like anything that's a hard task! I have decided to make gyros! That's kebab meat and chips in wraps. I might blog about them later depending on how they turn out 😉
Later I will probably watch a film or two, I have not decided what to watch, I had planned on watching something like Before Sunrise, so I might.
If you are going out tonight, make sure you've read the Valentines Day Date style tips 😉
Follow me over on Instagram or Twitter where I'll be taking more pics, you can find me at – @Michael84Blog 😉
Have a great evening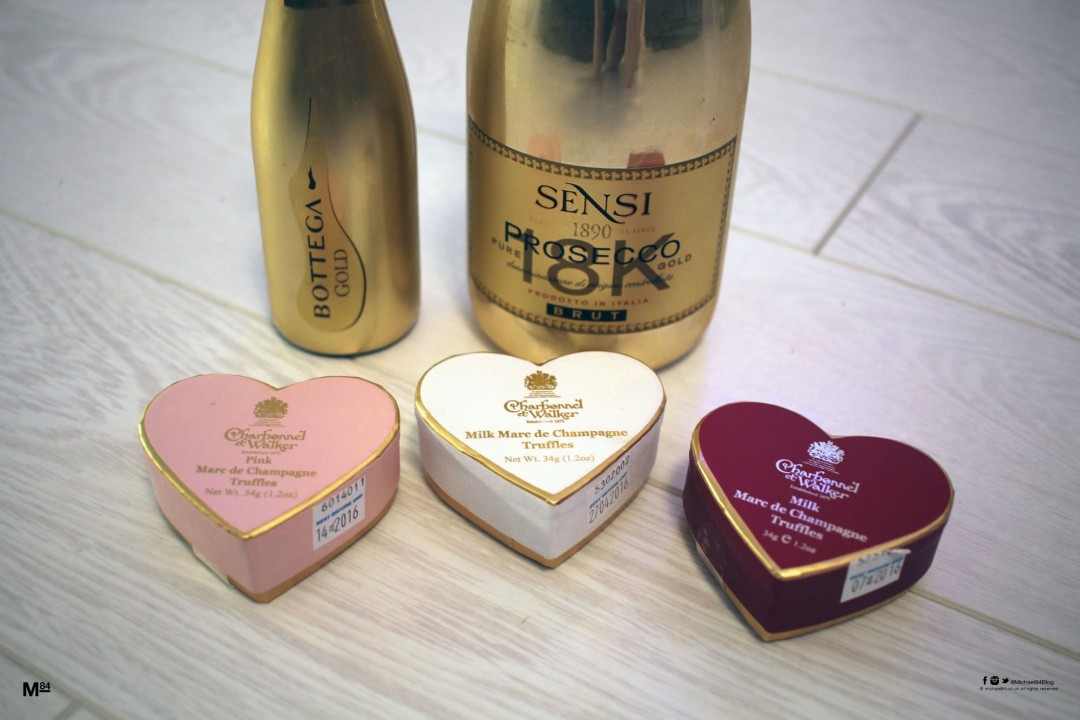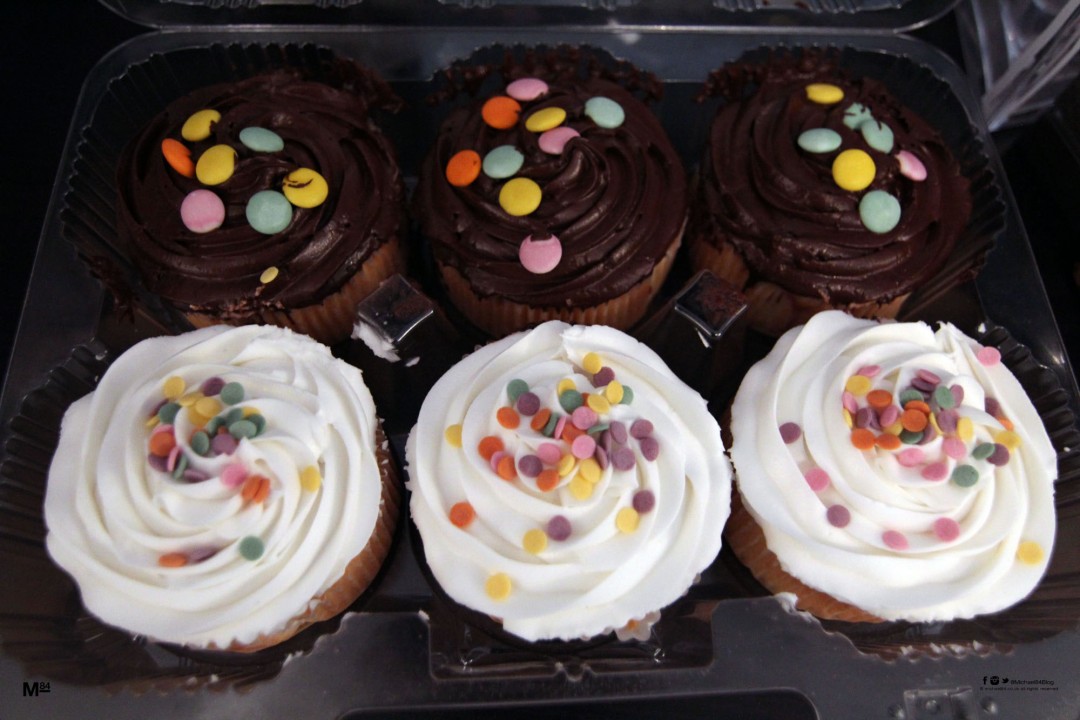 Thanks For Reading...Want More? 🙌
Hi, I'm Michael 👋 I'd love you to subscribe to my newsletter for exclusive content & updates on my blog straight to your inbox. (No spam, I promise!)