Monday, 4th March, 2019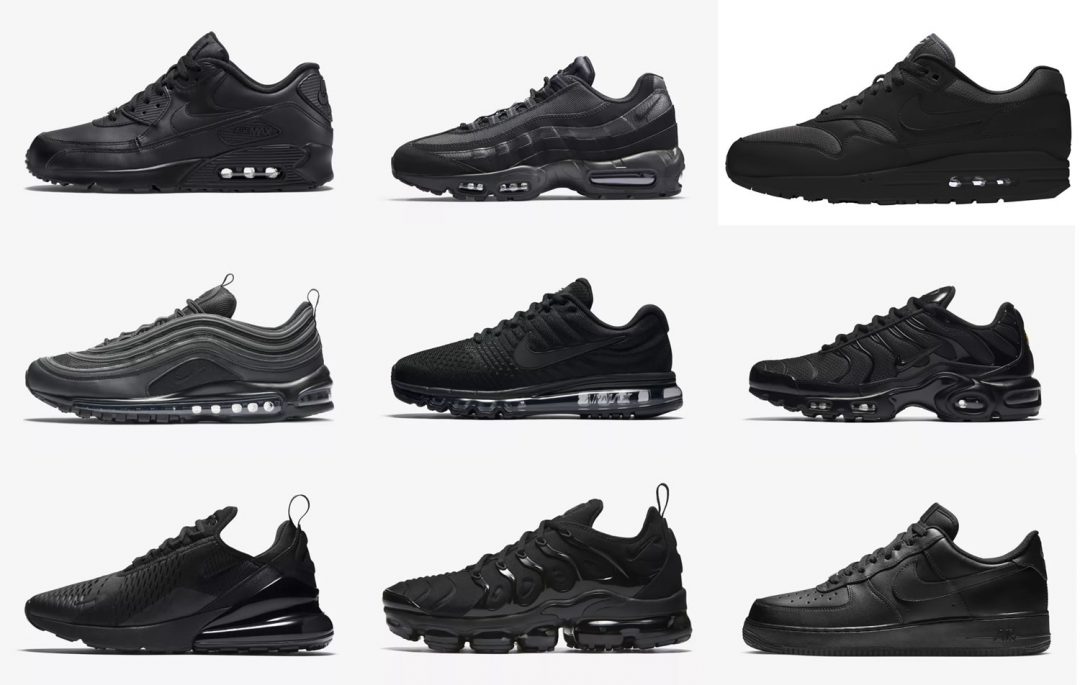 If there's one style of trainers which every guy needs to have, I think it's got to be the triple black.
I myself have a few pairs, and of course one of the pioneers of the term triple black has been Nike. I love my Air Max, but they're seen as a sports shoe, a casual trainer, and something you should wear only on really casual occasions. But what if you can't actually tell it's a sports trainer? That's where the triple black comes in.