Friday, 7th December, 2018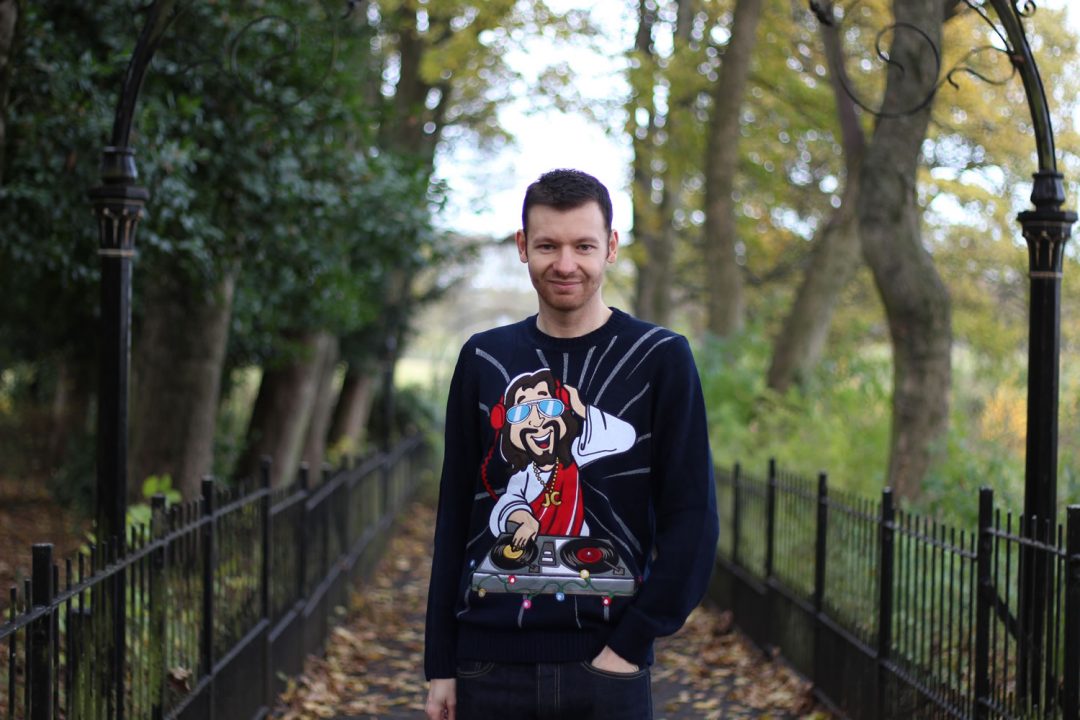 Here you'll find the best festive jumpers that 2018 has to offer. If you're looking for the current year, you can find the best Christmas Jumpers this year, which has the latest and most up to date designs you can find this season.
You can check out my older guides from Christmas past in the 2017, 2016, 2015 and 2014 guide, but this is all about 2017, and so here's my guide and tips for this year!
Here's the best 2018 has to offer for Christmas jumpers.