Friday, 7th December, 2018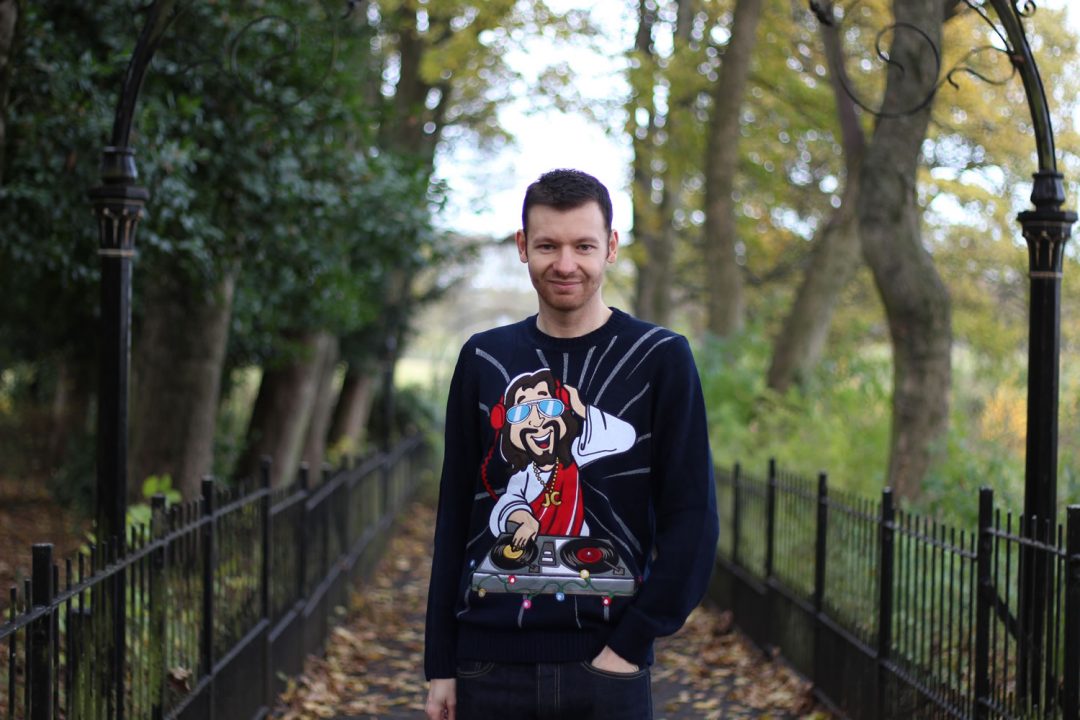 It's that time of the year again, it's time for Christmas Jumpers!
Whether you love them or hate them, you'll have an opinion on Christmas Jumpers. I've loved them over the past few years, and they've really taken off and increased in popularity among most people.
Whether you're looking to just have one annual Christmas jumper, or you're building up a collection, there's plenty of different styles you can get this year. From the traditional patterns to novelty and hilarious festive graphics, as well as the repeat patterns, there will be one which suits you best.
Within the guide there's jumpers from all price points; From the cheap to high street and expensive. They're usually made from either wool, acrylic or a mix of fibres, but cotton style sweatshirts are also available too.
You can check out my older guides from Christmas past in the 2017, 2016, 2015 and 2014 guide, but this is all about 2017, and so here's my guide and tips for this year!
Here's the best 2018 has to offer for Christmas jumpers.