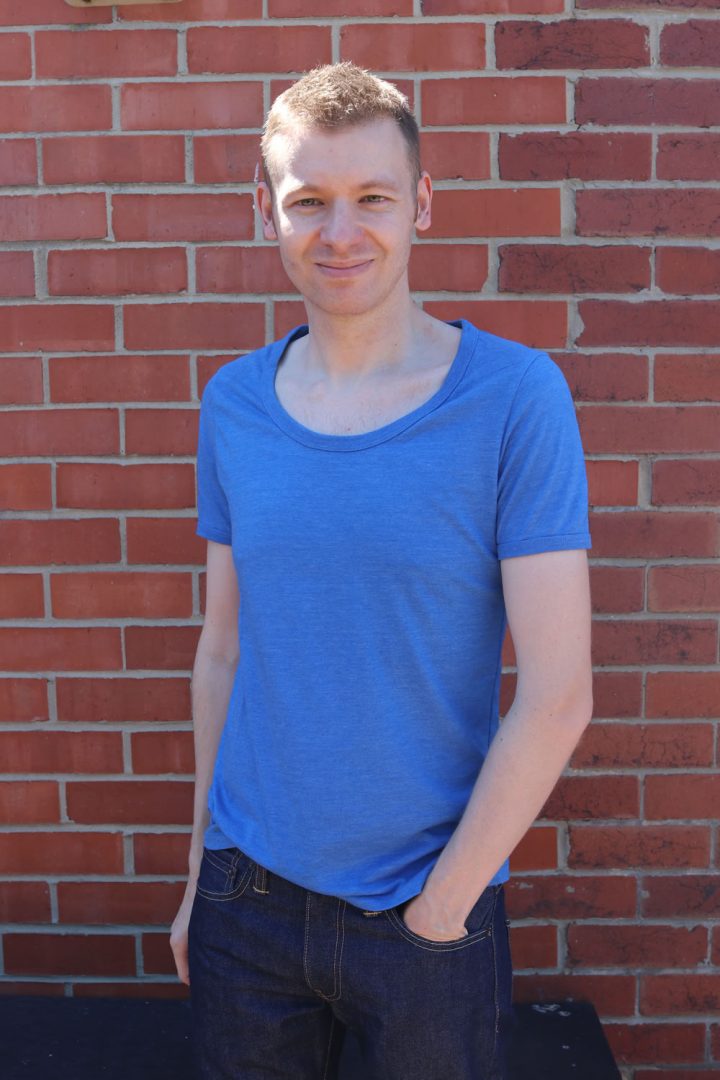 Happy T-Shirt Tuesday guys!
I hope you're all having a good week so far. This weekend you'll know I went to the NE1 motor show which was great, and now I'm settling into another really, really busy week! It's still warm, still T-shirt weather, but the rain has come back in recent times, however it's still plenty warm enough to get away with wearing a tee without the need for jacket or anything else.
This is what I've gone for this week.