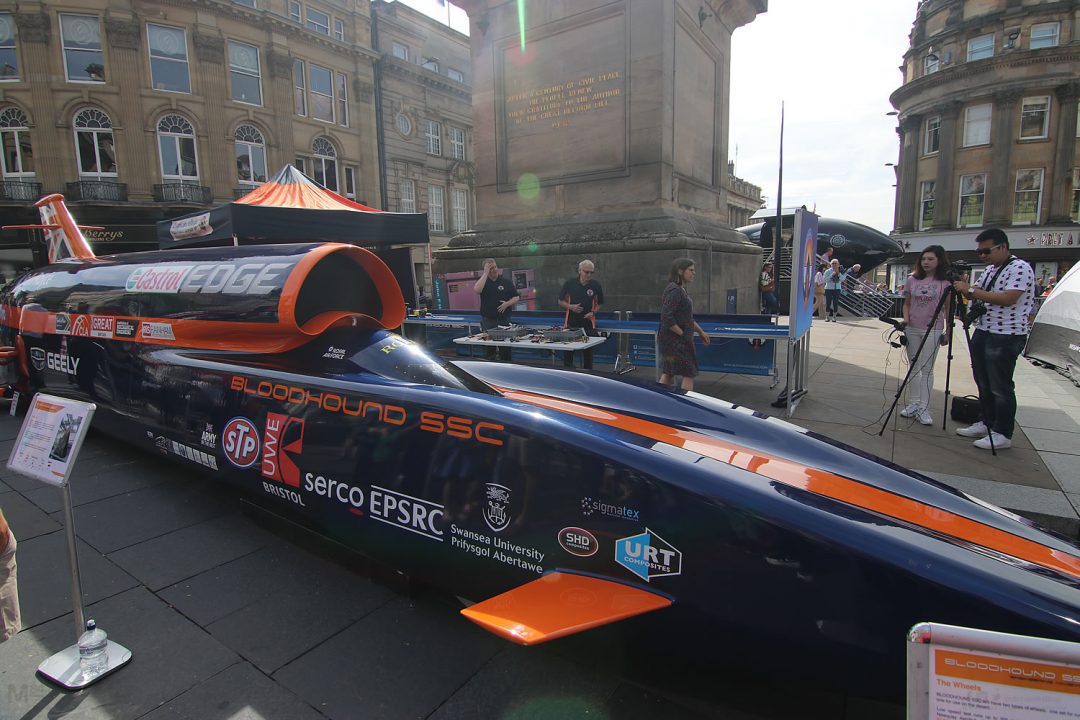 Happy Weekend!
This weekend was the return of the NE1 Motor Show in Newcastle, and as with previous years, I decided I would go. It's always a good time, and a real relaxed atmosphere for people who are proper petrol heads and can talk to others, or just for people who like to have a look at cars and see some real masterpieces.
This year there was a brand new car, the Bloodhound SSC which is a land speed record car. There was the same great stuff from previous years, including Paul Swift doing some car stunts on Hood Street, as well as the likes of Aston Martin, Mercedes and Lexus being present, and there was plenty of super cars such as Ferrari, Bentley, Rolls Royce, Lamborghini, classic cars, American Muscle and the best of British.
Check out all the pictures from the day.
If you've never been before of if you don't live in Newcastle, it's a car show which has been going for several years now, and I've been to them all. It's one of the biggest shows in a city centre, and it's on Grey Street, Grainger Street and around the city centre. It's well worth going to just have a look around at the cars, but it does get busy.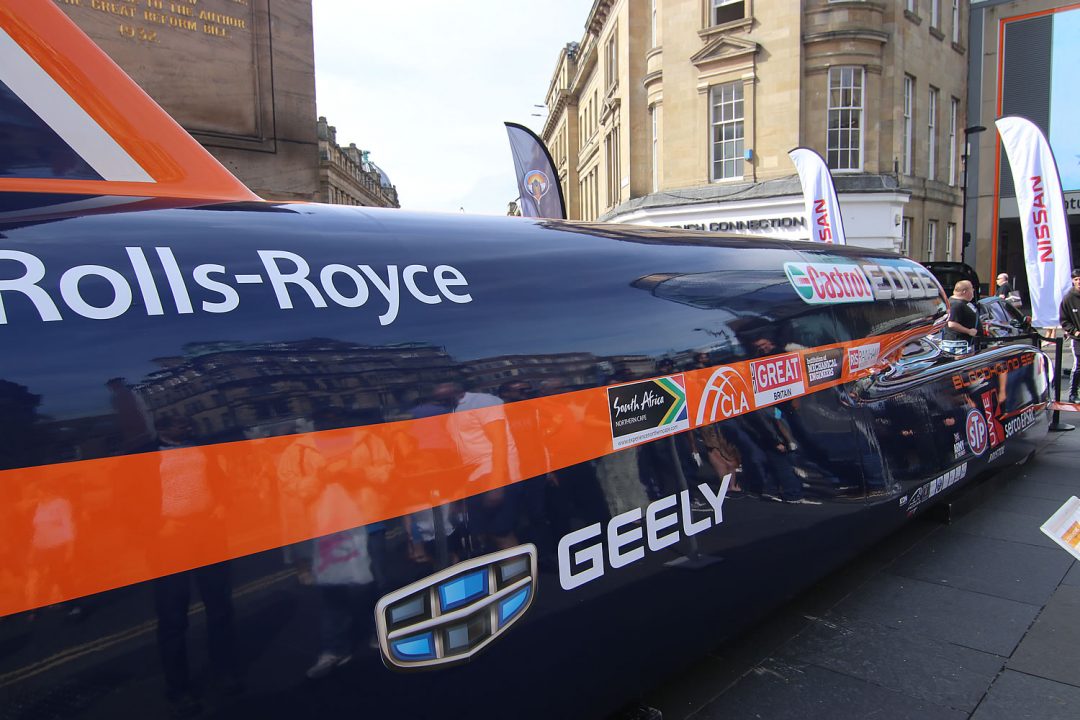 It's the first time I've ever seen one of these in-person, and they are huge! It has 135,000bhp and they're hoping to get it to 1,000mph and break the land speed record. You can learn more about it over on their site.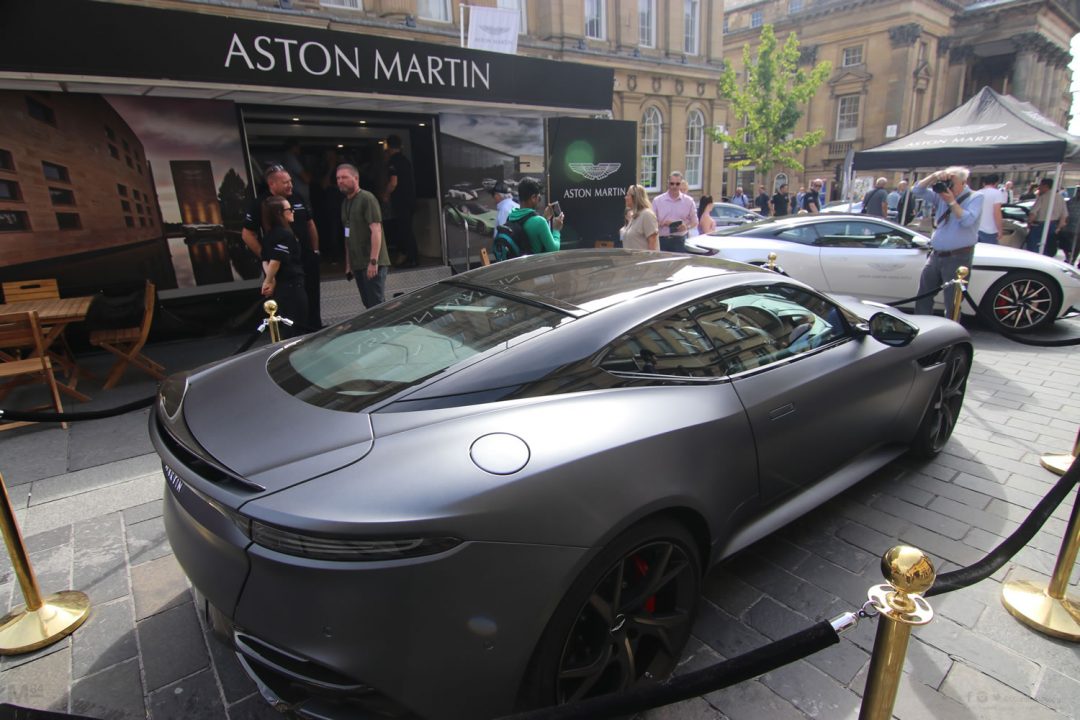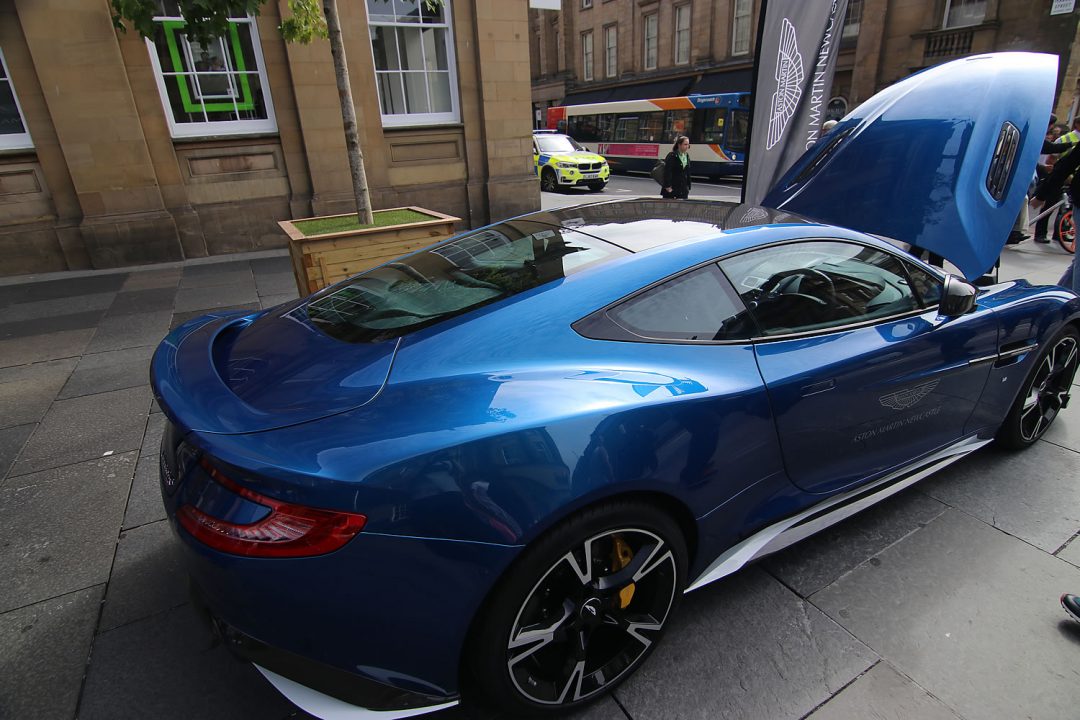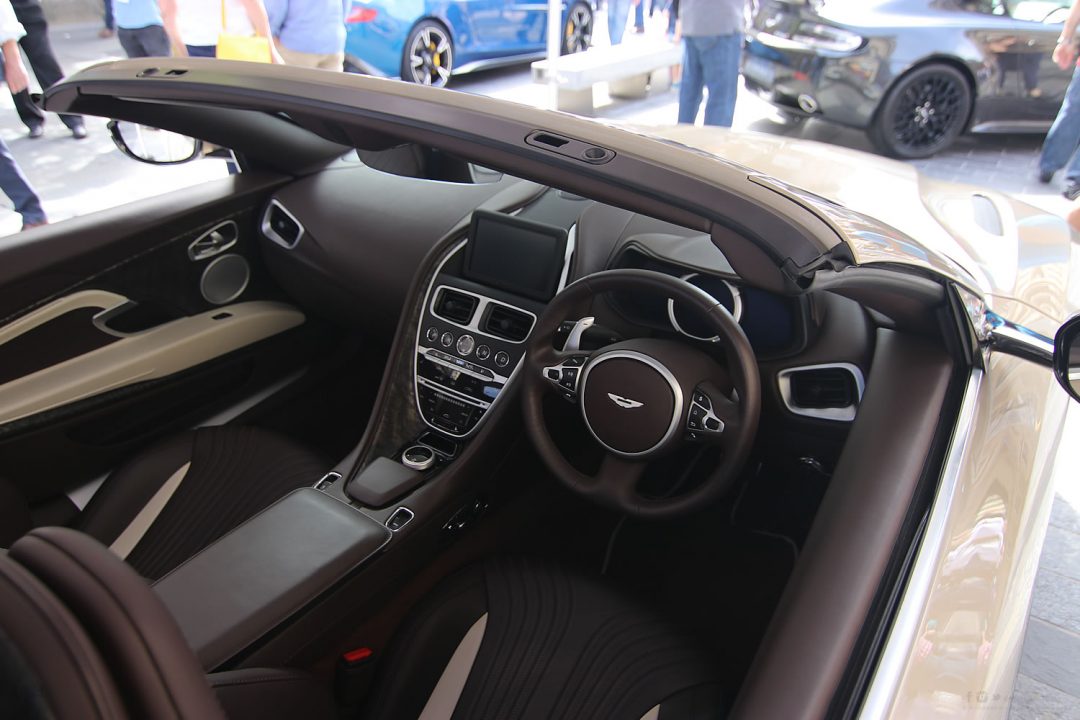 Aston Martin Newcastle were there with a lot of cars, the DB11 was looking good, as was the Vantage, and I got really up close to the interior of one, and you can smell the leather even from outside.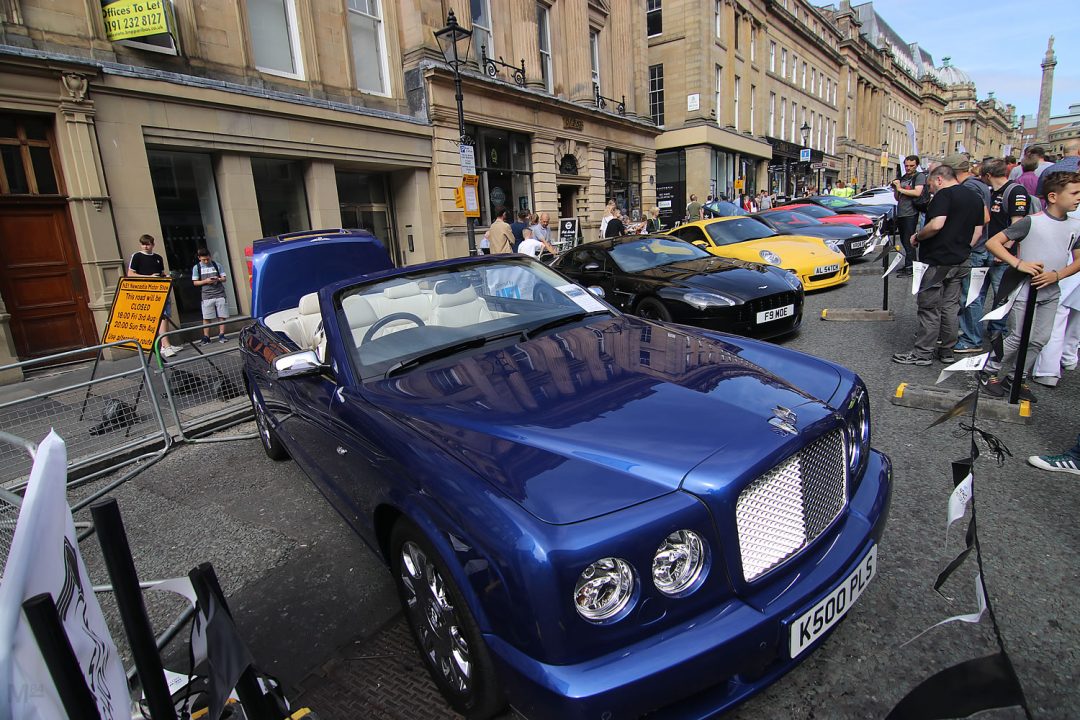 There were a couple of Rolls Royce cars.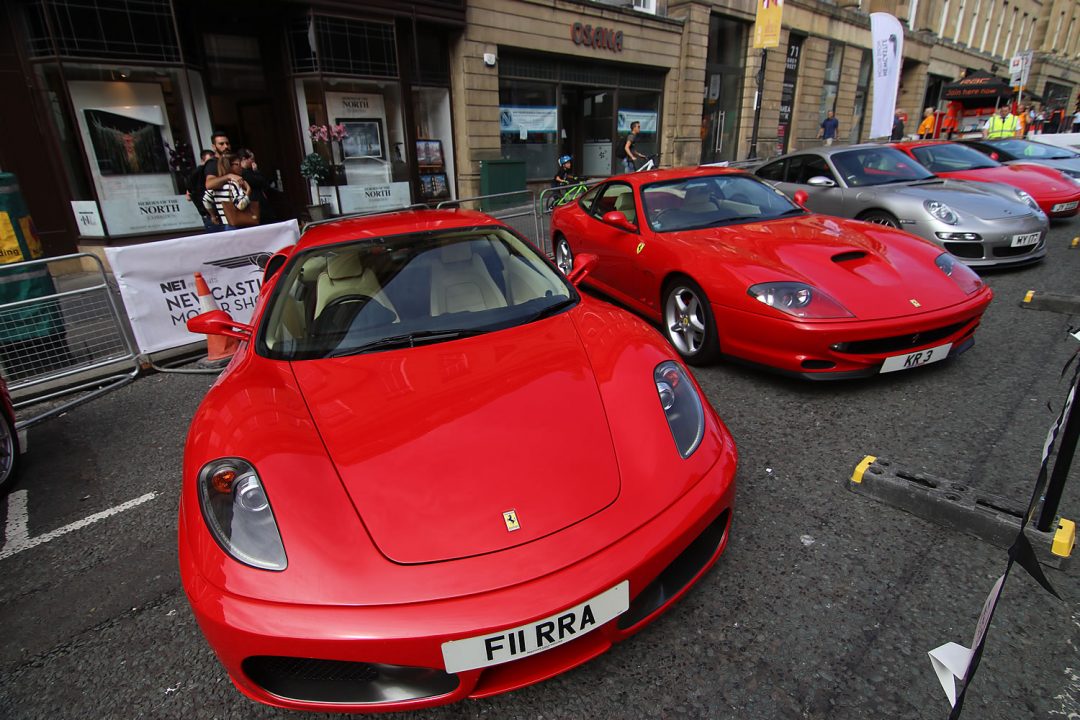 Every boy from my generation dreamed of having a Ferrari, it was the car to have. There's so many models, but any would do, as long as it's red 😉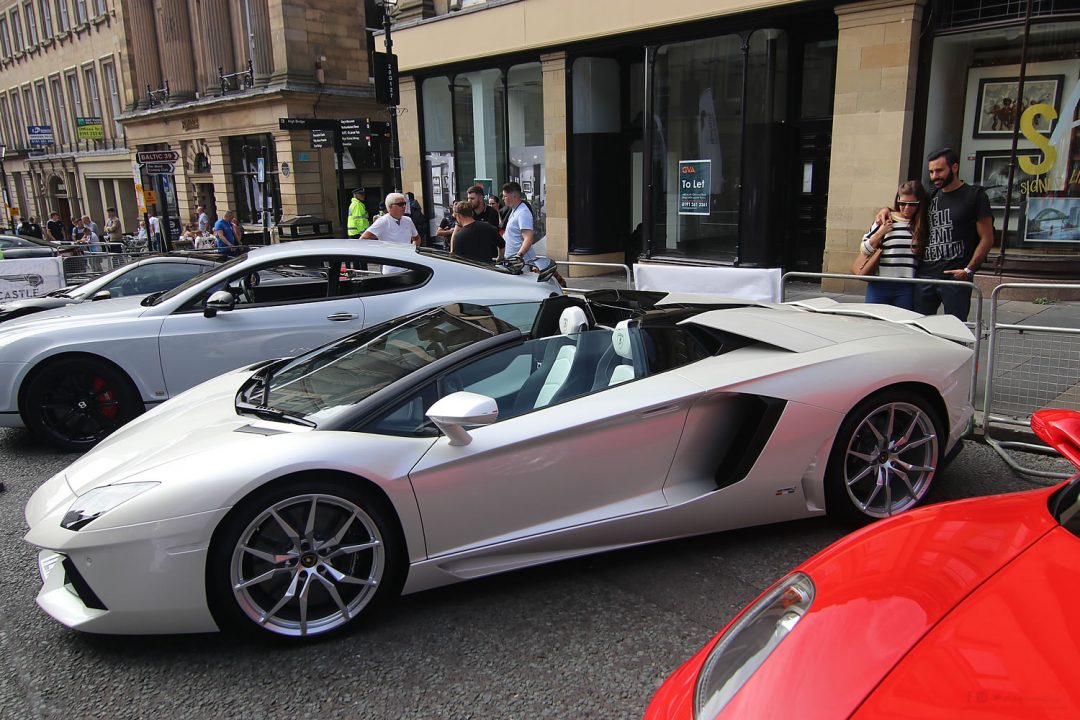 You can't have super cars without having a Lamborghini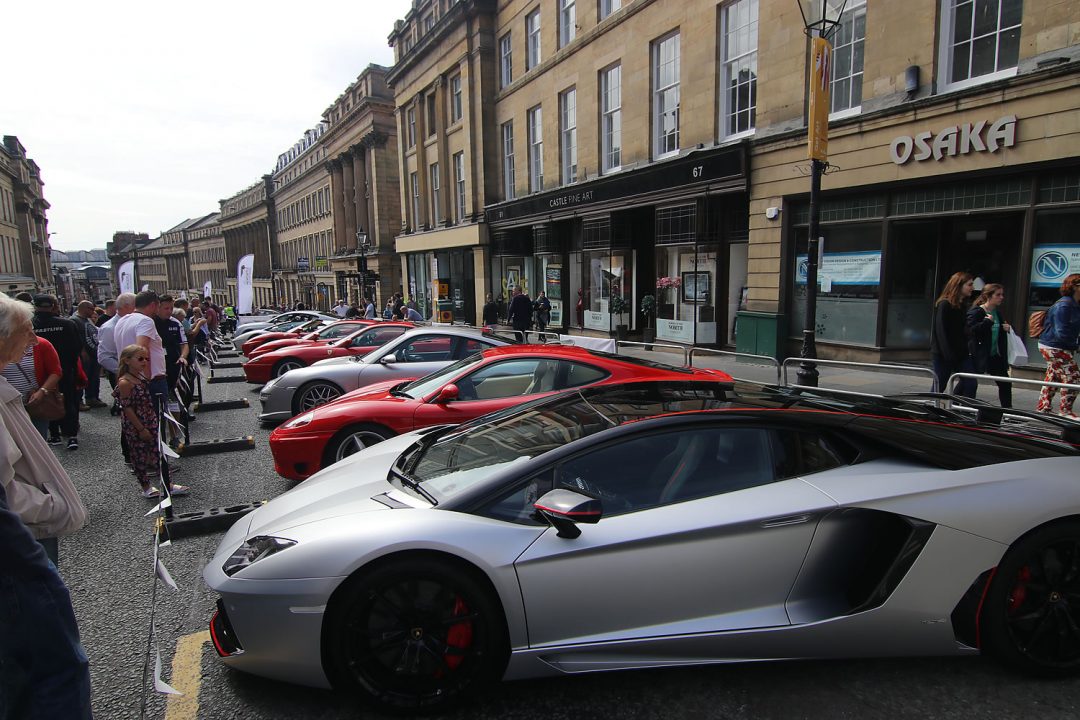 Rows of super cars in the middle of the city!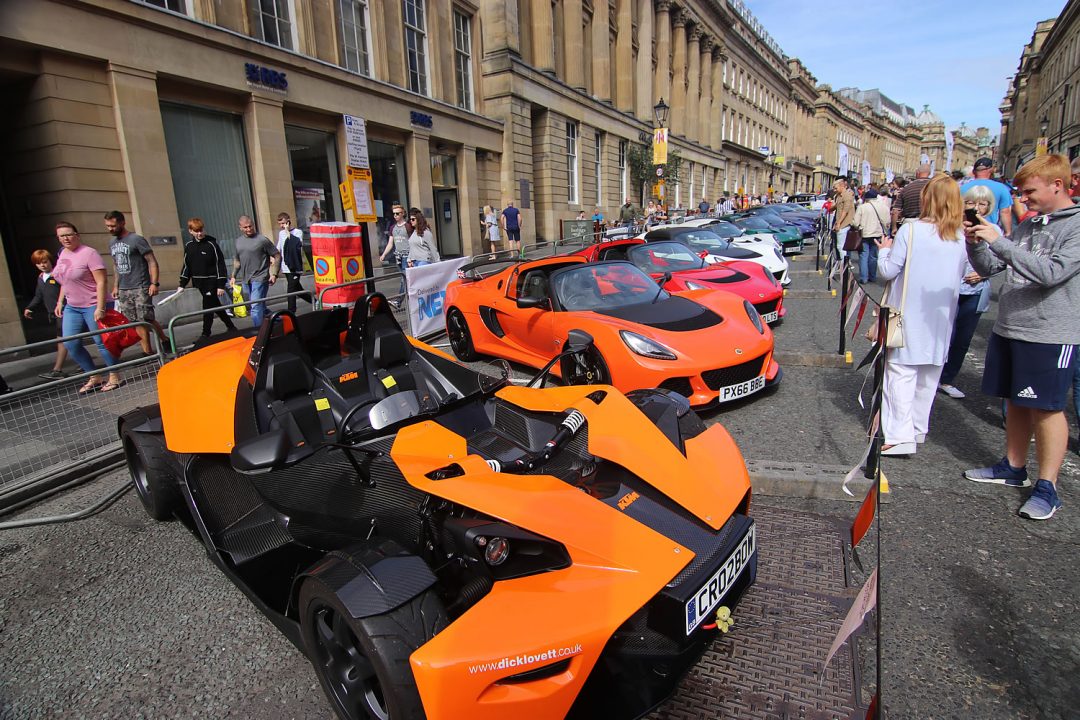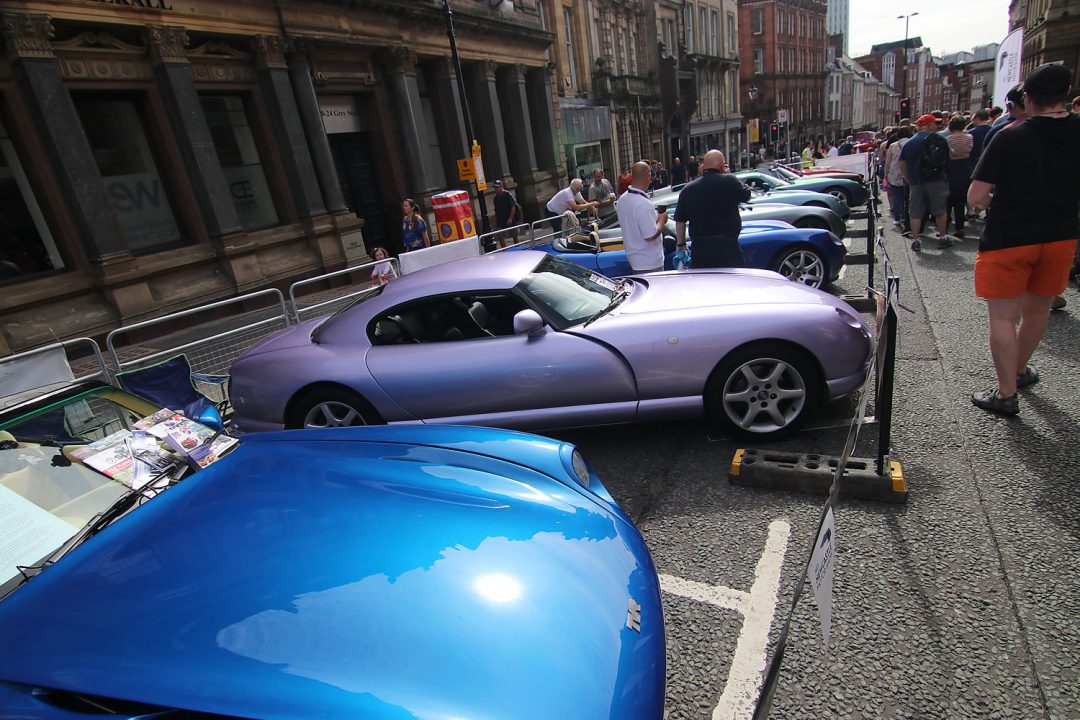 Best of British including Lotus and TVR.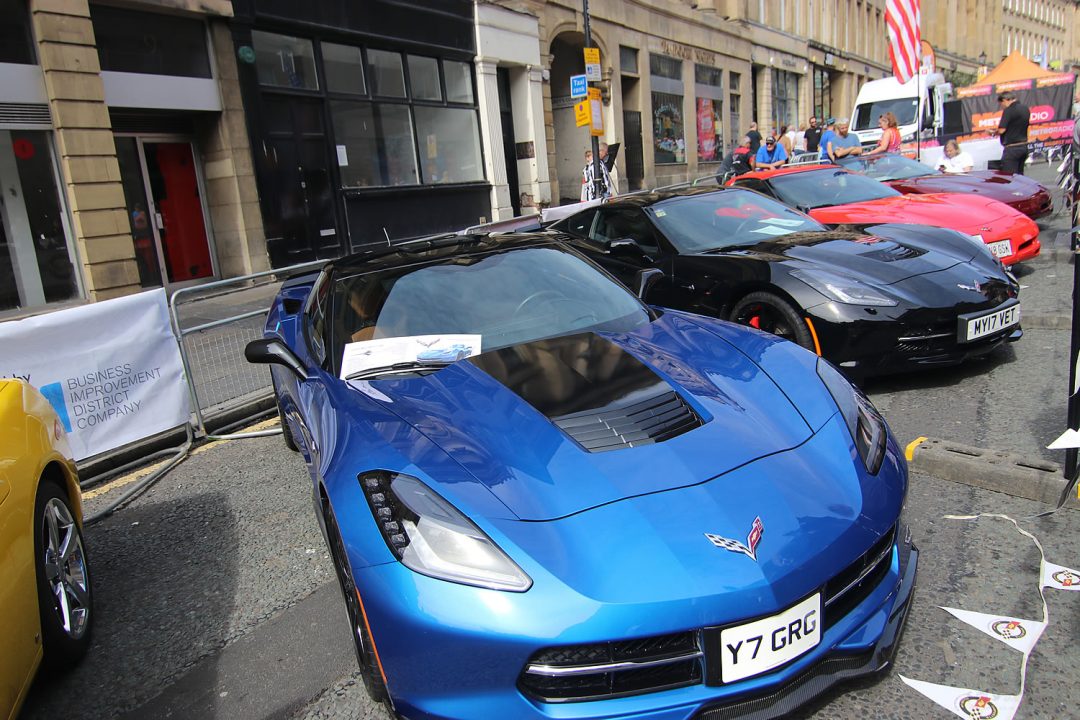 If you like American, there was plenty there.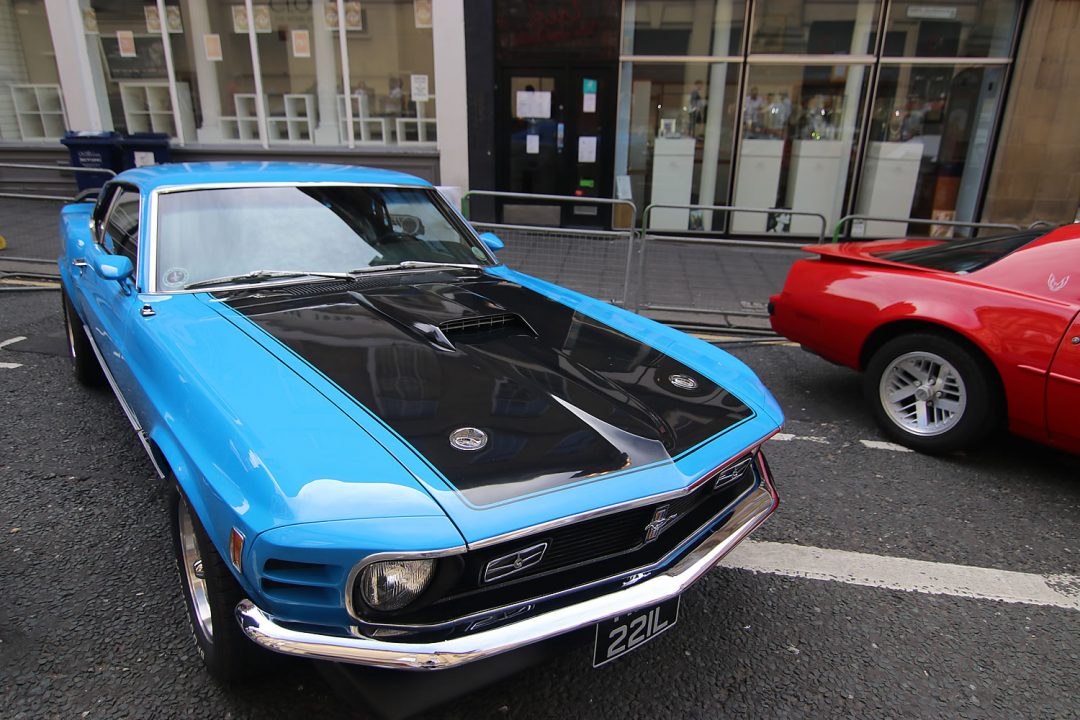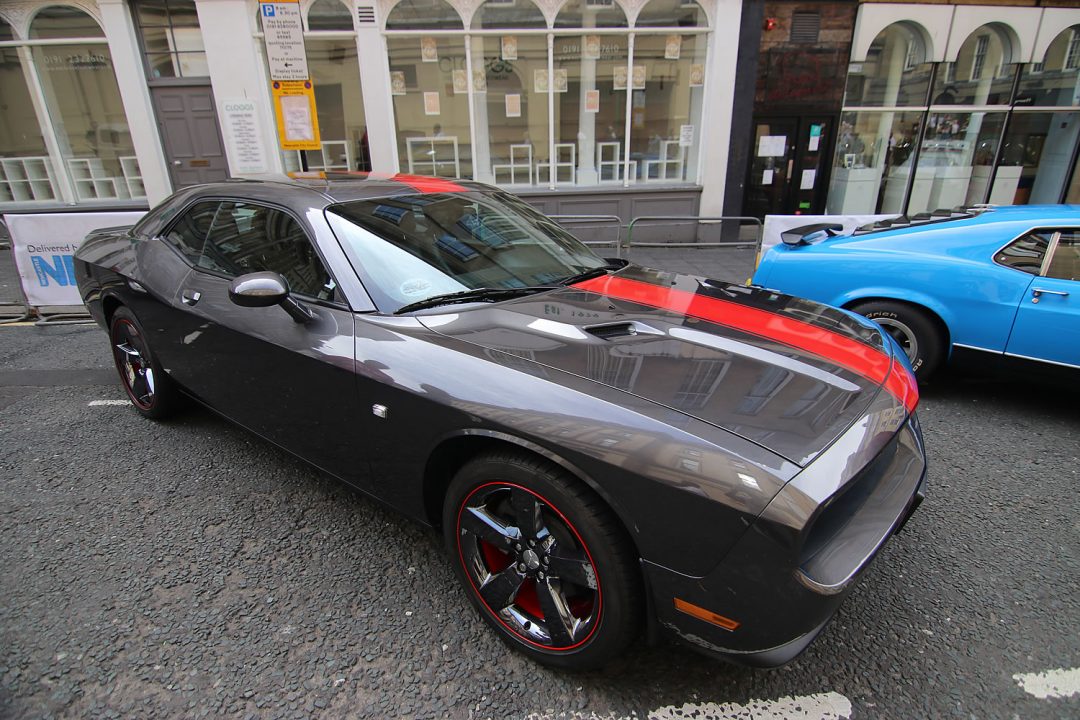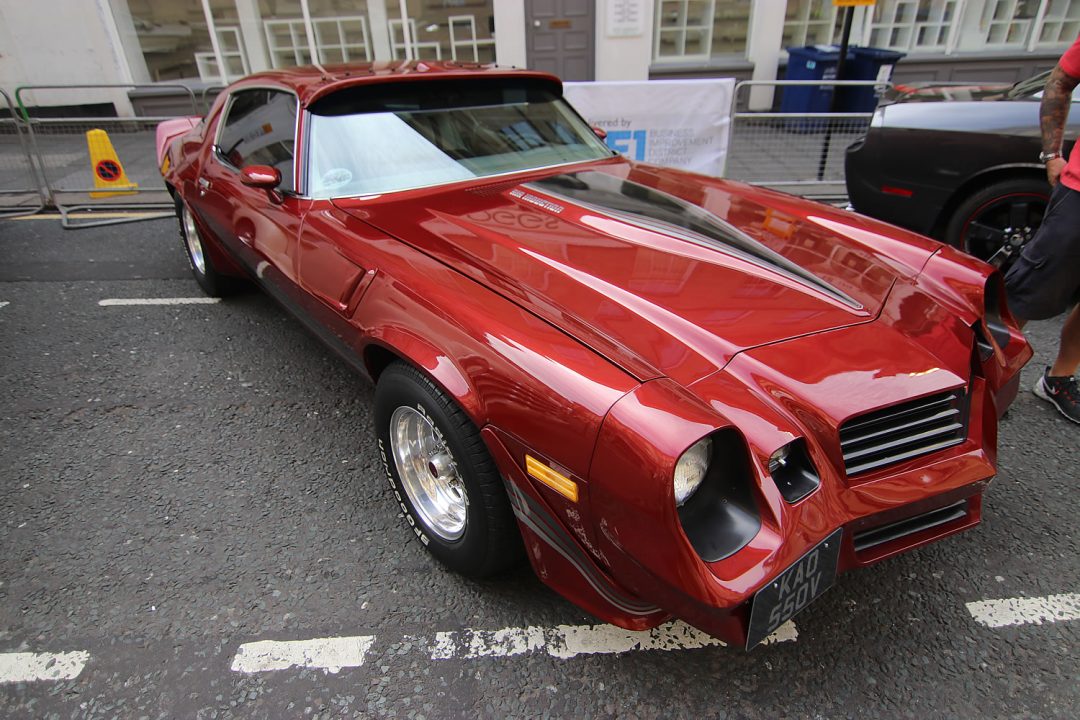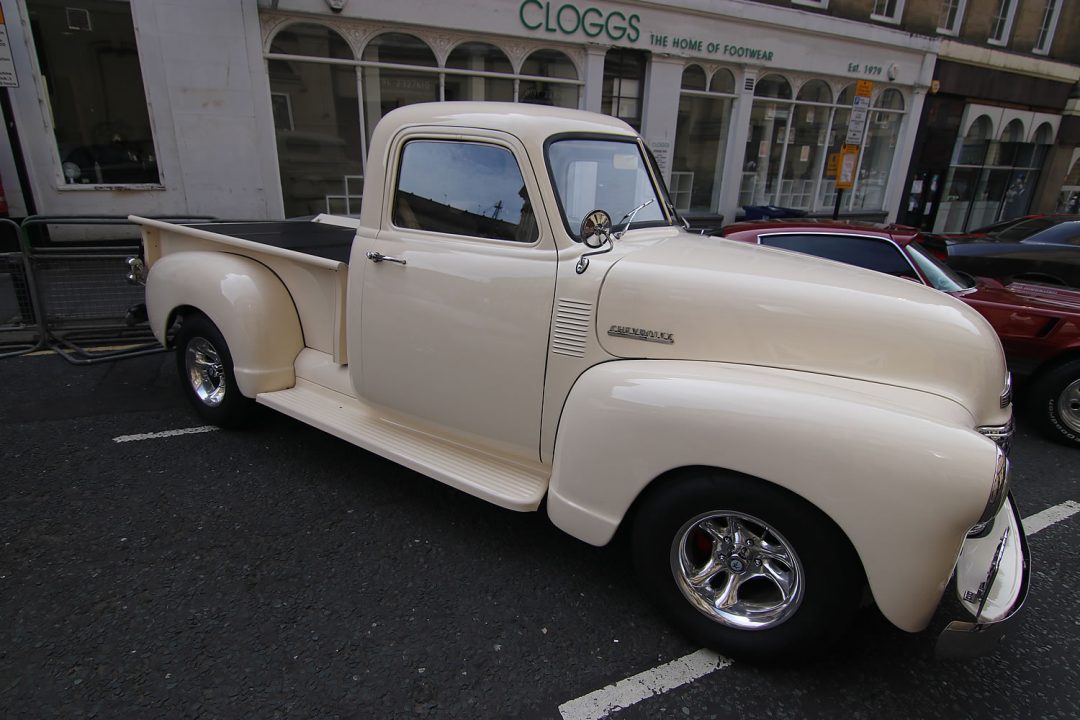 The American Muscle cars had a street to themselves.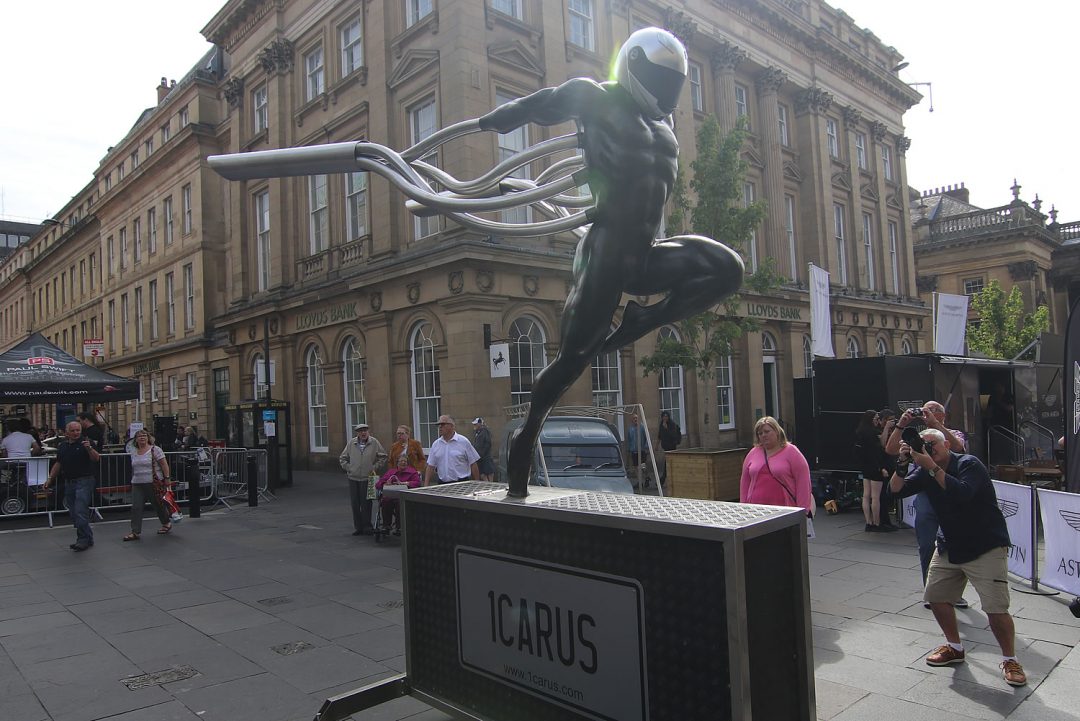 the NE1 Motor Show is on again tomorrow, so if you're in Newcastle, head down to Grey Street.
All photos and images taken by Michael84.co.uk copyright 2018. Commercial use prohibited. Non-commercial use requires explicit permission.
Thanks For Reading...Want More? 🙌
Hi, I'm Michael 👋 I'd love you to subscribe to my newsletter for exclusive content & updates on my blog straight to your inbox. (No spam, I promise!)