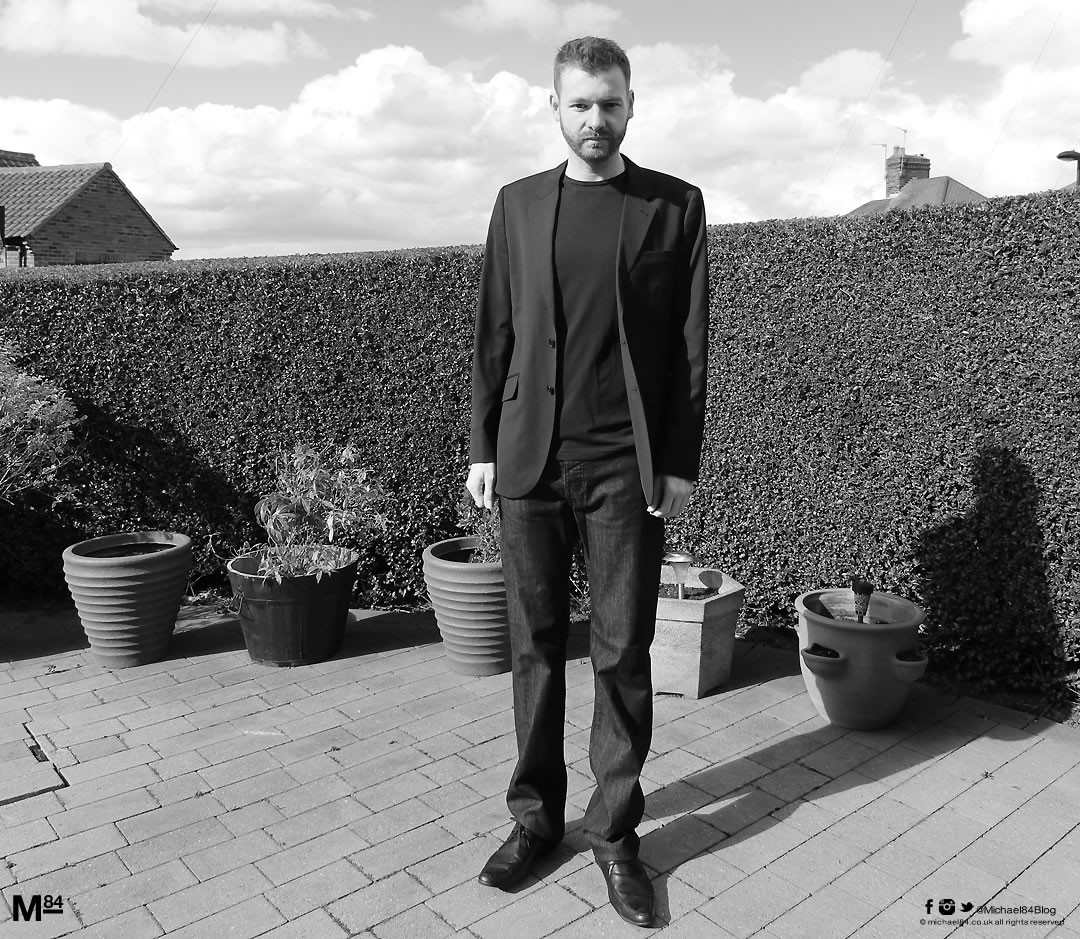 Last week I introduced the brand new Lynx Black collection which has just been launched. The collection is all about understated style, and so I have created an outfit for a night out which showcases an understated style, while keeping very smart at the same time.
I have gone for an all black, minimal style of look. This is smart and sleek, and of course understated. The black jacket and derby shoes add a smart element to the look, while the simple but elegant plain black T-Shirt keeps the look a casual one. (check out my what to wear with a black T-shirt guide)
I've gone with dark, soft wash smart jeans over dress trousers to keep the look casual as well as giving it a toned down look. The look is completed with a black snake-print belt. I styled my hair with the brand new Lynx Black styling clay.
This would be a perfect outfit if you're looking for something to wear for a date, with black being such a good colour. It is forever stylish, and the all black look gives an overall mystique kind of vibe to things.
Jacket from H&M | Jeans from Armani Jeans | Shoes from Kurt Geiger | T-Shirt from Armani Jeans | Lynx Black Styling Clay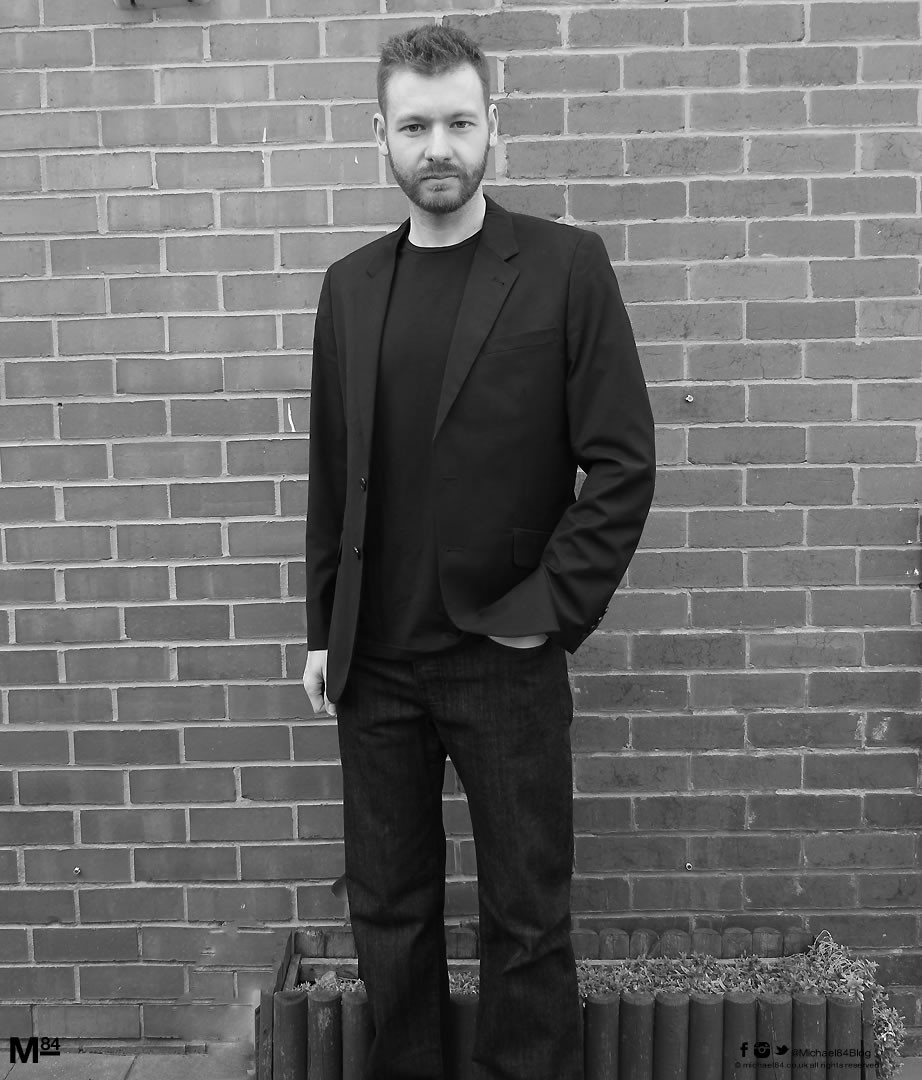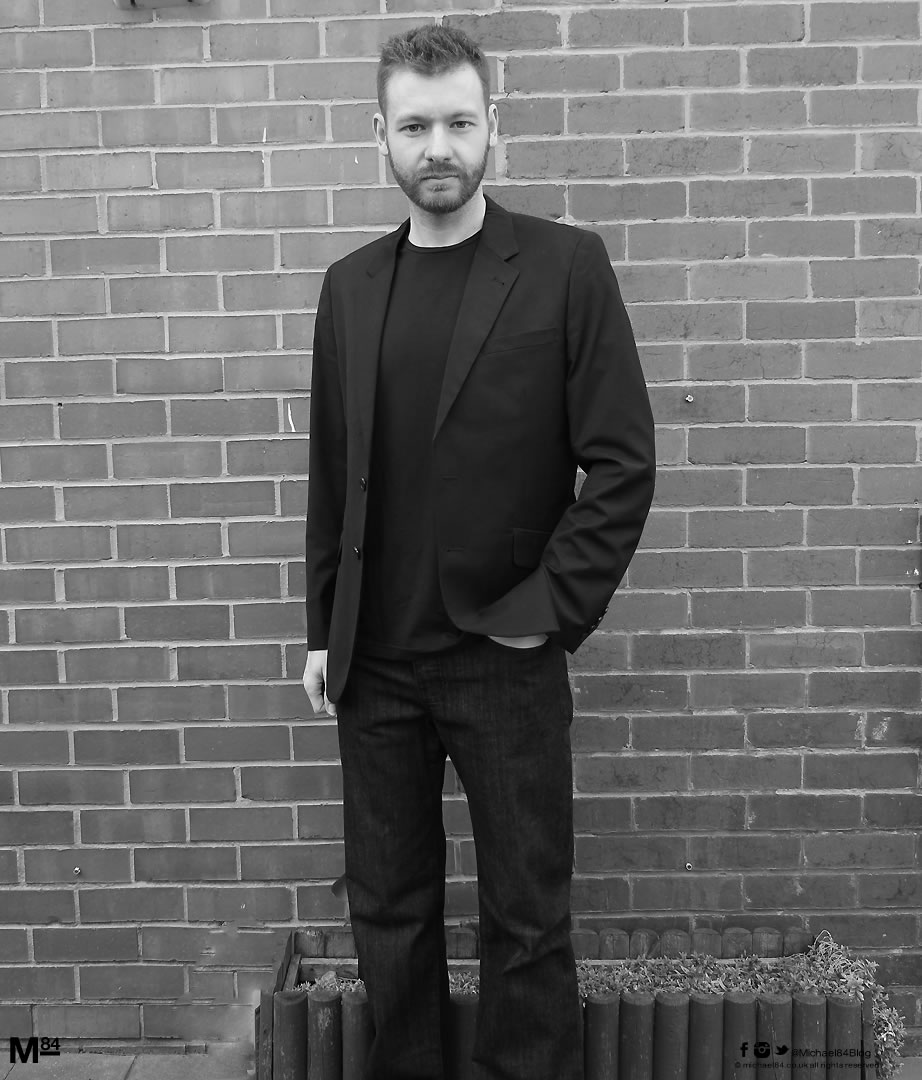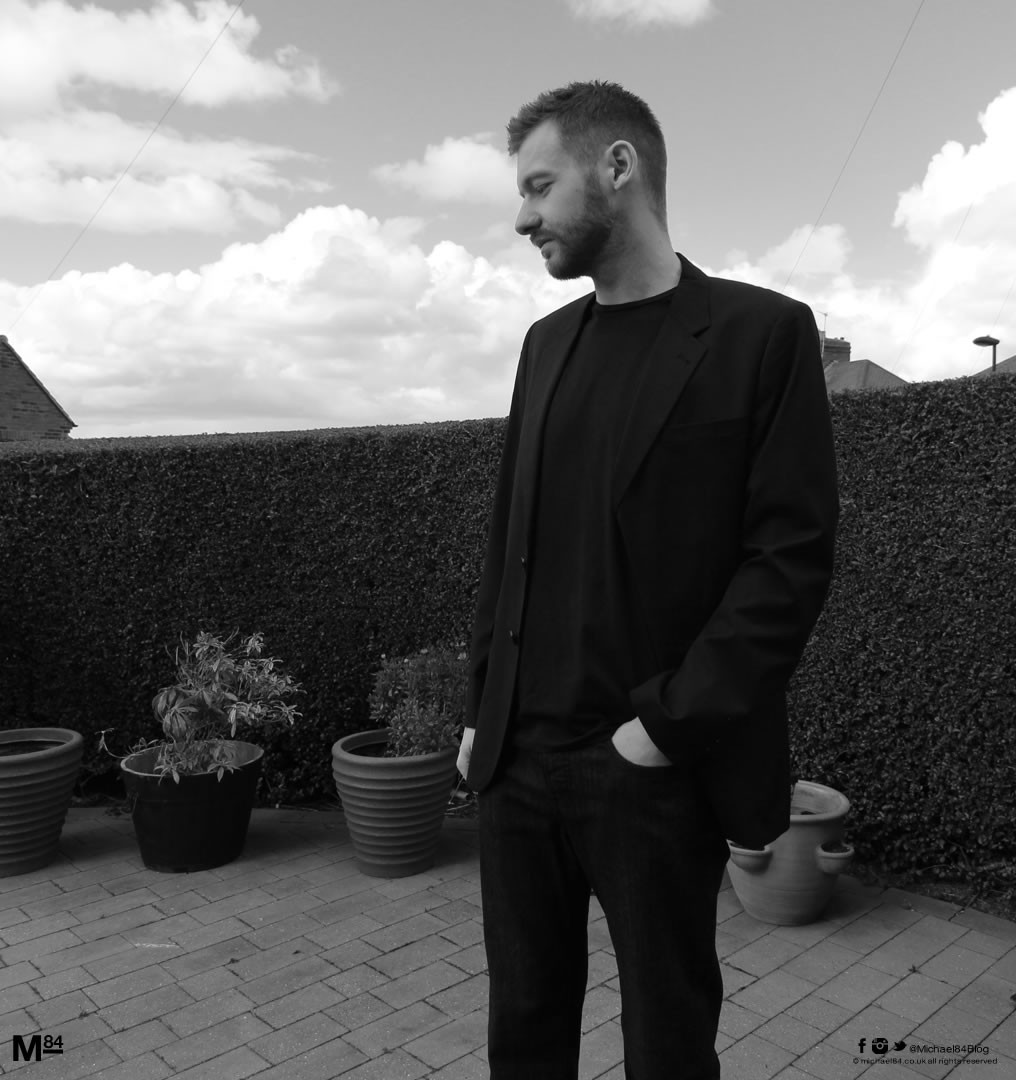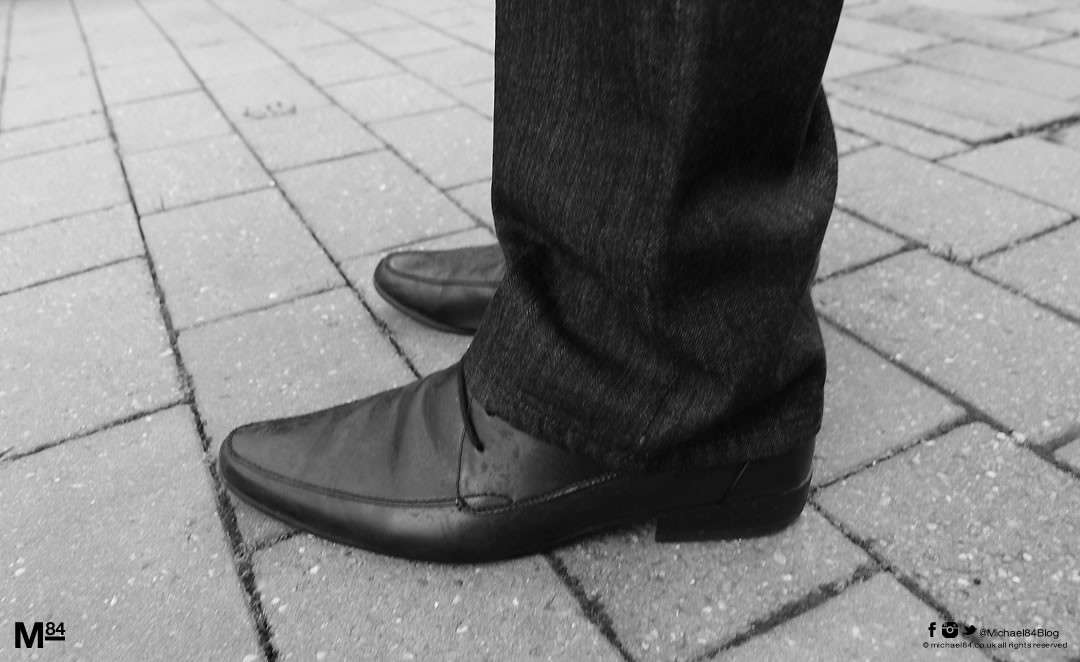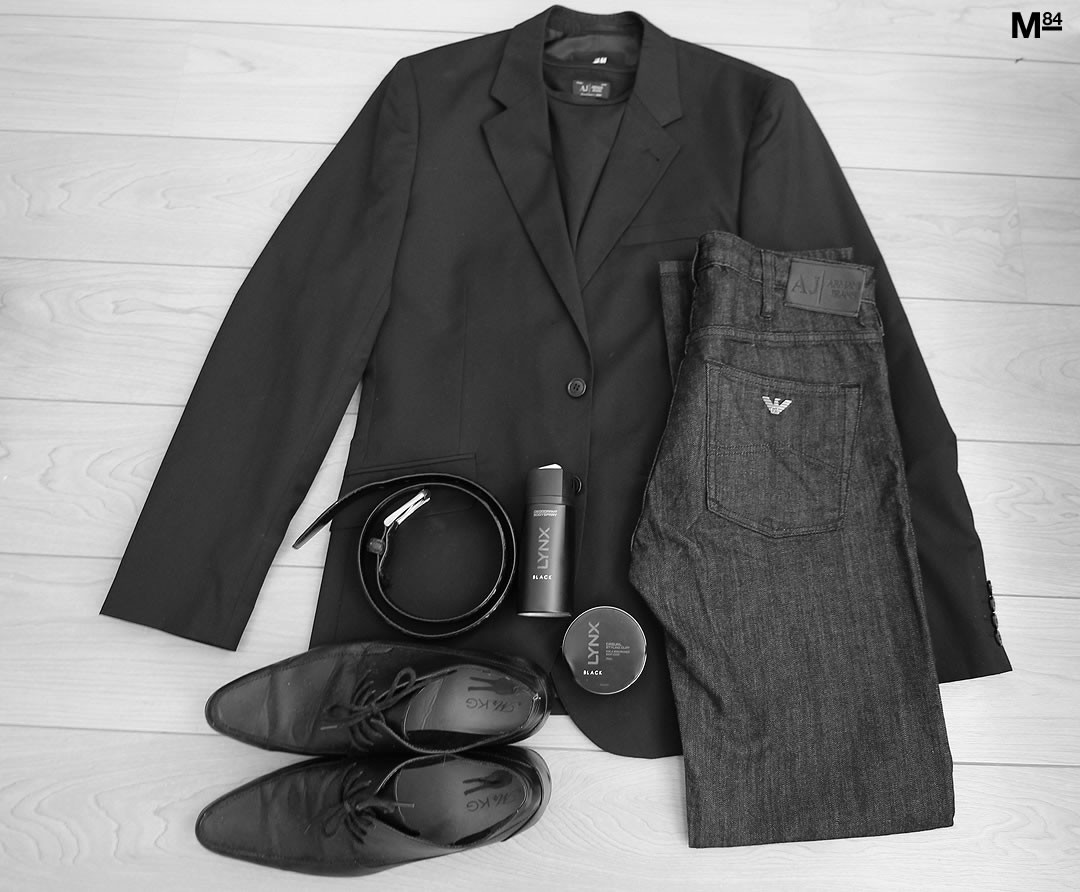 What Does Understated Style Mean To You?
I have shown you what understated style means to me, now it's your turn to show me what it means to you.
You can share your looks with me on Facebook and Twitter or tag me on Instagram, all you have to do is tag me and use the hashtag #Lynxblack 🙂
Post written in partnership with Lynx
Thanks For Reading...Want More? 🙌
Hi, I'm Michael 👋 I'd love you to subscribe to my newsletter for exclusive content & updates on my blog straight to your inbox. (No spam, I promise!)