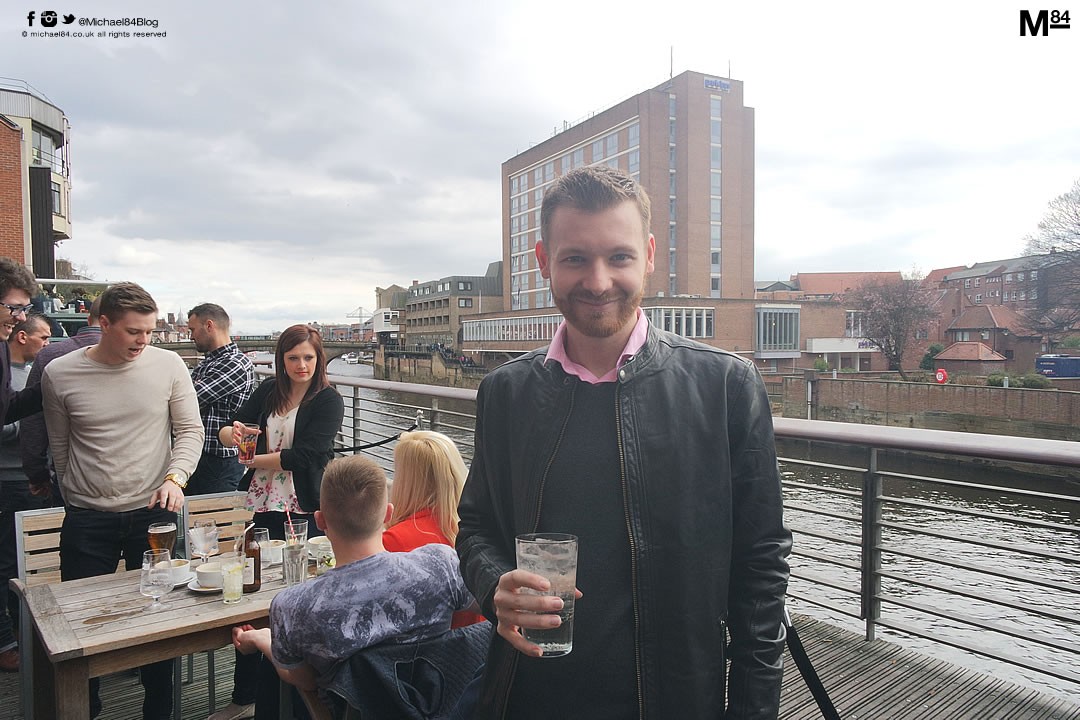 I have always fancied going to York for a day/night, we've talked about it for a long time but never actually got round to going, and so since it was a Bank Holiday weekend we decided to actually go to York. It's a cool place, picturesque and plenty going on with shops, bars etc. They've got a lot of the bars we have in Newcastle, so we went to places like The Slug And Lettuce, Yates's, Pitcher & Piano, Revolution and Popworld.
They have a few cool bars which we went in that they don't have in Newcastle, like Stone Roses bar which was pretty decent, The Graduate which is the same group of bars which owns The Library in Durham, and the coolest bar there which was The Parish. It's a converted church building which looks like a small church from the outside, but is pretty big once you get in with tables and seating around the outside and a large dance floor in the middle. Since we only spent the day there we got in quite early and so it was just starting to get people in.
I wore: Selected Homme Jacket | Jaeger Shirt | Armani Jeans | Hugo Boss Knit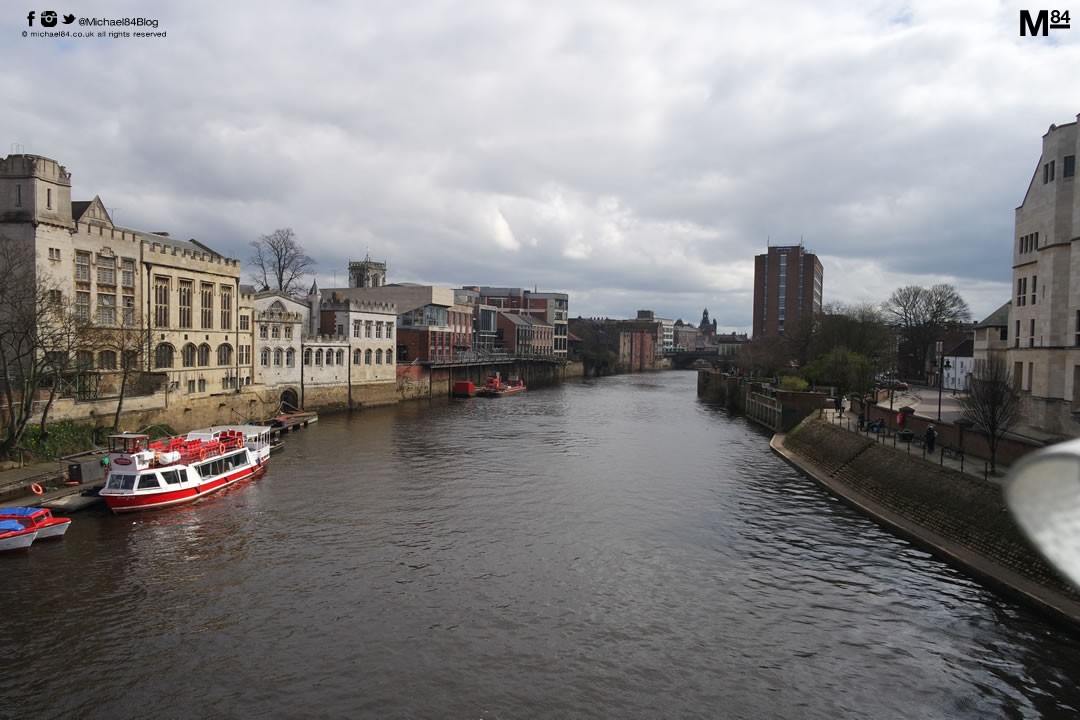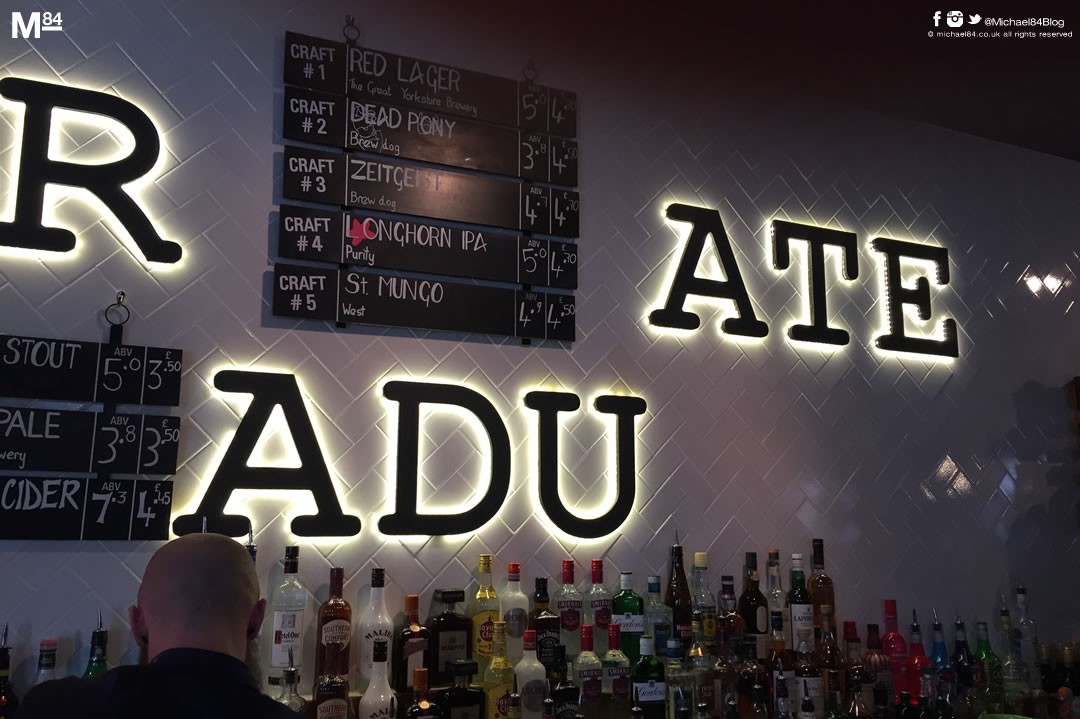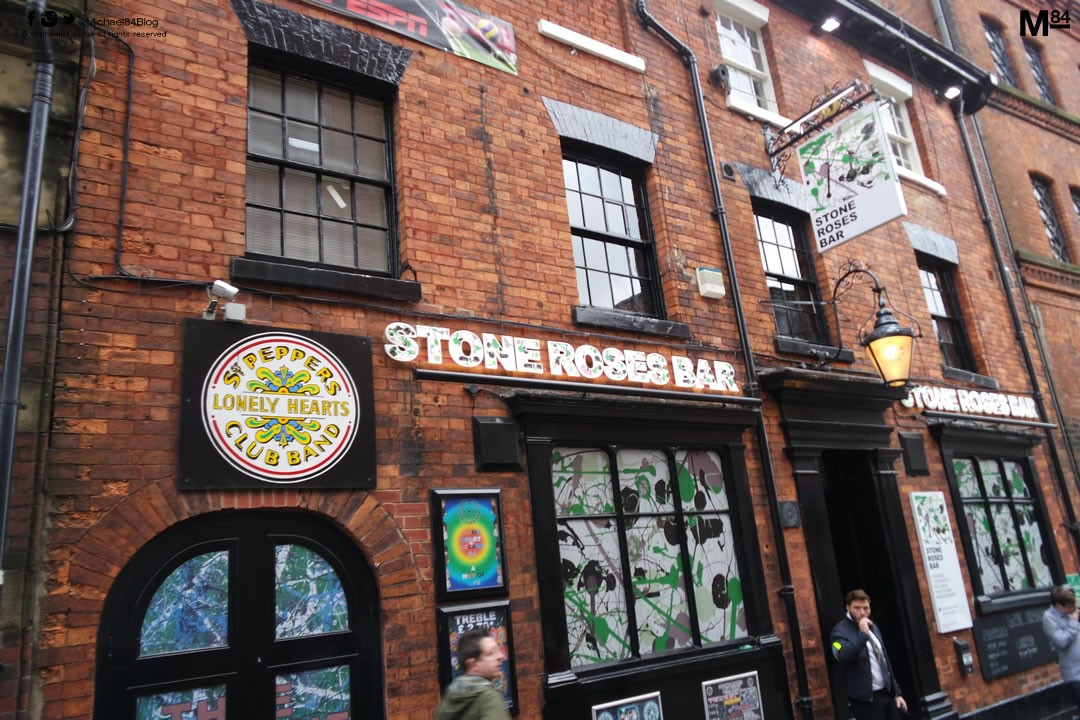 Stone Roses bar.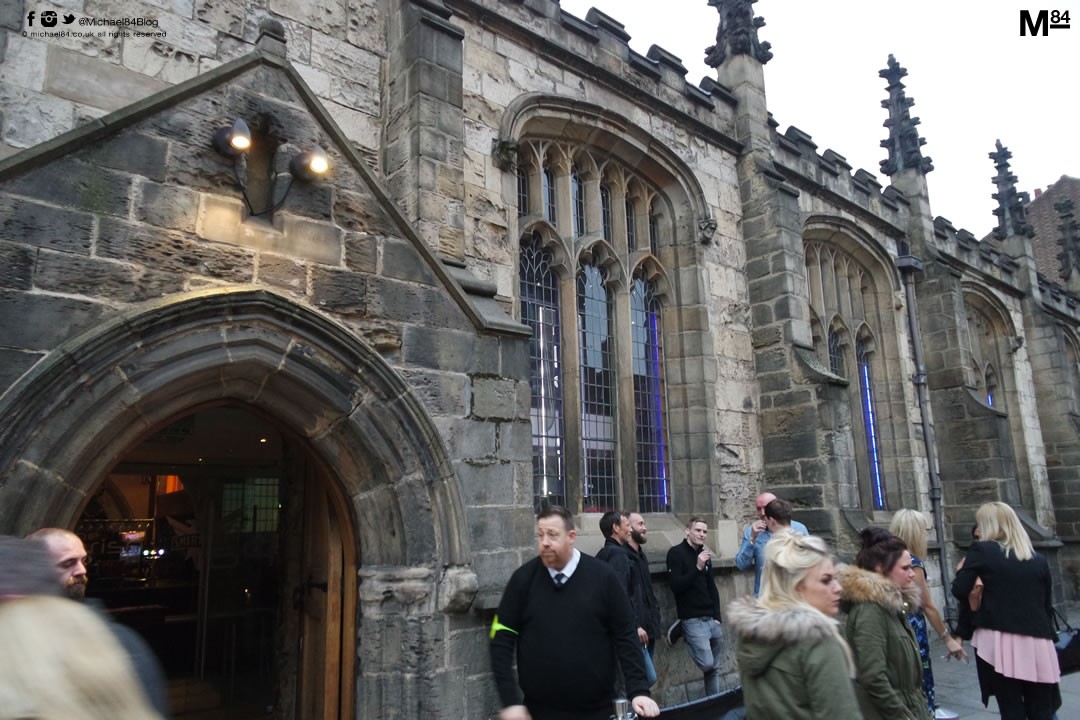 The Parish in York…Looks like an old church, it was an old church, but it's in fact a bar.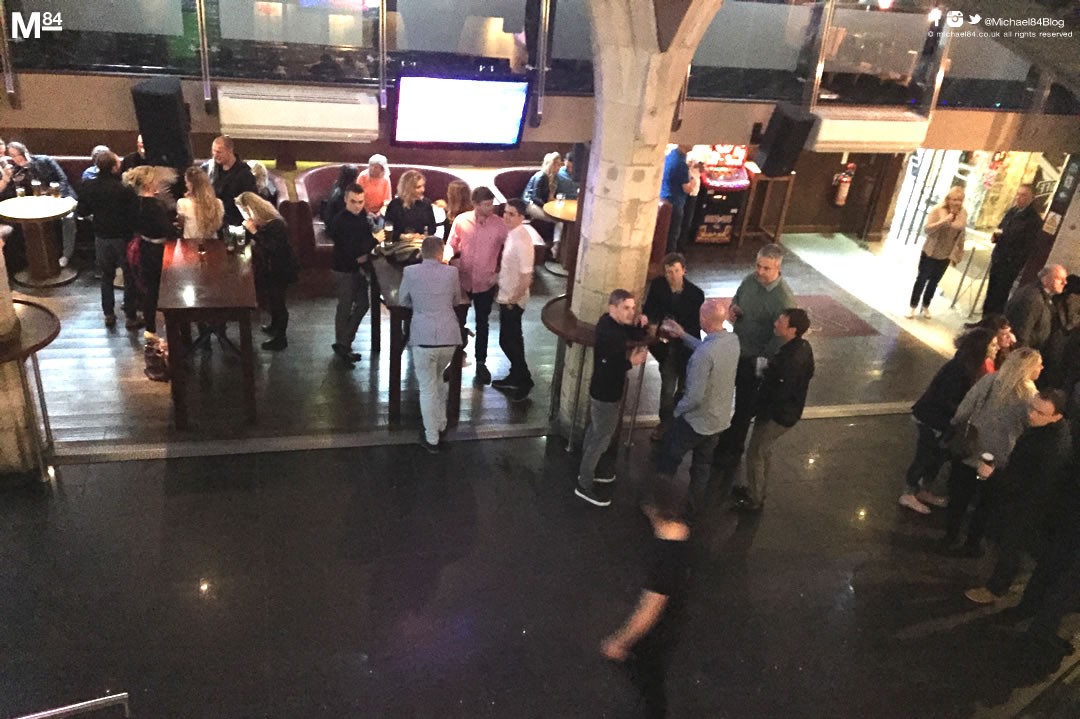 Inside the Parish.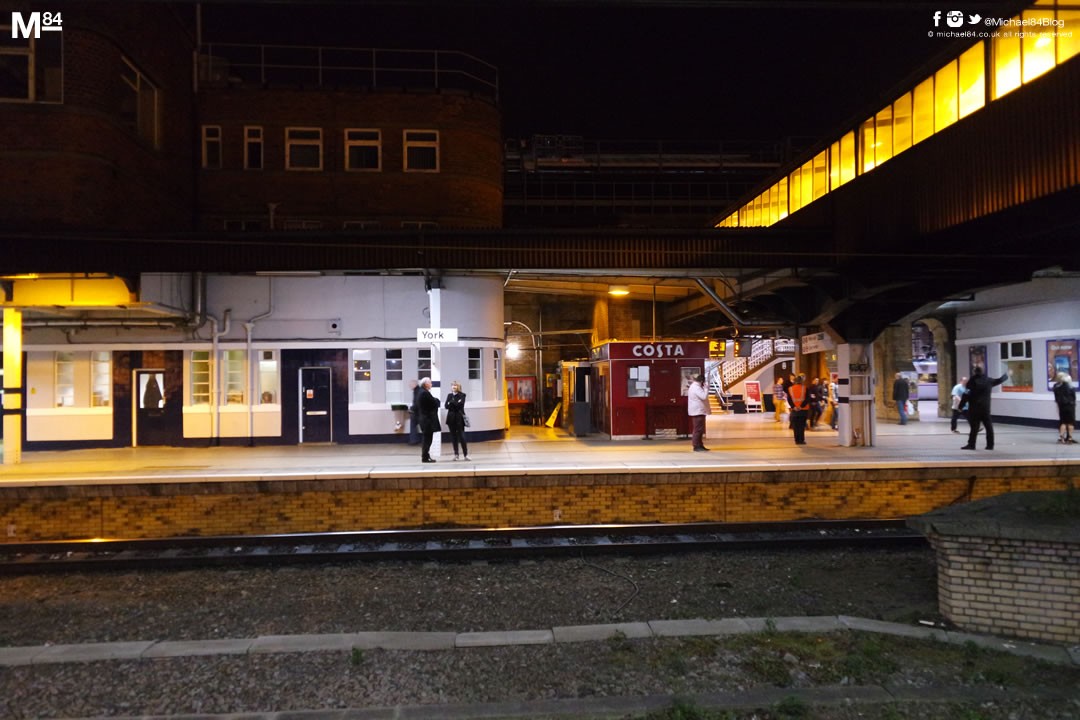 Thanks For Reading...Want More? 🙌
Hi, I'm Michael 👋 I'd love you to subscribe to my newsletter for exclusive content & updates on my blog straight to your inbox. (No spam, I promise!)