I have so many Newcastle bar reviews, I thought it was about time I finally wrote my review of Livello. It's now been in the town for a number of years, and is located on the way down to the quayside in Newcastle.
It's a one which a lot of people talk about, both from Newcastle and far and wide, and is part of the same culture as the bars on The Diamond Strip, although not actually on Collingwood Street.
About The Bar
Livello is a bar which attracts a young-ish crowd on a Saturday night. It's theme which it goes for is a more upmarket, cocktail style of bar, in a VIP style.
It's not unusual to see the owners fleet of Ferrari Lambo or other supercars sitting outside the building, which is just to give you a taste of what the place is aiming for.
Celebrities have been known to visit Livello, including most recently Floyd Mayweather and his team.
If you are from outside Newcastle then you may not be familiar with our drinking scene. We don't have too many old fashioned night clubs these days, those which open at 10PM until late. we have bars which are open late, and many charge to get in after a certain time.
There are a lot like this, and Livello is from that set. Livello is open from noon on a weekend right up until 3AM and is usually free entry. They have weekly events which are just names for their nights, the two biggest currently being Runway on a Friday night, and The Late Night Society on a Saturday night.
Drinks And Prices
For drinks you can grab anything from a bottle of beer to a cocktail. Most people will be drinking some kind of cocktail, so you'll probably want to try one of those. Livello is not a cheap place to drink, you can expect to pay at least £7 for a cocktail, with some coming in at closer to the £10 mark. This is around the same price as some of the bars on the Diamond Strip.
VIP Service
The place is noted for it's VIP service, and offers tables and private hire booths, to go with their bottle service. You can expect to pay £125 for a bottle of vodka and £110 for rum. For some fizz, prosecco starts at £28 and Cristal costs £320.
The Crowd & Music
The crowd is very young, and stylish, you should dress up to go here. Livello projects a VIP lifestyle for the people that go, sadly this can rub off the wrong way on some people, and there's the stereotypical pretentious people you'd associate with VIP; Lads who think they're god's gift, and girls who are looking to be the next famous WAG. On their promotions they use the hashtag "You can't sit with us" which really emphasizes the type of crowd they're looking for. The music is the usual commercial poppy house/rnb/hip hop you hear in most places in Newcastle.
Livello Dress Code
It can be a tricky place to get in, if you're not what they are looking for. No trainers at the weekend seems to be the order for a Saturday night, a policy which isn't enforced in many (if any) bars or clubs in Newcastle these days.
No Groups Of Lads is another, this is in place in many bars in Newcastle, so you may want to try to go in pairs. No Stag Or Hens. If you're in fancy dress, it's not going to happen. This includes girls wearing sashes, many have been turned away even with a booking.
Hit Or Miss?
If you are out in Newcastle, I would give Livello a MISS. There's a lot more bars in the city, which do most things better. Livello has developed and curated it's own reputation, which has seen girls being told not to dance, being denied entry, poor service, and a pretentious crowd, it's not a place you can go and have fun with your mates, you may feel like you cannot have fun because of how pretentious it tries to be.
On a weekend night you'll have many lads thinking they're Kanye West, and girls believing their own hype. If you do get curious about this place, go when the kids aren't there, after work for a drink.
Information
Address: Livello, Lower Dean, Dean Street, Newcastle, NE1 3JE
Opening Hours – 7 Nights a week. Till 3AM (Friday & Saturday)
Weekend Entry – FREE
Dress Code – Smart (Strictly No trainers)
Music – Commercial House/Chart/RnB/Hip Hop
Recommended Age – 18 – 23
Guestlist/VIP Service – YES
Bottle Service – YES
Stag/Hen – NO
Similar Bars – Jalou, House Of Smith, Bonbar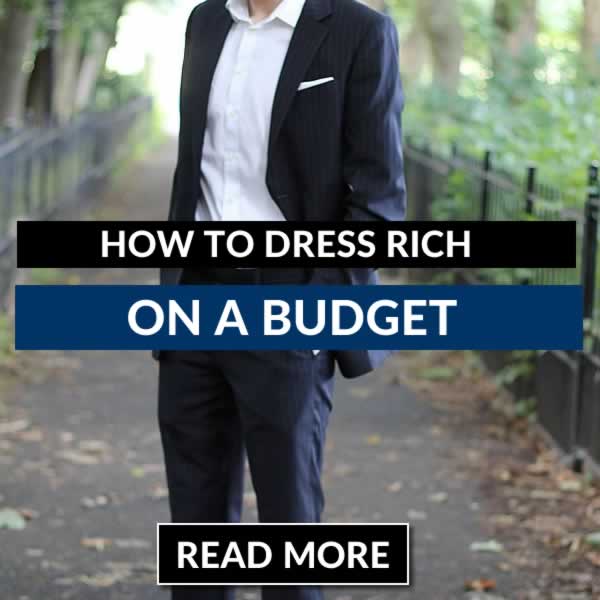 Thanks For Reading...Want More? 🙌
Hi, I'm Michael 👋 I'd love you to subscribe to my newsletter for exclusive content & updates on my blog straight to your inbox. (No spam, I promise!)