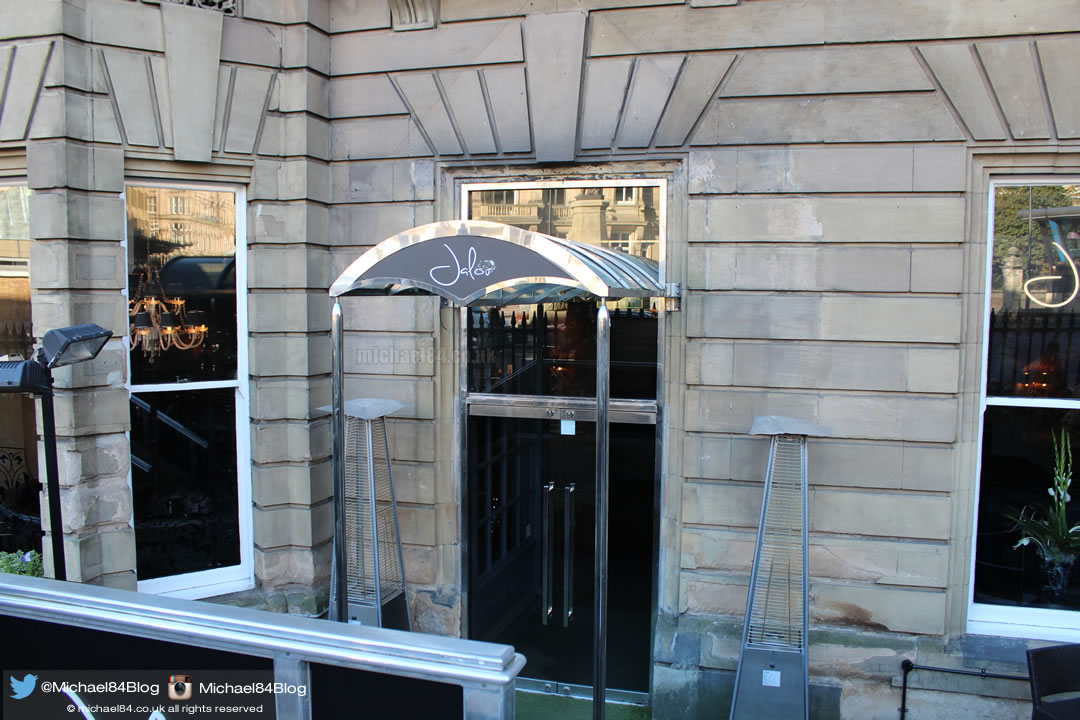 Located right next to the Central Station you'll find Jalou. Formerly known as Destination, Jalou has taken on a new look, with stylish décor and a vibrant cocktail menu to match. Perfect for meeting friends, going out with the lads or lasses, or having a casual drink. Upon entering you'll have to walk down a couple of steps to get into the bar, where there is a large seating area outside complete with tables and heaters. Head on inside for the bar, with plenty of standing space, and lots of tables and chairs for you and your mates.
The music on offer is house, with most people being around the 21-30 age range. You can party all night long for free, with the bar staying open until 2am at weekends.
Drinks At Jalou
Jalou is a cocktail bar, which also sells a variety of other drinks such as draught lager, alcopops, bottles and of course wine. Cocktails are from £7 to £9, and they do a large selection of Mojitos if that's your flavour. Classics can also be drank, classic martinis, old fashioned and margaritas are on offer. Something which should not be missed is the Cookie Monster for £7.50.
No VIP style bar would be complete without the choice of full bottles of spirits and champagne. Get a bottle of Prosecco, or if you're a player upgrade yourself to some Cristal.
Under Pouring Drinks At Jalou
The cocktails at Jalou used to be brilliant, and something which you had to go to the bar just to experience. However lately, they have been rather disappointing. On several occasions I have seem cocktails being under poured, and no real care, time or effort has been taken to make the drinks. It seems now they are trying to churn out as many drinks for as little cost as possible, mixing up big batches of cocktails to split between glasses if you order more than one, and packing the glass with ice to fill it up. The image below was a Cookie Monster I bought a few years back, and they don't look much like that anymore, with stale oreos used, and not a well made cocktail at all.
Jalou free pour cocktails, which means that the bartender should be skilled and trained to be able to pour out a legal measure accurately, but this does not seem to be the case. They offer a cocktail making masterclass which I think they should let their staff go on.
Sadly I would no longer advise getting a cocktail, and stick to a regular drink.
Jalou Dress Code
Dress code is an unusual smart-casual, with an edge on smart, although don't be surprised when you see guys wearing baseball caps, as this is a common theme. You may not be admitted if you are seen to be dressed too casually.
Hit Or Miss?
Despite the problems with cocktails, Jalou is still worth going to. The atmosphere is good, with RnB music being played out, a good crowd, outdoor seating at the front and a dancefloor in the middle, it continues to be a good night out at the Weekend, and is free entry. Check out more Newcastle Bar reviews to find other great nightspots to visit in the city.
Other Info
Stag & Hens: Dress Smart
Guestlist/VIP Available: YES (at a cost)
Bottle Service Available: YES
Opening Hours: 7 Nights, 'Till 2AM (Weekends)
Address & Directions
Jalou, Neville Street, Newcastle NE1.
Closest Metro Station: Central Station
Closest Other Bars: Head Of Steam, Long Bar, Revolution, Tokyo, Flortias, House Of Smith
Official Website: Jalou.co.uk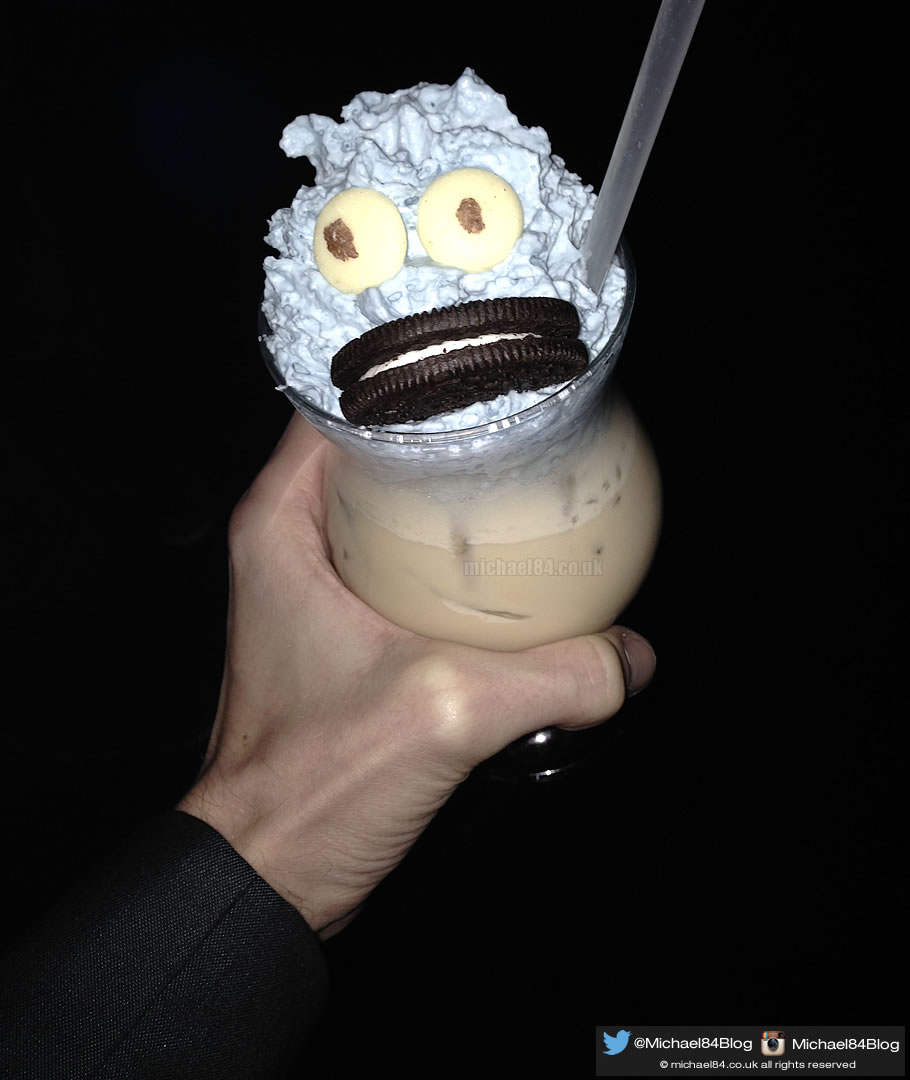 Thanks For Reading...Want More? 🙌
Hi, I'm Michael 👋 I'd love you to subscribe to my newsletter for exclusive content & updates on my blog straight to your inbox. (No spam, I promise!)