It's that time of the year again, it's time to give (or receive) presents!
But what is good to buy this year?
Whether you're buying something for another guy, looking for ideas for presents to receive yourself, or even buying your own gifts this year, these are some ideas on what to shop for.
Here's some ideas to get you started, and hopefully you'll be able to get some good deals in the sales.
Guys are so difficult to buy for, there's no getting around it, we are. It seems to get harder and harder every year, since we accumulate more and more stuff, which means there's less and less to get.
I've come up with a few things, and I've split up this list you can give to Santa in a few different sections. There's the best of:
Fashion
Aftershaves
Technology
Food & Drink
Everything Else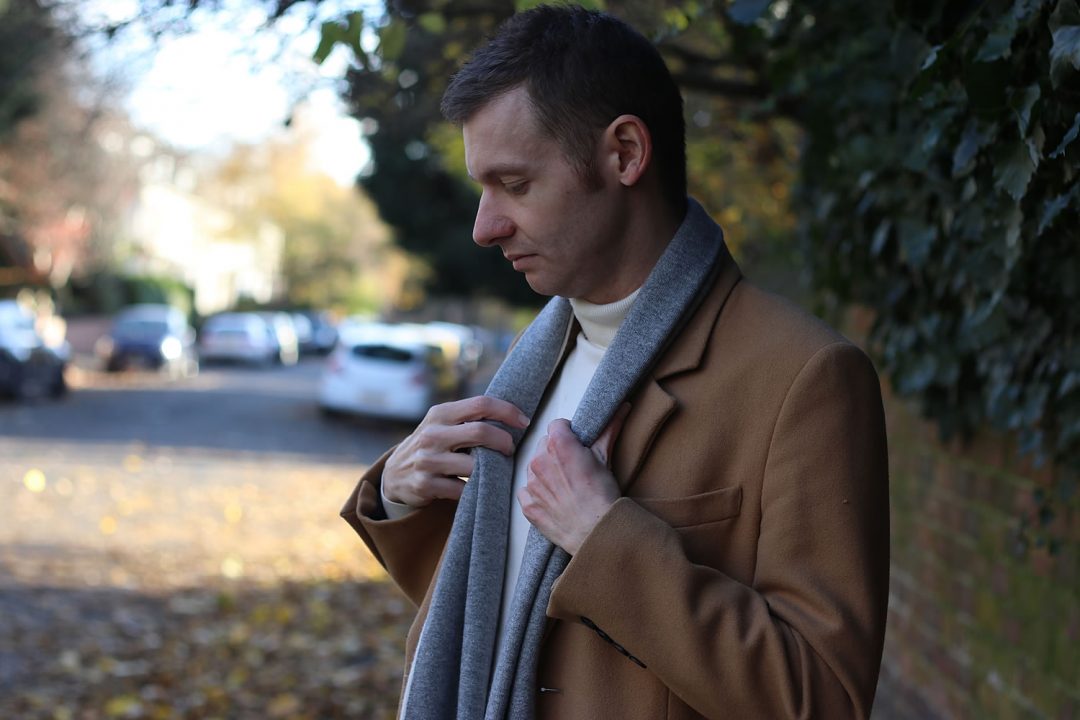 Winter Coat – £Various
When it comes to getting something for Christmas, a winter coat is one of the best things to buy (check out the best winter coats this year). If you buy right, it's going to be a piece of clothing which is going to last a long time and be a real investment.
Overcoats are the smart option, so if you're looking for a smarter edge with your outerwear, this is the way to go.
For the ultimate in keeping warm when you're out in the cold, a padded jacket or parka is going to be the best option.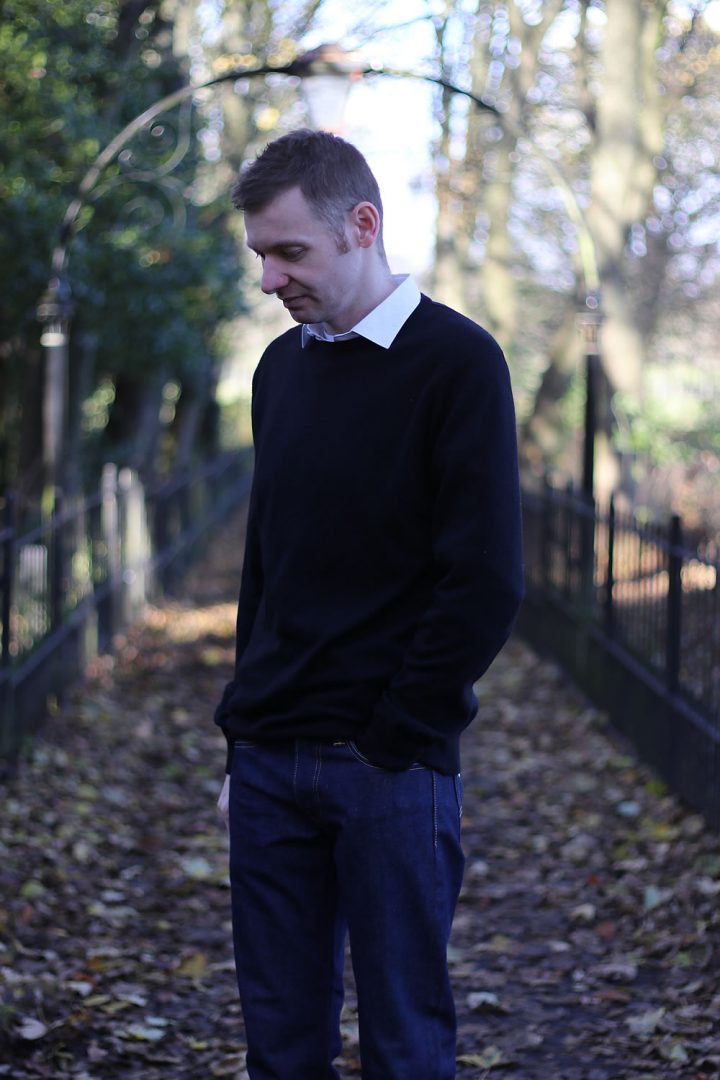 Knitwear & Jumpers
Whether you go cashmere, merino, lambswool or something else, piece of nice knitwear isn't going to ever be a bad thing. There's plenty of nice jumpers for men to get your hands on, in all different types.
You can opt for a roll neck, classic round neck, V neck or one of my newer favourites, the roll neck. Whichever is your preference, a piece of smart knitwear is never going to come in wrong.
From premium high end cashmere knits, to the more affordable high street offers from H&M and Uniqlo, there's a nice jumper out there for you.
Premium Shoes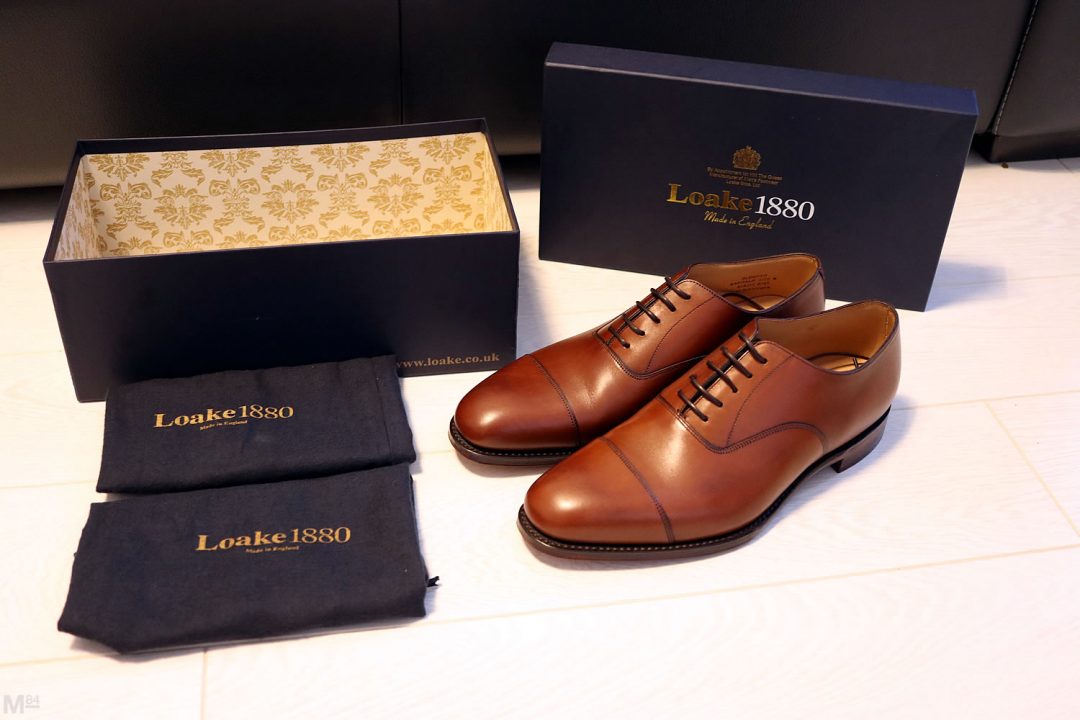 Treat your feet this year with a pair of premium footwear. I bought myself a pair of Loake Aldwych last year, and they were one of the best things I've bought. A good pair of shoes is designed to last a long time, and splashing out on some footwear is definitely an investment when it comes to style.
When it comes to styles, there's lots of different types of shoes. I personally prefer brogues, derby or Oxford shoes, but this will ultimately depend on your own personal style.
Happy Socks
It wouldn't be Christmas without socks, right?
If you're a regular reader of the blog, then you'll know I love Happy Socks. They're nice, comfortable, and above everything, come with cool patterns and colours.
A good pair of socks really set your outfit apart from the rest. Nice plain black socks are cool, but having a few colourful pairs, gives your outfits that stand out edge that you'll want. Check out this pack here, which come in at £25.
Aftershaves: K By Dolce And Gabbana
If you're looking for a new aftershave or fragrance, K by Dolce and Gabbana is a good choice. It has the new factor, with it only being released earlier this year. I have had a sample and it's a nice scent.
If you're looking for a new fragrance which is perfect for an evening, this is a contender. Out with the lads, out with the girl, this is an attractive fragrance which is really inviting.
Dior Sauvage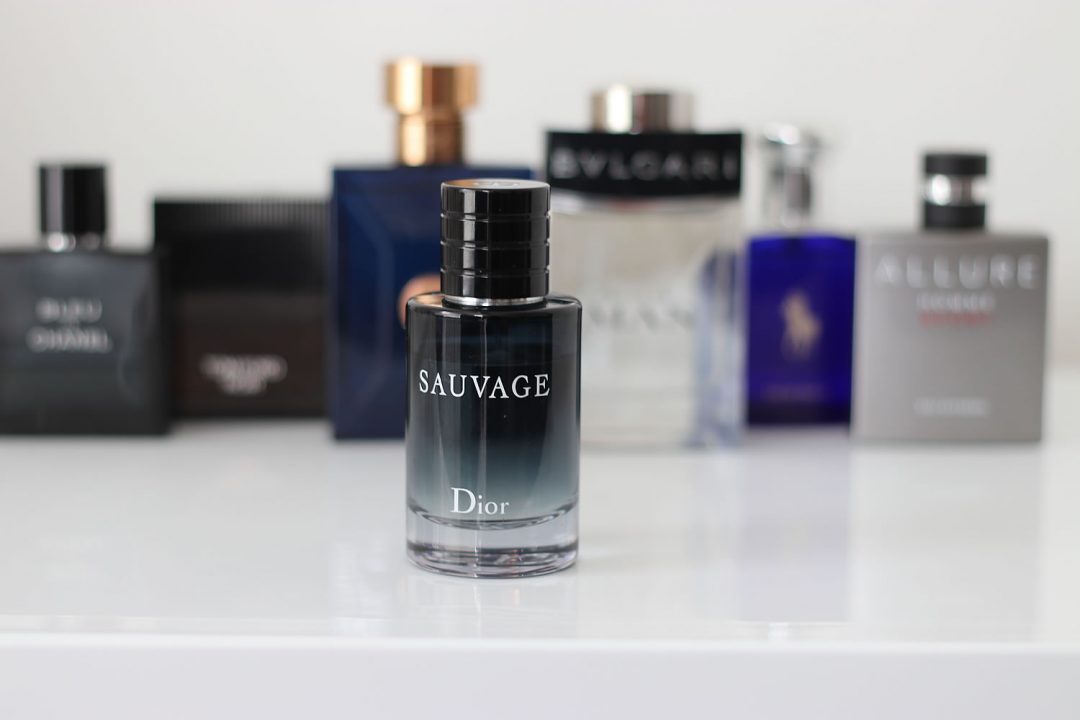 When it comes to heavy hitting, nice fragrances, Dior Sauvage is right up there. It was released a couple of years ago, and it's still a really nice scent. It's another mainstream hit, and is usually a safe scent to buy a guy if you're getting this as a gift for someone.
Creed Aventus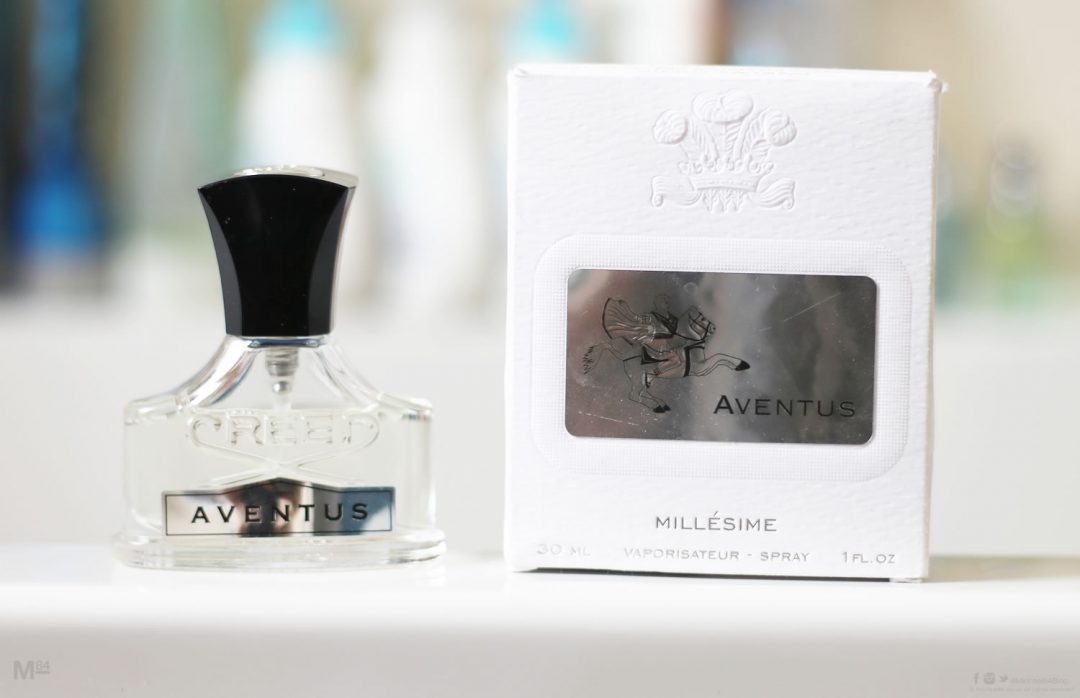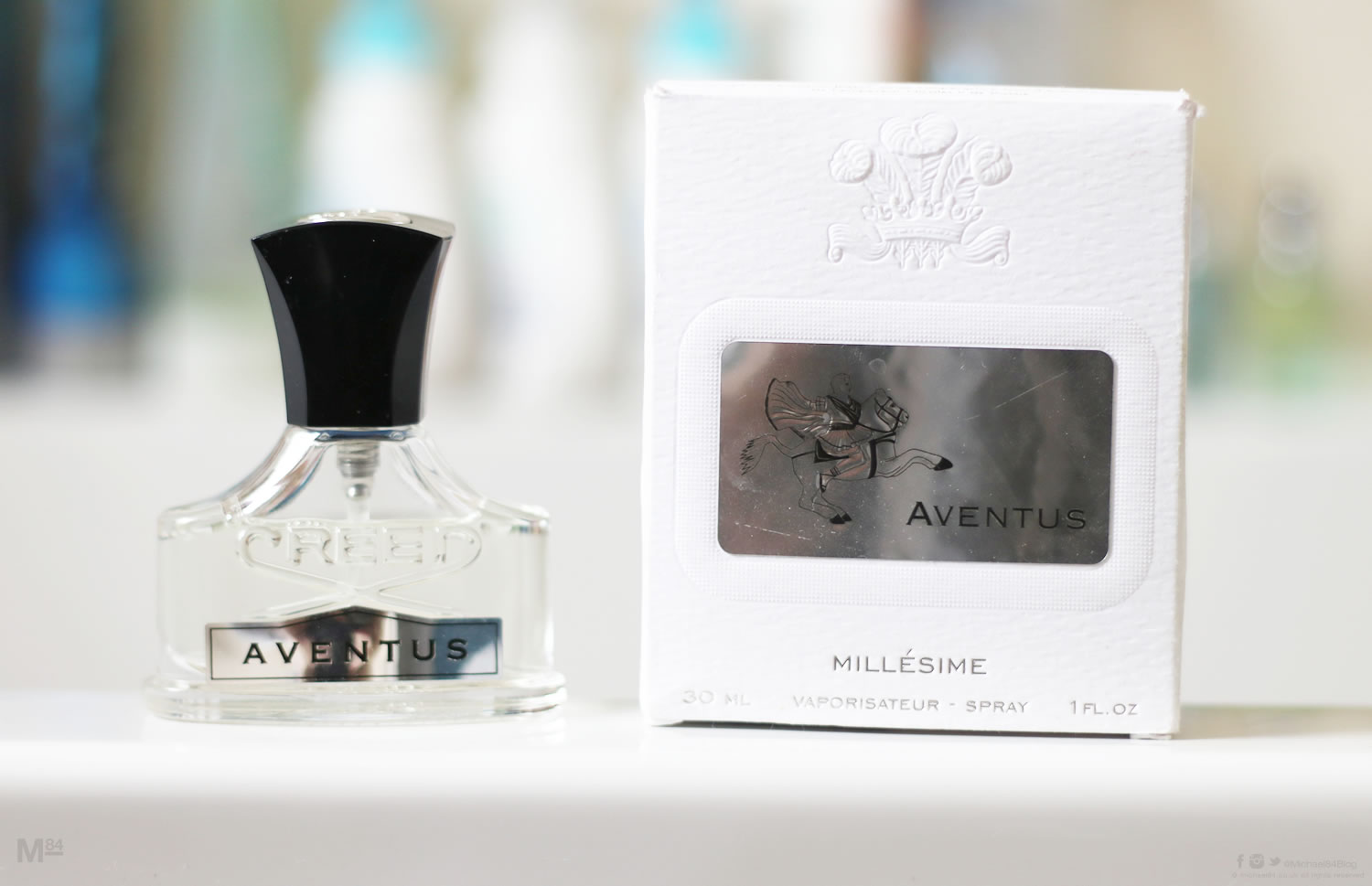 Still considered the king of fragrances by many, Creed Aventus is an expensive niche fragrance which gained popularity among the masses over the past several years. It's not cheap at around £185 for a 50ml bottle, but if you're looking for a special scent, this could be it.
Mini Sega Megadrive – £70
Christmas is for kids, right? You can bring out your inner kid with the Sega Megadrive mini. It follows on the black of the NES and SNES mini's from Nintendo, and the Mini Playstation.
The miniature Megadrive comes with 40 classic games to take you down memory lane. A must have for any 90's kid, or any kid for that matter, big or small. The RRP is £69.99, but you may be able to grab a deal right now.
Check out Amazon here.
SSD, Hard Drives & Storage
We're in a digital age, and we need a lot of storage. Whether you're keeping backups of documents, downloading, or you just want to easily move your files around computers, external hard drives, SSDs and USB sticks are the way to go.
They come in various sizes, forms and types. If you want a large drive on a budget, a portable hard drive is the way to go. If you want something big on storage space but small in size, a portable SSD is a good choice, and now not too expensive. For smaller storage in a tiny package, a USB stick could be the way to go.
Whatever you get, having extra storage is something you'll be thankful you have.
Drinks: Absolut Vanilla Vodka – £16
When it comes to drinks, I really like vanilla vodka. If you've not had it before, or don't usually drink it, there's no better time than at Christmas.
There's a few different cocktails and also various brands of vanilla vodka (you can read about different vanilla vodka brands here) but I have picked out Absolut Vanilla.
It's a really nice vanilla vodka, strong but smooth, and at £16, it's a good price. My go to mixer with vanilla vodka is Coke, and it tastes really good.
Johnnie Walker Blue Label – £130
If you want to splash the cash on yourself or someone else who loves whisky, Johnnie Walker Blue Label is the way to go. Blue Label is the premium, go to whisky from the acclaimed high end Scotch. Get a bottle here.
Bottega Gold – £20
When it comes to a bit of fizz, I do love proper champagne, but Prosecco has gained popularity over the past several years. I have bought a few bottles of Bottega Gold, and can honestly say, it's really nice!
Not only that, just look at the bottles…They look brilliant if you're buying for someone else, or getting for yourself for a party. The gold is the standard and proper prosecco, while the silver is pinot noir and rose gold being other sparkling wine. Get it here.
Galaxy Truffles – £5
Galaxy truffles are back for Christmas! Well, kind of. You will hopefully remember the Galaxy truffles they used to put in tubs of Celebrations, then they stopped. Now there's a whole new product, a bag of Galaxy Truffles!
These are different to the original ones which were in the Celebrations, but look and sound delicious. I will be getting some of these, and you can too. A 206g bag will set you back anything between £3.50 – £5. Available in lots of places, or Tesco here.
And there you have it! The best presents you can buy a man this year.
There's everything, from the small little stocking fillers for under £5, to tech to take you back to a kid, and timeless style and fashion to have you looking good for years to come.
Make it a good Christmas this year!
Thanks For Reading...Want More? 🙌
Hi, I'm Michael 👋 I'd love you to subscribe to my newsletter for exclusive content & updates on my blog straight to your inbox. (No spam, I promise!)